With Global Experiences internships in London, students will have the amazing opportunity live and work in a fascinating city. London is one of the most diverse cities in the world, socially, culturally, and professionally. Because of its diversity, London internships with Global Experiences include many different fields: accounting, marketing, architecture, art, business, education, fashion, politics, law, film - to name a few!
Interns in London will be kept busy with exciting placements in their respective fields, while also participating in weekend travelling. London is great place for students looking to enhance their resumes with international work experience, while learning about British life and culture. The program includes contemporary student accommodation, group excursions, social activities, and more.
Five reasons to intern with us!
Reviews
Alumni Interviews

Meet Ligon, Global Experiences alum
GO: Why did you decide to intern abroad with Global Experiences in London?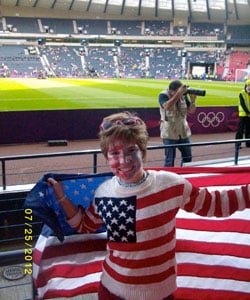 Ligon: I decided to intern abroad the summer before I left for London because I love to travel and I wanted to get the experience of being in another country. I also wanted to have the chance to learn my way around to get to the different places I needed to be at. Working overseas was a completely new experience. I went to an Art Institute and it was different from a regular university or college. It was difficult to go because of the quarter system. But I managed to figure it out.
GO: What made this internship experience so unique and special?
Ligon: What made this internship experience unique and special to me was that the Olympics were held and that I was able to travel an hour and a half just to get work and see the country by train. Having being the chance to be a part of project Moda Season 2 was great fun and going to Italy for only four days was awesome.
GO: How has this experience impacted your future?
Ligon: I was able to bring knowledge back to the United States for my friends and family. My new friends and I were able to go inside the Tower of London and Buckingham Palace to take of tour and learn more of the history of those places. I was able to climb up the Leaning Tower of Pisa on what I thought about was the hottest day of the year.
GO: What is one piece of advice you would give someone considering interning abroad in London?
Ligon: If you were interning abroad the one piece of information I would give is go with an open mind and know that you are about to go on your own. Be prepared for anything. I lived in Notting Hill at the Nido Student building. If I got lost I would pick a point near there and try and figure out how much further I still have to go.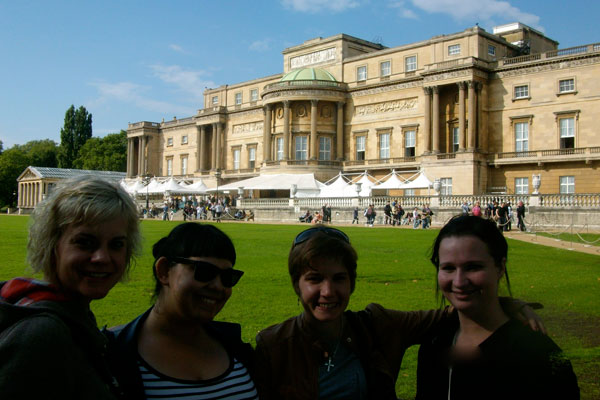 Further Info
About Global Experiences
Global Experiences offers unique and interesting programs abroad from students all around the world. Global Experiences internships open doors for young people to enrich their lives personally and enhance their futures professionally. Along with exciting placements in many different locations, Global Experiences internships abroad provide the support to assure students of great, safe and educational experiences.
Internships by Global Experiences are meant to supply the opportunity for valuable training, meeting industry contacts, and an amazing addition to your resume. Many of the Global Experiences' staff have spent time studying, interning, and teaching abroad and can easily provide the support needed for students to truly enjoy and benefit from their time abroad. The organization has 11 years of knowledge and experience, building lasting relationships with companies and employers all over the world in order to bring the very best to you.
All Their Programs