TEAN is proud to offer three university partners in Perth, Australia; University of Notre Dame, University of Western Australia, and Murdoch University. Experience the western side of Australia in this vibrant, cosmopolitan city with close proximity to Fremantle, and excursions like dolphin swimming in Monkey Mia, Margaret River wine region, and the outback. Students typically live near the campus with other international students and are given ample opportunities to explore the rest of Western Australia. Included in the program is a five-day orientation in Sydney includes many cultural activities, as well as an optional Spring Break tour of Thailand (how amazing does that sound!).
We hope you will consider studying abroad in Australia with TEAN and experience a side of Australia not often seen.
Reviews
Alumni Interviews

Interview with Mary Lewis, TEAN Australia alum
GO: Why did you decide to study abroad with TEAN in Perth?
Mary: I decided to go abroad with TEAN because they specifically catered to Australia. I also knew of a girl that had went to New Zealand with TEAN and absolutely loved it. She talked about how helpful they were, which was something I was looking for because I didn't have any experience traveling.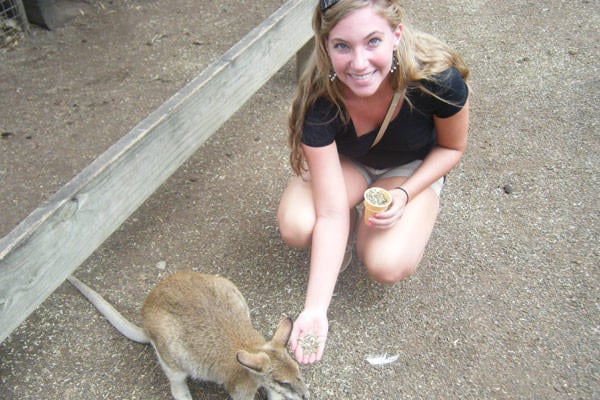 GO: What do you think made this experience unique and special?
Mary: I believe what made my study abroad experience in Perth unique was that I was on the west coast of Australia opposed to the east. I believe I experienced the true Australia because it isn't as touristy. It also was the perfect location to travel. Over spring break I took a road trip into the outback and it was exactly what is thought of as the stereotypical Australia.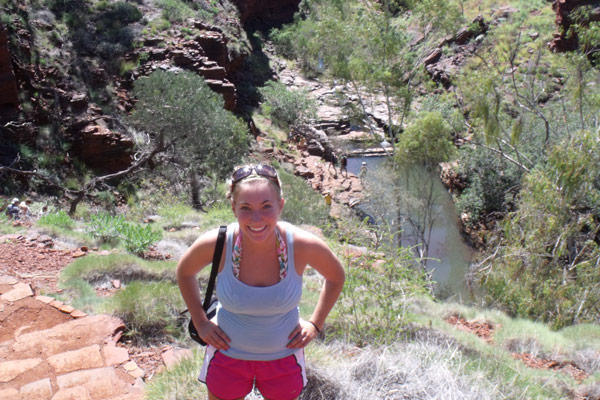 GO: How did this experience impact your academic development?
Mary: This experience definitely impacted my future. I feel I have a greater understanding of people in any organization or setting. Seeing first hand and understanding that people act the way they do because of their background and environment is such a great skill that I will definitely use for the rest of my life. I also think I'm more outgoing and open to new ideas in school, personally, and professionally.
Further Info
About Education Abroad Network
The Education Abroad Network is a relatively small organization that thrives on giving each and every student deserved personal attention, extensive program preparation, and answers to every question under the sun. Creating partnerships with many universities in the South Pacific and the Pacific Rim has allowed The Education Abroad Network to become experts at planning and delivering programs in the area. Using their experience to build more opportunities for future students, TEAN has now moved into Asia as well. Check out one of the many awesome programs below, and visit The Education Abroad Network's website via the link to the left to make your study abroad dream a reality!
All of Their Programs