Study abroad at the Cours de Civilisation Francaise de la Sorbonne, in Paris, France with API. This program allows students of all language levels to study French language and culture in one of the world's most cosmopolitan cities. Students have the opportunity to live with a local host family to maximize their language and cultural immersion.
API has a Resident Director in Paris who organizes regular events to explore Paris and the surrounding country side. Imagine visiting the homes of legendary artists, poets, politicians and scientists who have profoundly shaped our culture. Museums, French cuisine, the Eiffel Tower, and being centrally located all means that study abroad students in Paris rarely have a dull moment.
If this study abroad program in Paris sounds amazing (and we certainly think it does) then visit the API website to learn more about studying at the Cours de Civilisation Francaise de la Sorbonne with API.
Reviews
Alumni Interviews
Meet Michael Maurer, API - France alum
Michael Maurer is a third year undergraduate student studying commercial photography and the French language at Ohio University. He is currently 21 years old and enjoys working for a student run fashion publication as well as being outdoors. Michael also enjoys working on photography and various multimedia projects.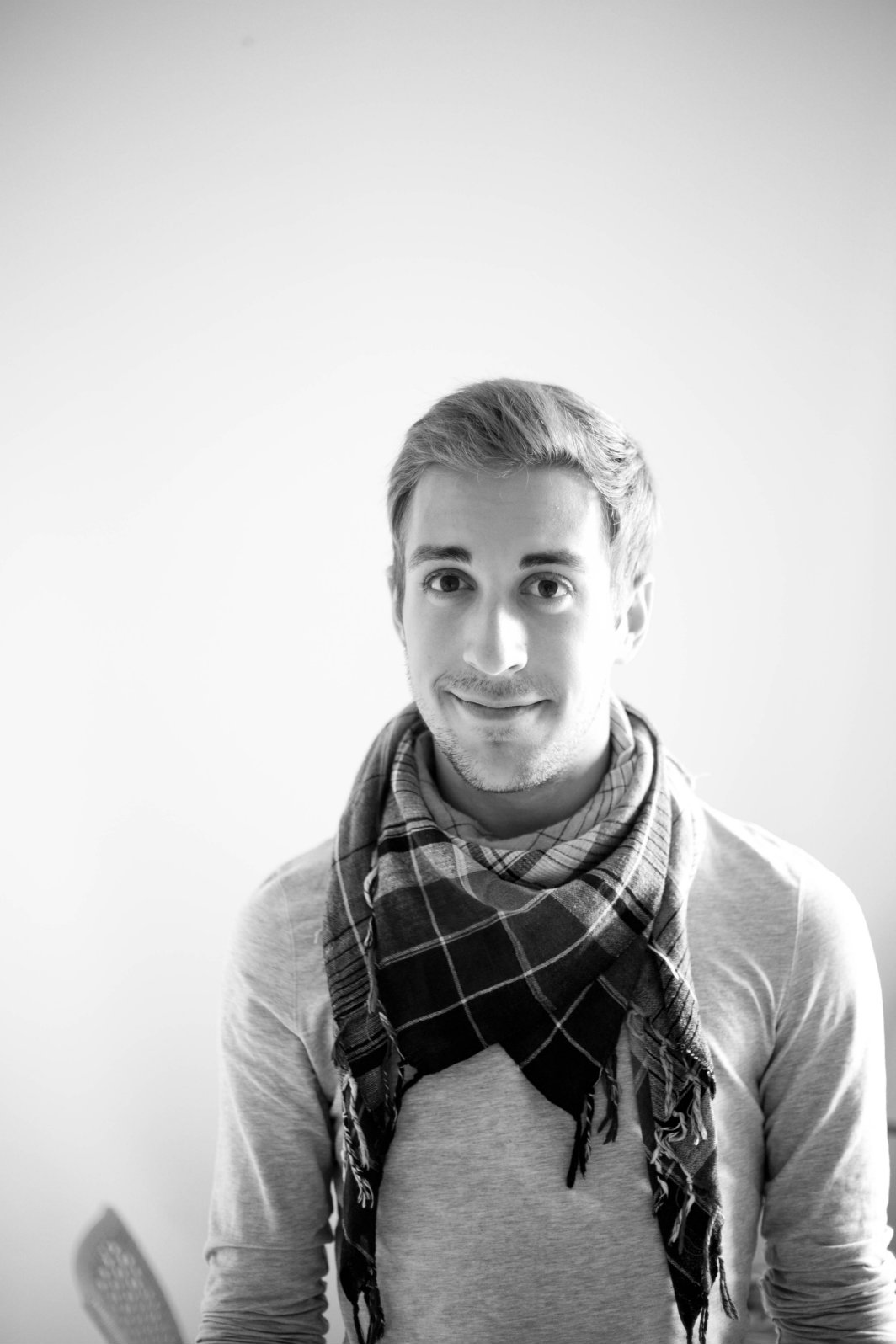 GO: What city did you study abroad in and for how long?
Michael: I studied in Paris, France for six weeks with API (Academic Programs International) at the Universite Paris-Sorbonne. My primary reason to study abroad was to continue studying the French language and to experience living in a large city speaking a different language firsthand.
GO: Why did you decide to study with API?
Michael:I decided to study with API because of how conveniently their program worked with my academic schedule. With my major I was not able to study abroad during a regular school semester so my only option was to study during the summer. There were multiple programs offering summer abroad sessions but API had the most convenient times available to study offering two different sessions during the summer months. Even though they were not affiliated with my school I still found the application process to be easy to follow and easy to manage with my education abroad office at my university.
GO: What made this study abroad experience unique and special?
Michael: I have been on study abroad programs before but this one was particularly special for multiple reasons. The first was because the group I was apart of consisted of students from all across the nation. I really enjoyed meeting people from different states and opening up the opportunity to continue traveling in my own country. Another was because the course schedule API offered with the Sorbonne. It was not a traditional course schedule and offered fewer credits because of it, but with the availability of so much free time I was able to explore the city with my peers to try and further immerse ourselves within the culture. Finally, I was able to meet family members who lived in Paris that I had never met before. Being in Paris already was helping me improve my language skills but being able to interact with fully fluent family members really helped me grasp the language on a different level. Plus, I feel more connected to the family who I only learned existed three years previously, which has created memories to last a lifetime.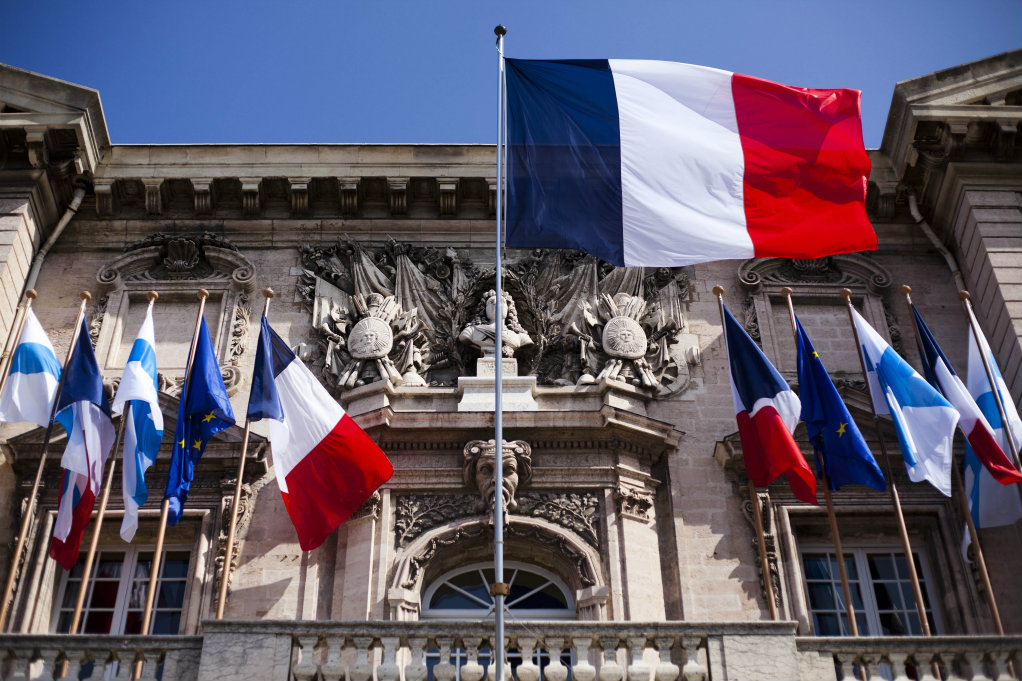 GO: How has this experience impacted your future?
Michael: The time I spent abroad helped me to better understand the importance of culture and experiencing new things. Engaging more with both of these concepts has helped me mature into gaining a more world-view perspective on life. I hope to one day return to France to pursue a career so knowing that the experience I had abroad made an impact on that decisions means a lot for the direction of my future. Employers are often interested in study abroad programs regardless of the employment you hope to find.
Interview with Jenna Chrol, API student in Paris, France
GO: Why did you decide to study abroad with API in Paris?
Jenna: I chose API because I wanted a program that encompassed most of the things I would need. The price included so much. It included excursions, (which were amazing), there were several program options to choose from, a cell phone was provided (unfortunately through Piccell, which I do not recommend) and it included a metro pass, which may have been the single most important thing you can have in Paris!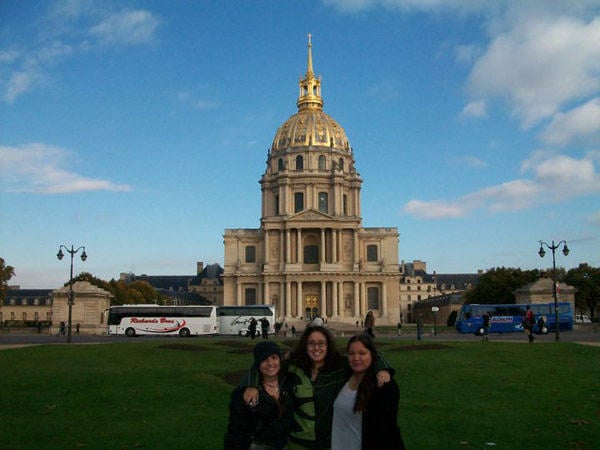 GO: What do you think made this experience unique and special?
Jenna: The best part about this experience were the two women who ran it in Paris. Anne-Marie and Melissa were the most helpful and delightful people one could ask for in program directors. They were always there for the students, took us on fantastic excursions, and were able to provide with extremely helpful tips on making life in a foreign country a lot easier. The office was always open if we needed a friendly place to go to during the day and it really did feel like home there.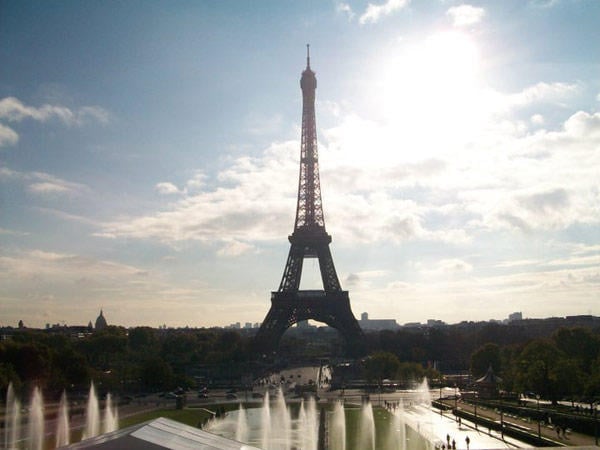 GO: How did this experience impact your academic development?
Jenna: This experience did so much for me on so many levels. Living in another country is not easy and it creates a stronger sense of self and a greater ability to adapt. You have to be so much more responsible than we are used to in our own towns. My language skills were greatly improved. Thinking, eating, going to classes and most of the time sleeping while thinking in French was the push that I needed to go from nervous to confident in the language. As I am hoping to teach French, any school would prefer to have someone who has lived in the country of the language they want to teach. I hope that it will give me the extra edge when applying to jobs and to MA programs.
Further Info
About API
Academic Programs International, API, is an educational organization dedicated to providing challenging and enriching study abroad programs for our students. The experience of living, interacting and learning in an international environment presents invaluable opportunities for each student's academic and personal development.
All of their academic and extracurricular offerings are selected with the goal of helping students to become more self-aware and culturally sensitive. API envisions each student evolving from a tourist, to a resident, to a global citizen; API is dedicated to supporting this lifelong process.
API strives to provide the best comprehensive study abroad experience possible with personal attention available to all students throughout his or her program. API works closely with home universities to offer support before, during and after students' education abroad experience.
All of Their Programs