GlobaLinks Learning Abroad (formerly EuroLearn) sponsors this program in Greece at the American College of Thessaloniki. Spend a semester or academic year studying courses in the fields of liberal arts, technology, art, culture and more. Greek language classes are also available at all levels. Single and double occupancy studio apartments are available and for no additional cost (priority housing given to earlier applicants).
So, what are you waiting for?! Register with GlobaLinks today and get things rolling for an amazing summer or January in Greece!
Reviews
Alumni Interviews

Interview with Evan Campbell, EuroLearn alum at ACT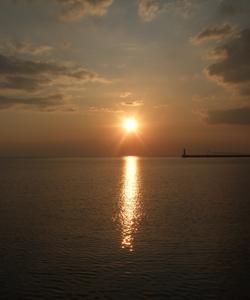 GO: Why did you decide to study abroad with EuroLearn at the American College at Thessaloniki?
Evan: I chose to study abroad with EuroLearn at ACT in Greece most specifically because it was one of my only options for Greece. I knew I wanted to study abroad in a country that I had never visited before, and I had really wanted to visit Greece for a while. Greece has such a rich culture and past that I felt like it would be a great place to live for a semester. I also have a fond view of Greek food and wanted to experience some authentic Greek food.
GO: What made your study abroad experience with EuroLearn in Greece unique and special?
Evan: The economic crisis currently affecting Greece right now has made my experience so unique and interesting. I am taking a microeconomics class here, and almost on a daily basis we discuss the crisis in relevant terms of the course. Also, ACT has a diverse student body, with students from Greece, Serbia, Bulgaria, Kosovo, and many other nearby countries. I have really enjoyed getting to see these student's with different ethnic backgrounds perspectives.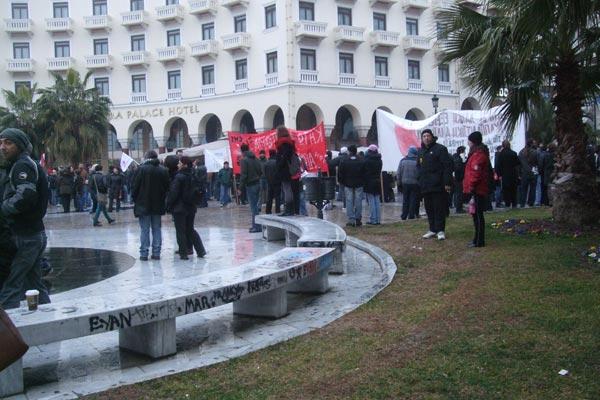 GO: How has this experience impacted your future?
Evan: This experience has definitely taught me a lot of independence. My parents are thousands of miles away and cannot really help me much. Also, I think this experience has made me a more well-rounded individual. I've gotten to hear and learn of other perspectives that aren't taught in schools in America. I get to see how other countries view the United States, its actions, and its citizens, which is a really helpful thing to be aware of since I am an International Studies major.
Further Info
About GlobaLinks
GlobaLinks Learning Abroad, originally titled AustraLearn, was created by Cynthia Banks in direct response to requests from an Australian university to assist U.S. students who wanted to study abroad in Australia. They have been in operation since 1987. Since then, AustraLearn became the largest provider of study abroad programs to more than 25 universities in Australia and added new partner institutions in New Zealand and Fiji.
In 2008, AustraLearn expanded its reach to more regions of the world. EuroLearn and AsiaLearn were created as additional programs of GlobaLinks Learning Abroad to accommodate an increasing demand from students and advisors for structured, well supported, and affordable programs in destinations worldwide.
All of Their Programs