Old and new, traditional and ultra-modern: Japan is a country of amazing and exciting contrasts. Tokyo, the economic, technical, and political hub of the country, is one of the world's most vibrant and fascinating capitals--and a fashionista's and gastronome's delight! With homestay options, cultural activities, and exceptional cross-cultural and language training, you can pursue your academic interests while immersing yourself in a challenging, enriching international experience.
Study abroad in Japan and you will:
- Study Japanese in language classes at all levels and choose from a wide range of other courses taught in English with both Japanese and international students
- Live with a Japanese family, or in a dorm with young professionals, Japanese and international students
- Participate in a contemporary and traditional cultural activity program, including regional site visits, historical tours, hands-on workshops, and a weekend excursion to Hiroshima
Reviews
Alumni Interviews

Interview with Kelly Chen, CIEE Alumna in Tokyo, Japan
GO: Why did you decide to study abroad with CIEE in Tokyo?
Kelly: I've always wanted to study abroad in college, since the ability to spend several months in a foreign country is the one great perk of being in college. Japan was one of the top countries where I wanted to live due to its unique culture and delicious food. The idea of being a part of Japan as a normal individual in the society instead of just a tourist really interested me as well.
After comparing several study abroad programs including the ones offered at my school, I decided to go with the CIEE one even though it wasn't an official program at my school, mainly because of the reputation of Sophia University in Japan, its location, and the fact that I will get to meet people from other schools.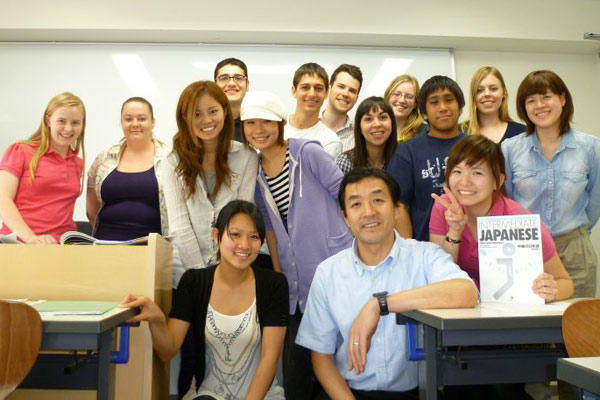 GO: What made your study abroad experience unique and special?
Kelly: The interactions with locals definitely made this experience unique, mainly due to the home-stay option and the participation in school clubs. Japan, just as many others, is a society with many layers -- the more in depth you get the more "authentic" your experience there become.
By being a part of a local family, and a member of the clubs, I had the chance to peak into the real lives of Japanese people and actually live it myself. It made me compare from time to time the difference between American and Japanese culture in terms of their way of thinking and the reasons behind it -- it didn't just feel like I was traveling for 4 months. I actually learned a lot and about myself and both societies. I think this is what made the experience different and unique compared to many other study abroad programs.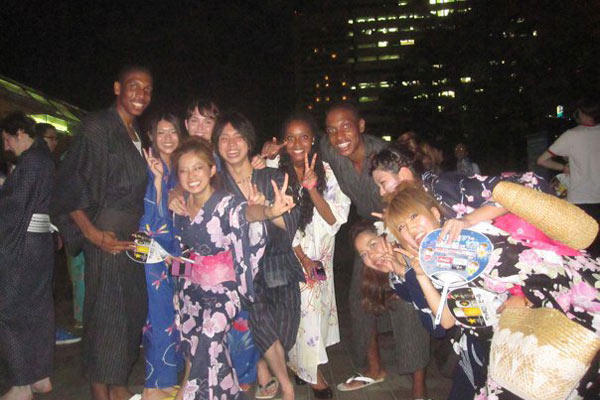 GO: How has this experience impacted your future?
Kelly: As I mentioned above, the experience really broadened my horizons, helped form my personal goals and opinions about different issues. I was able to secure an internship successfully after studying abroad. During interviews I was always asked to share some of the things I experienced and they surely impressed the interviewers. It made me become a person with more depth and a greater ability to adapt, which I am sure will be beneficial no matter where I go and what I do in the future.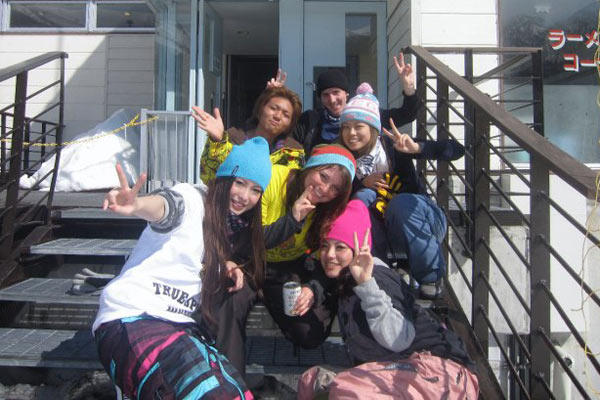 Further Info
About CIEE
A nonprofit, non-governmental organization, CIEE is the world leader in international study and exchange programs. For 65 years, CIEE has helped thousands of students, professionals, and educators gain the knowledge and skills necessary to live and work in a globally interdependent and culturally diverse world by offering the most comprehensive, relevant, and valuable exchange programs available.
All of Their Programs