Volunteering Abroad for Women's Rights
Published 12/15/2011 by Katie Boyer
According to the Human Rights Watch, "Millions of women throughout the world live in conditions of abject deprivation of, and attacks against, their fundamental human rights for no other reason than that they are women."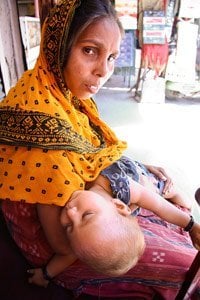 The Struggle for Gender Equality Worldwide
Women all over the world are fighting for the protection of their basic human rights. From the extremes of honor killings in Pakistan and female genital mutilation in Africa, to a universal lack of educational opportunities and reproductive choices, to worldwide domestic and sexual abuse, there is still a long way to go to reach gender equality.
Luckily, there are many opportunities to get involved with women's issues on every continent.
The most common and best ways international volunteers can contribute to empowering women are related to creating new opportunities and a sense of self-worth by teaching vocational skills, supporting women's shelters, and giving them access to education and health opportunities, to name a few.
Take some time to educate yourself on gender equality issues and the programs that address women's rights. Here are five great examples...
Volunteer Programs for Women's Rights: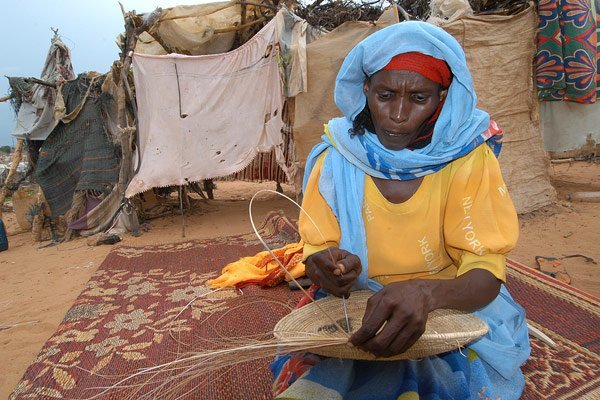 Photo Credit: David Snyder / BigStockPhoto.com and Paul Prescott / BigStockPhoto.com.