Volunteer Abroad
9 Books To Read Before Volunteering Abroad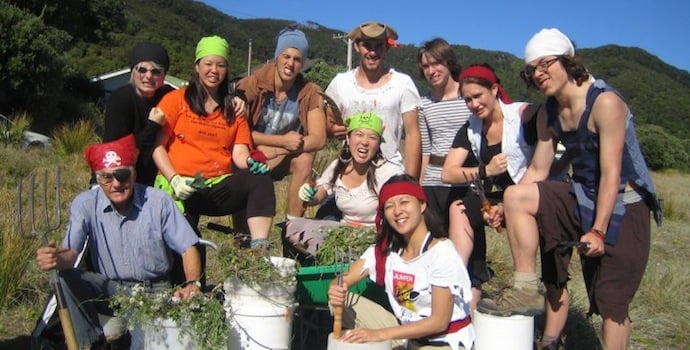 One of the best ways to prepare for volunteering abroad is to educate yourself - on culture, on social issues, on local news, etc. Most volunteering projects gone wrong could have been fixed with the right knowledge. Many times, travelers underestimate the importance of preparing for a volunteer abroad experience.
Reading, research, and education are the best ways to help understand a new destination and make your time there more meaningful. Here are a few books to get you educated on various popular volunteer subjects and locations.
No matter where your volunteer abroad adventures take you, be sure to do some educational and inspirational reading beforehand. These books are sure to spark an interest in traveling and bettering the world around you. The more you know and read about the issues at hand, the better prepared you can be to become integrated into a new culture and make a difference. Besides, books are great for downtime during travel and waiting in airports!
Photo Credits:
Global Volunteer Network and Amazon.