Best Holiday Celebrations to Experience Abroad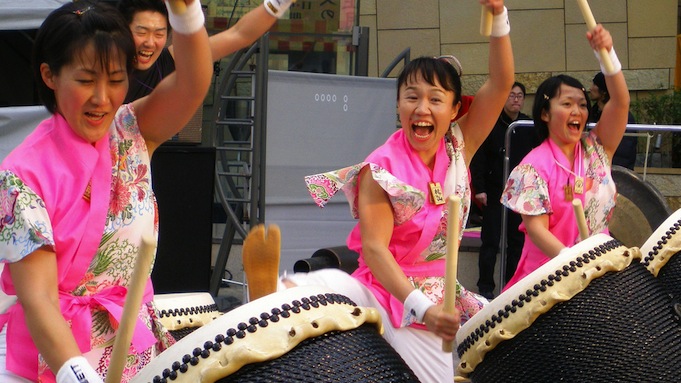 Everybody loves the holidays, right? But what exactly are, "the holidays"? While here in the States, we have our own specific ideas of what constitutes them – usually Christmas, Hannukkah, Kwanzaa, and maybe Thanksgiving if we're getting impatient – the rest of the world has their own ideas. And you know what? Their ideas are awesome.
We're going on holiday here at Go Overseas, and we're taking you with us! Grab your noise makers, your costumes, and your favorite moon cakes (say what?), as we take a trip around the globe to find the Best Holiday Celebrations Around the World.
So there you go, fellow holiday-ers! From India to Brazil, from Germany to China, "the holidays" has a lot of different meaning all over the world. And just because the ones we have here in the States are great, doesn't mean you shouldn't get out and go a-wassailing with the rest of the globe! Try to sync up your frequent flyer miles with your calendar for the best time possible, and remember – it's not just where you go, but when! Happy Holidays!
Photo Credits: flickr and author.