5 Best Travel Stories on Go Overseas this November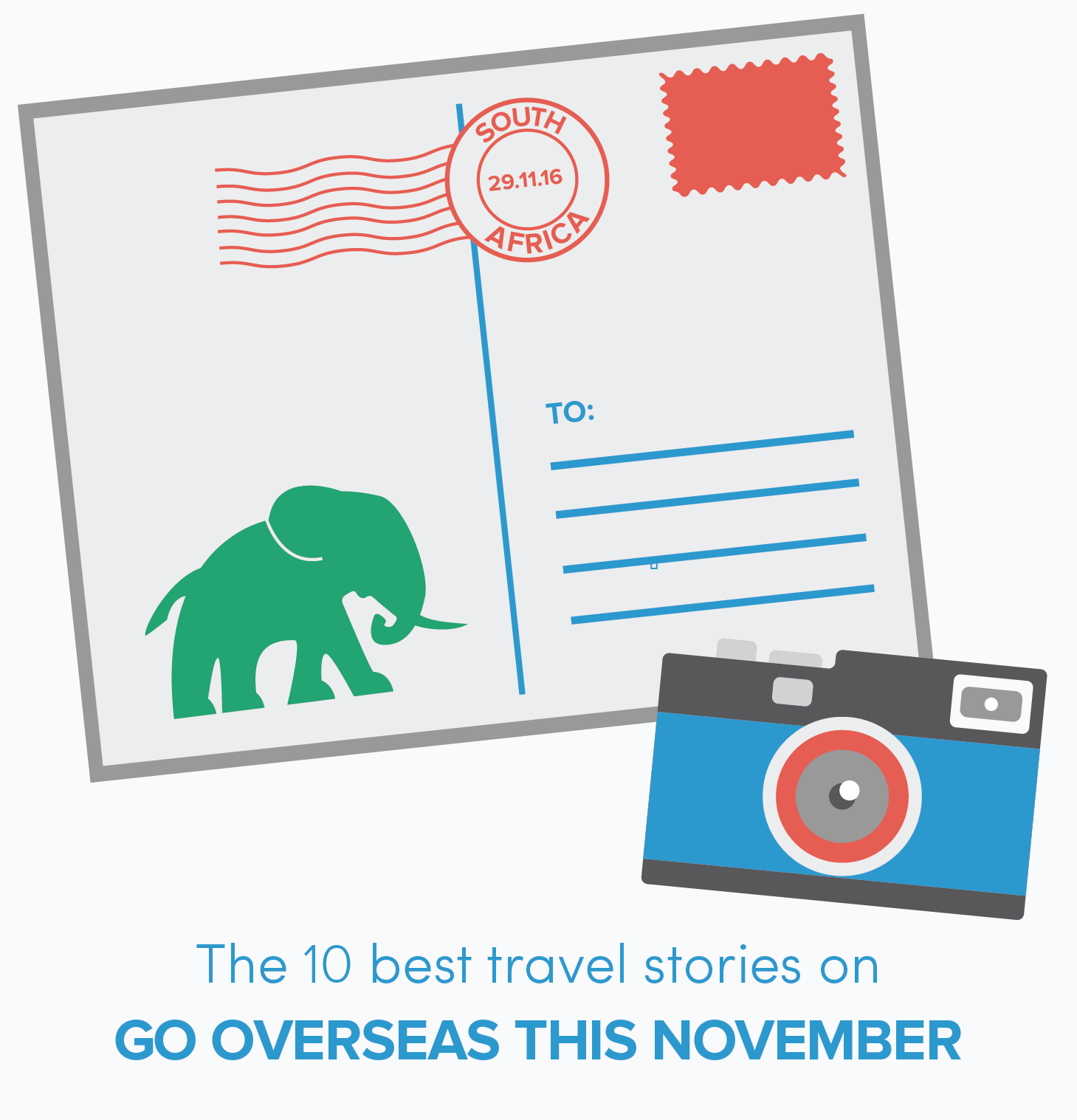 The famous author Mark Twain once said, "Twenty years from now you will be more disappointed by the things you didn't do than by the ones you did do." Take a look at these five stand-out travelers' stories (in no particular order) if you're hesitating on taking the plunge to explore the world -- don't give yourself a chance to regret twenty years down the line!
(And, if this isn't enough, you can take a look at September and October's roundups as well.)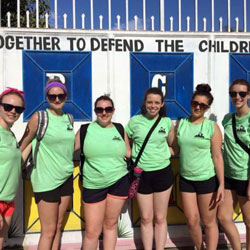 Cassandra is a recent graduate of the University of Western Ontario and traveled with The New World Community to make a difference in Haiti. She remarked that she loved that the NWC's CLOUD Projects have a zero hidden administration fee, helping her "feel extremely comfortable knowing my funds were going directly to the project I was working with."
As a Community Ambassador, she took on the responsibility of fundraising and gathering a great team for her project, where she and her volunteer group taught and facilitated lessons at a school in Haiti while supporting a local orphanage. Ultimately, Cassandra's biggest challenge was, in fact, leaving Haiti! "I had made such strong relationships in a short amount of time. The culture shock going back home was harder to adjust to than going to Haiti."
Read Cassandra's story about her travels in Haiti.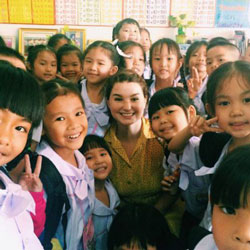 Born and raised in South Africa, Samantha knew that "that sitting behind a desk for eight hours a day would cast a shadow over the light that I want to spread." After taking a gap year after high school, she was inspired to take an even bigger leap -- by teaching in Thailand!
She said, "I read somewhere once that in order to grow, we need to do the things that scare us the most. So even though I was terrified for what my future was going to be, I still got on that plane and it was without a doubt the best decision I have ever made." Though she had struggles in learning the language and finding her place in Thailand, Samantha quickly fell in love with the country and her experience teaching there.
Read Samantha's story about her travels in Thailand.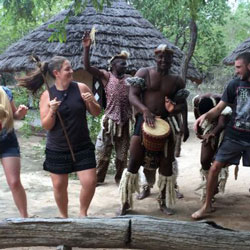 After finishing up high school in South Africa, seasoned-traveler Kim made what she calls was her "best decision yet" -- taking a gap year!
The Warriors Gap Year Program helped Kim fall in love with herself through a combination of adventure and education; from personal coaching to attending workshops and meeting friends from a variety of backgrounds and countries, Kim was taught "how to live once more, how to be alive, how to create a better "you" for your family -- and most importantly, for yourself."
Read Kim's story about her travels in Africa.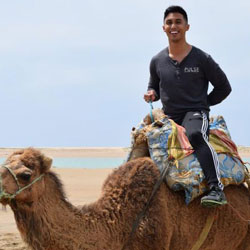 A nursing student at NYU, KP chose to study abroad in Madrid to see where his heritage derived from as well as re-experience Spain in his adulthood. Throughout his time in Europe, he was able to visit eight different countries and a total of eighteen cities over a period of 6 months!
His biggest piece advice to fellow travelers? "[Don't] forget why you chose your host city. Traveling every single weekend is great in theory, but don't neglect to immerse yourself in the rich culture and allure of your own city. Madrid for me was everything and more, and that is why I elected to stay for the summer term as well."
Read KP's story about his travels throughout Europe.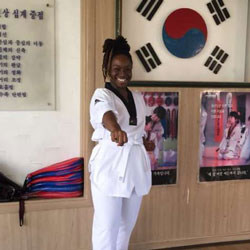 After working as an urban school teacher for two years, Charise was inspired by her study abroad experience in college to pursue her dream to live abroad and teach in Asia. She had almost given up on her dream because "There was the choice between doing what was expected of me, or doing what would fulfill me, and the two contradicted one another. I am so happy that I gave my dream a chance."
Though South Korea is a far cry from New York, Charise was able to overcome her fears of cultural and racial differences and feel comfortable and accepted in her new community. She says, "I was so grateful to learn that they are very welcoming of my differences and being proud of their culture does not take away from their ability to appreciate others."
Read Charise's story about her travels to South Korea.
Ready? Explore study, volunteer, teach, and gap year programs.