How to Build Peace Every Time You Travel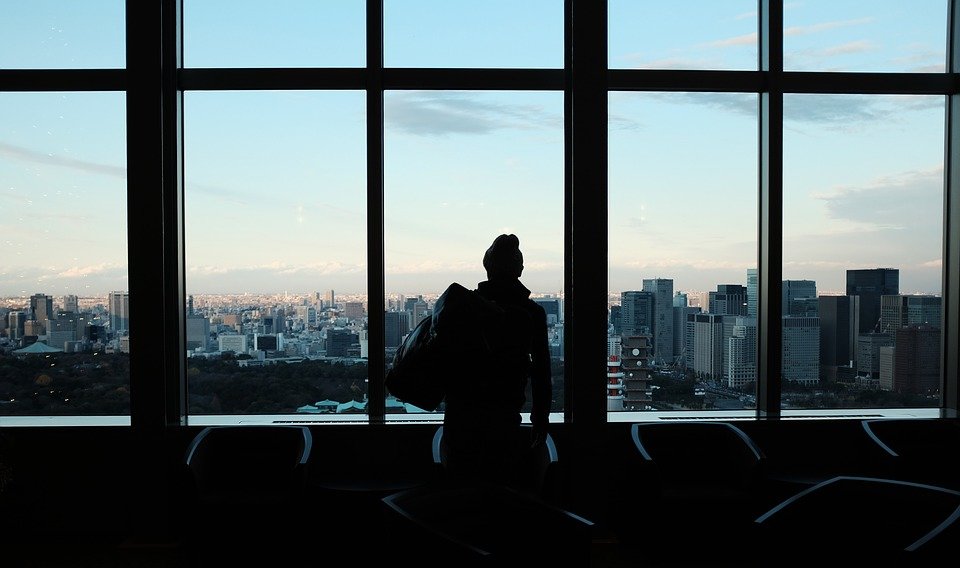 I've spent most of my adult life volunteering, studying, and working abroad. Having had the opportunity to work across a variety of countries, languages, cultures, and groups across six continents, I have made it my mission to help others have the greatest positive impact possible.
One of the most valuable things I have learned in my travels is that there's no "right way" to cultivate peace in the world. Peace is something you can cultivate both personally and globally and it is a different journey for everyone. That said, there are a few ways that you can practice peace whether teaching, studying, volunteering, or traveling abroad that can help make a difference on both the macro- and micro- scale.
Set Goals for Your Work & Keep Them Realistic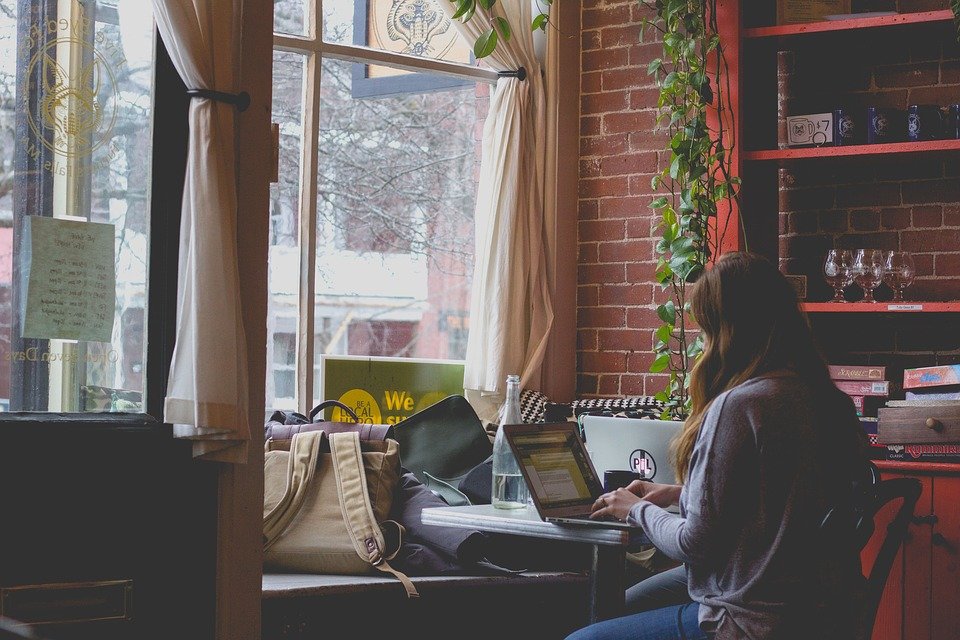 People who travel abroad tend to have big ideas and visions for themselves, the world, and the future. That is an incredibly important trait in cultivating peace in the world, but it can be a double-edged sword.
It is important to manage expectations and set goals based on the skills, experience, and resources you have. On top of whatever goals you wish to accomplish, you will be faced with language barriers and cultural challenges. Something as small as changes in your daily routine or travel delays can greatly affect how and when you accomplish your goals.
I joined my first international volunteer project when I was 14. My team was tasked with aiding in the early planning stages of a sports facility in Senegal. At the time, I dreamed of a beautiful basketball court and kids hugging and thanking me for my contribution, but with so little experience or understanding of the region, I was limited in what I could do. My most important task during my month in Senegal was passing out water balloons at a local celebration. Instead of getting frustrated with my lack of "important" responsibilities, I tasked myself with learning as much as I could in order to help -- I spent many hot days reading about global poverty, conflict, and Senegalese traditions. I also learned some of the local language. Looking back, these are the foundations upon which I learned how to contribute more effectively in my future travels.
Like many long-term travelers, I had hoped to visit a country and make drastic sweeping changes as soon as we arrive or within only one month. It is admirable to want to help so much, but it's important to remember everything you do is within a community of people who already have their own proven system for getting things done. You must respect that and operate within their frameworks. After you have spent some time getting to know the language and cultural norms, ask the locals how you can be of service to them. This way, you can set up realistic expectations about your work and what you can get done. Everything else you do in your time abroad is simply icing on the cake!
Notice & Embrace the Small Things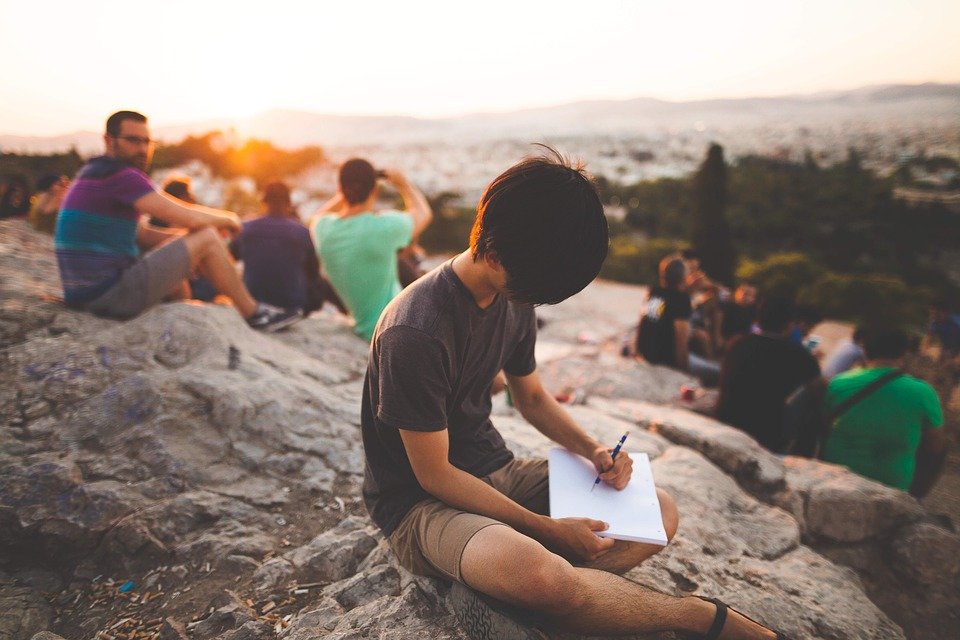 The small things are easy starting points for any traveler and can hold a lot of cultural significance to locals. Spend a few minutes a day, especially in your first days abroad, noticing the verbal and nonverbal cues the locals use to communicate with you and with each other. Ask a lot of questions about their significance and meaning. Take notes on your phone or in a notebook on things you notice but do not understand. Practicing this little by little will improve your understanding of the culture drastically. It will not only assist you in communicating but also in having an impact in your new community.
During my first trip to the Middle East, there were a lot of times I had to focus on communication. I had studied Arabic and Middle Eastern history and culture for several years, but I still had a lot to learn on the ground. I found it a bit strange that the members of my homestay family were constantly following me around, room to room in the house. I had thought it was an act of mistrust, but after spending some time watching how they interacted with each other, I realized the family was following me because they did not want me to feel lonely. What might have been a point of contention became an opportunity for understanding, compassion, and learning.
Cultivate Understanding Through Curiosity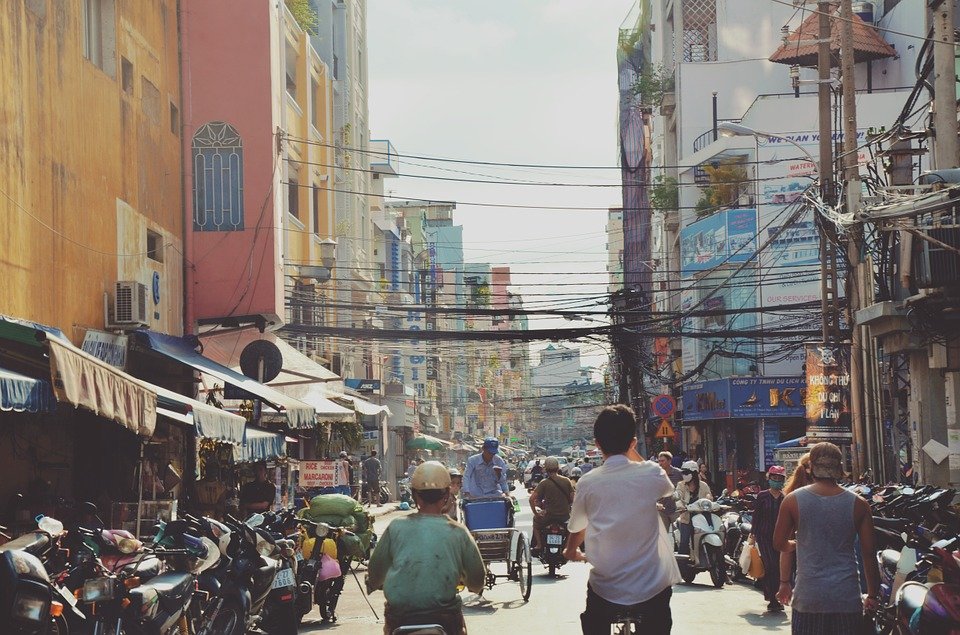 In the moment, train delays, language barriers, and other inconveniences and misunderstandings can be immensely frustrating. Through a lens of curiosity, you can start to see past these inconveniences whether they are big or small. Even if your goal is to teach abroad, your biggest task during your travel is to learn -- about yourself, the culture, the language, the community, and your contribution to the world.
I learned how to do this best in India. Known for being one of the most populous countries in the world, hundreds of languages, and widely-varying infrastructure, India is known for its "organized chaos." I had made nearly expert-level preparations and knew some Hindi before I arrived, but I still managed to get sick and had to slow down many of my travel plans. By easing my pace and choosing to view my experiences with curiosity rather than frustration or irritability, I was able to get to know the locals who worked at my hostel. I learned that they were far from their families and working very hard to serve people like me. They treated me very well and helped me on a much more personal level than the others staying at my hostel.
Treat Others As You Wish to Be Treated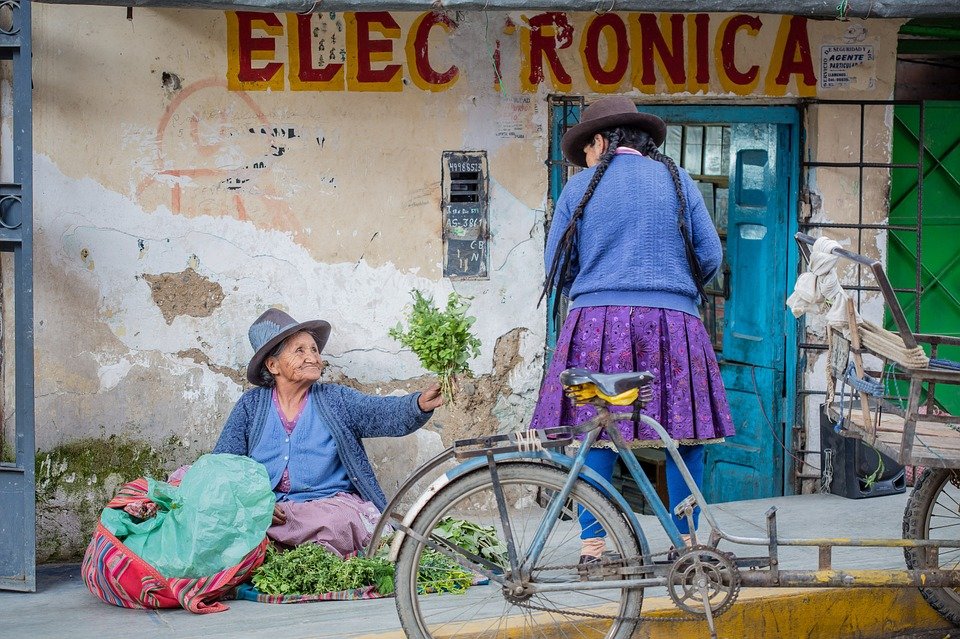 Remember whenever you travel and whatever your mission that you are a guest in someone else's country. Treat others as you would treat your own friends and colleagues at home. This will probably earn you the most hospitality from the people in your host country. Regardless of the education level, language, gender, or skin color of those you interact with, remember that they may be different but it does not mean they are not worthy of your respect.
One of my biggest frustrations in India was the behavior of my fellow westerners. Many young people would arrive at my hostel bragging about going on drug or alcohol benders as if India was their exotic playground where rules no longer applied. These people also tended to dress immodestly, signaling a small disrespect to the culture. Despite India's generally welcoming and hospitable nature, many local temples began banning westerners for this reason. Instead, we have a responsibility to behave as humble guests; in these instances, our hosts are often far more welcoming and eager to share their homes and culture.
Always Have Something to Bring to the Table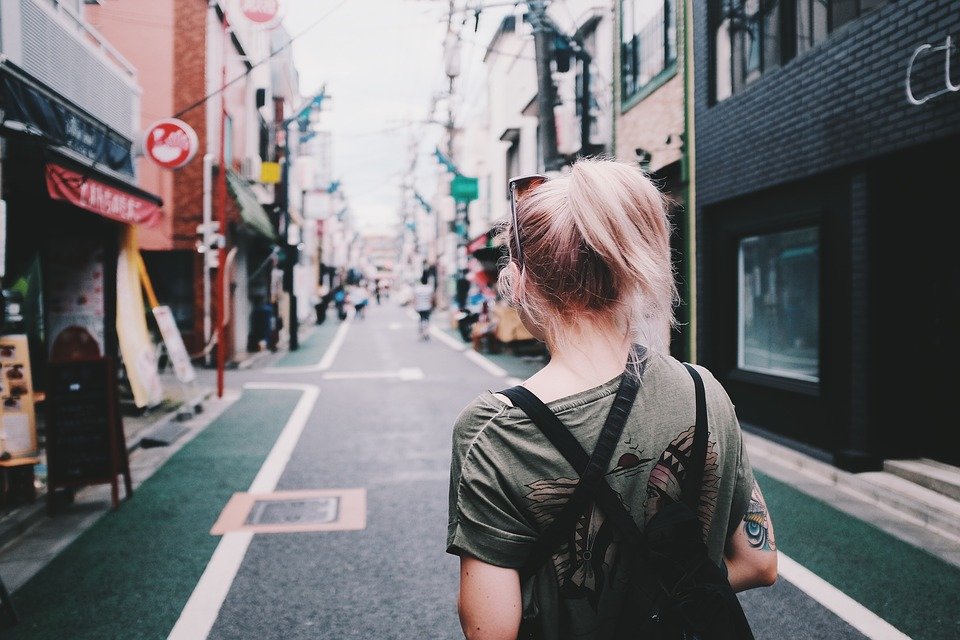 As an ambassador of your own country and a guest in your host country, it is important to focus on what you can bring to others, either by volunteering or teaching, with your homestay family, or in your course of study. These can be both small or grand gestures of gratitude for the opportunity you have to travel; the mantle of "doing good" is not one to lord over others, but should rather be worn with respect. People will notice and be far more likely to trust you, and people will respect you for it in the long run. This is an essential element to cultivating peace because it shows that you are willing to give something in return for your experiences.
Although I spent time in Scotland to study, I also wanted to help support a vulnerable population. Since I had some background in events management, I decided to use my skills to volunteer with an arts performance project staged in government housing. This was a fantastic way to support and engage with a local community, rather than just staying around my university campus.
Focusing on the small actions you take on a daily basis can help you more comfortably ease into the cultural shifts and help you better support those around you in your host country in the long-run. From simply focusing on realistic goal-setting and noticing the small things, to bringing something to the table, you can be vastly more effective in your communications and ultimately your efforts in having a positive, peace-building impact with the people around you.
Ready to explore the world?