Volunteer Abroad
Ways You Can Build Peace by Volunteering with Youth Abroad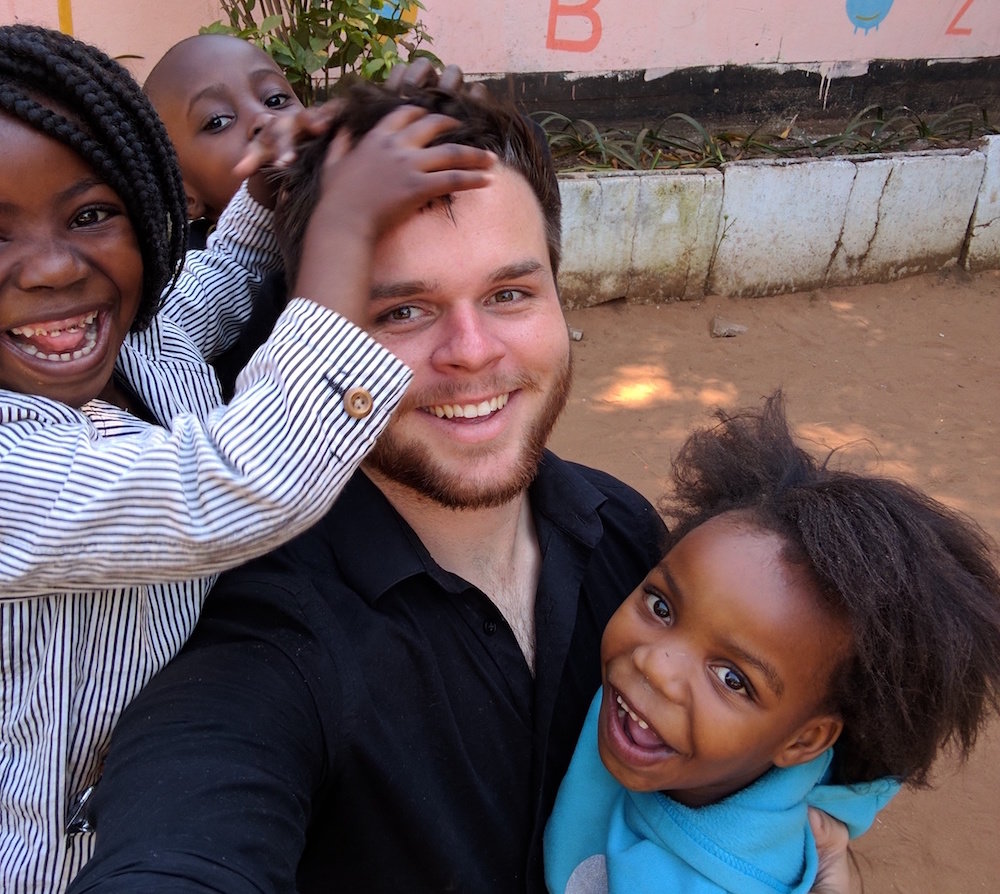 Youth make up an increasingly large percentage of the world's population, and they are critical as agents of change in building and sustaining peace. This year, the UN's International Youth Day is dedicated to celebrating the ways in which young people contribute to preventing and transforming conflict in their own countries and around the world.
When you volunteer with youth abroad, you have an opportunity to be part of the youth peace building process. To help you find a program where you can build peace in the world -- and encourage youth to do the same, here are some of our favorite programs which foster peace-building with young people.
Holiday Heroes -- Volunteer Program with Youth in the Arts
Holiday Heroes Volunteer Programs works around the world to help make your travel leave a lasting impact; their volunteer program with youth in the arts is a great opportunity for creatively-minded volunteers to give youth the space to connect and communicate -- and create art in the process.
Learn more about the Holiday Heroes Volunteer Program in Johannesburg, South Africa.
Volunteer with India -- Youth Theatre Volunteer Opportunity
Art serves as a great medium for bridging between cultures, as this Volunteer with India volunteer opportunity demonstrates. Working in every aspect of the theatre production process, volunteers work with youth to bring art to life for their own communities.
Learn more about the Volunteer with India program in Jaipur, India.
Volunteers Peru -- Volunteer in a Girls Home
Volunteers Peru works across the country to help volunteers make an impact while traveling, but their Girls' Home volunteer placement is especially important for those who want to bridge culture and empower young women who lack support in other areas of their life. Rather than becoming a top-down instructor to these young women, volunteers help demonstrate how to navigate the world successfully as a young woman.
Learn more about the Volunteers Peru program in Arequipa, Peru.
In addition to being incredible experiences, these types of opportunities to volunteer with international youth are an important way of contributing to worldwide efforts to build peace.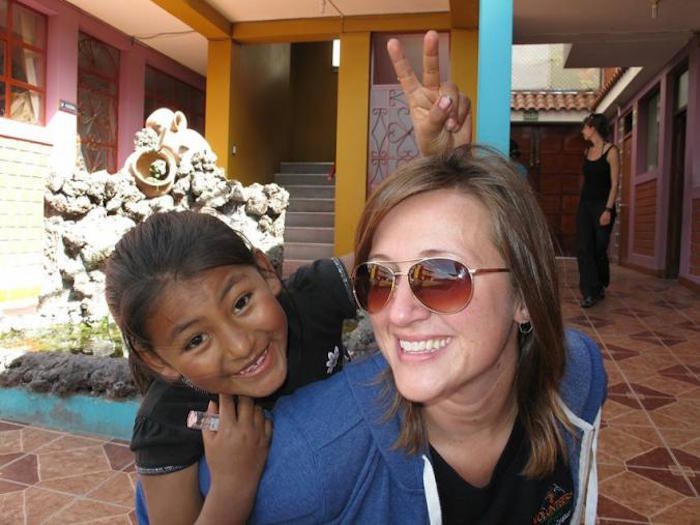 When you volunteer with youth abroad, you're sharing your own experience and culture with the youth, and you're learning from them in return. This type of intercultural exchange on its own helps to break down stereotypes and cultural barriers, but when you add the volunteer element, your peacebuilding impact can increase exponentially.
As you work with international youth in these types of contexts, though, it's important to recognize that the skills and behaviors that you model as a volunteer can have a major impact on how the youth learn to interact with the world. Below are a few ways in which you can demonstrate positive, peace-building behaviors when volunteering with youth overseas.
Modeling Constructive Communication and Dialogue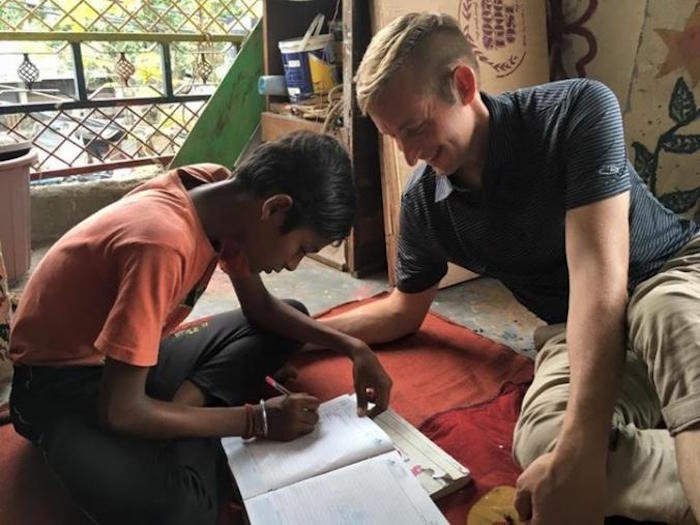 Demonstrate what positive communication looks like in all your interactions with program staff, with your fellow volunteers, and with the youth themselves. Particularly in conflict zones or areas with civil unrest, youth can lack models of positive communication from the adults in their lives, so this is a key area where volunteers can make a difference.
Encourage Active Listening
Look at youth when they're speaking to you. Take what they say seriously, and teach them the skills to listen effectively and well. Too frequently, adults don't listen to youth, which can lead to youth feeling disempowered. When youth feel that they're seen and heard, they're more likely to be engaged in their communities and come up with positive ideas for social change.
Acknowledge Difficulties While Generating Solutions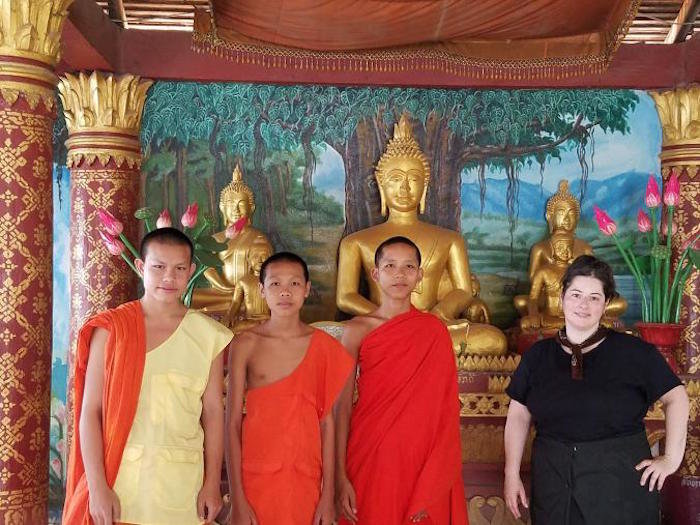 Youth in conflict zones or marginalized are often placed in incredibly difficult situations—in their personal lives, in school, in accessing basic resources. Building peace is a long and difficult process, and it's important to stay aware of this as you're working to build peace. Help youth come up with new ideas and strategies for ways to help their communities, but keep it realistic within the context of where you are.
Have Fun Together
Peacebuilding is hard, but youth still need to have fun! Share your hobbies, watch silly YouTube videos, put on a silly play, have a 3-legged race, throw a dance party. Do awesome, fun things to get youth talking, laughing, and being silly together, and watch interpersonal barriers break down in the face of shared silliness. Experiencing joy is one of the best ways to build resilience, so creating joyful experiences for youth in conflict situations is actually one of the most powerful things that you can do to build peace.
Share Fair Praise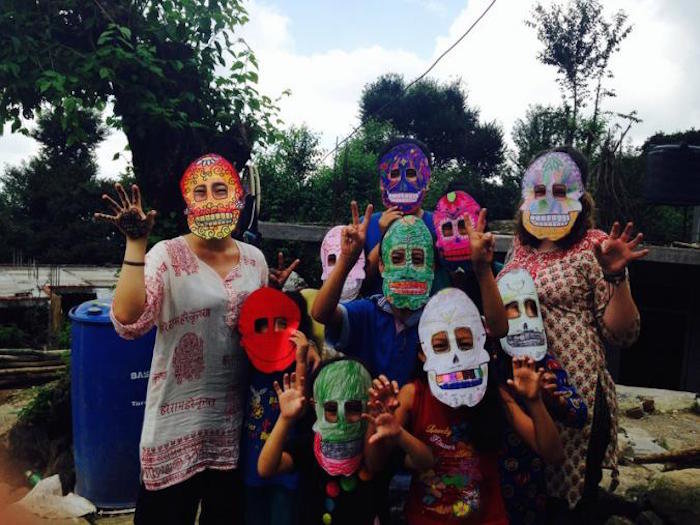 Every day, share something that you've appreciated from others that day. It could be something as simple as thanking someone for helping clean up from an activity, as silly as thanking someone for their ridiculous performance in a skit, or as big as thanking someone for being a shoulder to cry on. Whatever it is, let people know that you see and appreciate the things they do!
These peace-building behaviors and other "soft skills" are the things that youth will remember from you long after you've returned to your home country, and they're the skills that the youth will need when they navigate the often rocky waters of their country's social and political climates.
Are you feeling ready to take on the challenge of building peace by volunteering with youth overseas?