Volunteer Abroad
Can You Believe These 8 TV / Movie Characters Did the Peace Corps?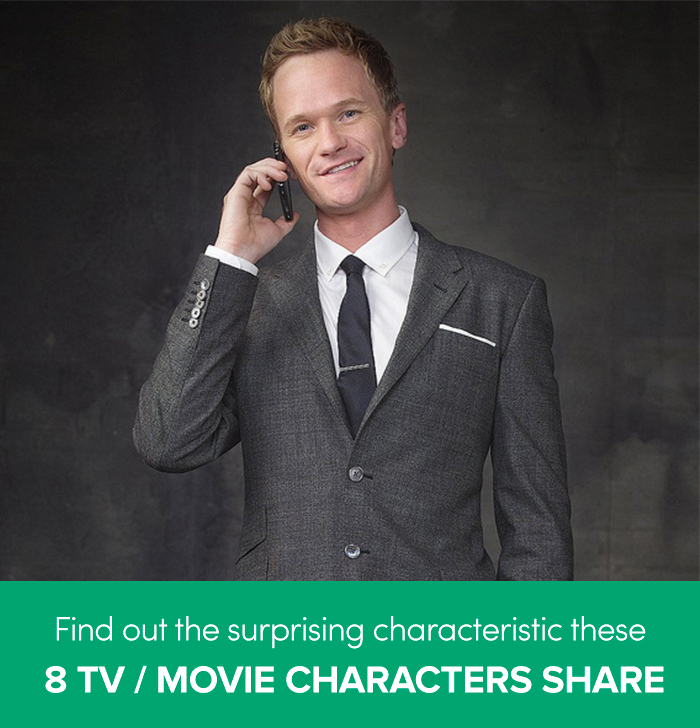 Of all the volunteer abroad options out there, the Peace Corps is arguably the most well-known. You might be surprised to learn that volunteering abroad, especially in the Peace Corps, has actually been a common choice for some popular characters in movies and TV shows throughout the years.
You may not remember, but Jennifer Grey's character Baby talks about her desire to join the Peace Corps before the events that take place in the film.
Here are some of the most well-known fictional Peace Corps alumni, known as RPCVs, (including some who backed out at the last second!) -- and some that are a little more obscure!
1. Baby, Dirty Dancing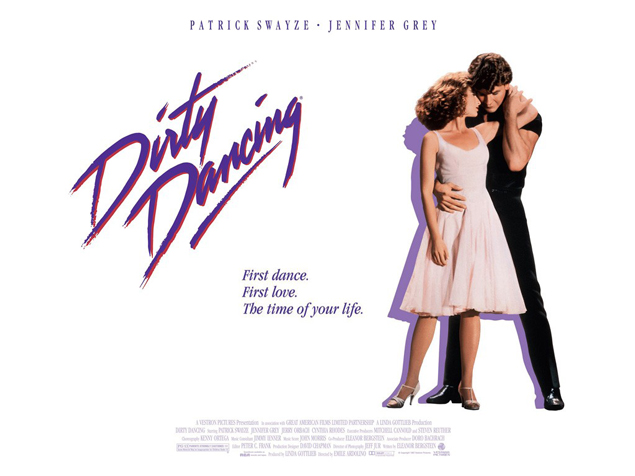 One of the most iconic movies of the late 80s, most people remember Dirty Dancing for the dancing scenes (naturally).
You may not remember, but Jennifer Grey's character Baby talks about her desire to join the Peace Corps before the events that take place in the film. Apparently, all that "dancing" shifted her priorities a bit.
2. Barney Stinson, How I Met Your Mother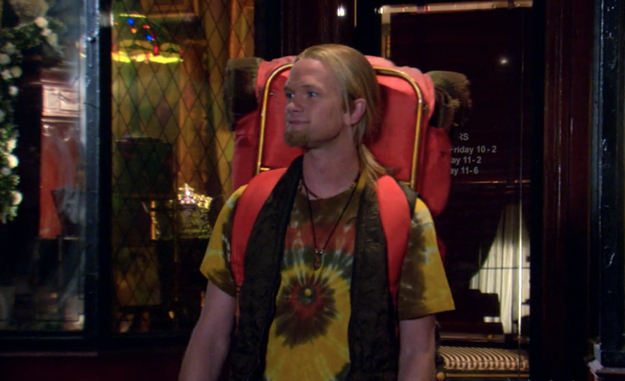 You may not believe it if you've ever seen his womanizing, self-high-fiving TV character, but similar to Baby, Barney from HIMYM had every intention of joining the Peace Corps.
He explains in the first season of the show, in the Game Night episode, that he was all packed and ready to depart when a breakup (and subsequent character change) forestalled his plans.
3 + 4. Chris and Brian, Family Guy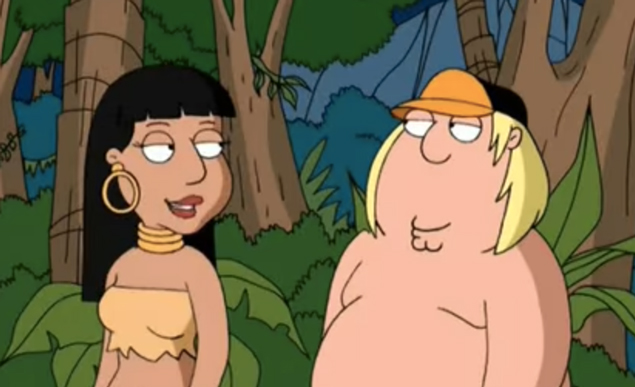 Both Chris and Brian from Family Guy share the common bond of both having served in the Peace Corps. After being hazed at school, Brian shares his alumni story with Chris, who is inspired to join himself.
While the episode, Jungle Love, is unsurprisingly filled with stereotypes and tropes about what it's like to actually be in the Peace Corps, it's still one of the biggest pop culture references to the volunteer opportunity.
5. Mrs. Garrett, The Facts of Life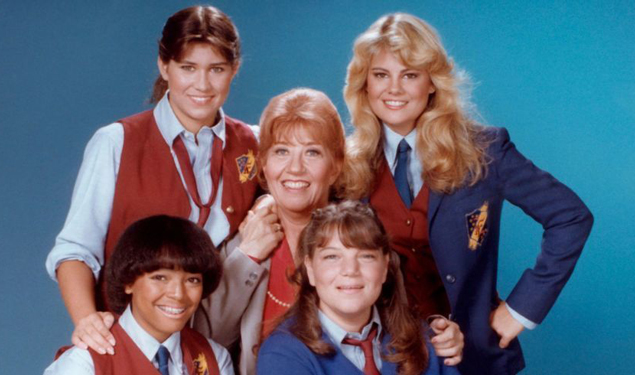 Going even farther back in time, many people may not remember that Eastland School matron Mrs. Garrett eventually goes on to join the Peace Corps.
After serving for many years in a pivotal role for the young female characters of the show, Mrs. Garrett remarries and goes to work in East Africa on her Peace Corps placement. Her character continued to give back, even after it left the show! She also proves that you're never too old to volunteer abroad.
6. Rachel McGuire, Boy Meets World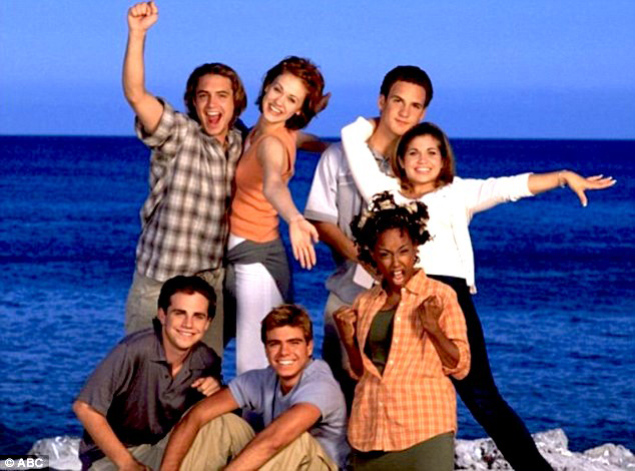 The love interest of both Corey's older brother, Eric, and his roommate, Jack, Rachel is a pivotal female character in later seasons of Boy Meets World.
After several seasons of romantic drama, she graduates from the fictional Pennbrook University and joins the Peace Corps with Jack. (Note: in real life, unmarried couples are not guaranteed placements together in the Peace Corps.) Her character continues to appear throughout the show, working on her placement in Guatemala.
7. Lawrence Bourne III, Volunteers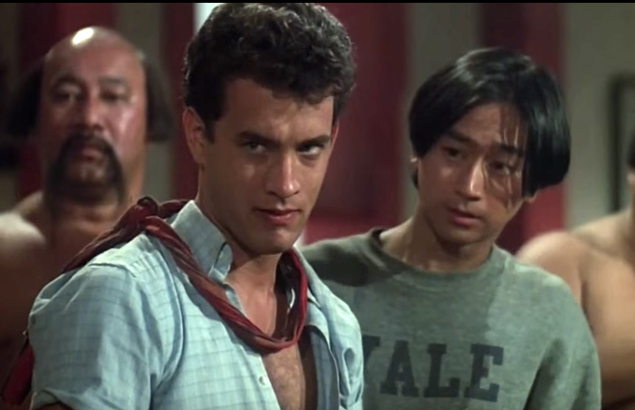 Most people remember Tom Hanks for more popular roles including Forrest Gump and in Cast Away, he also played a snotty and spoiled heir with a gambling problem in the 1985 movie Volunteers.
In an attempt to escape his debts, he enrolls in the Peace Corps and jets of to Thailand. A few shenanigans ensue, but the film is still one of the most popular depictions of volunteer work abroad, long before it was as popular as it is today.
8. Britta, Community
Long before she enrolled at Greendale Community College, character Britta lead a varied life that included foot modeling, visiting Africa (not sure which country!), joining the Peace Corps. Self-dubbed as part of her rebellious phase, she came back from her Peace Corps placement to finish her education in the comedic adventures of Community.
In real life, though, volunteers without a high school degree are not admitted to the Peace Corps, and very rarely are those with no college degree.
The content of this website is mine alone and does not necessarily reflect the views of the U.S. Government or the Peace Corps.
Explore volunteer abroad programs or learn tips for joining the Peace Corps.
Disclaimer: We have paid relationships with some of the companies linked to within this article.