Gap Year
Common Travel Mistakes I Wish I Had Avoided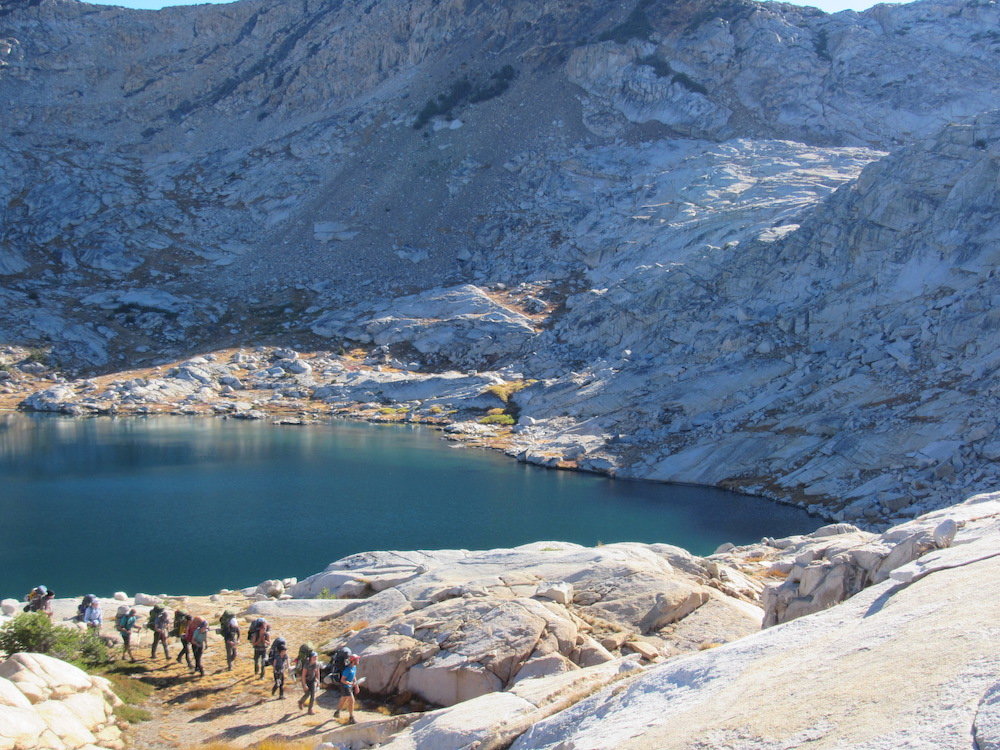 Planning travel is always a bit overwhelming -- even for seasoned travelers. From saving money to preparing packing lists and finding accommodations, travelers miss a step all the time.
While mistakes are certainly a part of the experience, we still have some we wish never happened. Here are five mistakes I made while traveling that I totally wish I had avoided.
Mistake #1: Planning a Packed Travel Itinerary
My first backpacking trip in Costa Rica, though memorable and transformative, was plagued with mistakes -- the biggest one being a crammed schedule.
I had almost two weeks of vacation time to spend exploring the country and didn't want to miss a thing. What I didn't realize was though Costa Rica seemed small on a map, its infrequent public bus schedule, roads, and mountainous terrain made transportation take forever. On top of that: public transit proved to be unreliable and private transit was costly.
From missing a bus connection and having to pay $100 for a random local to drive to Monteverde, then oversleeping and missing the only bus out of town, to walking under blistering heat along the Pan-American Highway in search of a connection to Santa Teresa, my tight schedule didn't account for such blunders.
My amateur mistake of over-planning left me experiencing less, missing more, and wishing I could do it all over again the right way.
Luckily, I learned my lesson and now research transportation options, arrange accommodations that offer booking insurance or free cancellation, and plan trips with reasonable windows of time to accommodate vacation roadblocks.
Mistake #2: Ignoring Entry Requirements When Visiting Foreign Countries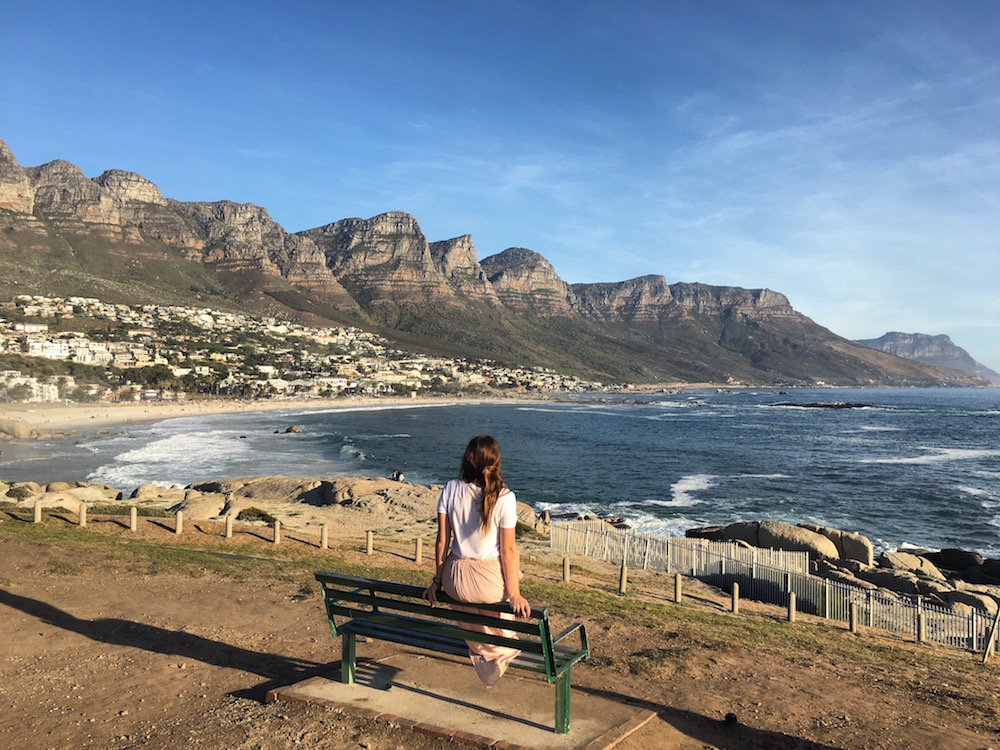 It is easy to prepare for a holiday trip when you know where you are going. But during a long-term adventure, "planning ahead" isn't so simple.
You don't want to plan too much before arriving because you might miss out on opportunities you never knew existed (like during my first Costa Rica trip), but what happens when that unexpected opportunity is to visit an additional country you know nothing about?
That was my predicament while in Peru. I decided to add another country onto my itinerary while on a two-month backpacking trip in Latin America. I had just finished trekking to Machu Picchu and thought, why not cross the border to Bolivia?
Little did I know, Bolivia's ever-changing entry requirements reflected its tumultuous relationship with the United States and right before catching my overnight bus, I learned that as an American I needed to print out two copies of bank statements, a detailed itinerary of everything I'd be doing in Bolivia, extra visa photos, American cash, and copies of my passport.
It was 9:00 pm -- how was I supposed to get all of that before the bus departure?
Tears and desperate begging convinced a Cusco internet cafe owner to keep his gate open for just a bit longer so I could collect the items, and locals at the border took amateur photos of me standing in front of a hanging bed sheet for my visa pictures.
I eventually crossed safely into Bolivia, but never again will I add on another country to my itinerary without first checking their visa and entry requirements. That incident was one of my most stressful border-crossing experiences and annoyed all of the non-Americans who were traveling on my bus and had to wait for me.
Mistake #3: Being Too Cheap With Travel Experiences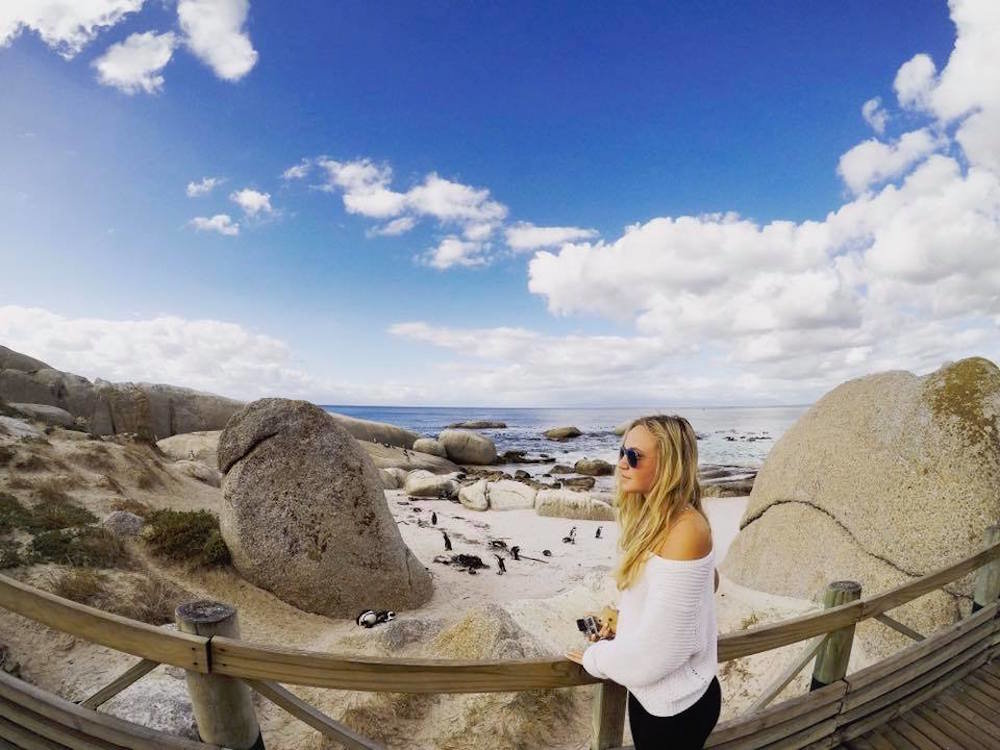 I am frugal. Yes, I'll admit it.
I won't get all "inspirational quote" on you and say it is because I'd rather spend money on experiences than things, though. Because the truth is: sometimes I am cheap with my experiences too.
Like when I trekked through Patagonia in Chile and Argentina: I was so close to Antarctica from Punta Arenas, but too cheap to give in. Overwhelmed with the high-prices that accompany a visit to the southern tip of South America, I chose to avoid booking an Antarctica cruise for financial reasons, but frequently regretted it every time I reflected on the trip as a whole.
Or when I almost went to Easter Island but wanted to wait and see if the flight price would become cheaper. It actually did decrease, but I got greedy and decided to wait even longer.
Then the price increased… and increased some more. And eventually, the cost of spending three days on Easter Island equated to another month of backpacking. Being cheap cost me big time -- I was never able to see Rapa Nui.
This is a mistake travelers continue to learn from, because when it comes to finances it is important to think long-term. Were those extra drinks, concert tickets, and fancy gear worth it? Or could that money have been used towards your travel experience?
Mistake #4: Avoiding Multi-City Airfare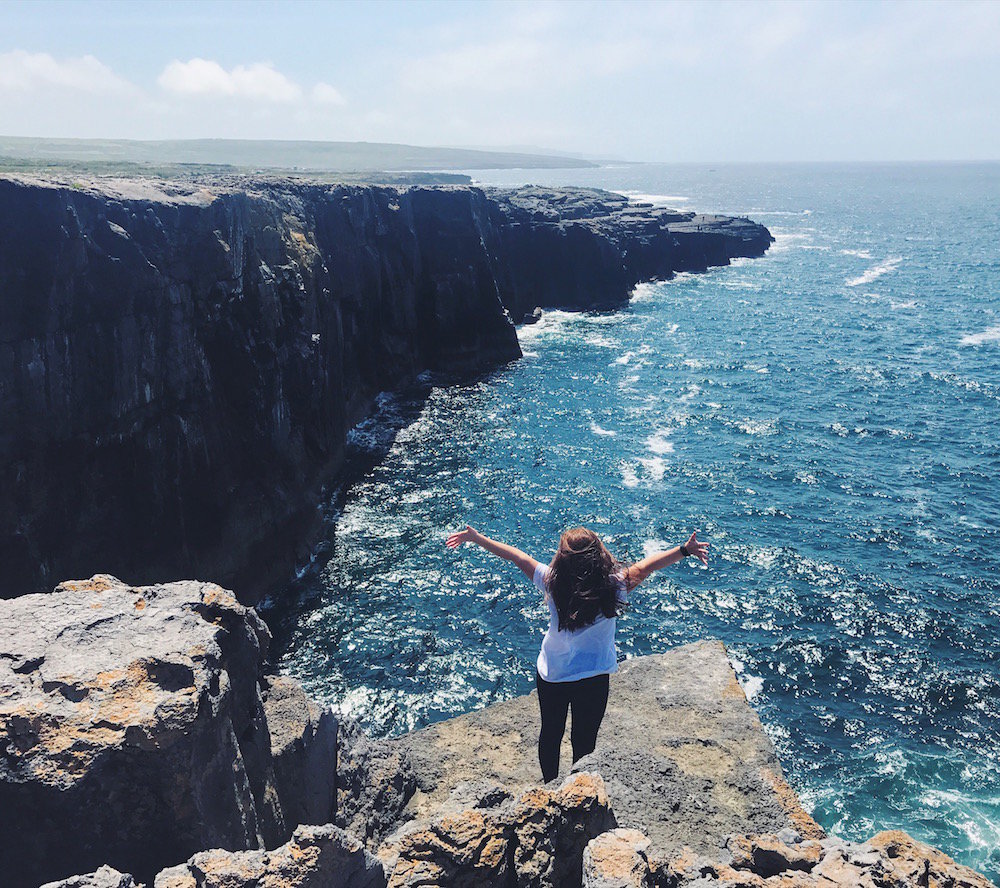 Wanting to learn from my experience with over-planning, I began to under-plan a little too much. I rarely arrived to a country knowing the exact date I was supposed leave (unless the immigration office required it for entry) so would purchase one-way plane tickets and deal with the return logistics later.
But then I had to book a flight to Colombia for a group trip with friends, as well as a flight home which, combined, would cost well over $1,200. I was stressed, feeling cheap, but prepared to pay the fee -- after all, that's how I'd always booked my last-minute flights.
While using Google Flights, Skyscanner, and Skiplagged to search for airfare loopholes I decided to try the "Multi-city" feature, a booking method I've ignored due to higher airline fees. This feature allowed me to simultaneously search all the flights I needed in hopes for a better deal.
I didn't expect much, but when I saw the search results, was floored: the flight costs totaled $600 instead of $1,200. Yes, only six hundred.
Somehow, by booking under "Multi-city" I was able to save on my flights. I thought it was a fluke, so looked up another set of flights I'd have to purchase down the line. This time, I used a four-city combination, with the third returning to the initial departure city. The flights cost about $450 when using the Multi-city feature, but over $1,000 when booking separately!
My biggest mistake was listening to other travel experts who told me to avoid the feature all together. I should've checked for myself because while individual one-way flights may be often cheaper for U.S. travel, the Multi-city bookings saved me hundreds of dollars on multiple international flights.
I might've lost airfare savings in the past (and totally regret it), but will now never book a flight without double-checking Multi-city deals first.
Mistake #5: Not Being Uncomfortable Enough While Traveling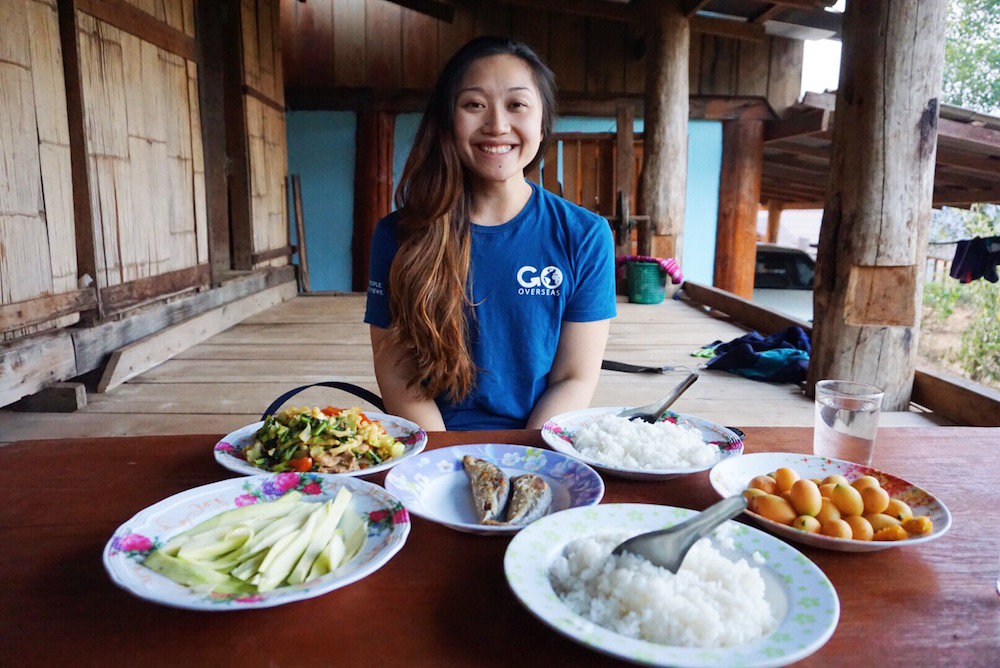 When traveling in a foreign destination, it is easy to get attached to hostel guests, friends, or someone you meet from your home country -- especially if you do not speak the local language.
When I travel with my partner or friends, I notice my interaction with a country is significantly different than when I travel solo, because I choose to stick with what's comfortable when I can. It is easy to fall into the category of "the American who traveled the world to hang out with Americans."
When I first started exploring Southeast Asia, for instance, I was surrounded by English-speaking tourists and locals. I dined at restaurants with English menus and only interacted with people who could verbally communicate with me.
I likely missed out on a lot of meaningful interactions and experiences, but was afraid. Luckily, I had three months to explore and eventually stepped out of my comfort zone. Though initially frightening, being uncomfortable helped shift my attitude and adapt to the new environment, and I fell in love with the region.
Don't be that traveler who goes to another country to only seek out what is familiar. Yes, travel can sometimes be socially, linguistically, and logistically draining -- but don't lose out on the adventure because of the fear of what is different.