Volunteer Abroad
A Day in the Life of a Volunteer Abroad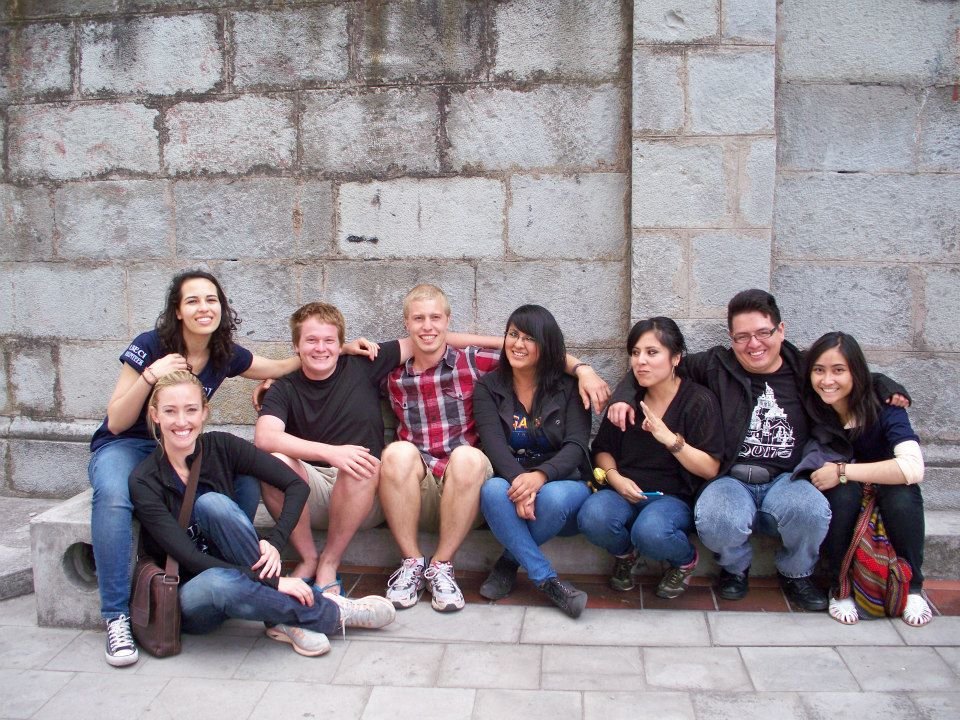 In recent years, volunteering abroad has become a popular way for people to combine their two passions of traveling and making a difference in the world. Many people do this in hopes of making the world a better place but have no idea what they are getting themselves into.
That's why I'm here. I want to explain to you what a "typical" day is like for many volunteers who are giving their time and energy around the world. Of course, it is hard to pinpoint every project, but below is a basic rundown of my day during my time as a volunteer while teaching abroad to 6-12-year-olds in in South America. Hopefully this will give you a sense of what life can be like when you choose to volunteer abroad.
Related: How to Live like a Local As You Volunteering Abroad
A Day in My Life as a Volunteer Abroad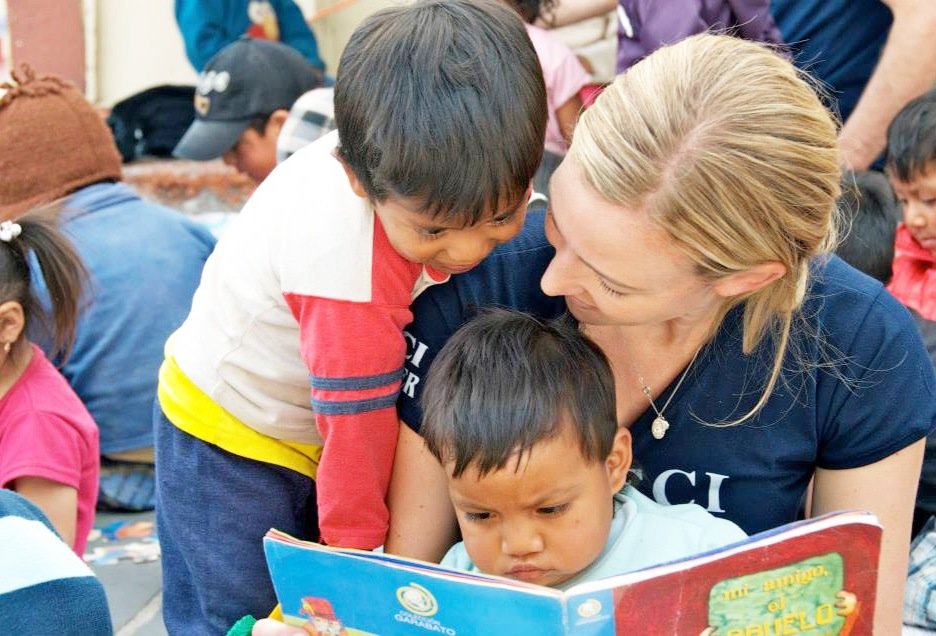 7:00am - Rise with the Sun
Wake up, take a cold shower (something you get used to after a while) and dress for the day, which always was something I could get dirty in, to play with the kids! Usually, my outfit was jeans and a t-shirt of some kind, along with comfortable shoes. Breakfast was always simple, but something to keep me fueled and full. Think bread and butter, or cereal.
8:00am - Out the Door
Arrive at the local volunteer office, where I would prep for the day, and get my assignments as to what we would teach for the week. Many times, this would depend on the location and what assignments we had prepared. Schools vary by grade level, the number of teaching assistants available, and formality of the school or project you are working on. My projects also varied, but it was fun to give my input and try to assist in English language learning, as well as interactive activities to get the younger kids involved.
9:00 am - My New "Commute"
Jump on the school bus to head to school, or take public transportation. Public transportation was always a cheap option, and the easiest way to get around town. But sometimes, the local school bus would pick me up, along with the kids. It was a fun way to start the day.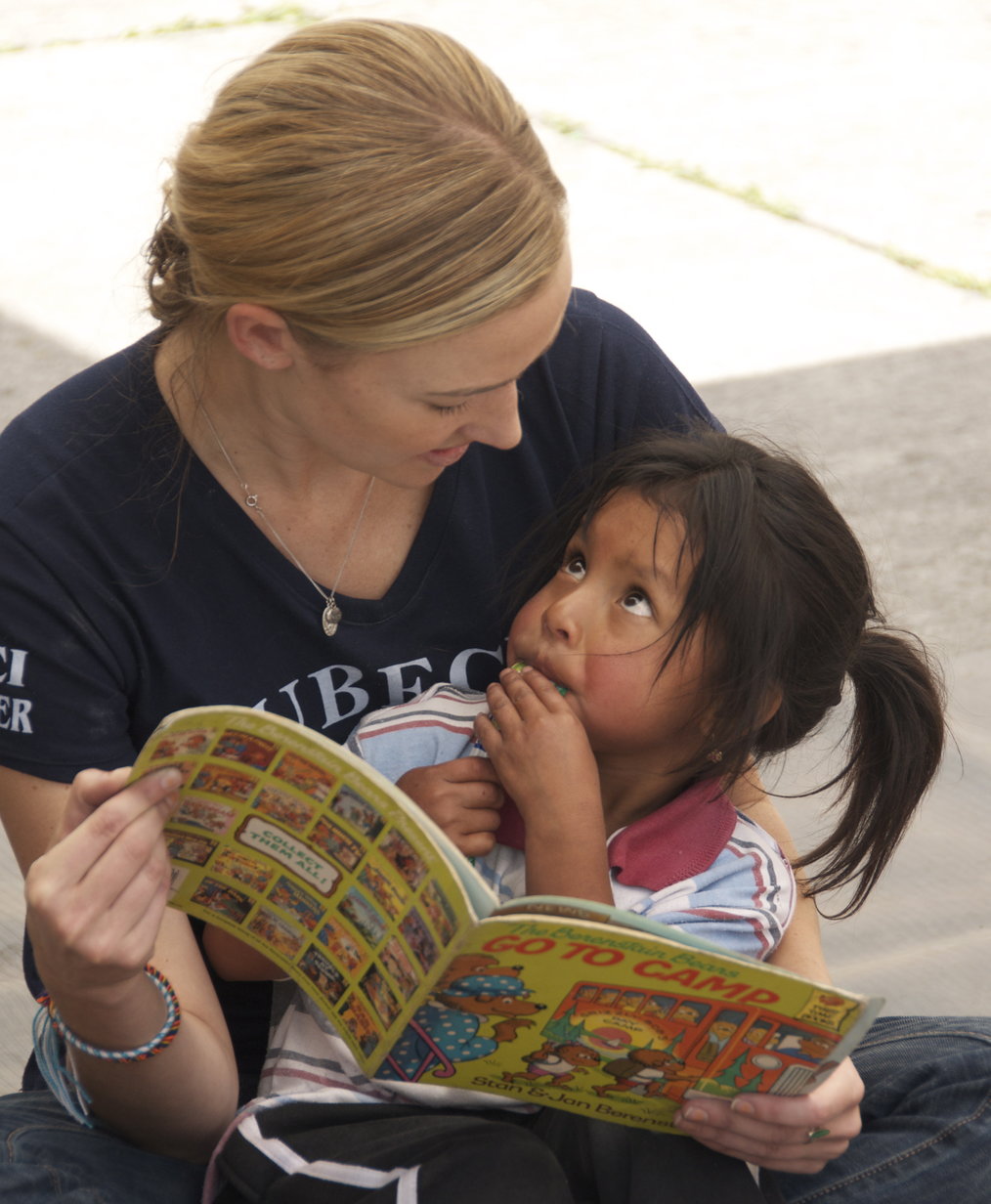 10:00am – 4:30pm - The Most Enjoyable Work I've Done
Work with the children on language, art, reading, or simple interactive games. I would also help grade assignments if the teachers were busy, and help plan more lessons and activities. It was a win/win for me because although I wasn't always in front of students, I was practicing my Spanish, so I loved it.
5:00pm - Brushing Up on My Language Skills
After school I would head to Spanish lessons with a one-on-one tutor I met through the program. I came with little Spanish skills, so doing this daily helped me work with the children in a more effective way.
6:00pm - Dinner with my Host Family
Head home, where I would help prepare dinner with my host mom. The family I stayed with also owned a small restaurant near our house. Before or after dinner, I often went to help them peel potatoes or clean up before eating my meal with the rest of the family who weren't working.
8:00pm - Winding Down from the Day
Normally, I was in bed with a good book or practicing my Spanish. There weren't too many nights out for me with my fellow volunteers, but every now and again we would go get some dinner and drinks together after a long week. We were in a major city, Quito, after all, and wanted to take advantage of the new culture around us!
How Life Changed After Returning Home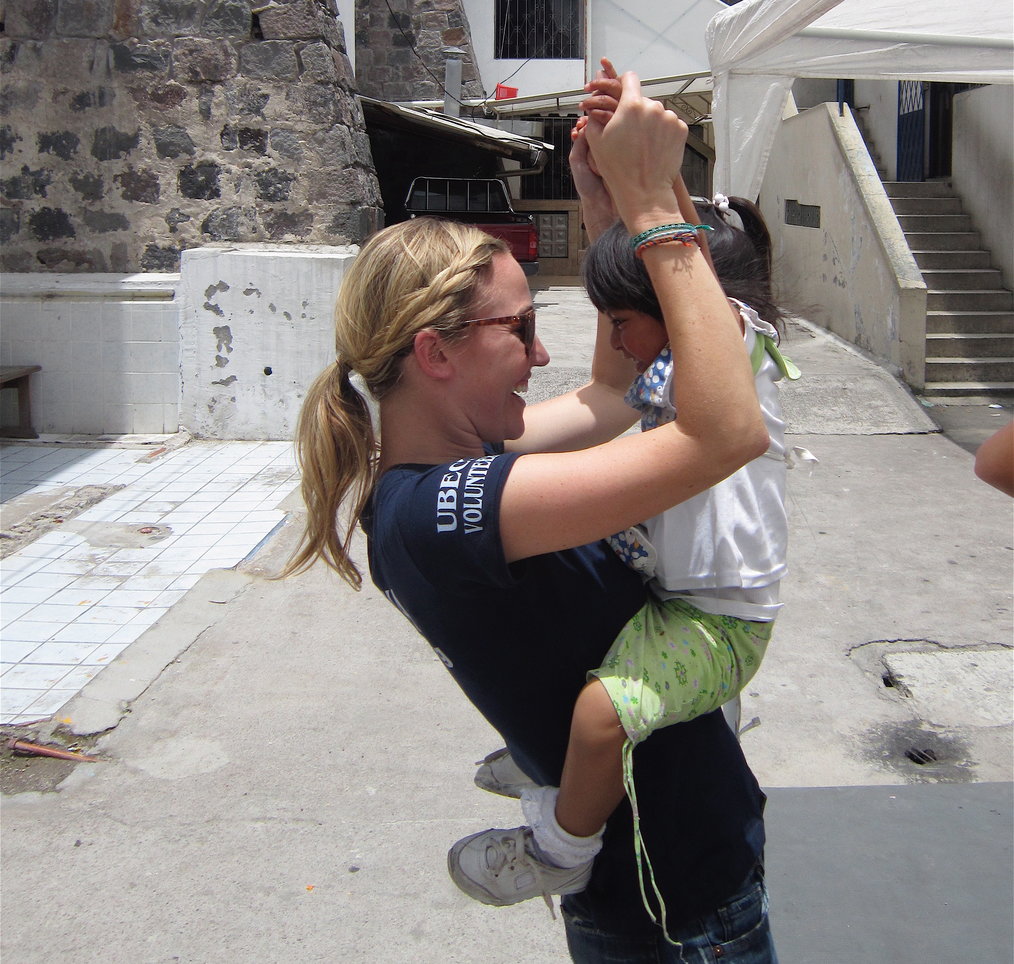 Returning home from this four-month trip to South America was equally exciting and depressing. I felt like I truly had a purpose when I was volunteering abroad, and it was unlike any other feeling I had ever known.
Yes, I love to travel and had done so extensively for a good part of my life, but I now felt like I knew what I wanted to do with my life. At the ripe age of 30, I finally found that "thing" I was looking for. I found it within me after spending this time with myself, and I found it within the world I anxiously wanted to explore. I realized I had discovered the true, tangible passion I had for worldwide education and helping others.
Discovering this notion has completely shifted my life since then, as well. Volunteering abroad has helped me find those things that drive me; those things that make my heart beat faster and keep me up at night. Upon returning home, I have done everything from raising money to build a school in Central America, to donating more time and resources to our local education system. I know I can now talk, write, and share the importance of worldwide education to anyone who will listen – even if we don't speak the same language!
When you get home from your trip, your shift in perspective might help you realize what you are truly meant to do in this world. Whatever your passions are, you can find it. And volunteering abroad may help you along that path.