Teach Abroad
10 Schools Hiring English Teachers Like Crazy This October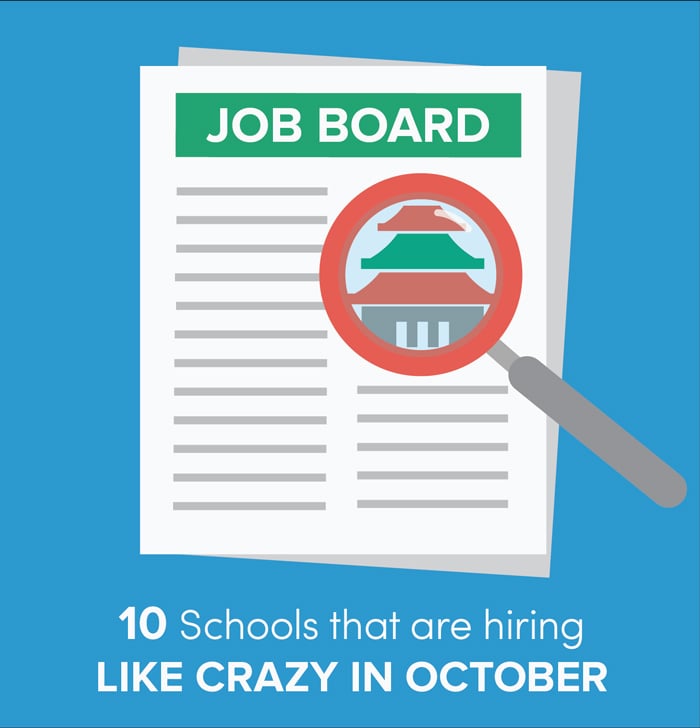 There's no better way to experience the world than to live and work like a local in cities and towns that are miles away from the one you grew up in. Not only do you develop an appreciation of cultural diversity, you also learn about topics like history, art, politics, cuisine, science, nature and environment, and most importantly, people in a way that's immersive. It shapes the concepts we learn from textbooks with solid context and an awareness that's far more vivid than the kind that comes only when we've heard or read about things.
One of the easiest ways to do this is to travel slowly while you teach English around the world. The good news is that people of all ages are looking to learn English all over the world; from business professionals in China to schoolchildren in Argentina. There are more than just a few job opportunities available for English teachers. Here's a list of schools hiring English teachers in October 2016.
1. WorldTeach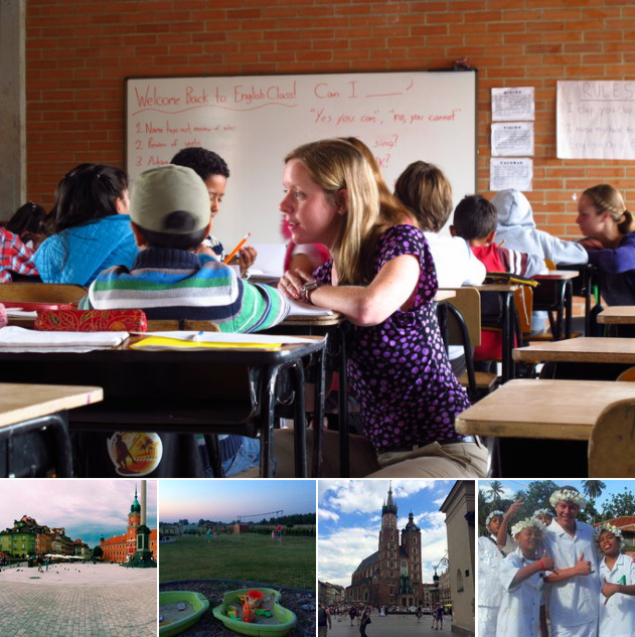 Founded by Harvard students working hand-in-hand with local education initiatives to match community needs with volunteer teachers, WorldTeach offers volunteer opportunities all around the world in countries like Ecuador, Morocco, Namibia, Bangladesh, and Thailand. They're also one of the few organizations to place teachers in Micronesia -- how cool is that?
As one of their 500 volunteers each year, you'll help provide access to education to students who are motivated to learn, but sadly, have a lack of qualified teachers. As a WorldTeach teacher, you'll receive professional support and a stipend; it's a great Peace Corps alternative.
2. Greenheart Travel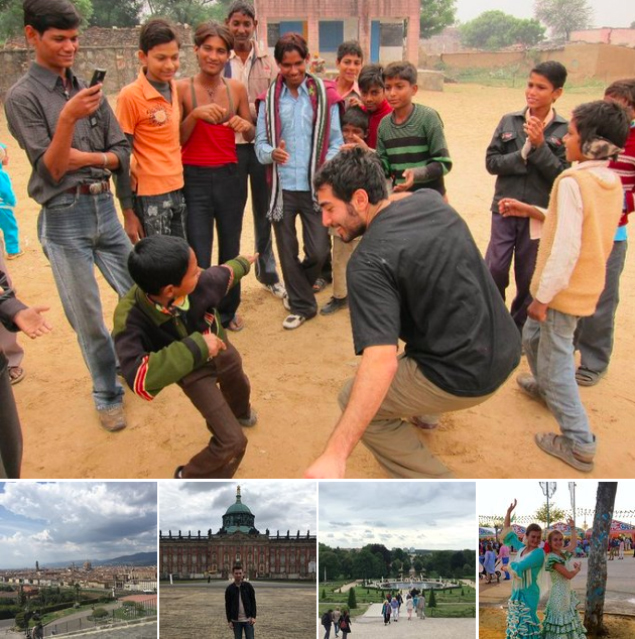 Whether you're a young professional looking to take a gap year in the early stages of your career, a recent graduate looking to intern overseas, or just someone who wants to learn a new language while teaching English to locals, Greenheart Travel offers many short and long-term culturally immersive English teaching jobs in Europe, Asia, and South America.
Depending on the program, you could be a live-in tutor for a family in France, or you could get your TEFL certification with them. Most Greenheart Travel teachers are volunteers but some programs provide a stipend (similar to WorldTeach).
3. Korvia Consulting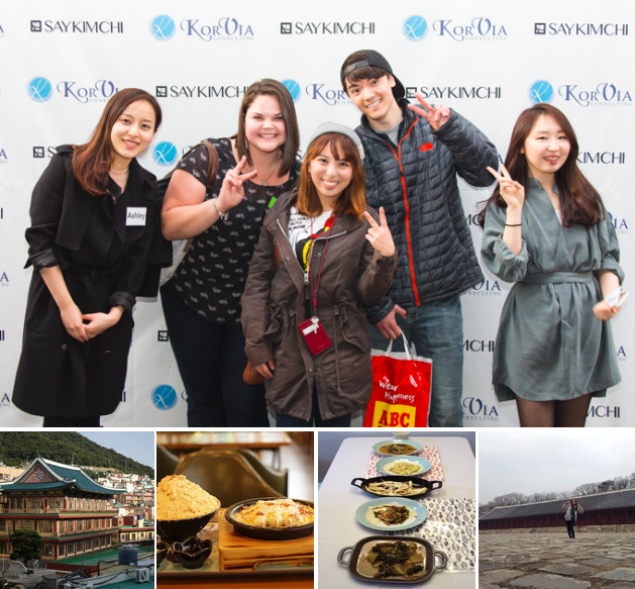 There are plenty of job opportunities for English teachers in Asia beyond those in countries like Thailand and Cambodia. South Korea is an increasingly popular choice for expats who want to live and work in what is still one of the lesser-explored countries in Asia. Located in the capital Seoul and working with the government, Korvia Consulting is a trustworthy organization that offers opportunities for teachers in public schools all over the country.
They'll support you through your time in the country -- right from the application process to the last day of your contract. They're an official partner of the EPIK, GEPIK, and GOE programs.
4. Teaching Nomad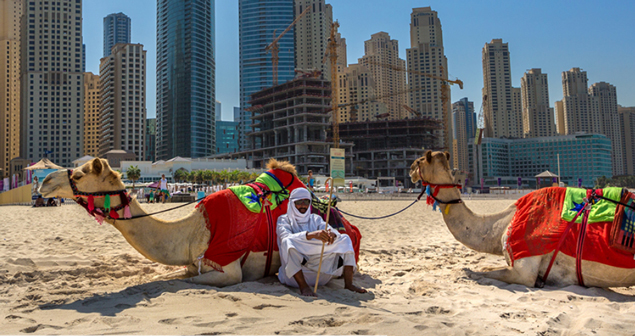 If you're worried that you'll show up to teach English in a new country and find that your new workplace is a complete disaster, then it's a good idea to find a placement through Teaching Nomad. They do thorough research on the most trustworthy and reputed schools in Asia and partner with only the best in the business. Whether you're just beginning to teach English or are already a professional teacher, you can count on being placed in a good school that not only has the right work environment, but also pays fair compensation.
They're looking to recruit for openings in China, Saudi Arabia, and the UAE. They're also currently offering a free travel program and a teacher-training course in Shanghai and are looking for Ambassadors.
5. GT Union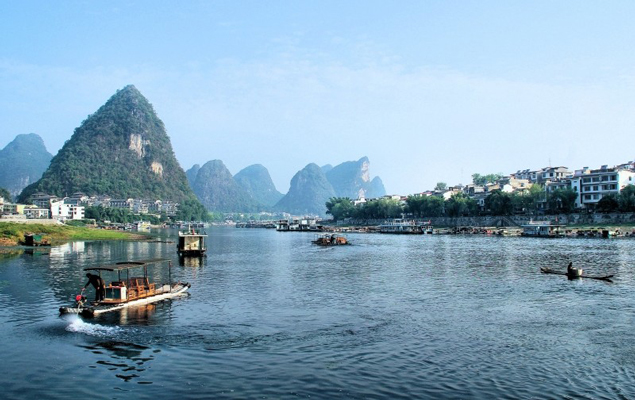 If you're a native English speaker and like being around children, then you can find the right opportunity with GT Union. You'll be teaching English to children between the ages of 2 and 12 in one of the most exciting countries for expats -- China.
They'll help match your skills and qualifications to the best available position in one of their 12 cities, offer advice and consultation via Skype before you arrive, review your contract, and guide you through the transition to expat life in China.
6. EF English First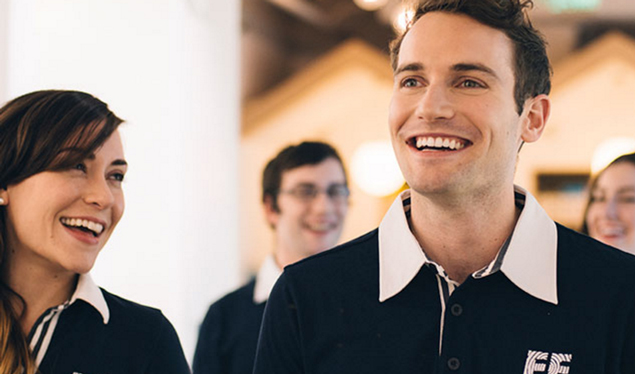 With EF English First, you'll teach English to students in one of their 100 language schools around the world while discovering a new culture. The organization has over 40 years of English teaching expertise and operates on a franchise system. The curriculum and teaching methods are a result of three years of study at EF's Linguistics Research Center in Boston, Massachusetts and combines classroom sessions and online tools.
Currently, they're actively hiring for opportunities in China and Indonesia where they have a network of ten schools, allowing for greater flexibility while moving between schools within the country.
7. Disney English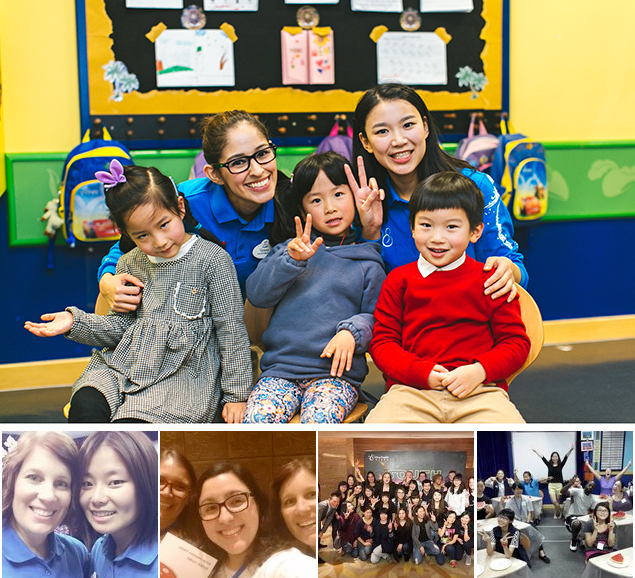 Looking to combine your love of teaching English with your childhood love of Disney movies? Then this is the right opportunity for you. At Disney English in China, you'll teach English to children in what is possibly the most fun way (for them and for you). You'll engage your students using stories, songs, and characters, and have the chance to indulge your own inner Disney-loving child.
To apply, you need to be a people person, have native-level English teaching skills, a can-do attitude, and a strong passion for inspiring and educating your students.
8. Gold Star TEFL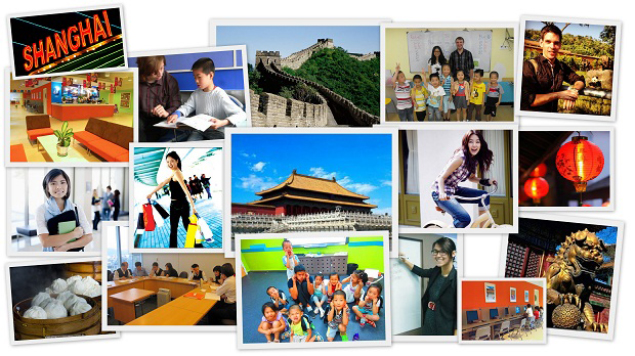 With over 6 years of experience in the TEFL industry, English owned and managed Gold Star is looking to hire certified teachers who are passionate about teaching English and living and working in China. They're an independent agency that offers free recruitment services for established schools with a professional work environment and high academic standards.
9. EPIK Public schools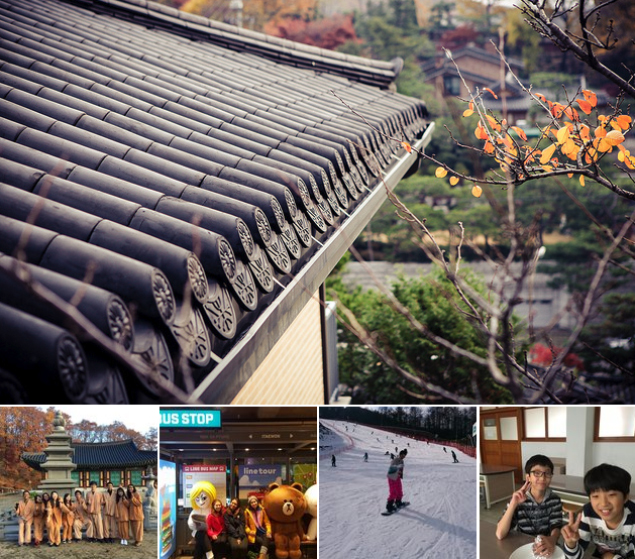 Sign up with EPIK Public schools to teach English at a public school in South Korea. They'll do all the research to find the best schools and provide support, guidance, and advice at every step of the application and onboarding process.
In case you have problems settling in to your new workplace, you can trust them to offer honest advice, consultation, and solutions -- something you wouldn't have access to if you applied to a school on your own.
10. Aston Recruiting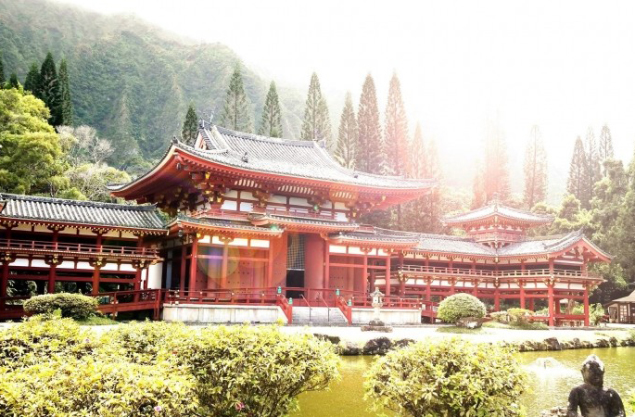 Immerse yourself in Chinese culture while you teach English with Aston Recruiting, who is offering teaching positions at over 125 schools across 80 cities in China year-round. They can draw up a custom package of services depending on how long you'd like to live and teach in China.
The range of services is comprehensive; they'll give teachers visa support, help with understanding contract terms, pick them up at the airport when they first arrive in the country, and help teachers settle in.
Look for Teaching Jobs Abroad
With so many opportunities available year-round in major cities around the world, there's really no excuse for not pursuing your dream of living like an expat as you slowly discover new cultures. So whether you're thinking of a gap year exploring China, a summer teaching English overseas in Colombia, or even a year-long career sabbatical living and working in a few different countries, get started and apply to one of these open positions.
Look for more English teaching jobs abroad.
Photo Credits: Photos provided by the schools / recruiters mentioned in this article, their teachers, and
anhgemus
Disclaimer: We have paid relationships with some of the companies linked to within this article.