Gap Year
How Taking a Gap Year Can Make Your Finances Better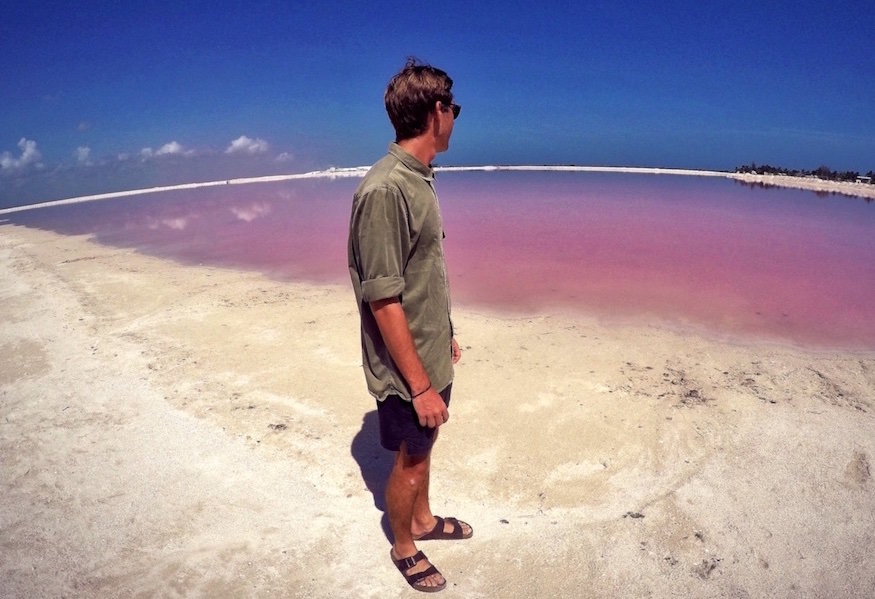 Gap years are the perfect opportunity to learn a new language, understand different cultures, and explore postcard destinations. A gap year can help improve your resume and boost your career if you use it to study or volunteer abroad and even an ideal time to improve your personal wellness. But can taking a gap year teach you essential financial skills? We think so.

An important key to a successful gap year is budgeting: your time abroad offers an ideal environment to brush up on smart spending, tracking, and forecasting. But you might be surprised at these other financial lessons you'll learn during your gap year, which can improve your financial outlook on life:
Lesson #1: Basic Math Skills Are Actually Useful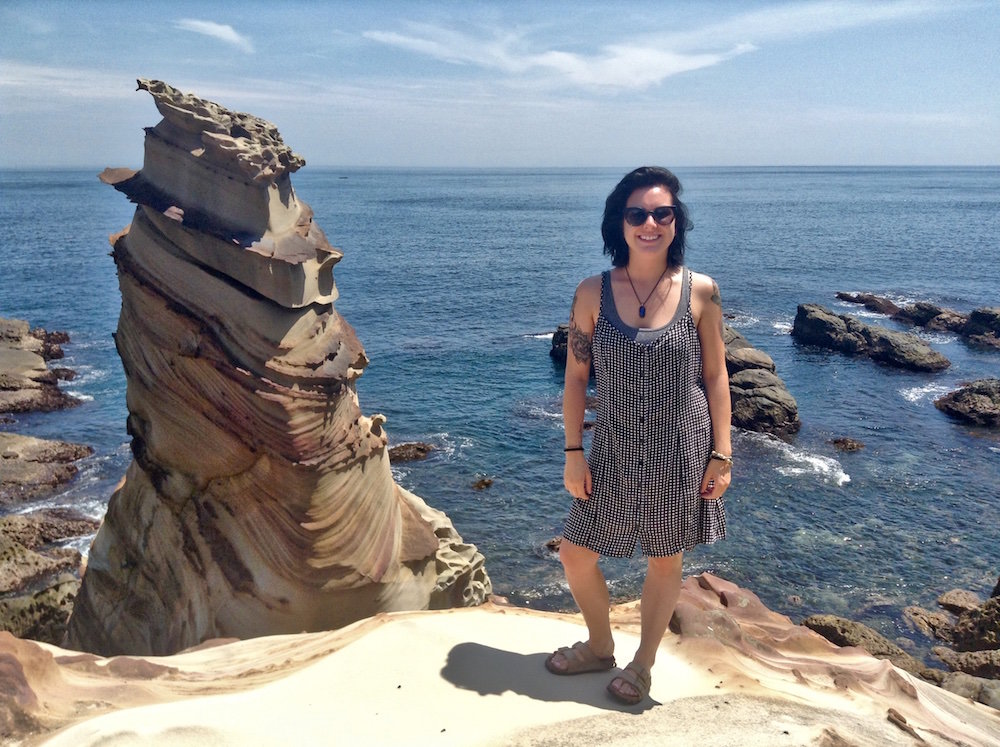 The first financial lesson you'll likely notice is how important math skills are while traveling. From spur of the moment shopping decisions, conversions, and negotiations to budgeting and payments, comfort using the four basic operations of arithmetic may save your gap year.
Prep for your trip abroad by practicing mental math: try to add, subtract, multiply, and divide throughout the day (without help) and you'll find visiting countries with different currencies to be a lot less intimidating. If all else fails, carry a travel-size calculator with you that won't die; cell phones may not always save the day -- especially when battery life depletes.
Lesson #2: Exchange Rates Will Definitely Affect Your Budget
When traveling domestically (or to countries and territories that accept the US dollar), you may not consider the importance of knowing currency exchange rates and their fluctuations. However, the moment you step foot into another country that doesn't accept your currency, you'll find that tracking the rate changes can help keep your budget accurate.
Use an exchange rate app like XE to track and convert currencies around the world. The free app also offers features like rate notifications, where you can be alerted when the rate in question rises or falls to a specific amount. The app calculates multiple exchange rates for you, as well, so you can plan an approximate budget for a country-hopping year ahead of time.
Lesson #3: International Bank Partnerships Can Save You Money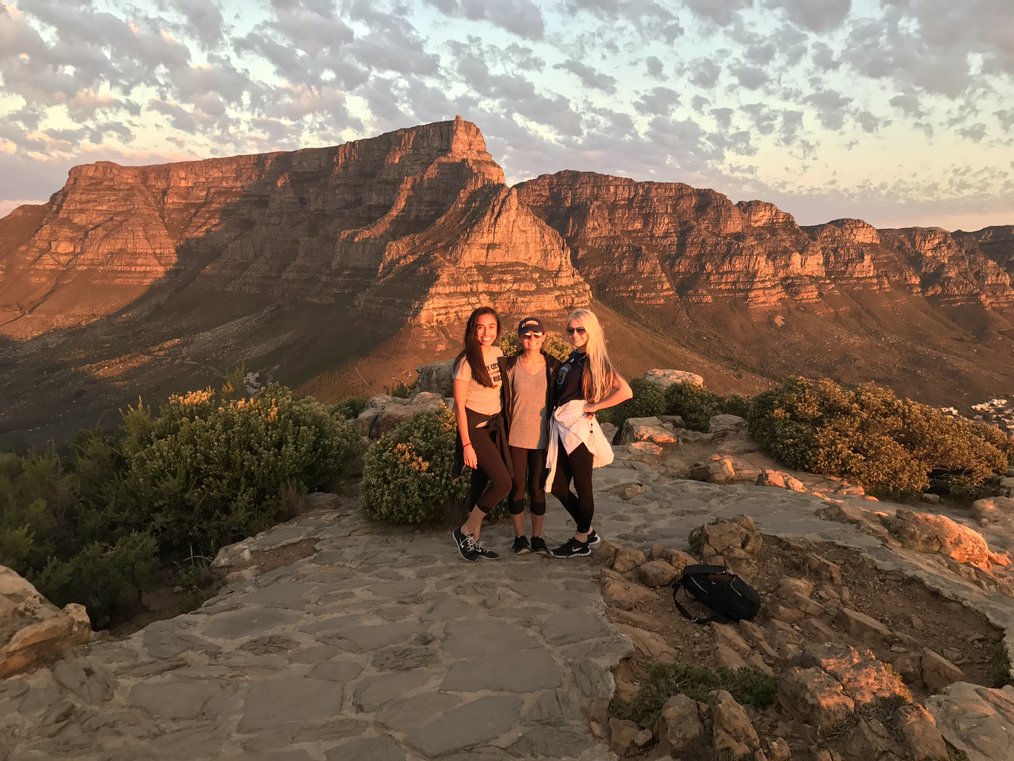 Many travelers bring bundles of cash with them on a trip overseas out of financial fear. Fear of ATM fees, unknown conversion rates, transaction fees, international fees, and even the possibility of card rejection. I recommend you do the opposite. Embrace international banking and its perks by doing research and confirming the facts:
Card and ATM transactions often give you the best exchange rate; better than airports, currency exchange offices, and cash transactions.
While some banking cards charge exorbitant international fees, others waive those charges. Use a card that confirms no international and transaction fees and you'll save a significant amount of money. If that doesn't work, try calling your bank to request fee reversals. They might be feeling generous; if you don't ask, you'll never know!
ATMs may be a financially sound option for cash withdrawals if you play your cards right: visit your local bank's website and search for international ATM locations or partner banks. These establishments often waive transaction fees.
Sometimes your card won't be accepted as a form of payment. Read online forums about the location you are visiting to check if it is a cash-only town and if so, be sure to withdraw cash at a partner ATM before reaching that destination.
Lesson #4: Money Scams Are Everywhere
Scams can occur anywhere by anyone, but research, diligence, and back up plans can help keep your trip at ease. While there are countless possible scenarios, here are some transaction scams I've learned along the way and ways to prevent or remedy them:
The magnetic stripe scam: Sometimes the nicest of places (or ATMs) may have a scanner that steals your information without your knowledge. What sucks even more about this situation is sometimes shipping a new card is a hassle -- especially if you're not in one place long enough -- so, always have one or two back up cards that you can use in case you have to shut that one down.
The register mark-up: Whether it is because you are not paying attention to your final bill's mysterious additions or because the cashier suddenly "has no change," be sure to always pay attention to what you're being charged and the cost of each item before paying. Often, tellers and attendants conveniently remove the menu or price tags when it is time to pay, leaving you to forget the original price of your purchases.
The picky "beggar": If you've ever encountered a "person in need" who was aggressively picky, you were likely scammed. From the homeless boy demanding food and drink who returns the product to the store for a commission to the mother with a child in her hands who has a "helper" conveniently standing behind you, be wary of scams that can hurt your pocket more than your ego. Keep your belongings in a locked safe or hidden pocket, and don't leave all your important documents in one place.
The taxi with a broken meter: The general traveling consensus is to avoid entering a vehicle without a meter for both your personal and financial safety. That said, some countries simply don't have this type of transportation in place. To protect your financial security, negotiate and agree on the rate before entering the car and know the exact location of your destination.
Lesson #5: There are Non-Traditional Ways to Spend Less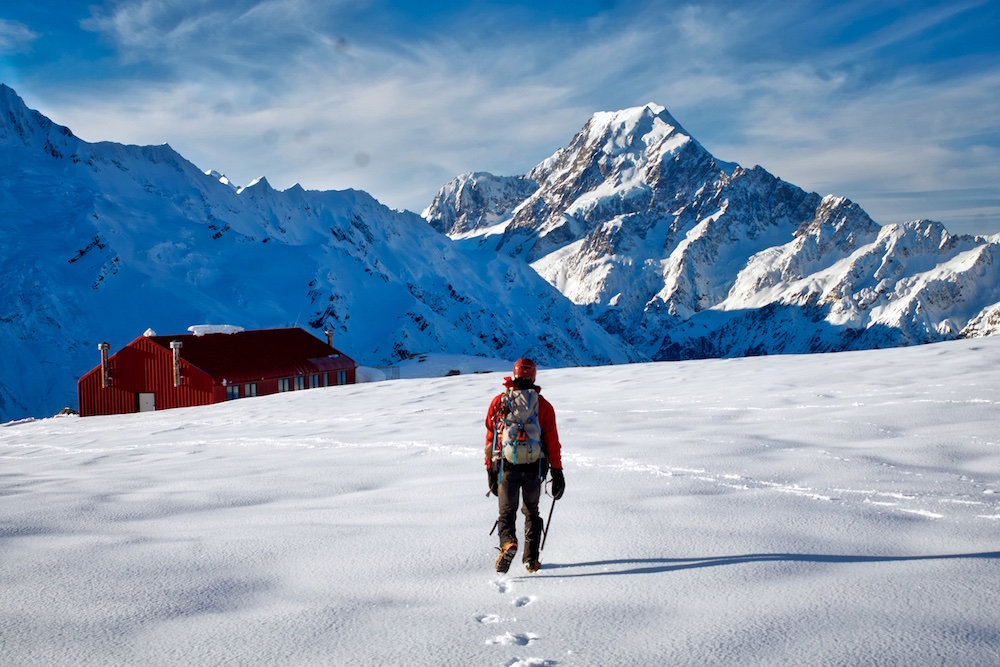 Gone are the days where a piggy bank and handful of pennies translate to financial growth. Nowadays, financial savings are represented by promo codes, referral rewards, and transaction benefits and points. Taking a gap year will offer new lessons in financial savings and opportunities to take advantage of such benefits.
Look for hotel ads that offer a free extra night while you rack up frequent stay points on a travel rewards credit card. Or find a favorite airline and join their rewards program to accumulate enough points for a weekend getaway. If you have friends and family eager to take a similar trip, use your favorite website's referral links to score extra money or a credit when they book.
Lesson #6: Sometimes, Spending More Money is the Best Decision
At the end of your gap year, one of the most impactful financial lessons you'll bring home is a better understanding of cost and value -- and what that means to you.
Is everything about saving money? Not always: that $50 'deal' may end up costing $300 in discomfort and inconvenience. Sometimes you truly get what you pay for, and quickly regret it. The 'value' you give comfort and amenities may rise in importance over price, and you'll find yourself researching purchase decisions more carefully. This is an important lesson to learn for the rest of your life, and one you'll apply long after you return home from your gap year.