Company News
What Happens After You Return Home from Overseas? [Go Overseas Again Contest]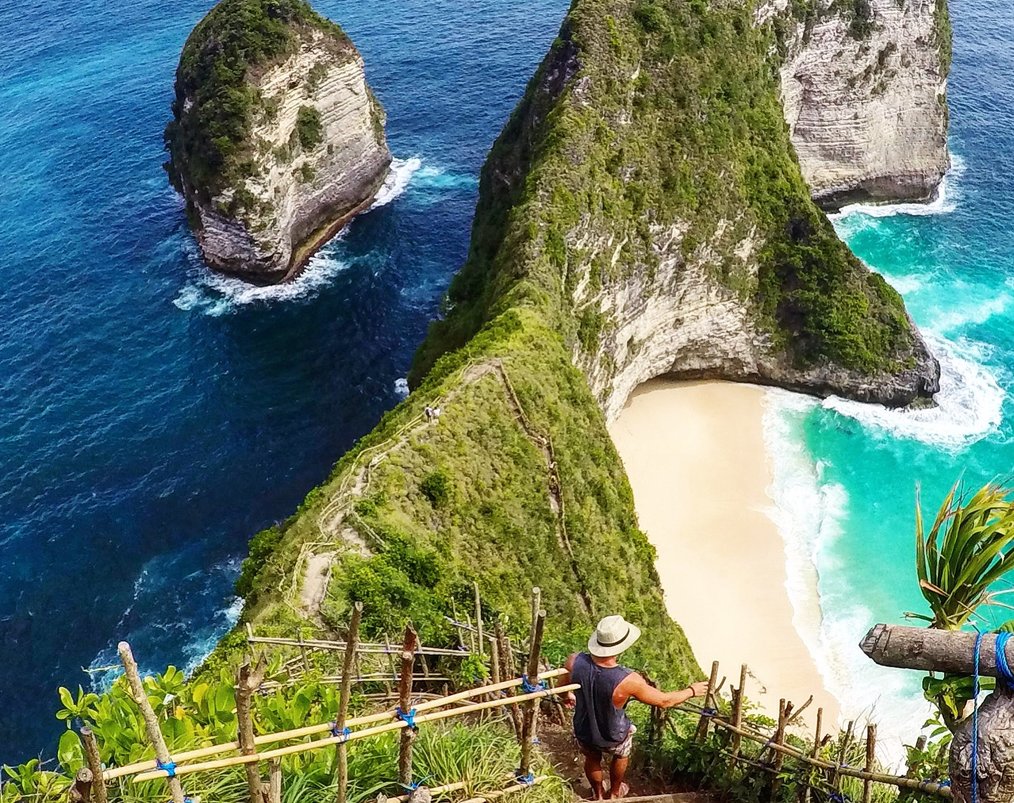 "All my bags are packed, I'm ready to go..."
We all know the famous opening lines of "Leaving on a Jet Plane" by John Denver. Here in the Go Overseas office, you might even call them a company mantra. Year-round, our team travels the world, exploring and discovering -- and bringing back stories to share with you.
But what happens on the other side of a trip? Nobody sings songs about arriving home, unpacking your bags, putting away new souvenirs, or telling stories from your perspective-changing experiences overseas.
What do you do after you return home from overseas?
Step 1. Manage Any Reverse Culture Shock Symptoms
Everybody knows about culture shock; it's that feeling you get at some point during your trip when you realize you've truly left home, even the home that's just an idea inside your mind. You feel like you've finally experienced something foreign and new, and while it doesn't always feel great (they call it "shock" for a reason!), it's something you learn to overcome -- or even to love.
Reverse culture shock isn't talked about as much, but it's just as disorienting and uncomfortable. It's realizing that you've explored the world, you've come back a different person, and that idea of home you have in your head doesn't fit perfectly anymore.
If you are experiencing reverse culture shock, here are some helpful tips from a much larger resource here on Go Overseas:
Understand and accept that you're a different person now: This may take some time, but it helps to realize that travel changes you in exciting and unpredictable ways. Give yourself the time to get to know the new you in your old surroundings.
Connect with like-minded people (usually travelers like you): One of the best ways to overcome reverse culture shock is to connect with others who've experienced it in the past, or those who are going through it right now too.
Keep your memories alive: Whether you decide to write your memoirs, start a travel blog, or work in the travel industry, it can help to surround your life with travel-related activities so that you remember how travel is now a part of your life.
Keep exploring -- even at home: To often, we all fall into the trap of thinking that "home" and "travel" can't co-exist. Instead, overcome your reverse culture shock by exploring your home or surrounding region with the same fresh eyes you did while traveling further afield.
These tips can help you start to integrate travel into your everyday life and let go of those uncomfortable reverse culture shock feelings.
Step 2. Share Your Story (aka Leave a Review!)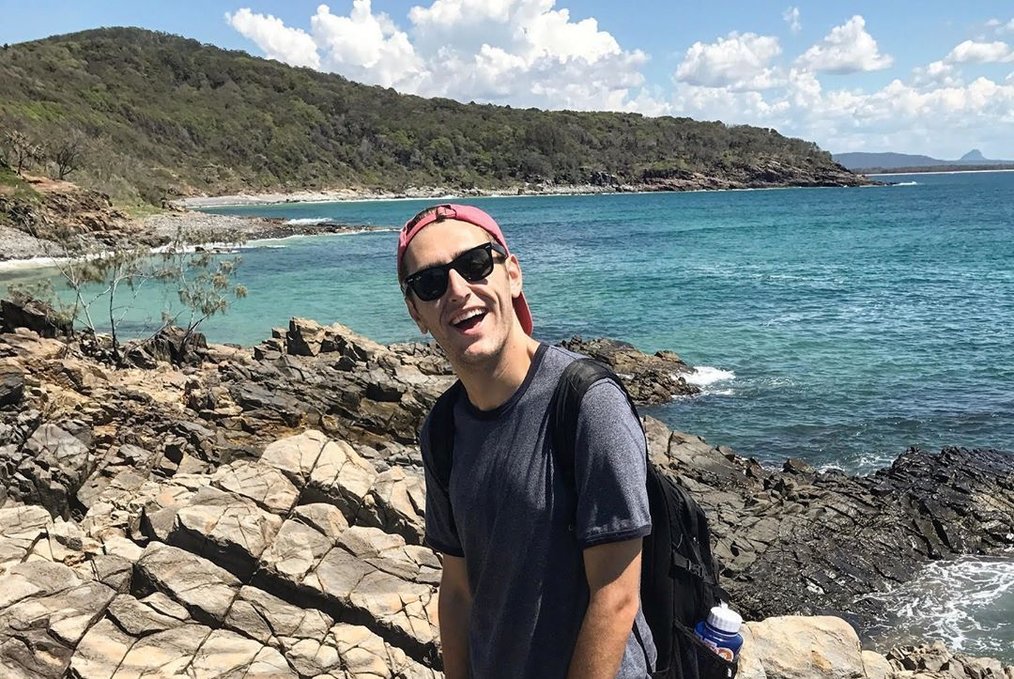 As we mentioned above, sharing your story through a blog can be a great way to adjust to life after going overseas. Another way you can do this is by leaving a review on a site like ours about your experience.
Why, you might ask, should I leave a review about my experience?
Great question! Do you remember your own uncertainty as you researched where you would travel, what you would do, which travel provider or destination you might end up in? Wouldn't it be great to have a helpful review from a person who's been in the exact same situation, had a great experience traveling, and come home to share their story with you?
We agree, that is a great idea! By leaving a review here on Go Overseas (or elsewhere that fellow travelers can find it, but we think we're a pretty great option), you'll give back to the global travel community. You'll help travelers like you feel more confident making their travel decisions. You'll encourage more people to travel! Seriously, it'll give you warm fuzzies.
Step 3. Go Overseas Again
Need Some Help?
We aren't all talk here at Go Overseas (though we do have a lot of great written resources like guides and articles!) -- we want to help you make it happen! That's why we're excited to be running the Go Overseas Again Contest. Yep, we're running a contest where our only goal is to help you Go Overseas... Again. On us.
All you have to do is head over to the contest entry page, leave a review about your experience (step 2), and then share the contest with friends from your program. For every one of your friends who leaves a review, you'll both receive another entry into the pot to win a trip to go overseas again (step 3). The more friends you refer, the more chances you get (and they're entered too!).
This contest runs from literally right NOW through June 15th, and there are prizes available every week -- including the grand prize, which is $1000 toward your next trip overseas.
Ready to enter? Bon voyage!