Language Schools
How to Choose the Best Language Immersion Program for You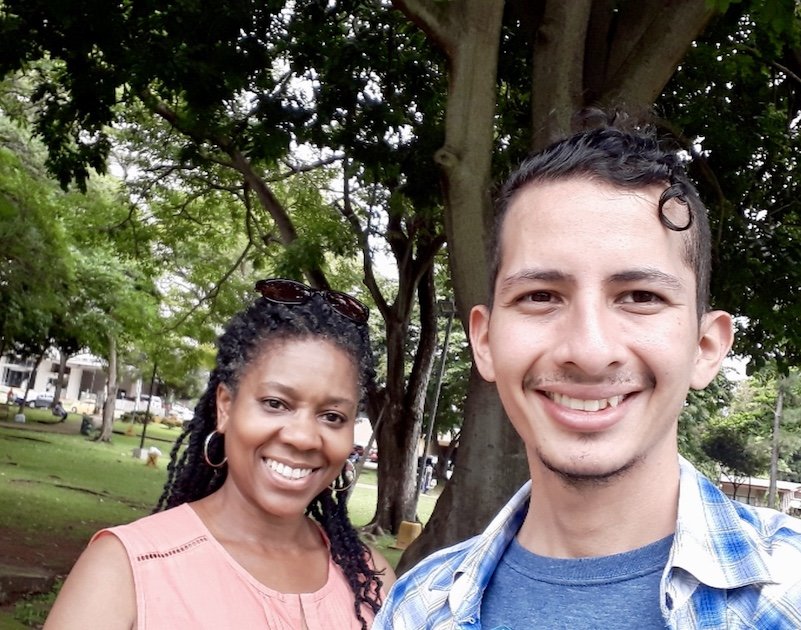 There's little debate that the best way to learn a language is to dive in ears-first, and with language skills becoming increasingly important in our globalized world, language immersion programs are more popular than ever. If you're itching to join the ranks of the world's bilingual superheroes (yes, speaking multiple languages is a superpower as far as I'm concerned), you're likely already considering a language immersion study abroad program.
Great idea! Living and studying in another country is one of the best strategies for learning a new language, especially if you have a few months or even a whole year to devote to it.
Yes, speaking multiple languages is a superpower as far as I'm concerned.
However, this isn't exactly news to anyone, and if you're just starting to do some research, the sheer number and variety of programs out there can seem overwhelming. Do you want a Spanish immersion program somewhere off the beaten path? Or perhaps you'd prefer a local roommate instead of a homestay. Do you want to study other subjects in addition to your language of choice? Cultural excursions? Service learning? The options are practically endless, and it can be challenging to pick just one.
Nobody has a crystal ball to tell you exactly which language immersion program is The One for you, but there are a few criteria and questions to consider that may help you narrow it down and find a program that will be a good fit. So, lets get to it!
(If you're a high school student considering whether a language program is right for you, we've got a great list of the best high school language immersion programs around the world.)
Pick Your Language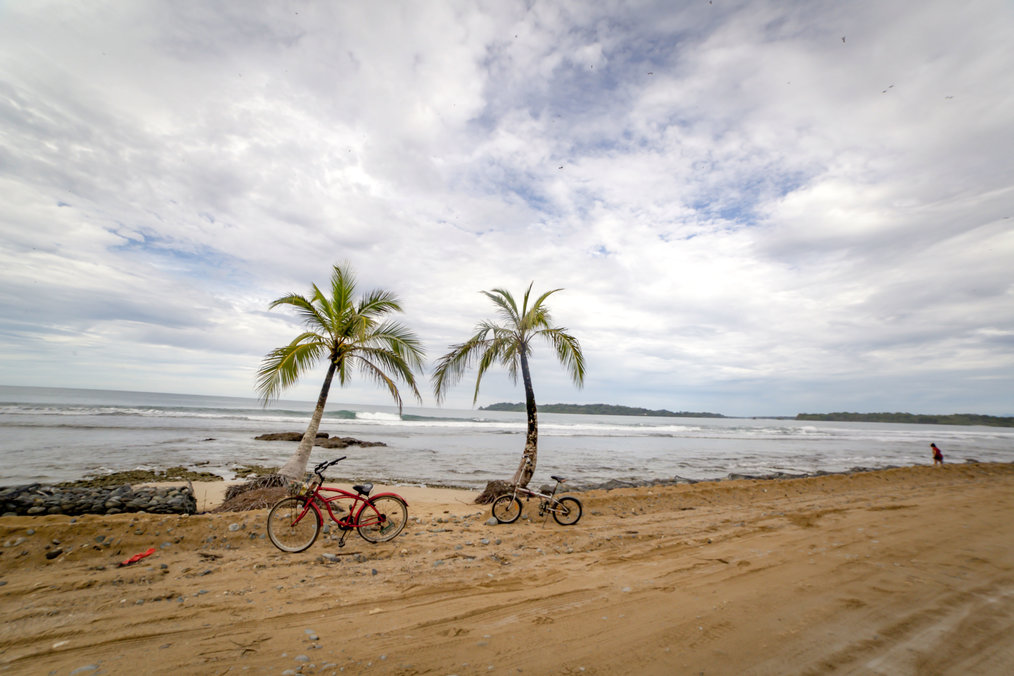 Step one: If you want to learn a language, you should probably know which language (and you probably already do). There are programs out there for just about any language you may want to learn, although some of the more obscure ones may take a little more research and initiative on your part. Some of the most popular languages to learn abroad are:
Pick Your Country and City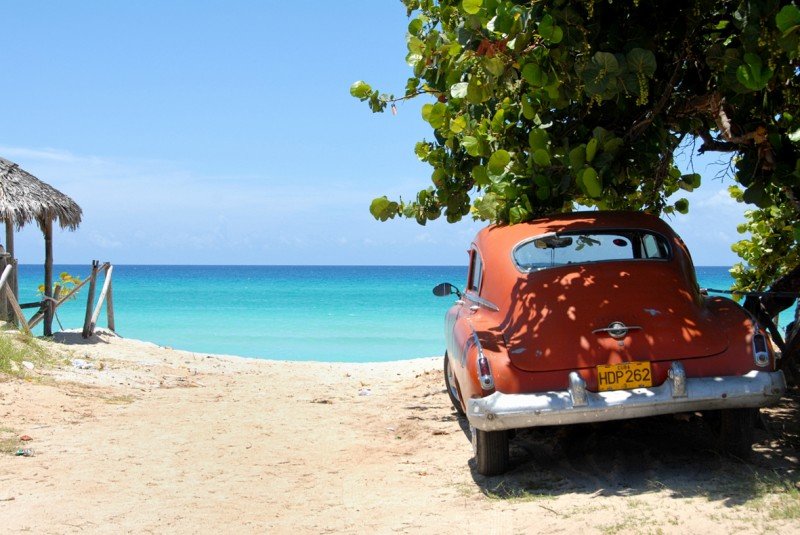 If you're setting your sights on becoming fluent in Turkish or Mandarin, the first half of this step is kind of a no-brainer, but if you're interested in a language spoken throughout multiple countries, like Spanish, French or Arabic, you've got a little more homework to do.
There is incredible variety across nations despite a shared mother tongue -- living in Peru, for example, is very different from what you would experience in Spain. Your study abroad program is going to immerse you not just in the language, but in the local culture as well, so you want to be sure it's a culture in which you actually want to immerse yourself.
Also consider regional variations in the way people speak your target language. For example, Costa Rica and Colombia are notorious among Spanish learners for having easy to decipher ways of speaking Spanish. On the other hand, Argentina is just as well-known for having strong regional accents and slang that could be a challenge for someone who has barely mastered "¿que?" German and Arabic learners, you'll have whole different dialects to contend with depending on where you go!
Even within countries, there can be enormous cultural differences from one region to another, so it's worth looking into the different locations where programs are offered to compare and contrast them. You wouldn't want to end up in São Paulo if you're really a Rio person at heart!
Setting your sights on one location can also help you begin to narrow down your choices, which can often seem overwhelming when you first begin looking at study abroad options. It will also help you focus on the pros and cons of individual programs in your chosen region or city and help you feel a little less overwhelmed by this whole process.
So now that the really big issues are out of the way, it's time to think about some questions unrelated to linguistics or geography. Choosing a location is a good start, but there are other important factors to consider when selecting a language immersion study abroad program.
What Are Your (Other) Goals?
Yes, "learn a new language" should probably be #1 on the list of things you want to accomplish, but what about items #2-100 on that list? Immersion study abroad programs aim to to help you learn a language, yes, but that's hardly the only benefit or knowledge you can get out of such a program.
Don't restrict your plans and goals just to improving your language skills -- that will come naturally with time.
Maybe you want to be in the midst of a world-class art scene, improve your salsa moves or spend every weekend hiking and skiing. Don't restrict your plans and goals just to improving your language skills -- that will come naturally with time, so what else are you going to do to fill up that time while you're waiting for verb tenses to start making sense?
Thinking about whether you want to be in a large city or small town, near particular natural attractions or cultural centers and where you can continue your activities and hobbies from home will all help guide you toward a program that will allow you to keep your life balanced while you're abroad.
How Much Time Do You Have?
As with any other skill, the more time you have to devote to practice, the more you'll improve. This is especially important if you're starting from the basics, as you'll need more time to get to a level where you're comfortable having a conversation, and even more time to be able to start using subjunctive verbs with ease.
Even if you're already familiar with the language, using it on a daily basis in an immersion environment is very different from writing papers or reading short stories. Many people who study abroad need a few weeks or even months before they really began to feel confident with the language, so try not to short-change yourself when it comes to time.
Of course, not everyone has a year to spend in Italy, and you have to be realistic about how much time you can actually spare to study abroad. Programs vary from several weeks to a full semester or even a year, and knowing how much time you have will help you find the program with the right time frame for you.
Pro Tip: If you're a college athlete, medical student, or anyone else with an intense workload but still want to study abroad, take advantage of your summer, spring, and winter breaks!
What Does Your Budget Look Like?
Financial concerns are often one of the biggest issues when it comes to study abroad -- living abroad can be very expensive, and nobody wants to spend a whole semester eating nothing but rice and beans to avoid declaring bankruptcy.
Studying a language abroad is a valuable, enriching and unique experience, but you don't want all that enrichment to come at the cost of draining your savings account.
Sit down and draw up an anticipated budget for yourself before you start seriously looking at programs, so you know your realistic price range and don't fall in love with a program you can't afford.
One thing to keep in mind: short programs are sometimes, but not always, more cost-effective than longer ones. The cost of airfare, visas and other flat expenses will be the same no matter how long you're staying, so take a close look at how much you'll actually end up paying per week before restricting yourself only to short programs for the sake of budget concerns.
What Do Other People Say about This Program?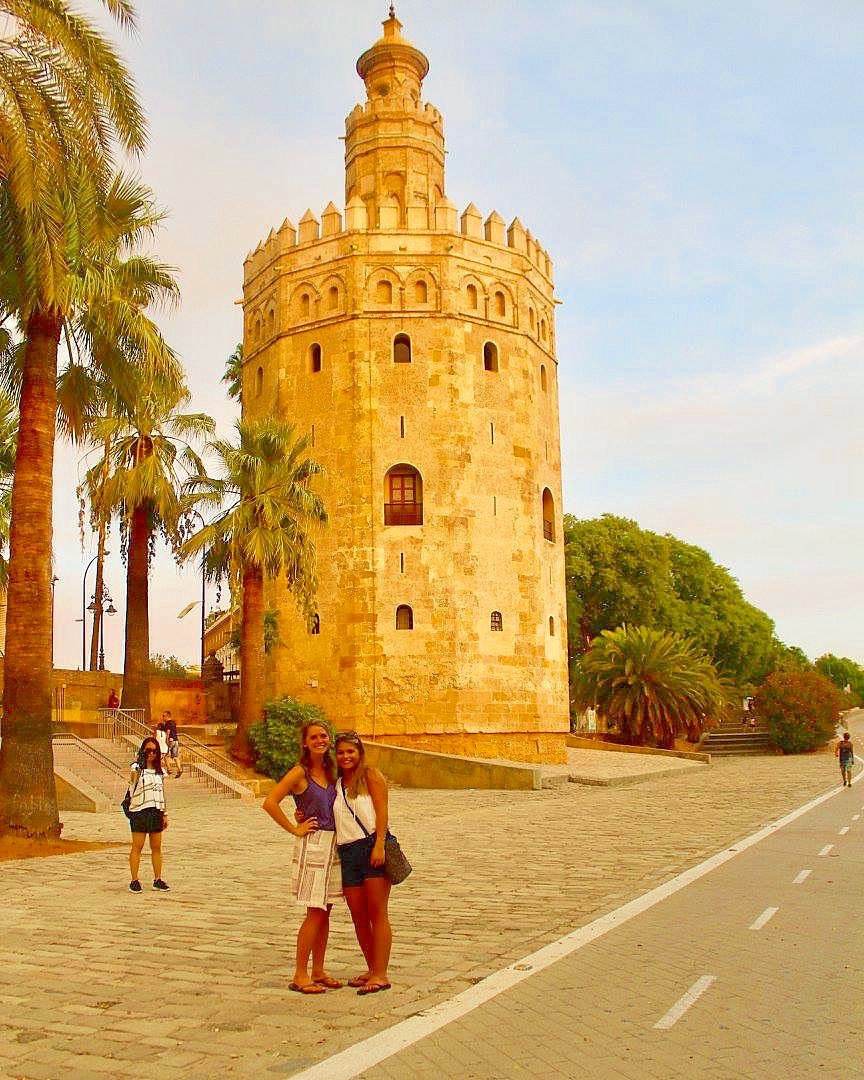 Once you have an idea of a few of your top choices, it's time to do some background checks. Read as much as you can about the programs, check out some reviews (like those on Go Overseas!), and see if you can talk to someone who participated in the same program.
Classes are a crucial part of study abroad, but it's important that other environmental and cultural factors are a good fit for you as well.
It's important to have all the facts, and those won't come just from reading shiny brochures or looking at the program's website. Getting firsthand opinions on the experience, whether they come from written reviews or someone you know, can help you get a more complete idea of the program and the types of people you may meet there, as well as what day-to-day life will actually be like.
Classes are a crucial part of study abroad, but it's important that other environmental and cultural factors are a good fit for you as well, so don't get so caught up in courses and price tags that you forget to make sure you'll actually be happy.
You're Unique -- Your Program Should Be Too
Unlike some mysteriously overpriced clothing, there is no "one size fits all" when it comes to language immersion study abroad. There's a reason there are so many different options out there -- it's so you can find something best tailored to your needs and goals for your study abroad experience. No matter where you want to go or how long you plan to stay, there's a program out there for you. You just have to find it!