How to Determine if an International Internship is Right For You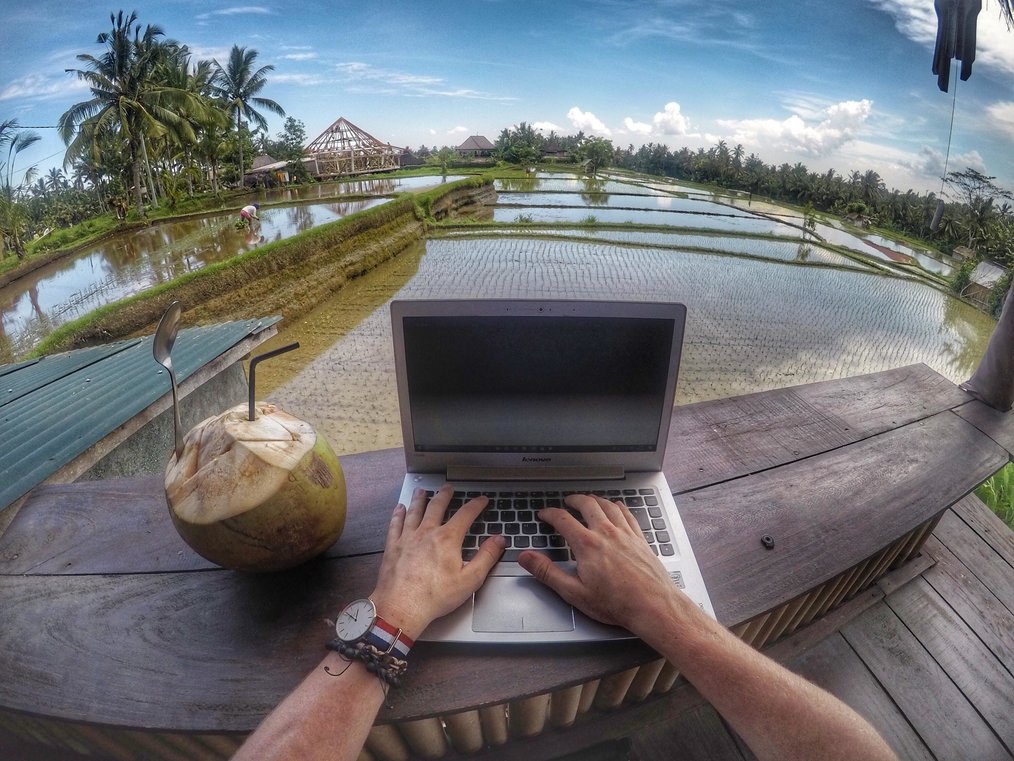 Photo by Ryan T., Startup Internship Program, Bali Alum
As I swirled around the newsroom of the City Journal one afternoon as an intern in Melbourne, I noticed that something about the mood of this Australian newspaper was off.
I glanced all around at the group of reporters, photographers, and layout designers before me and realized what element was lacking -- stress. Though we were on a tight deadline to finalize story edits and complete layout to send the next edition of the paper to print, the atmosphere of the room remained laid-back and calm. This chilled ambiance was a far cry from what I had experienced in other newsrooms in the United States as a journalism student at my home university. Gone was the sense of panic and overwhelming urgency. And yet, the stories got edited, photos cropped to the corrections and layout was completed in ample time to send to print.
These experiences as an intern abroad formed my first encounters with a working culture different from my own. During the semester I spent down under as an exchange student at RMIT University, my internship gave the culture lessons I learned in the classroom and while hanging out with local friends, and context in the professional world. I was able to engage with Australian culture on a deeper level and learn to adapt to these changes in culture while gaining professional skills.
My personal experiences taught me the value of participating in an international internship first hand. Not only are internships a great resume booster, the real-world experience and knowledge you gain will follow you throughout the remainder of your studies and burgeoning career to give you greater depth, flexibility, and global knowledge. Not all international internships are equal though, and if you are taking the time to relocate overseas and participate in an internship, you'll want to make sure it's the right opportunity for you.
Do Some Introspection & Skill Assessment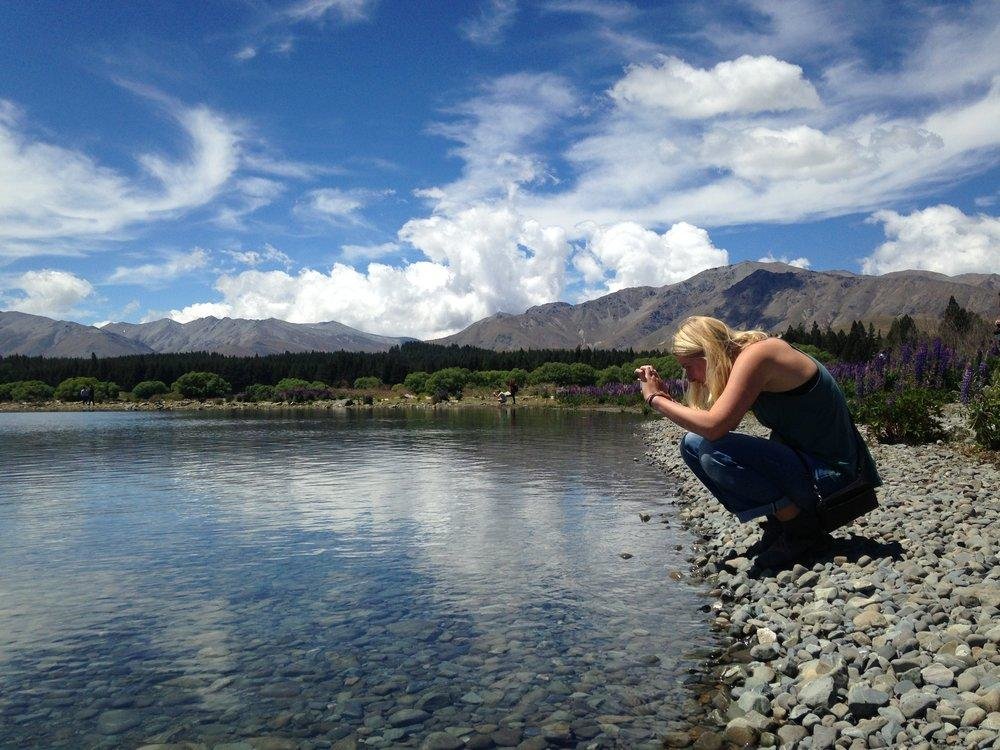 Photo by Asia S., HECUA New Zealand Alum
Before you even begin the process of finding an international internship, take some time to reflect if such a move is right for you. Spending several months abroad is a daunting prospect, whether it will be your first time overseas or 20th. If you commit to an internship in another country, you will need to make sure you have the emotional maturity to be away from home for the length of time required by the employer.
As an intern you will be supporting a real-world work environment. While many internships do not require you to have many skills, you'll want to make sure you have knowledge of basic professional standards and any other special skills outlined in the posting in order to best thrive in your new work environment.
Determine What Your Interests Are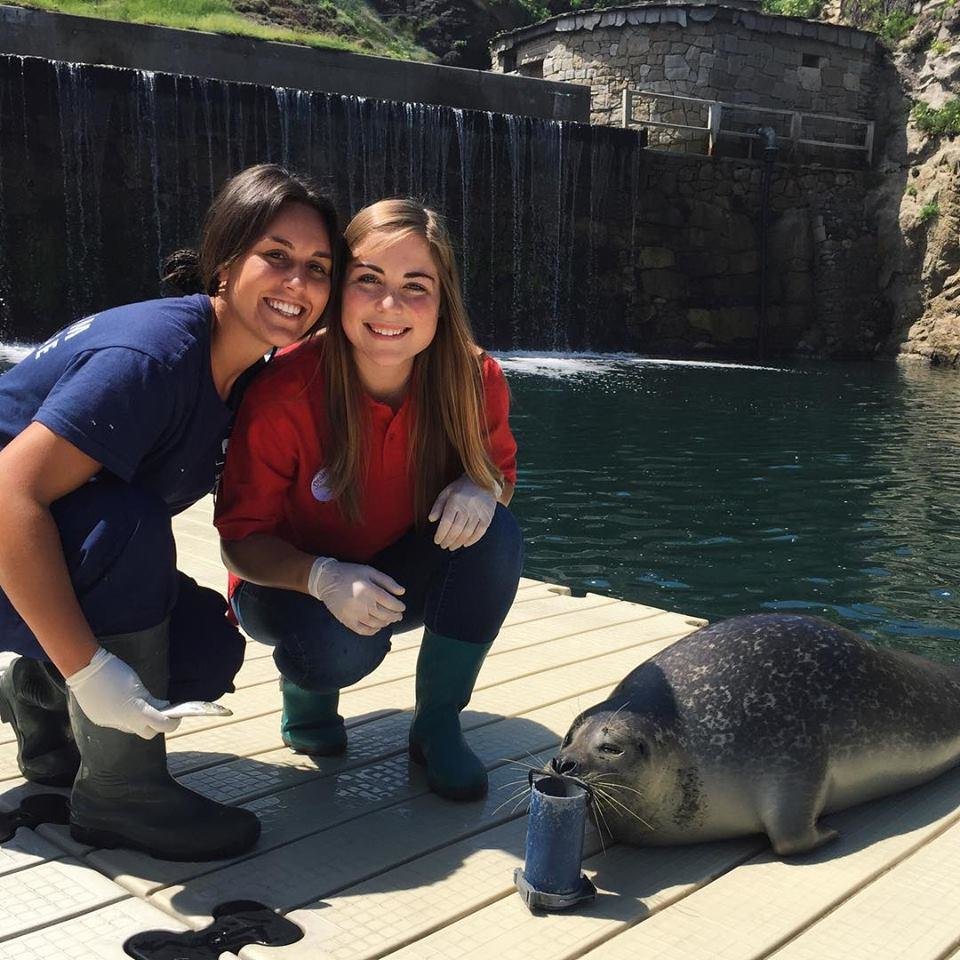 Photo by Christina H., Linguistic Horizons Spain Alum
No matter what your field of study, chances are there are internships there that will give your studies in the classroom practical implications. From assisting fashion designers to crunching numbers at an accounting firm to writing for a newspaper to helping construct bridges for communities in need, the sky is the limit when it comes to international internships.
No matter how prestigious a particular internship may seem, if it does not match your specific interests, it may not be worth the time and effort you'll need to put in. Think about it -- if you are spending several hours a week over the course of several months in a particular internship, it needs to be relevant to you and your career!
Take some time to consider what your interests are. Make a list of the professional disciplines you would like to experience, tasks you would like to be responsible for and skills you would like to gain from an internship abroad. Keep this list handy as you search postings.
Know Where to Look for an International Internship
Photo by Ian L., Startup Internship Program Bali Alum
Once you've determined that you are indeed ready to pursue an international internship, the next step is to know where to look for postings.
Be wary of scams. No internship should require you to pay, unless perhaps it is for a visa or program costs through a reputable agency. If you are required to pay to participate in an internship, be sure to look for reviews from former participants to verify the legitimacy of a program.
We may be biased, but we think our database of internships here at Go Overseas is one of the best resources on the internet for international postings. Our featured partners offer internship programs in such diverse locations as Australia, China, France, Spain, Thailand, South Africa, Germany, and England. Internships are available in fields as wide ranging as engineering and technology to hospitality and healthcare to education and development.
You can also check out these websites for international internship postings:
Pay Attention to Internship Posting Details
Unfortunately, internship postings are not always as straightforward to understand as we'd like them to be. Additionally, employers can often keep details hidden "between the lines." Thus it is important to pay attention to the internship's posting details before you accept an offer.
Examine the skills and personality traits listed and ensure that you really hold them. Additionally, peruse the responsibilities and duties outlined. Are these the tasks you are really expecting to be responsible for? Make sure these line up with the interests you outlined before. You'll also want to determine the hours you will work and if there will be any compensation ahead of time. Don't wait until your first day in the office to sort these matters out.
Assess the Company Culture
Photo by Mizuki, Student Exchange Vietnam Alum
Company culture can have a big impact on how well you enjoy your experience interning for a specific company. If you are shy and introverted you may not enjoy an open office environment where everyone seems to know one another. Likewise, if you are extroverted and looking to make new connections you may not enjoy a company that focuses on individual work contributions rather than collaboration.
Before you accept an internship, assess the company culture by researching the company. Browse LinkedIn, Glassdoor, or other company pages on social media. Try to get a feel for how formal the work environment is, and how satisfied current employees are with their job.
The interview is also a great place for you to ask questions about company culture. If you are offered an internship and have outstanding questions, don't hesitate to ask to jump on the phone with the supervisor or HR rep for a few moments and get the answers you need to make your decision.
Temper Your Expectations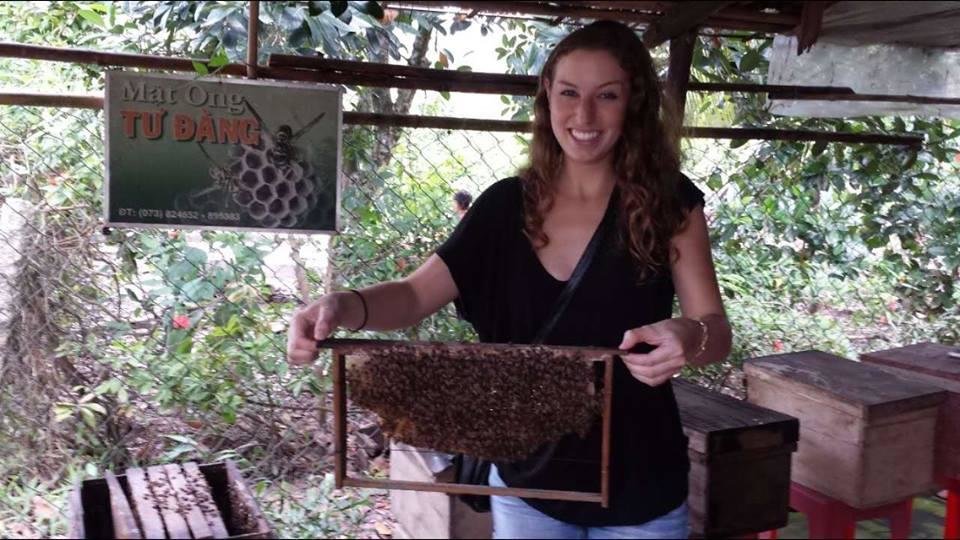 Photo by Lillian G., Student Exchange Vietnam Alum
As I end my advice on how to determine if an international internship is right for you, I wanted to touch on the topics of expectations and attitude. At the end of the day, obtaining an internship abroad can be difficult -- competition for available positions can be quite fierce. If you find an internship that doesn't seem to be a 100% match for your interests, don't write it off completely. If there is a least some match up between your desires and the opening, you'll likely find the experience beneficial.
As with all internships it is also important to temper your expectations. As an intern, you'll be at the bottom of the organizational chart. Your primary role will be to support and learn, so don't go into an internship expecting to be running the company. Take on all responsibilities assigned to you with a positive and open attitude and try to learn as much as you can, while you can. You never know what job opportunities your internship experience can lead to in the future!
Ready to Browse Internship Opportunities?