High School Abroad
How to Find the Perfect High School Study Abroad Program for You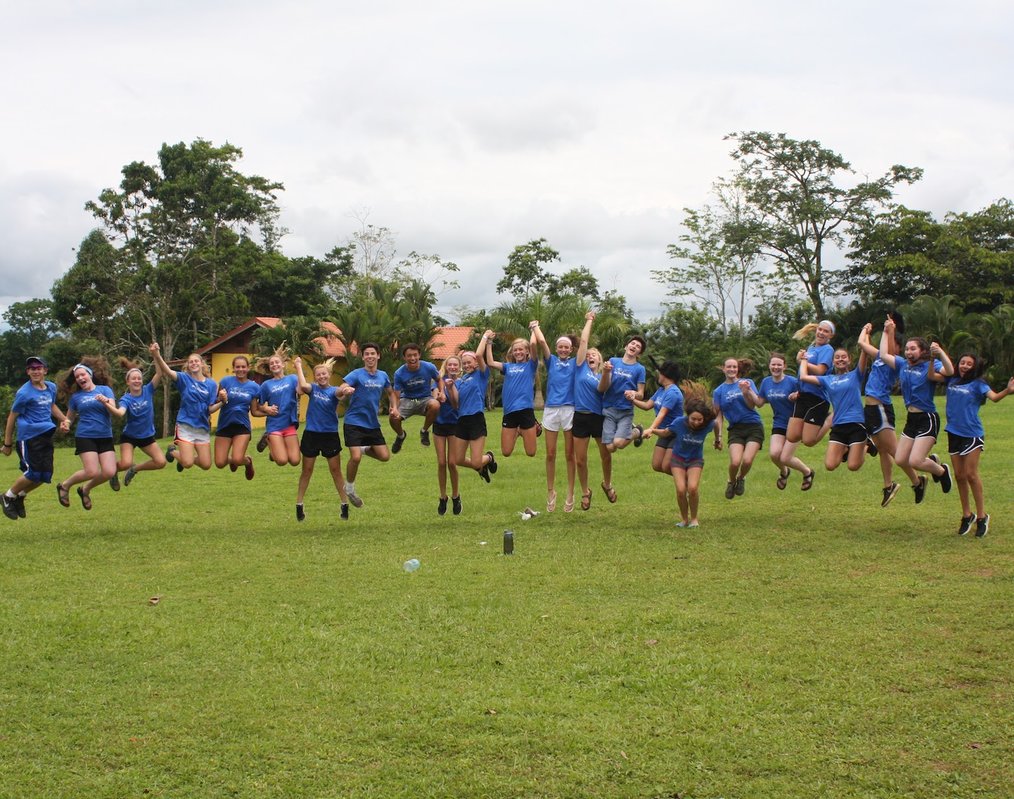 "The best years of your life…
Do people still say that about high school? Sure, plenty do. But YOU want to say "That year of high school in Germany was the best year of my life." And who can blame you? Studying abroad in high school isn't just "the best", it can really change your life.
Most people wait until college, once they've already made their big "life decisions" (i.e. what they wanted to major in and ideally do with their future). But not you, oh wise youngin. You know better. You know that if you go now, you can have that whole new world of ideas and possibilities opened to you BEFORE you make those big decisions.
At the very least, you'll make lifelong friends across the globe that will forever impact your life and learn new things that an ordinary high school career at home never could have taught you.
It's the same reason gap years are so common in other countries. Spending time abroad before college, focusing your mind on things other than what you're used to, can change your perspective. It may be as simple as realizing that, man, you really do love math ("the universal language"), or that you want to work abroad some day and focus your college career on that.
Maybe you'll discover a passion for the environment or love for French (or maybe just fall in love!). At the very least, you'll make lifelong friends across the globe that will forever impact your life and learn new things that an ordinary high school career at home never could have taught you.
All that being said, when you're thinking about studying abroad as a high school student, there are a number of questions you should ask yourself to be sure you do it right and get the most out of your experience. Read on for our all-inclusive guide on how to study abroad while in high school.
What Are Your Reasons for Going Abroad?
Perhaps the most important step in deciding to study abroad in high school is figuring out why you want to study abroad and what you want to get out of it. You may feel that you just want to get away, challenge yourself, and experience another culture -- that's great, but try to go deeper.
Do you want to improve your language skills? Then you'll probably want a more immersive study abroad experience, or one that includes language classes and a homestay with a local family.
Are you hoping to focus your studies and get hands-on experience in an area you'd like to study further in college or pursue in some way in the future? You'll probably want to find a more specialized program.
Are you looking for the ultimate adventure? There are special traveling or gap year study abroad programs that might best suit you (many of which are listed in our guide to high school travel programs right here on Go Overseas!)
Or maybe you just want to have that high school experience somewhere else, try out a different culture while still getting some high school credit, in which case an exchange program might be your thing.
You've probably also at least thought about the fact that studying abroad in high school will look great on your college applications. If this is especially important to you, applying to a more prestigious program -- perhaps an exchange program sponsored by the State Department or a summer exchange at Oxford -- might be something you want to consider, and start preparing yourself for early on!
How Long Do You Want to Study Abroad?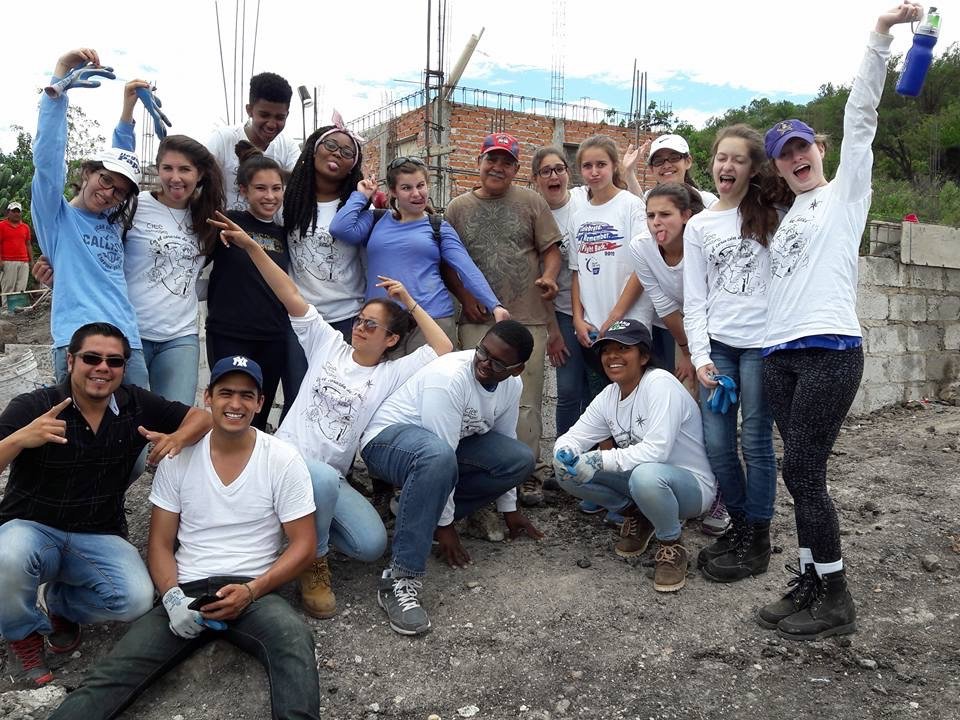 Another big consideration when deciding to study abroad: How long do you want to go for? For most high schoolers, this will probably be your first time abroad, or at least your first time abroad, on your own, for a significant amount of time.
If you're really nervous about that prospect and think you might need to ease yourself into this whole study abroad thing, perhaps a short spring or winter break study abroad program might be for you. Many schools offer one or two-week study abroad trips, either for a language immersion homestay or to study certain subjects like history, art, or even science in another country.
There are loads of summer study abroad opportunities for high school students, with focuses in nearly every area of study imaginable!
On the other hand, maybe you want to challenge yourself and spend an entire semester or even a year abroad. There are plenty of special programs and exchange programs that offer just that opportunity.
Or if you think you'd rather have something in between, or worry that you don't want to take time off of school, a summer program might be your best option. There are loads of summer study abroad opportunities for high school students, with focuses in nearly every area of study imaginable!
What's Your Budget?
The cost of going abroad can be prohibitive for some students -- or at least seem that way. Which is why it's important to know how much you can afford.
Certain kinds of programs will inherently cost more than others. You may want to go on a program that travels to various countries over the course of a semester or year, but the cost for such a program will be higher than, say, an exchange program with a homestay.
Generally speaking, third-party program providers will be more expensive, but will of course offer more options as far as destinations, specific courses of study, and general perks like excursions and other inclusions. Direct exchange programs through your high school, or a provider partnered with your high school, will usually be much more affordable.
Longer-term programs are generally a better value -- they often cost a similar amount (perhaps even less!) to a spring break or summer program, as in many cases the most expensive part of the program is the flight (and housing if you aren't doing a homestay, which is less common in shorter programs).
Of course, cost will vary more depending on length based on the destination you choose. Where you decide to go abroad can be a huge factor into the cost.
For example, Australia is a popular study abroad destination for high school students -- they speak English, and who wouldn't want to spend a semester or year in Australia? But it's an expensive country, and the flight alone will set you back a pretty penny. Most of Central America, on the other hand, is affordable and flights won't break the bank for American / Canadian students.
If you are feeling overwhelmed at the potential cost for study abroad, have no fear. There are a number of ways to overcome these costs. Fellowships and grant programs abound for high schoolers to go abroad -- lucky for you, the emphasis in international education continues to sway younger and younger! -- not to mention plenty of scholarships for studying abroad in high school available. (Keep reading for more on these options!)
For a full guide on study abroad budgets, Go Overseas has created a full e-book on financing your life abroad to get you started.
How Are You Going to Get Abroad?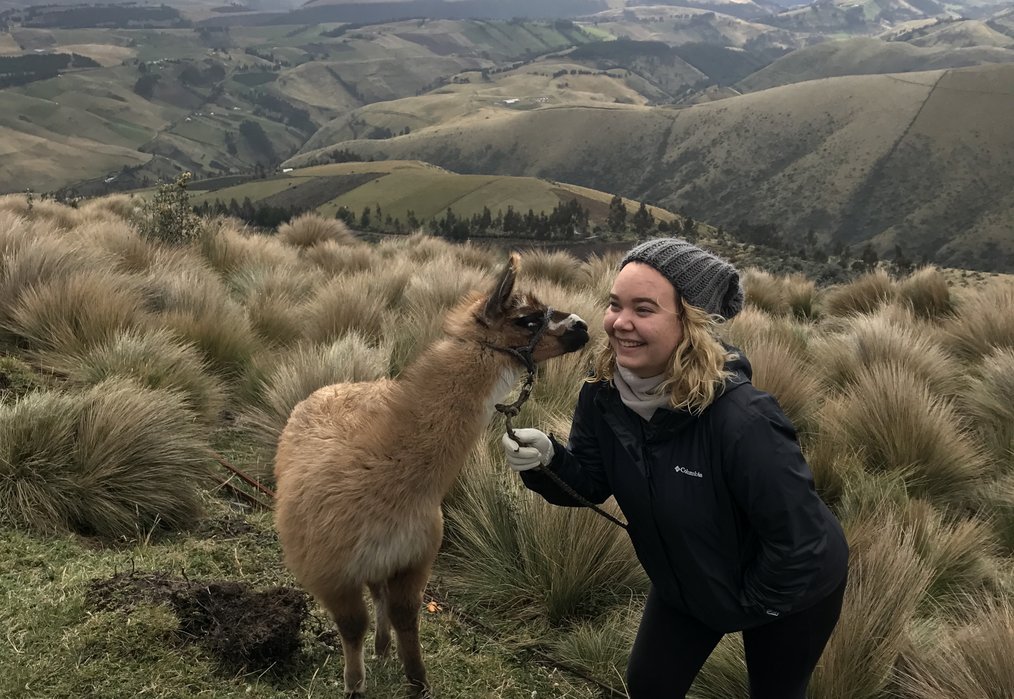 I don't mean plane, train, or automobile. Now that you've taken the time to sit down and contemplate the previous questions, you've probably got a much better handle on what it is you want from your experience abroad and what are the most important factors to you in selecting your experience.
Taking into consideration your reasons for going abroad, as well as your budget, you will probably find yourself leaning toward one of three options:
An exchange program through your school.
A study abroad program through what we call a "third-party provider" (i.e. SPI).
A fellowship or grant program (i.e. State Department Exchanges).
Length is less of a consideration in deciding between the three, as all three methods tend to have a variety of length options, ranging from a few weeks to a year.
1. Going Through Your School
Going on a direct exchange program through your school (or a partner organization) is often a more affordable option, as most likely your costs will be minimal -- usually amounting to the typical travel-related costs, and possibly some administrative fees or some kind of stipend to go to your host family.
Another benefit of this option is that you have the best possible chance of getting credit that will transfer back to your home school, and you may not have to make up anything to be able to graduate.
Finally, this option tends to have a high level of cultural and -- if applicable -- language immersion. You will almost certainly be living at a homestay in your host country, you will be going to school and making friends with the locals, taking part in local customs, and most likely taking all your classes and having most of your conversations in your foreign language.
This could be a two-week language immersion program and homestay with your foreign language class, a trip to Europe to study art or history, or maybe even a scientific expedition to the jungles of South America!
The only downside? Your school may not offer this option (if you aren't sure, talk to your guidance counselor), or they may not have a partnership with a country you want to go to.
Of course, a semester or yearlong exchange is not the only option when going through your school. Many schools offer short-term study abroad options -- typically a supplement to a class you take (language classes being the most popular ones to offer this).
This could be a two-week language immersion program and homestay with your foreign language class, a trip to Europe to study art or history, or maybe even a scientific expedition to the jungles of South America! The possibilities are endless -- but completely depend on what your school offers. Typically these kinds of options are offered during spring, summer, or even winter breaks.
2. Finding a Program Provider
If customization and options are key, a program provider may be your best bet. While it will generally be a more expensive option (although, again, many provide some manner of scholarships), they are the most likely to work with you to get you the experience on want.
Do you want to challenge yourself to study Spanish language and culture in a university setting? There's a program for that.
You want to spend a summer or semester traipsing across a continent studying in numerous countries? No problem.
Or would you rather study sharks in Fiji, photography in Argentina, anime in Japan, the culinary arts in France, or multiculturalism in Morocco? You can do all that and more with a program provider.
Anything you want to study, anywhere you want to study it, however long you want to study it, however you want to live or spend your time while you're studying it, chances are you can find what you're looking for with the huge array of program providers and courses out there -- many of which are listed right here on Go Overseas with reviews and interviews from former students.
A special bonus: some programs are accredited -- and if you can't get credit at your high school for it, you can probably get college credit, which is even better! (Even if you have to make up some of that time lost in high school!)
3. Applying For a Fellowship or Grant Program
The U.S. government sees you high school students as the future, and their focus is on getting you abroad as soon as possible! Often these kinds of programs can be very specific -- typically focused on language or an important global issue like sustainability or food security -- which may a good or bad thing depending on what you're interested in.
There are also a variety of countries in which programs are available, but not nearly the range of what program providers offer, and they may not be the typical desired destinations for many high school students.
However, if you're up for a challenge and you want something competitive and prestigious that will look amazing on your college application, this may be for you! Of course, you have to be a high-achieving student and may have to go through a lengthy application process and/or demonstrate specific interests or skills to qualify.
But the juice is certainly worth the squeeze -- and did we mention these opportunities are usually fully funded? Talk about easy on the wallet!
Funded High School Study Abroad Programs (That will also look AWESOME on your college application!)
Get Applying and Get Your Booty Abroad!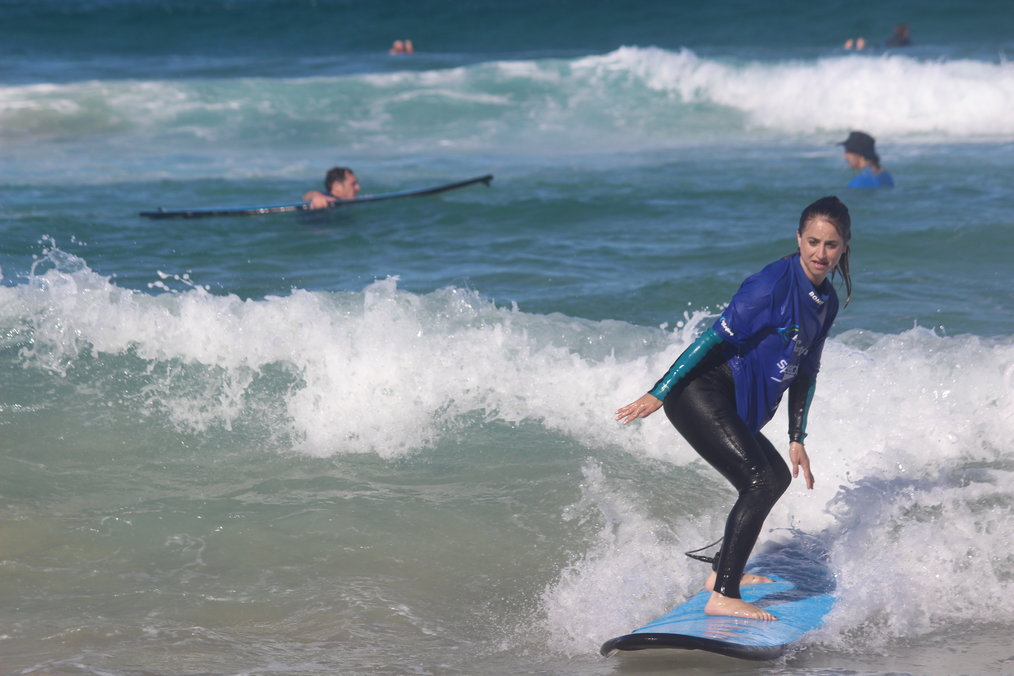 If you started thinking about studying abroad well in advance, then good on ya! You're giving yourself the time to beef up your skills and activities (and your wallet!) to be sure you can go after the perfect opportunity for you.
Once you're ready to apply, don't hold back. Put your best foot forward and show off how prepared you are. (If you need help convincing mom and dad you're ready, we've got your back!) Don't hold yourself back, either. You've got one shot in high school to do something like this, so make the most of it!
You won't come back a changed person, ready for an awesome future, if you play it easy and don't push yourself. Go abroad a little longer than you think you can, apply for that fellowship even if you're not sure you're qualified enough, go for that homestay even if living with a host family and being forced to speak another language scares the crap out of you.
This is your moment, grab it and get ready for the ride of your life!