Internships Abroad
How to Turn Your Internship into a Job Abroad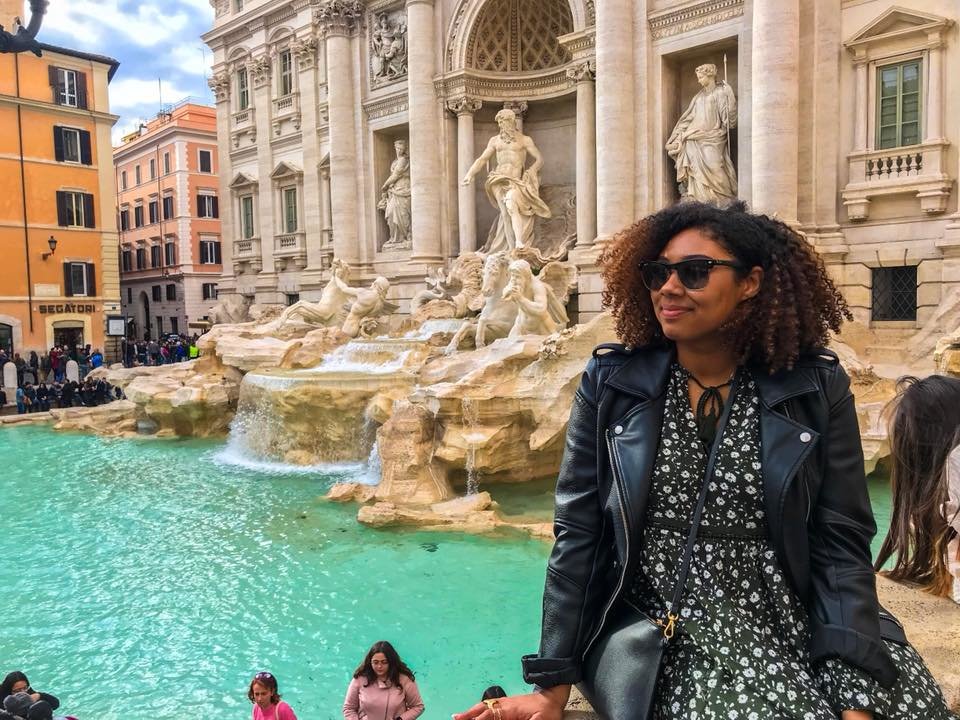 We tend to look at an internship, whether at home or abroad, as an opportunity to build our skill sets and gain experience in a relevant field. While that's true, students often forget to consider that taking an internship with a company is a good step towards getting hired at that same company.
Research yourself before you even touch the computer. What's your career path? What sort of job do you want post-college?
Even if they don't technically have a position open, companies are almost always willing to create a position for a stellar intern who's proven themselves an invaluable member of the team.
So, apply this towards the international job market and, voila, your international internship could help you get a job abroad. How? Below are a few steps to turning your internship abroad into more than just a box on your resume. Turn it into a career abroad.
Apply for Internships With Your Career Path in Mind
Before you get your internship, you need to know what field you want to work in. Research yourself before you even touch the computer. What's your career path? What sort of job do you want post-college? How can you apply your studies to the professional world? Huge questions, but at the same time, they aren't.
Once you have direction, look for companies in that field. Even better, look for those who are growing and are likely to hire you on (how active their "careers" section is always a good hint), identify a career you want and aim for an internship that gives you the skills to do it. Choose wisely, and choose something you love.
How to find an internship abroad
To find an internship abroad, you have a couple of options:
Try to Intern Abroad During Your Senior Year or After Graduation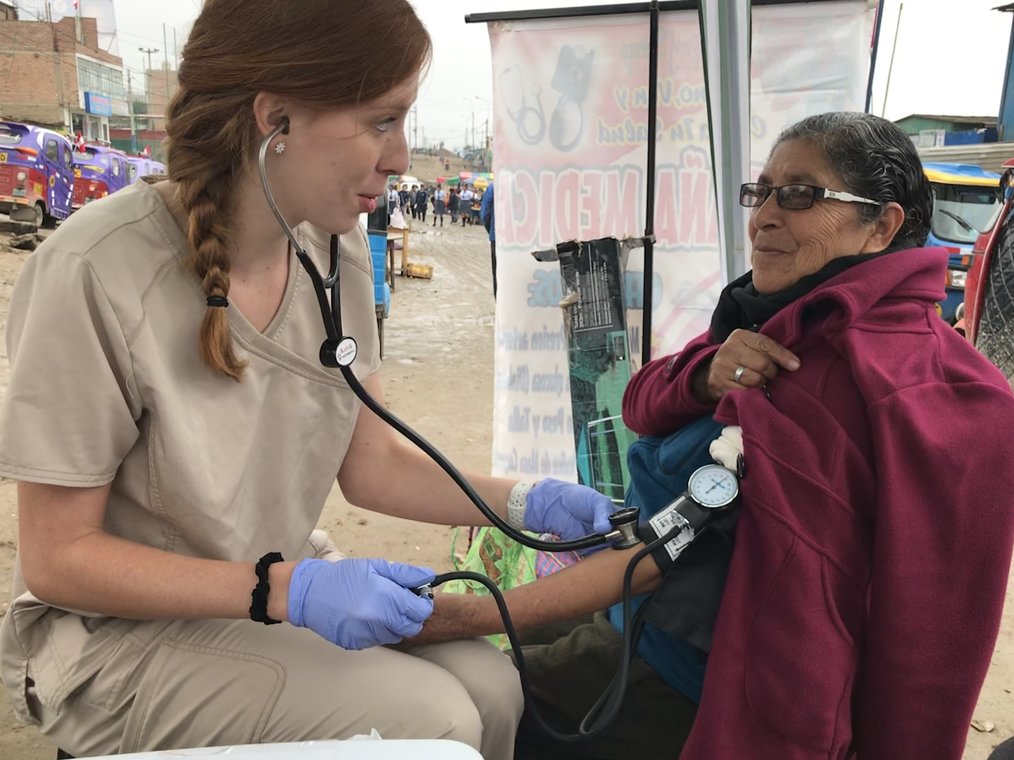 If you want to use your internship to get a job, the best time to intern would be your senior year of college or the summer after graduation.
Of course, a lot of schools won't allow their students to spend their final semester abroad -- which complicates things -- but fortunately, summer internships are plentiful and easy to organize.
If you intern abroad in your junior year or the summer after, some larger companies might consider holding a spot for you for a year. However, smaller companies might not have the ability to do so.
In those instances, it's most important to build and maintain a relationship with the company so that once you're graduated and ready to start looking for work, it'll be natural to ping your old manager and say "Hi! Any chance you're hiring?"
Once There, Prove Your Worth
Once you get going in your job, what is the easiest way to gain respect in your new internship? Say yes. Say yes to learning. Say yes to taking on additional responsibilities. Say yes to optional work happy hours and social events. Yes them until you can't yes anymore.
Of course, do so in reasonable amounts, for health and safety purposes, but honestly try and do all you can to show your commitment to this team. They'll notice.
Ask the Right Questions
As an intern, you'll be given the most entry-level tasks at a company. But there's always a larger picture. Ask questions about it. Ask to know the context for your copywriting assignment. Ask about the larger sales strategy or what your manager is working on.
For most companies, half of their decision to hire a new employee comes down to "do I like them?"
The fact that you're interested in and willing to learn about the day to day of those above you shows that you might potentially be able to step into a larger role with more responsibility. It also helps prepare you for it.
Get to Know Your Coworkers Socially -- Especially Hiring Managers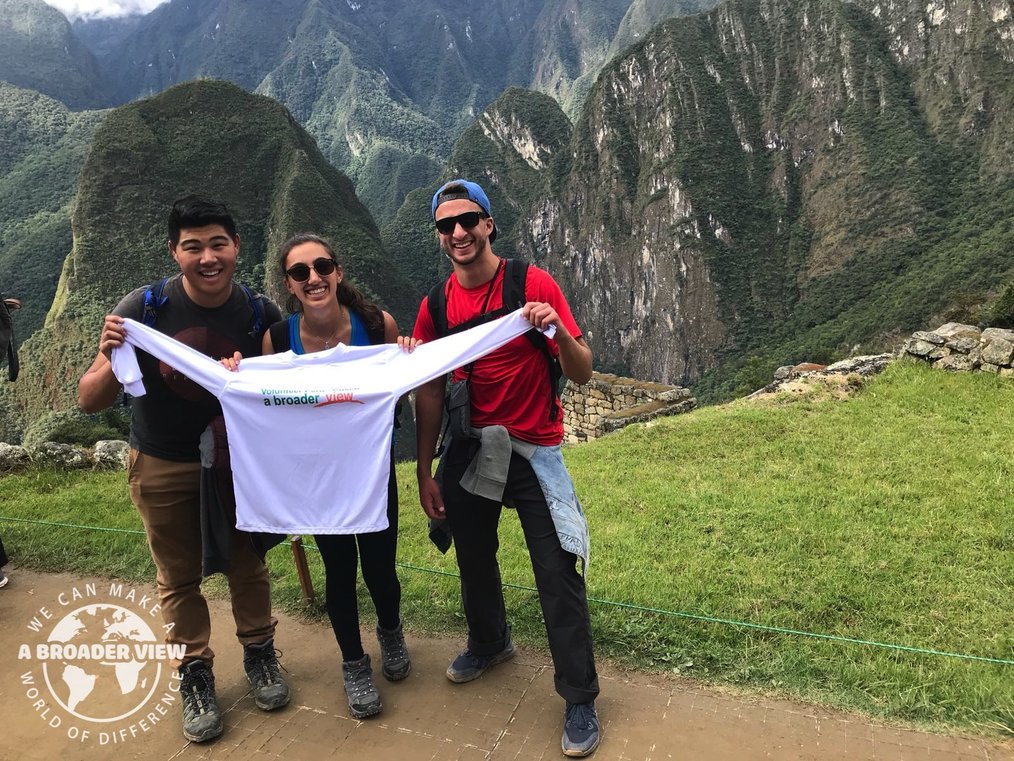 For most companies, half of their decision to hire a new employee comes down to "do I like them?" Specifically, "do I like them enough to spend 40+ hours per week with them?" So, get to know your co-workers. If they ask you to go to lunch, absolutely. If they ask if anyone wants coffee, try chipping in. Of course, there will be small talk (maybe even in another language… gasp) and awkward silences, but you'll never break free from them if you don't push right through to a point where all of a sudden you're comfortable.
Better yet, take it a step further and get to know the hiring manager in the department you want to work in. Get to know their manager. This may or may not be the same person who's managing you as an intern. If it's not, it'll take a little extra effort. I suggest simply saying "I'd love to grab coffee with you on Tuesday and learn more about what you do here." Not only is it an easy ask of them, but it shows initiative and interest on your part.
Remember, the Impression You Give Matters A Lot
You know that saying "It's not about what you know, it's about who you know?" Unfortunately, it's kind of true -- especially with turning an internship into a job.
Connections are important, and it's not easy to solidify those connections either -- especially in an internship abroad. While it may be difficult at first, making lasting connections and networks within your internship will be your success story.
No one is going to hold your hand or tell you what to do -- and you sometimes really won't know -- but ask questions, use problem-solving skills, and be an adult. Once you are seen as a great intern, you will potentially be seen as a great employee.
If you can't get a job with the company you're interning at your current coworkers and boss can be wonderful references for future work if you've done an excellent job.
I can't emphasize this enough. The impression you give both as a person and as a worker matters a lot and can influence the recommendation you receive later on.
Ask About Position Openings Well Before the End of Your Internship
Plant the seed earlier than later (and no, I don't mean to suggest you ask about jobs on day one). Feel out the company (and let them feel you out) and if you still think it'd be a good fit, ask them if there's any potential for staying on as a permanent employee about halfway through your internship.
This will give them plenty of time to think on it and get the logistical items lined up if they're into the idea. At the very least, it'll start a conversation about the next step in your career with someone who is very well aligned to help you.
If you're interning in your junior year, you can ask about positions a little later on in your internship. Still, make it known that you're interested in working for them -- regardless of how far out your graduation date is.
Don't Forget to Follow-Up
Once you've started the conversation, don't let it fizzle and die. Make sure you follow-up on your request closer to the end of your internship (maybe a month before you're planning on leaving).
Once you've started the conversation, don't let it fizzle and die. Make sure you follow-up on your request closer to the end of your internship (maybe a month before you're planning on leaving).
If you won't be graduating for another year or so still, make sure you connect with your hiring manager on LinkedIn. Stay in touch.
Another Company May be a Better Fit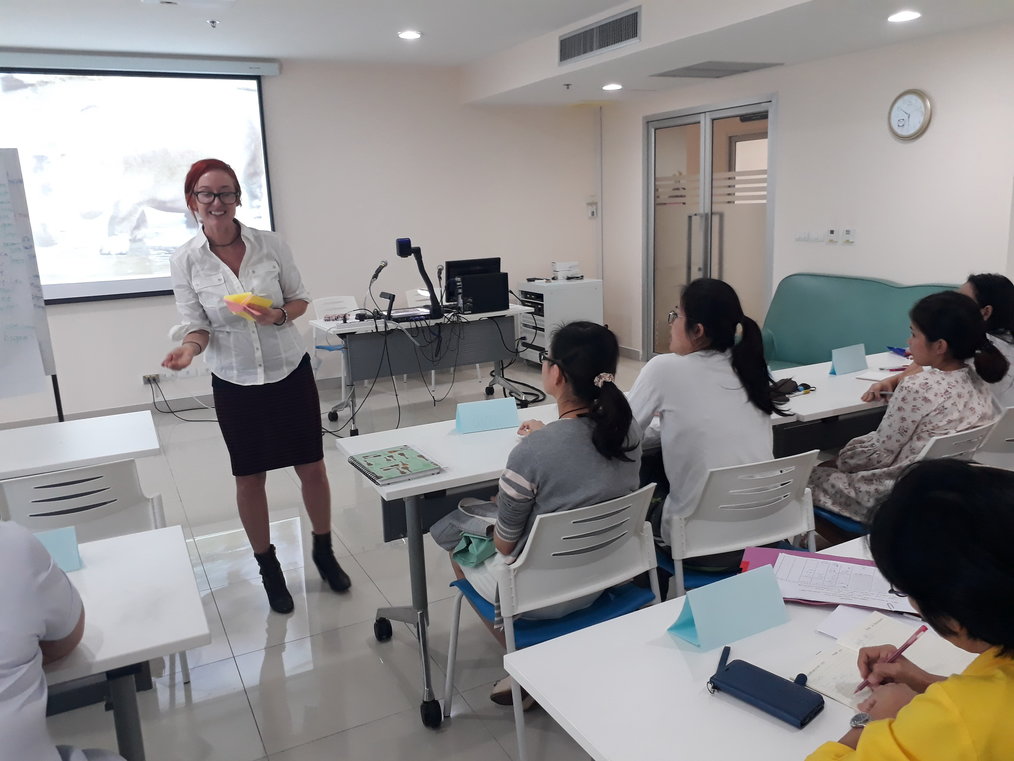 Even if your internship isn't looking like it'll amount to a job after you rake in your college credit, that doesn't mean that your international internship can't still get you a job abroad.
Sure, sticking with the same company may be easier -- but you now have the background within the international workforce and with a new job you can start over.
Instead, ask your old manager if they know of anyone hiring. Get informational interviews at similar companies. Build connections both in and outside of your internship.
Once You Get a Job Abroad: Work Permits & Visas
Let's say you follow the advice above to perfection and leave that intern position with new friends, an incredible international work experience, and exponential amounts of confidence in your new self. So much so, that you are now interviewing for jobs abroad (or your job loved you so much they kept you!)
Remember, though, that somewhere in history, someone decided that land wasn't free and they made these silly things called countries.
And now they all have different laws which all just basically make it very difficult to do very simple things like live... and work.
If you're already there on a student visa, you may have some flexibility, but eventually you will have to get a visa that allows you to legally work in your new country. Some options:
Getting dual citizenship from family members
If you're one of those lucky people who has had dual citizenship since birth, go and thank your family and then get to packing because if, for example, you want to work in the EU and have an EU passport, you're halfway to a job, my friend.
This technically can also mean marriage, but if you do get married, make sure it is for love, not a job.
Getting a work visa
Though it will give you the biggest headache of your life, there is technically a way to get a work visa -- but it's going to cost you. Some countries are easier than others. But, for example, in the EU, your company will need to prove that they have attempted to fill your position with an EU national before employing you.
Also, you'll need to begin thinking about residency permits and beginning documentation for living abroad. Proof of income or substantial funds is sometimes asked for, as well as many, many other documents. If, however, this is all processed, (and much of it you will have help with your employer) you will be a working expat abroad.
Work part-time on a student visa
If you're still looking to study while you live abroad, you're in luck -- this is probably the easiest solution for short-term jobs abroad. For example, when I enrolled in a language school in Florence, they provided all help necessary to obtain a student visa for a year.
It was affordable, about 1,000 euros, and I was able to legally work for up to 20 hours a week. Of course, the biggest downside is that these visas only allow you to work part-time.
Find a US job with international positions
There are companies based in the US but have international offices, employees that work in satellite offices, or freelance employees.
Turning that amazing internship into a dream job is possible. It'll take some hard work, early mornings, and a whole lot of coffee, but you can do it.
From international oil companies to student travel companies that are more well known in the US, there are options for you there. If you want to go this route, ask your potential employers if there is an opportunity to travel or work remotely. You'd be surprised!
For example – currently I work for Go Overseas as a columnist and I (sadly) haven't even visited their office or met my amazing coworkers and bosses. I swear this is one of the best companies to work for and guess what?! I'm working for them from Italy! This isn't a full-time job, but it allows me to work doing what I love to do from abroad. Win-win? You betcha.
Warning: There are Scams
There are some companies that will scam you into an internship -- promising decent wages with a dream job that seems too good to be true.
If the company you are applying to cannot guarantee you a visa for your work overseas and they are not based in the US, you should not work for them if you want to maintain a good legal status.
Of course, plenty of people use these smaller and less credited companies as a means to get abroad but being with them usually means working on a tourist visa, which is illegal, and long term can really mess up your passport situation, and possibly even your financial situation back at home if you ever returned.
If in an interview the company is not giving you enough details or is avoiding certain questions, do more research before you agree to anything -- even if they do put it in writing.
An Internship is a Great Step in the Right Direction... Overseas
Turning that amazing internship into a dream job is possible. It'll take some hard work, early mornings, and a whole lot of coffee, but you can do it. This information is only the first page in a whole book of helpful articles you can find on Go Overseas on how to pick your internship, to how to make the best out of your job abroad. I mentioned research right? Keep on reading!