Internships Abroad
Where should I Intern in China: Beijing or Shanghai?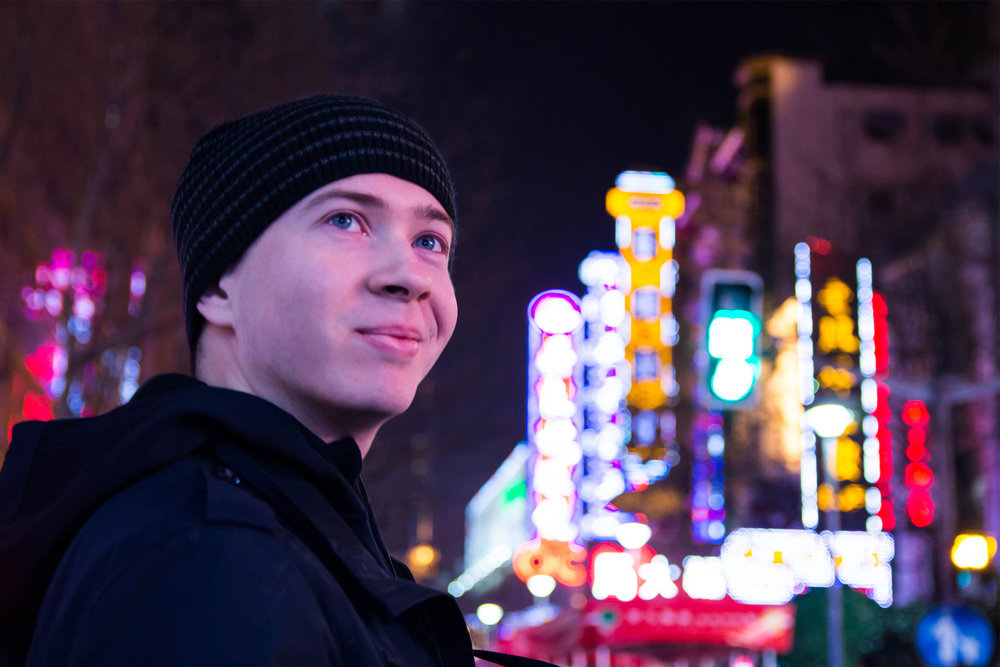 Interning abroad is one of the best decisions you can make: you'll learn about your chosen industry from a different viewpoint; you'll learn more about who you are as a person; you'll develop your soft skills and you'll certainly make your resume standout from the crowd.
If you're reading this article you've probably already decided that you want to do an internship in China - this is a great choice! Everyone says it but China really does have it all: a completely new culture to explore; fascinating history; a huge range of industries to intern in; heaps of networking opportunities and an economy that seems to never stop growing. Now that you've chosen this diverse and fascinating country you still have a big decision ahead of you – where in China should you go? Beijing and Shanghai are China's powerhouses of business and culture, and obvious choices for your perfect internship abroad.
Top 4 Reasons to Intern in Beijing
It is China's capital and a center of politics.
People are friendly and approachable.
Work life is relaxed and supportive.
It is full of traditional architecture and artwork.
Top 4 Reasons to Intern in Shanghai
It is a business center and leader in finance.
People are driven and focused.
Work life is fast-paced and productive.
It is modern and contemporary.
There are tons of more details to consider before you choose your internship destination. Here we provide the complete lowdown on Beijing and Shanghai so you can decide which place is best suited for you.
Background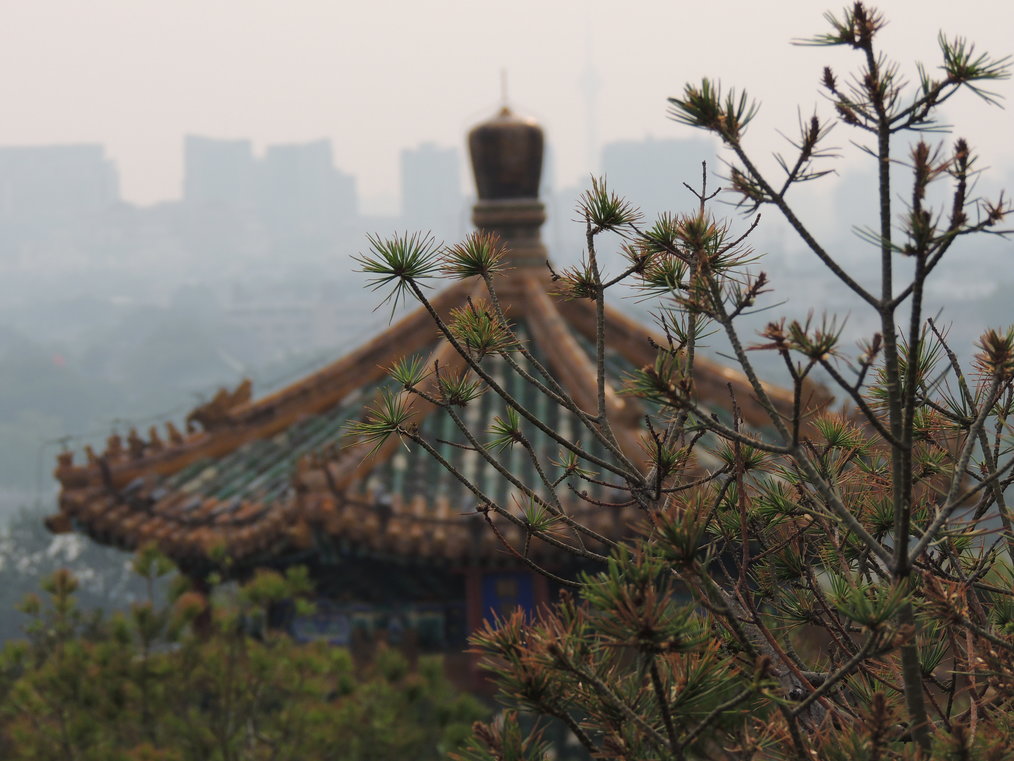 As the two largest cities in China, both Beijing and Shanghai are epicenters of business and culture. According to Forbes Magazine, 73 of the Fortune 500 countries are located in China - 44 in Beijing and 6 in Shanghai. Each city offers incredible opportunities to interns, yet each city also has a unique history that may impact your decision.
Beijing
Beijing is the country's capital and home to just under 20 million people. It's certainly a city of contrasts, with huge modern office blocks and fancy restaurants sitting beside traditional courtyards and old narrow hutongs. The city oozes culture and tradition and is home to some of the most beautiful architecture and artwork in all of China. The streets of Beijing are hectic and disorganized: when you're out and about in this city you'll be living a very fast paced lifestyle. Beijing is the pulse of China's political system so if you're a student or graduate interested in politics then an internship in Beijing is what you need.
The city has hot and humid summers and extremely cold, windy but dry winters. The spring can be pleasant but sometimes sandstorms can affect the city and fall, the most pleasant of Beijing seasons, is often very short. Beijing is definitely the colder city of the two; however, it is less noticeable because people wrap up warm and the buildings are fitted with central heating. The air conditions in Beijing are debatable and often the city sees excessive smog. It's not uncommon for citizens to wear face masks to protect against the smog.
Shanghai
Shanghai is the larger city of the two with a population of over 23 million. It lacks the traditional side of Beijing and is one of the more developed and westernized cities in Asia. This makes it a good choice for those who want to experience the East but also want some 'home comforts' to fall back on if things get a bit too much. Like Beijing, life in this city is fast paced but it feels more relaxed, perhaps due to organised traffic and well planned streets.
The city's economy has grown greatly in recent years and Shanghai has become attractive to offshore banks so if it's a career in finance you're shooting for you'll want to head to this city for sure. Shanghai has been dubbed 'China's commercial powerhouse' and it is in a constant state of economic boom. Full of big corporations, it leads the way in entrepreneurship and business. If modern business is your focus, an internship in Shanghai will serve you better than Beijing.
Shanghai's buildings are built more with the hot summers in mind and as such, have little insulation to protect from the cold winter. People living there in the winter have claimed it is the coldest place they have lived. The city has a humid, subtropical climate and four distinct seasons. Summertime is hot and humid and sometimes the city will experience typhoons. Winters are chilly and damp, while spring and autumn are pleasantly sunny and dry.
Available Internship Sectors in China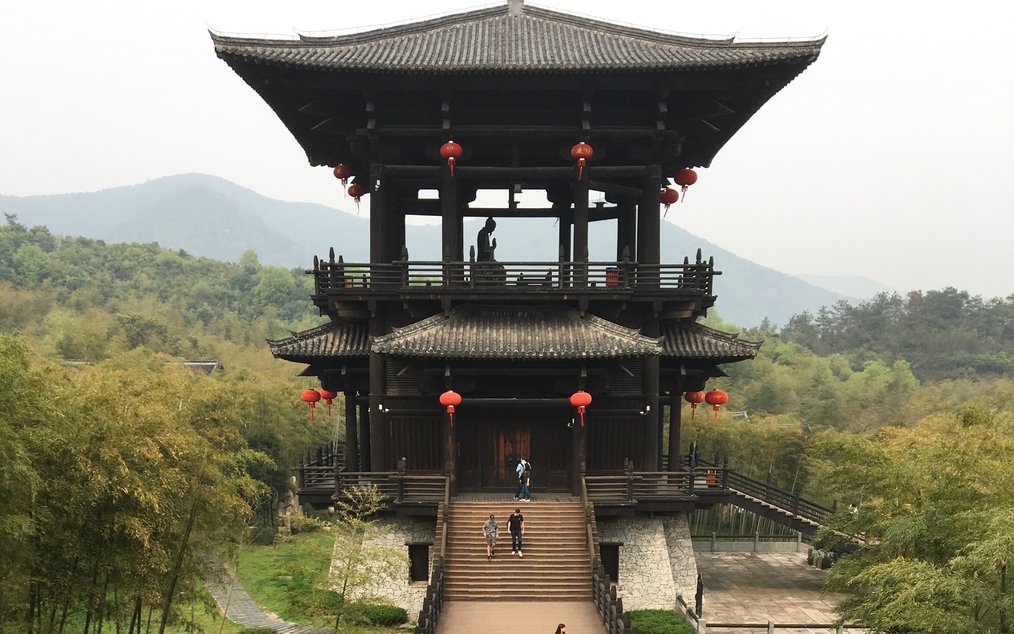 Both cities have internship opportunities in almost every sector and in every size firm you can imagine. However, there are some differences in the main industries available.
Beijing
The capital city of China is all about politics so if you've got a political career in mind then Beijing will be very useful; there are also many political institutions to visit. The city is also a great choice for interns interested in Art and Design or Architecture; the city has kept hold of its traditional roots so there is plenty of inspiration here. The architecture is a mixture of old and new and there are plenty of art galleries, museums, and excellent stage shows to inspire and encourage budding artists and designers.
Suggested Internship Programs in Beijing:
Read reviews of all internship programs in Beijing
Shanghai
This large city is far more modern than Beijing and is firmly focused on the future. Shanghai has become very attractive to off-shore banks and the city is a top dog in finance. If a career in finance is what you're aiming for then an internship in Shanghai will stand you on good ground. Commerce is huge in this city so you will be constantly surrounded by cash flowing in and out of hands which will be great experience.
Suggested Internship Programs in Shanghai:
Work Culture in China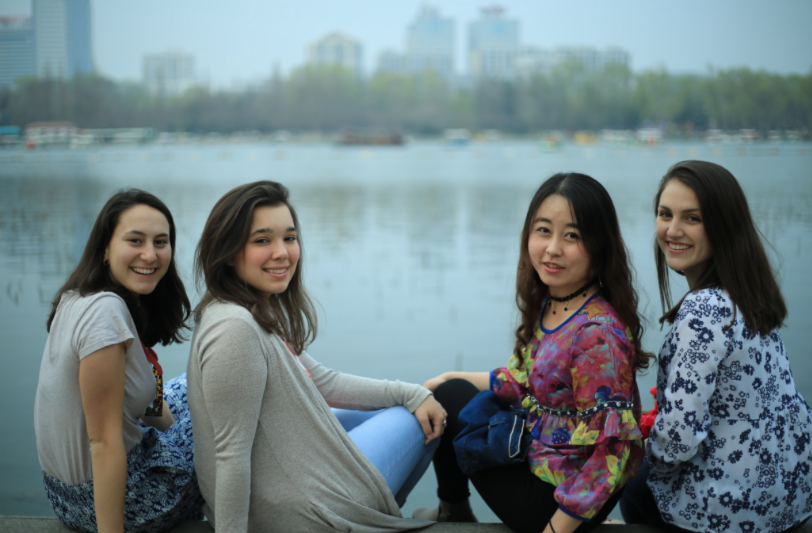 Employers are used to hiring foreigners and are familiar with the work culture of other countries. Chinese citizens usually work from 8am – 5pm Monday through Friday, often with many overtime hours added to this, but you might find that your employer allows you a more relaxed work schedule – something like you would expect back home. However, some companies may not allow this and you may be expected to work as much as your colleagues.
It is important to embrace your new work schedule and try to fit in with the culture that you have chosen to visit, but be sure to set boundaries and inform your employer how many hours you're willing to work each week. It is also very inappropriate to be late so be sure that you are organized and that you always turn up on time in order to keep in the good books. Chinese people do not tend to question their bosses or upper management; if your boss does something you do not agree with be sure to exercise caution when dealing with the issue.
Beijing
People in Beijing are often very friendly and honest. This means that your coworkers may seem very approachable! People in Beijing also work less overtime, which will make the workplace more relaxed.
Shanghai
Citizens of Shanghai are much more focused on individual success, so businesses can be fast-paced and cut throat. This will prepare interns well for the real business world. However, you may also notice that people in Shanghai are more open than those in Beijing.
Chinese workers are often very close to one another and it is very common to eat outside of the office at lunch time. Workers will go to a restaurant or take food outside together so if you want to fit in with your new colleagues be sure to go with them. There are also a few noticeable differences between the work culture at firms in Beijing and Shanghai.
Language Differences Between Shanghai and Beijing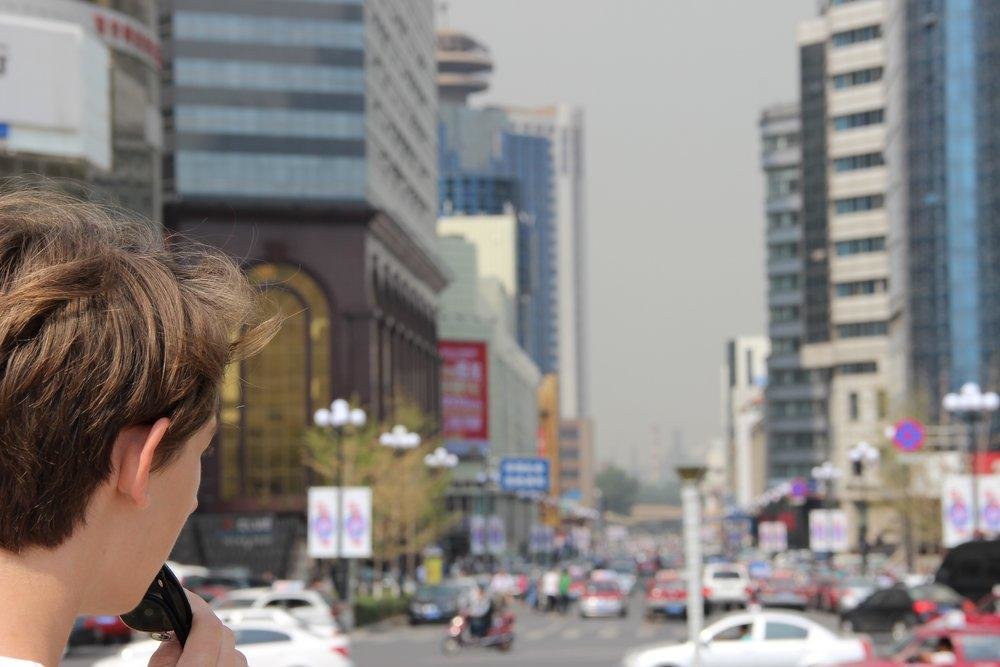 Some interns choose a country because they want to learn that country's language and total immersion is the best way to do so. In the business fields of both Beijing and Shanghai, you will find that English is the most commonly used language - this means that you don't need to know Mandarin in order to intern in China. However, if you've chosen to do an internship in China because you want to learn Mandarin it is worth noting the differences between these two cities and their language.
Beijing
The citizens of Beijing speak the "correct" version of Mandarin (textbook style) and their dialect is understood and respected countrywide. If one of your main focuses is to learn Chinese Mandarin you might find that Beijing is the best base for you.
Shanghai
People in Shanghai do things a little differently; they actually have their own form of Mandarin called Shanghainese. If you're interested in languages and dialects, Shanghai could be the perfect destination as it will introduce you to differences in the language. That said, most people can speak Mandarin's Beijing-accent as well. Whichever place you decide to choose, your language classes and Mandarin lessons will likely be taught in the national standard found in Beijing, not Shanghai.
There's the lowdown on the two big giants of China. So, who's your winner?
Shanghai citizens are focused, that know what they want, and they are proud of who they are and what they have accomplished. They are people of the future, focused on what is to come and how they can better themselves. Beijing citizens, meanwhile, are people of the past who do not want to forget their roots. Life in the streets is fast and unorganized, but personal lives are more relaxed and you'll always find a friendly face willing to help you. They are proud of their history and culture and they aim to hold on to this.
Beijing vs. Shanghai: this is a long and tired debate and their is no clear winner. The choice is completely down to you. If you're looking for a modern, cosmopolitan, and fashionable lifestyle then Shanghai is for you. If you prefer culture, history, tradition and art then consider Beijing. Remember: wherever you choose for your internship in China, you're guaranteed to have the experience of a lifetime.