Grad School Abroad
All You Need to Know About Graduate Programs Abroad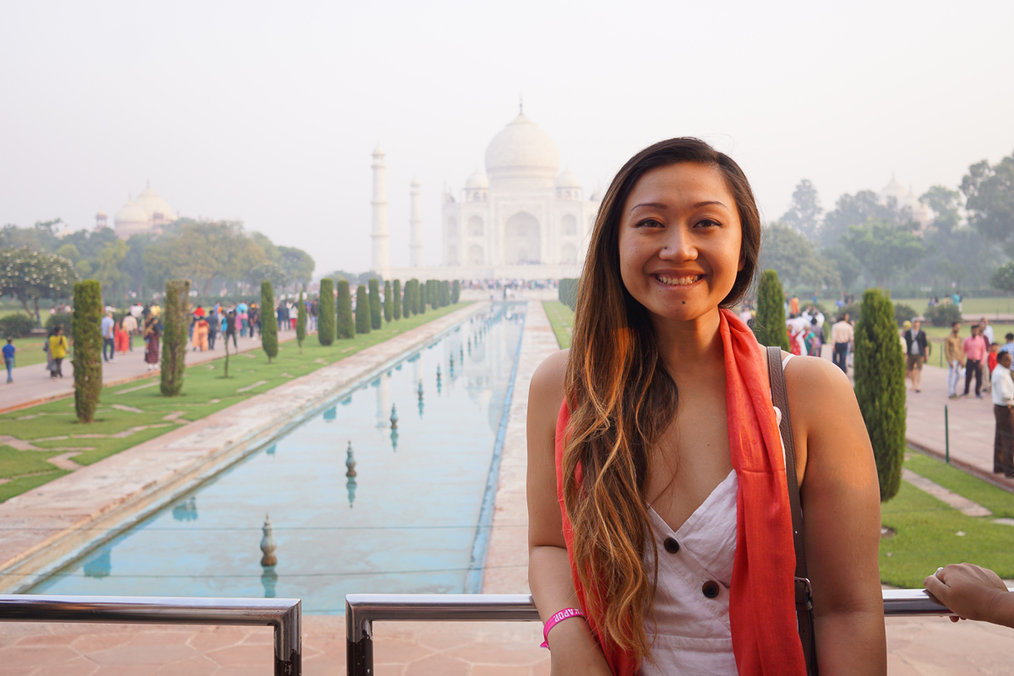 Did you regrettably pass up a chance to study abroad during undergrad? Or, even worse—did you study abroad once and are now just dying to hop back overseas and do it again?
More and more, recently graduated students are turning to international universities and institutions as options for obtaining advanced degrees. Maybe it is not "studying abroad" in the traditional sense (as a fun break from undergrad), but going overseas fulltime to pursue a Masters or Doctorate degree is not only becoming more common but is also becoming more respected. Studying in the U.S. is not your only option, and it may not be the right choice for everyone!
According to the British Council's Student Decision Making Survey, the top three reasons students are choosing to obtain graduate degrees overseas are, 1) the potential for the higher quality of education, 2) the possibility of career improvement, and 3) to take advantage of the chance to live overseas. While graduate students want to study abroad for many of the same reasons as undergraduates, they also tend to put a greater emphasis on academic benefits.
31,000 U.S. graduate students received credit for study abroad in 2011. Compare that to the 280,000 international students who came to the U.S to receive their advanced degrees. It's time we even the scale!
Is Graduate School Abroad Right for You?
Obtaining a graduate degree is a wise investment for students interested in advancing their careers; with this degree in hand, more opportunities will become available to you, with potentially higher pay! If you're ready to make a career change, an advanced degree may help transition you into a more rewarding career. Attending graduate school can fulfill many different goals and ultimately enhance your education.
Choosing the right combination of academic course, college, and country will heavily influence your study abroad experience as a graduate student. Should you travel to a country that speaks a different language in hopes of learning something new or gaining more concrete linguistic experience? Or would a country that is a bit more familiar, such as other English-speaking nations, be more suitable?
While America is well-known to have some of the most prestigious schools in the world, it might be worth your while to consider some of the overseas universities for your graduate degree. According to the 2011-2012 World University Rankings report, US colleges and universities comprise 75 of the top 200 universities worldwide. That's over 100 excellent institutions out there that you may not have even considered yet!
There is no shortage of universities abroad that offer programs taught in English (especially useful for those who lack the foreign language gene!). For example, universities in Hong Kong, Amsterdam, and Finland are just a few of your many options for English language programs abroad (outside of the oft-mentioned standard Britain, Australia, and Canada!).
Here are some factors to consider as you are deciding whether or not to earn your graduate degree abroad!
How Does the Cost Compare for a Graduate Degree Abroad?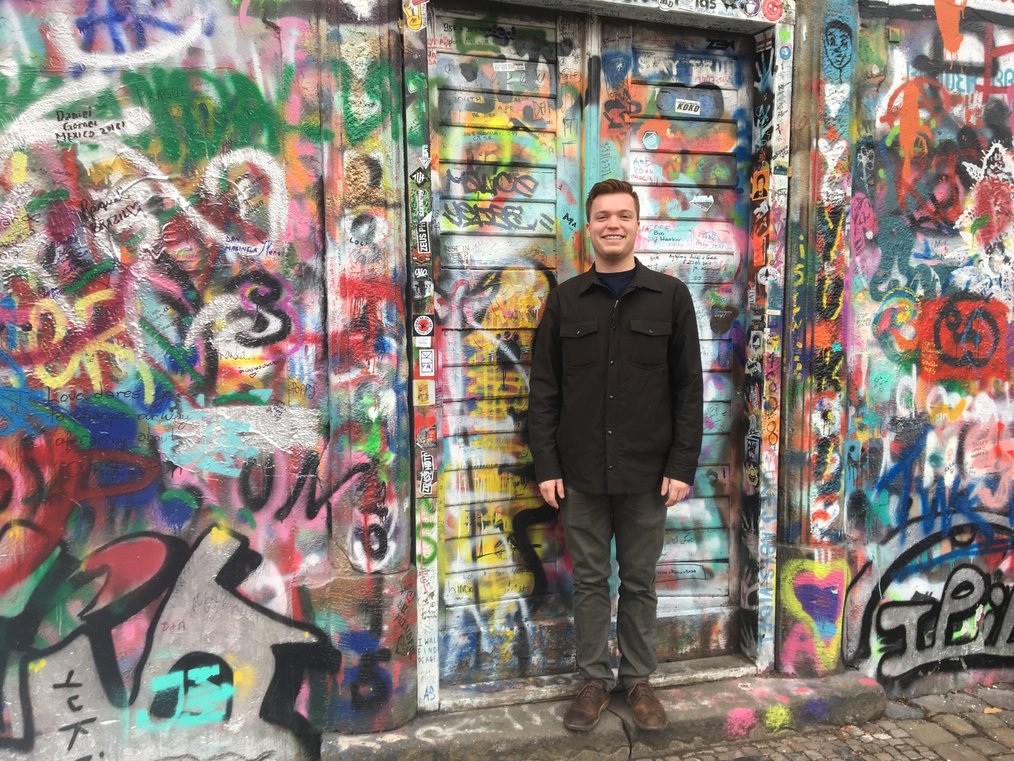 When comparing the costs of tuition abroad, some students may find that an American degree is hardly worth all of the money or impending debt when there are so many good alternatives overseas. International graduate programs can be a fraction of their relative counterparts State-side!
Regardless, while tuition costs might be cheaper in other countries, you may find that the cost of room and board is considerably higher. For instance, while a year of study at Cambridge University may only cost between $10,000-$12,000, the cost of living in England may cost you a pretty pound.
Many scholarships exist for studying both in the US and abroad; however, because a smaller number of students are interested in long-term overseas study, there is relatively less competition for winning these grants! That's reason to celebrate (and apply). Did you know Many foreign institutions have a U.S. Federal FAFSA (Free Application for Federal Student Aid) number and can process US federal aid for graduate students!
Will You Thrive in a Learning Environment Abroad?
Studying in an international environment will also introduce you to many international people -- your fellow graduate students are likely to be from many parts of the world, allowing you to socialize and network with different types of intellectuals. These individuals may challenge your preconceived notions or inspire you to consider different angles for your field of study.
Your classes, though perhaps in a familiar field, may feel more difficult than you expected—many programs in other countries are different in style and focus than a US student may be used to. Many countries utilize unfamiliar pedagogies or methods of teaching, such as fewer exams and more independent readings. Even the style of writing that is considered well-written may be contrary to what you have been taught. In some ways, not only is studying abroad about learning new material, but it is also about learning new material in an entirely new system. Students may not perform at the same the same level academically if they have difficulty assimilating.
How Much Hand-On Research Do You Need?
If you are specifically interested in doing research abroad, you may find that many programs abroad offer better quality options than what you would find in your home state. By studying abroad, you may have the opportunity to work directly with certain documents that are only available in certain museums, libraries, or city vaults. If you are studying a specific bio-region, you may reside in that special corner of the world and experience the habitat first-hand, providing a more stimulating learning experience! Studying abroad affords rare opportunities to live in another country or be immersed in programs that strongly correlate with your future coursework or areas of interest.
Some programs at international universities will integrate offsite, hands-on learning experiences that are just not possible from a classroom in the US with seminars or lectures. On the flip side, many argue that a major benefit of studying at a US university is the ample funding available for top-of-the-line textbooks, learning materials, and professors. Many question the quality of education overseas, especially in countries where postgraduate education is not well advanced. While the cost may be significantly higher, the resources available at American universities are more abundant than those at many international institutions.
What is the Caliber of Graduate Degree You Want?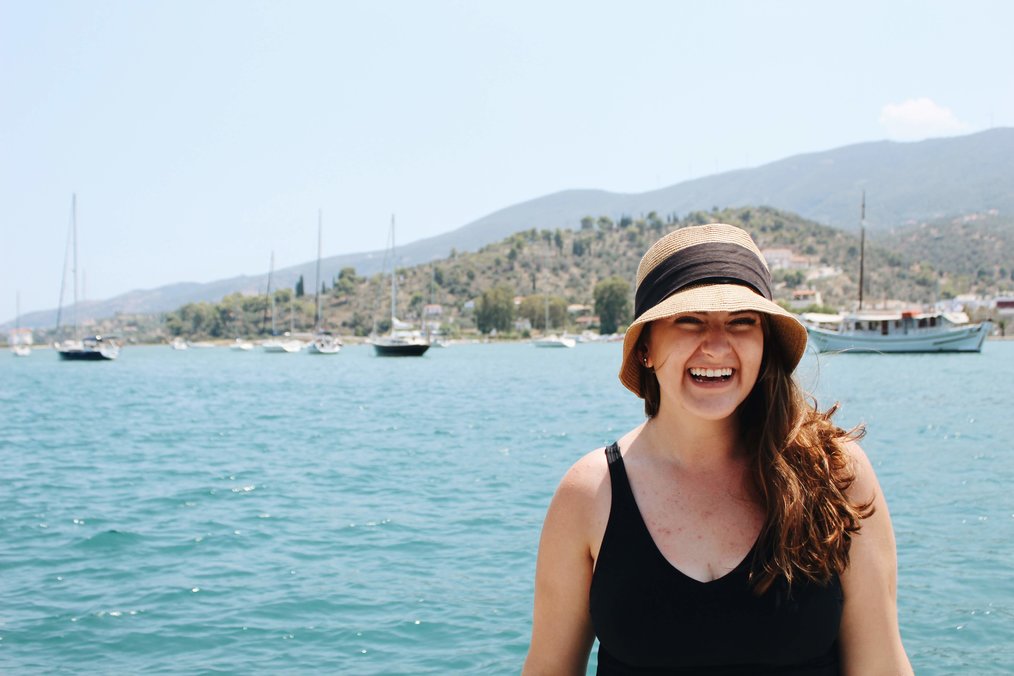 There remains the possibility that students who earn a degree abroad may encounter differences in how their work is valued in their home country. Because the quality of education available around the world varies considerably across borders and even within borders, evaluating a degree can be potentially difficult. With a lack of a world wide standard for higher education, you may find that master's or doctoral degrees abroad have differing requirements. For instance, a Masters degree in England is typically one year, while a Masters degree in China is three!
Research about differing accredited universities will prove most effective when discerning if a school is of top-notch or reputable quality, or if it best suits your needs and goals for an advanced degree. Some programs may emphasize research and have incredible technology available to students, while others will provide incredible minds (prestigious professors) to share knowledge with students.
The market for overseas students is becoming "more sophisticated," with domestic higher education investment in many countries making overseas study less attractive, and courses taught in English increasingly being offered in non-English-speaking countries.
As global integration increases daily, graduate students are wise to consider studying abroad regardless of their field of study. Some U.S. and international organizations will work with students to facilitate direct enrollment into some universities abroad, such as the Council for International Educational Exchange; however, most students apply and enroll directly through the foreign university.
Many students cite the opportunity for learning new languages, gaining exposure to new cultures, and paying a fraction of the cost are key factors for selecting an overseas university for their higher education courses. Even still, the potential drawbacks of "missing out at home," the annoying-but-necessary bureaucratic responsibilities and endless visa applications, and the differing opinions regarding the quality of academics abroad relative to US institutions do exist and should be considered.
Regardless of your program, earning a master's or doctorate degree abroad will allow you to grow both academically and personally in fascinating ways. You may even find you never want to come back!
Popular Universities:
To help inspire you to take the leap and pursue your graduate degree abroad, here are some of the top universities around the world you might consider looking at:
No matter which university you choose, earning your graduate degree abroad might be the best choice for your academic and professional career. The most important takeaway is that you consider all your options and make an informed choice about this investment in your knowledge and life.