Tips for Learning Japanese in Japan... on a Budget!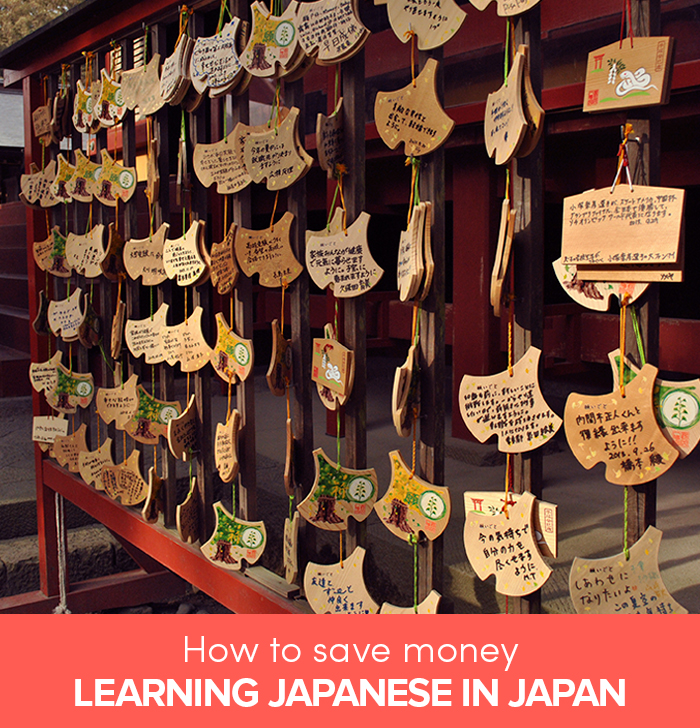 Learning Japanese or any second language is a life-long endeavor.
Perhaps you're studying Japanese at home, in university, or as a hobby. Maybe you're studying because your spouse is Japanese or there's a language requirement for your work in Japan. Whatever the reason, here are some tips for learning Japanese in Japan to help excel your familiarity with the language and start using it from day one.
Schedule Free Language Exchange Meetups
In Japan, starting in middle school, kids are required to study English. After university, however, most people discontinue their studies or hit a plateau with their English skills because they don't have native speakers to practice with. Those who are motivated to improve often seek out language exchange meetups.
The benefit of a language exchange is that you can practice with native Japanese speakers who can give feedback on what sounds natural, what to say in different situations, and together you can discover how you would express something in both Japanese and English. It's a good way to learn what the textbooks won't teach you, get into the Japanese mindset, and better understand how native speakers talk to each other.
The best part is that language exchange meetups are free, with some more informal than others. To find meetups in your area, you can head over to Meetup.com, enter your location, select groups you want to join, and start attending.
Attend Events and Take Classes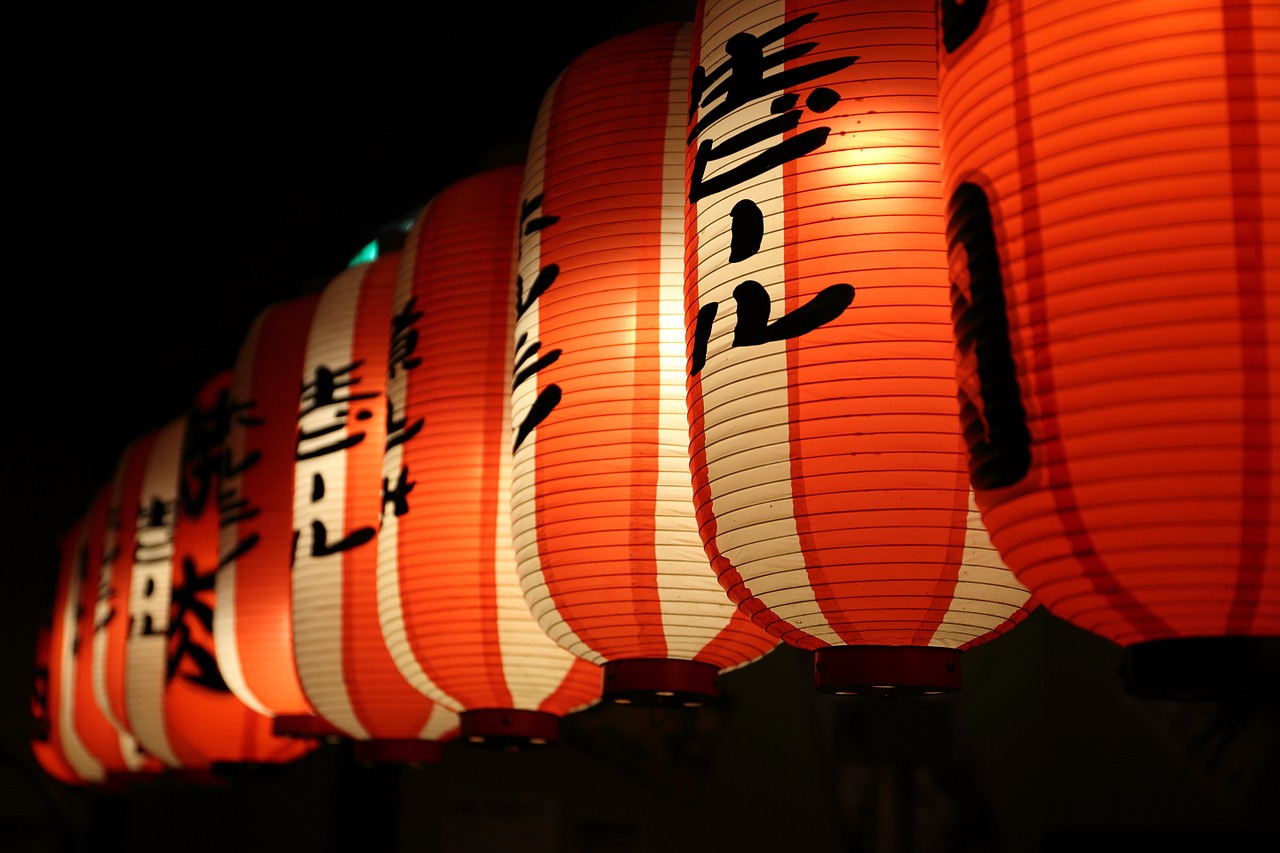 The best way to get acclimated to the nuances of the language is to throw yourself into the deep end. Seize any chance to participate in different events, festivals, and classes conducted in Japanese, especially those that are tailored to your interests.
Try your hand at a taiko drum class, sign up for fitness classes, go to Japanese improv comedy shows, or take a cooking class. Not only will it be good listening practice, but you might discover a new favorite pastime in the process.
Talk to People
In general, Japanese people keep to themselves in public when riding the trains, eating alone at a restaurant, walking home, etc. That said, it can be unnerving to strike up a conversation, but every little interaction will help you build your confidence in speaking.
Ask questions of the wait staff at your favorite restaurant, talk about the weather with someone waiting at the bus stop with you, ask for opinions from shop staff in clothing stores, etc. The more you interact, the more integrated in society and culture you'll feel.
Enroll in Language Schools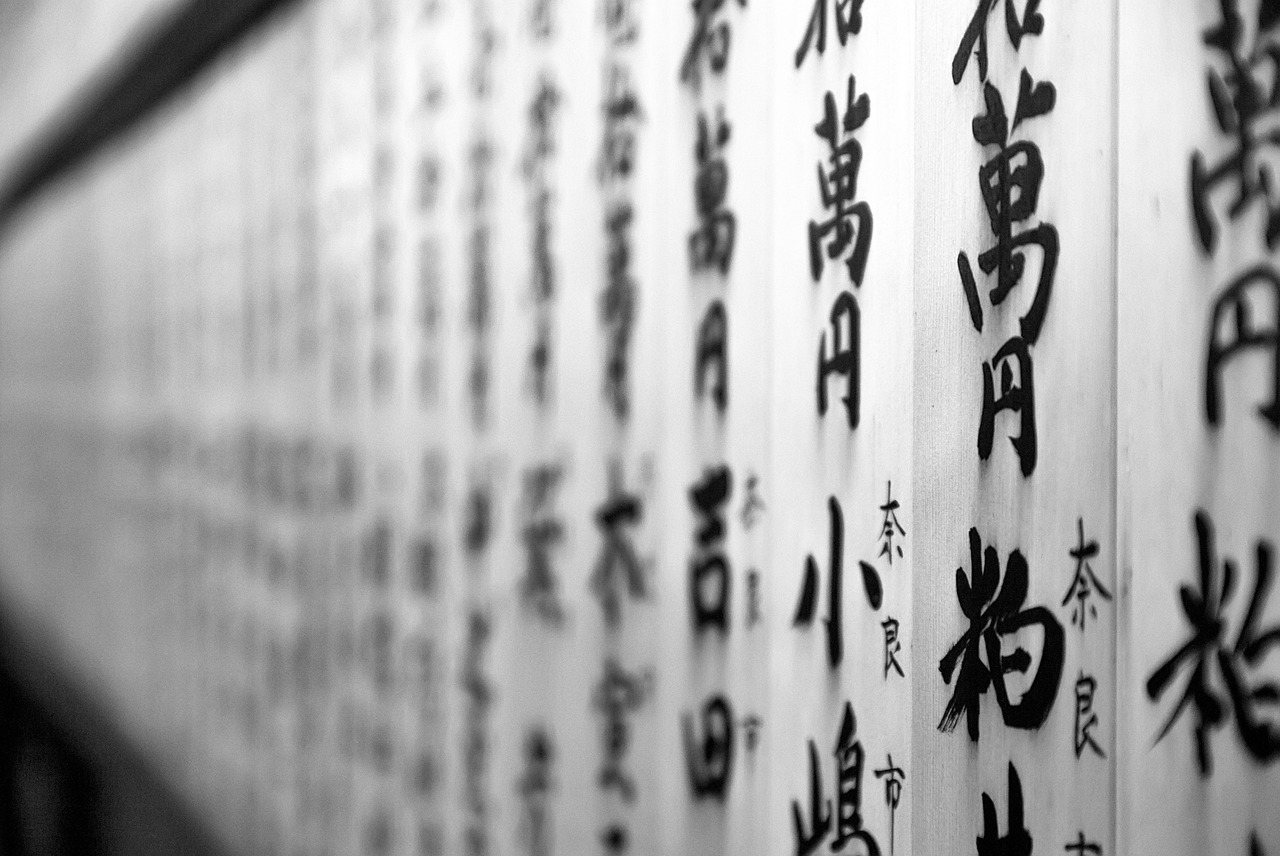 There are a number of Japanese language schools in the big cities. If studying is your primary focus, you can enroll as a full time student. For those who work full time, evening and weekend classes are the best options to study in more intimate group settings or one-on-one.
Most schools teach strictly in Japanese so that you are fully immersed in the language and not using your native language as a crutch. There is usually a heavy emphasis on writing and speaking, and courses can be fast paced and require a significant amount of study time on your own at home. Always ask teachers for help if you don't understand something. It's better to do that than to guess and stray off on the wrong path.
While language schools can be extremely beneficial, you only get what you put into it. It's really important to take what you learn and practice with it every day in the real world.
Use Digital Media
The Internet is a goldmine of information and free resources for self-study. On social networks like Facebook and Twitter, follow friends, personalities, and celebrities who post in Japanese. If you're feeling really bold, switch the language on your phone to Japanese.
On platforms like Youtube and DailyMotion, you can watch language lessons or Japanese television shows. Listen to podcasts specific to learning Japanese like Japanese Pod 101, and download a bilingual dictionary or flashcard apps on your smartphone.
Read websites like GaijinPot and Tofugu that offer insight to language learning and explore deeper meanings behind words, phrases, and culture. The options are endless!
Read Everything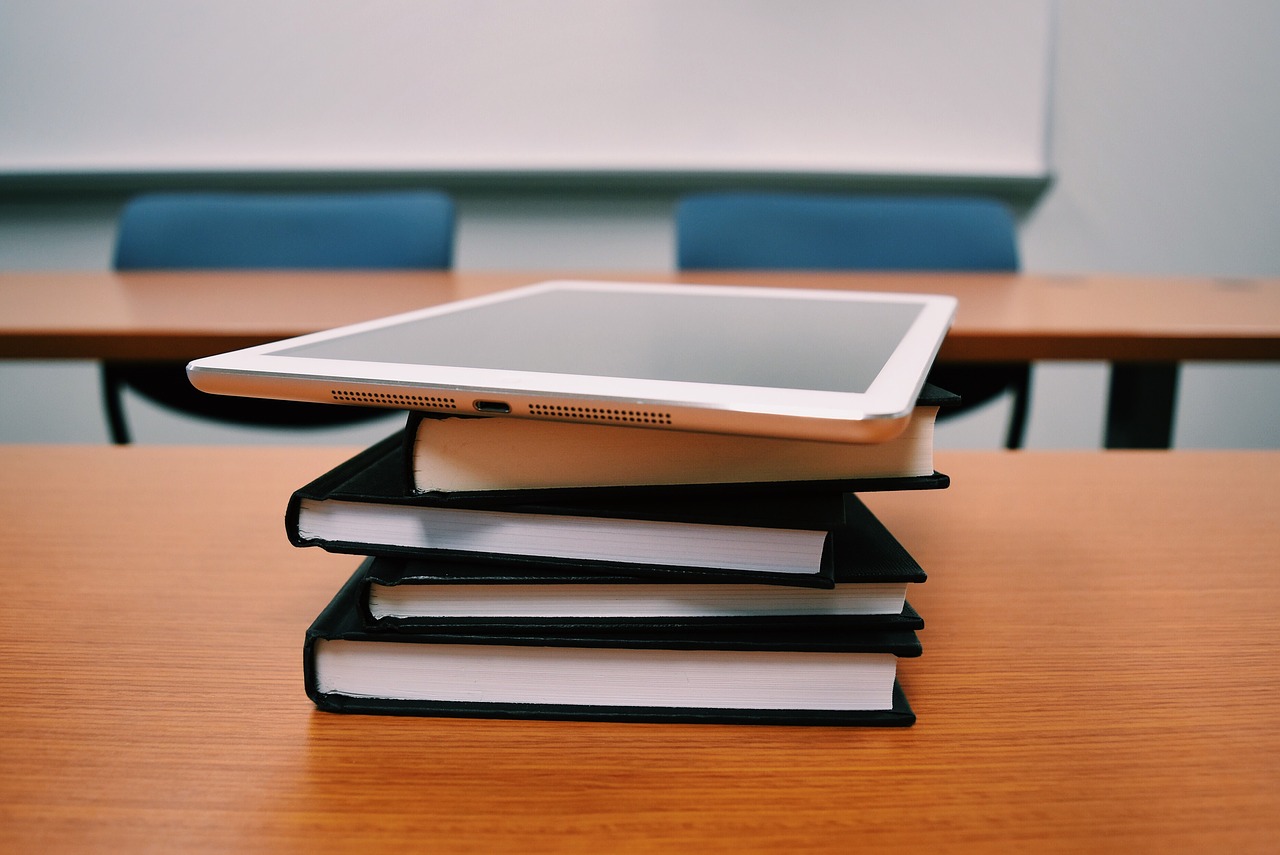 Do you remember learning how to read as a child? It took years to build up vocabulary, perfect pronunciation, and learn grammar. Because Japanese uses a completely different character alphabet (3 different ones to be exact), you're going to have to start from square one again.
At the beginning of your studies, read children's books to start out. As you get more advanced, move onto middle school and high school level books, then novels and so on. It's also immensely helpful to read magazines about your hobbies and interests to keep it interesting, and learn how to express yourself and the things you like to do.
Read menus at restaurants, signs and posters hanging in your local neighborhood, pamphlets that you pick up at different sightseeing spots, or the flyers that come in the mail. The more you read, the easier it'll become to recognize different characters quicker, understand their meanings, and incorporate them into your everyday reading.
Keep a Blog
A unique way to practice writing in Japanese is to keep a blog so that you can compose your thoughts in one place on the Internet. Doing so makes your writing available for feedback from the Japanese-speaking community who can chime in with notes, corrections, and personal opinions.
Start off by posting photos with simple captions, write about your day, and as you get better, write opinion pieces about pop culture, world news, or whatever strikes your fancy. A blog is a great way to document each step in the language learning process and gives you something to look back on.
Learning Japanese or any other language is challenging to say the least, and it requires a great deal of patience. It should be a journey you enjoy fully, so when it starts to feel more like work instead of a passion project, take breaks from studying. Over the course of your language learning journey, you'll encounter obstacles and frustrations that make you ponder whether it's really worth the effort, but I promise you, it is.
Learn More about Learning Japanese in Japan.
Photo credit: Unsplash, Pexels, Wokandapix