Language Schools
Ways to Make the Most of Your Language Learning Program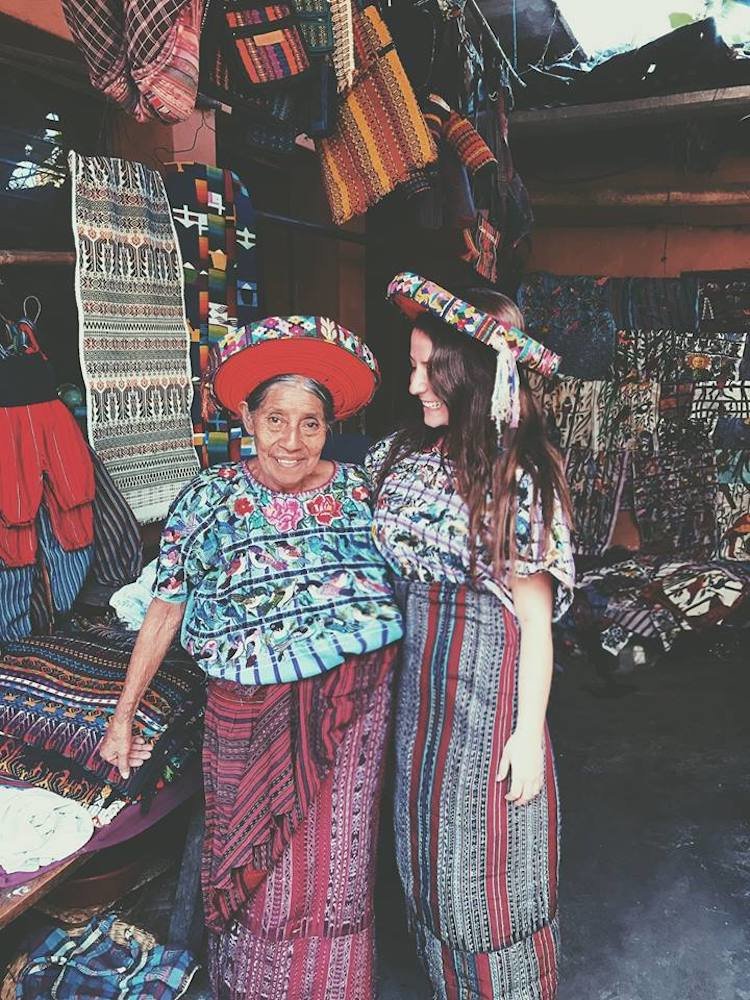 There are thousands of languages in the world and hundreds of countries to choose from when planning a language-focused gap year. In fact, some studies show that local immersions are the best way to learn a new language. But many gap year prospects often don't realize that signing up for a new language program will not suddenly make you fluent during your year overseas.
In actuality, your language-learning gap year might even be linguistically useless if you do not play your cards right.
There is more to your upcoming language journey than school curriculum in a foreign land. You have to put in the work in order to reap the benefits of studying a new language overseas. While you still might not become a polyglot sensation, depending on the duration of your stay, it is still quite possible to reach an advanced level.
Here are tips to keep in mind while learning a new language during your gap year program:
Leverage All of Your Resources
Depending on the study abroad program you choose, your language courses might be in a small classroom, large university, or on the field. Whatever it is, be sure to make the most of it.
Confront any trepidation early on (you'll only be studying there for a limited amount of time) and start researching resources and opportunities that will help grow your skill set.
Ask about host-based accommodations with local families, weekend tutoring, volunteer opportunities, or internships. These are ways you contribute to the community, build your resume, and practice the local language.
Master the Language Outside of The Classroom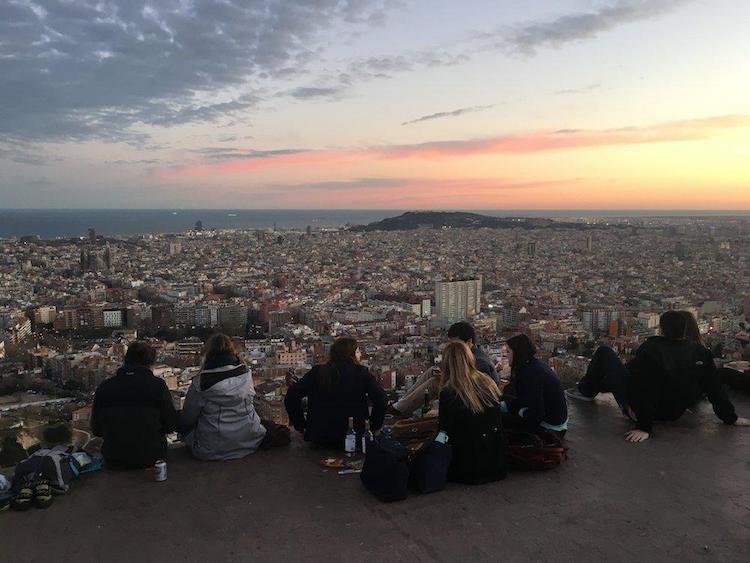 There is no way you'll hold on to a new language if you only use it when your instructor calls on you. The practice has to extend beyond the classroom.
The best way to make the most out of the language instruction you've paid for is to use your skills in mundane settings.
Practice using your numbers when you engage in monetary transactions while shopping; improve your vocabulary at the market when you read signage or ask an associate the name of a product; get used to exchanging directions when you or someone you know is lost.
School will help you with the basics like grammatical structure and the building blocks of your vocabulary. But only real-life experiences will equip you with the keywords and phrases needed to take your skill to the next level.
Set Language Usage Rules with Friends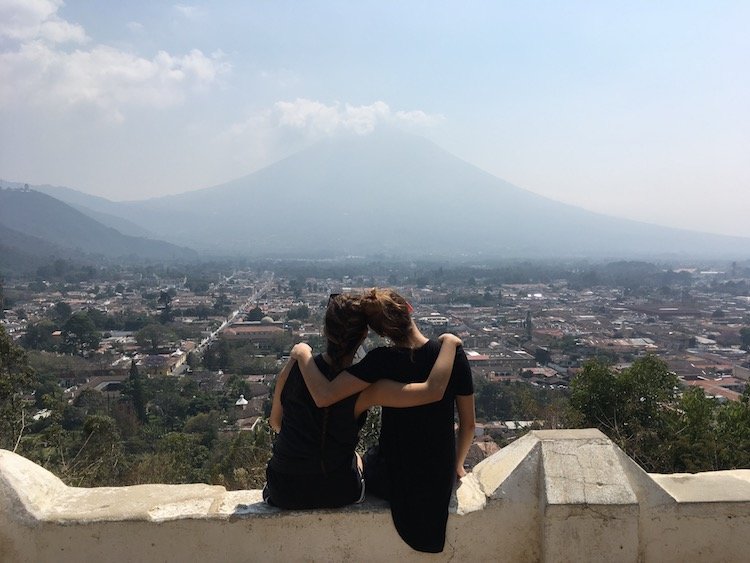 It might be comforting to have friends who speak your language when studying abroad. Keep in mind, however, this perk also comes with its downfalls.
While it is most recommended to pursue a study abroad program alone, it'd be unrealistic to assume that you won't eventually find at least one friend that speaks your native tongue.
Enjoy the commonality but be careful -- you might stray away from your program's purpose: to learn a new language. Instead, set rules with your friends and agree to speak to each other in the new language as much as possible.
If you feel like you can't find the right words to capture the fun slang you want to use on your free time, befriend a local and ask them to teach you similar phrases.
Yes, every language makes jokes and uses slang -- why not work on some new material?
Use the Language Buddy System
Another useful way to make the most out of your language lessons is to find a friend with similar interests. Just like the buddy system you probably used in grade school or summer camp, you and your language buddy will have each other's back.
Where can you find your language buddy?
He or she might be in the same class or school, or they might be a local. You'll have each other's phone number, Skype, Facebook, or What's App, and you should enjoy helping each other with language assignments, presentations, and everyday chats.
It doesn't have to be just one person, either: you can join buddy groups that play the role of a language support system. It is a great way to converse without the pressure of "Uh, oh. Did I say that right?"
Be Kind To Yourself
I hated making mistakes, especially during my high school exchange program in France. So much so that I was nicknamed "timide": I couldn't bear to muster the courage to speak in French because I was afraid of messing up and offending someone. So I didn't speak at all, hence the "shy" label.
It didn't matter to me that I was top of my class in my US-based French course.
It didn't matter that I was 90% sure my sentence was correct.
I was so afraid!
I'm glad I had more opportunities down the line to practice speaking a second and third language, and most of all, I am glad I learned to be kinder to myself. It took much reassuring and the right kind of new, supportive friends, but I stepped out of my shell… eventually.
Accept that you are going to make some mistakes: they will help you get better and better. Plus, those blunders might also make for hilarious stories later.
Bring Your New Knowledge Home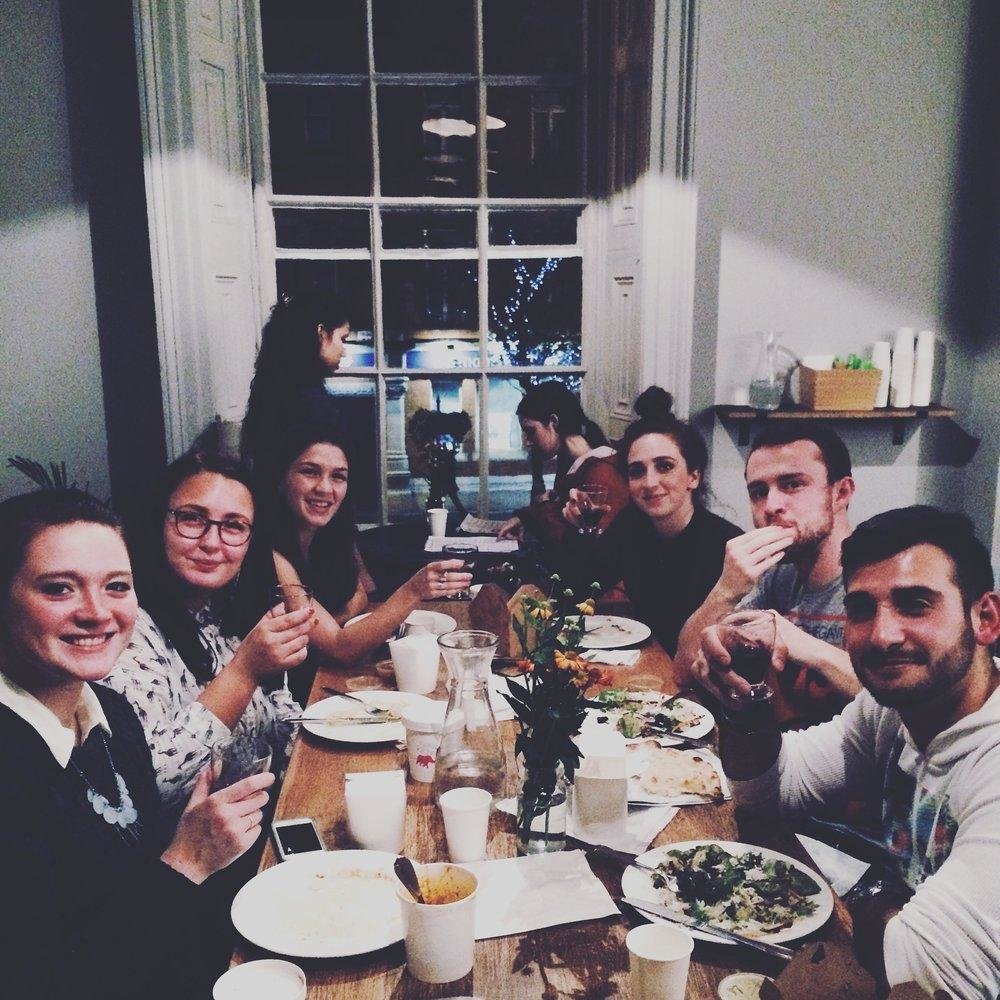 Have you ever had an enlightening or life-changing experience that made you want to put more of an effort when you returned home, only to forget about it within weeks?
Me too.
It has happened to all of us at one point, and that is what will likely happen after your gap year if you don't prepare yourself to bring -- and utilize -- your new language when you return home.
Now, it might be difficult if no one at home (or in your neighborhood) speaks the language, but there are ways you can get around it:
Keep practicing on a language app like Duolingo
Join networking sites like MeetUp.com and seek local language clubs
Search the Internet for language tutoring classes online and at local community colleges
Visit the library and ask for recommended material in that language
Start following more TV shows, movies, music, blogs, and social media in the new language -- think about how many people have told you they learned English just by watching "Friends"
There are many ways to keep up with your new skill, even if it means setting an alarm or calendar alert to remind you to practice. You'll be glad you made the most out of your study abroad investment and will likely benefit from knowing multiple languages when it is time to pursue a career.