Gap Year
How to Travel Off the Beaten Path During Your Gap Year
Gap years can be spent any way you want. That's the idea: 365 days to explore your interests while traveling the world. You can go anywhere you want and do anything you want.
That said, a lot of gappers take the same type of gap year and do very similar things. They work on farms and then drive up the coast in Australia or backpack around Southeast Asia. They travel from hostel to hostel in Europe or do a yoga teacher training in northern India.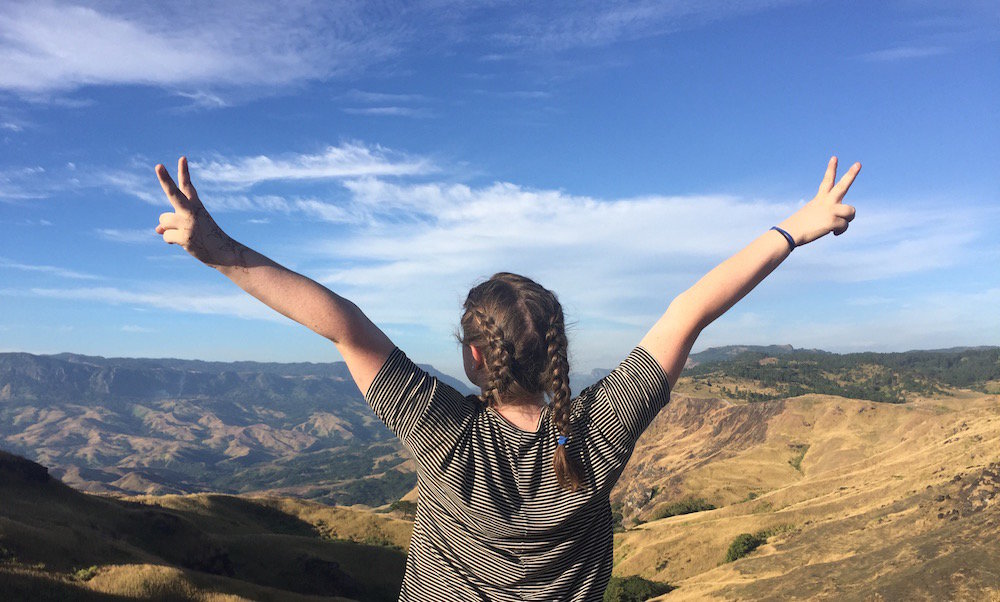 How much more meaningful would your experience be if it was entirely unique to you? If you were able to discover places that few other travelers get to see or work on projects that take you deep into a new culture?That's the type of experience you get when you venture far off the beaten path and thoughtfully design a gap year experience that benefits you personally and perhaps even professionally.
How do you actually have that kind of gap year? How do you find hidden gems and tiny villages where people invite you into their homes and opportunities to learn the local language and immerse yourself in working on something that engages, inspires, and shapes you for the better?
Step 1. Have a Mission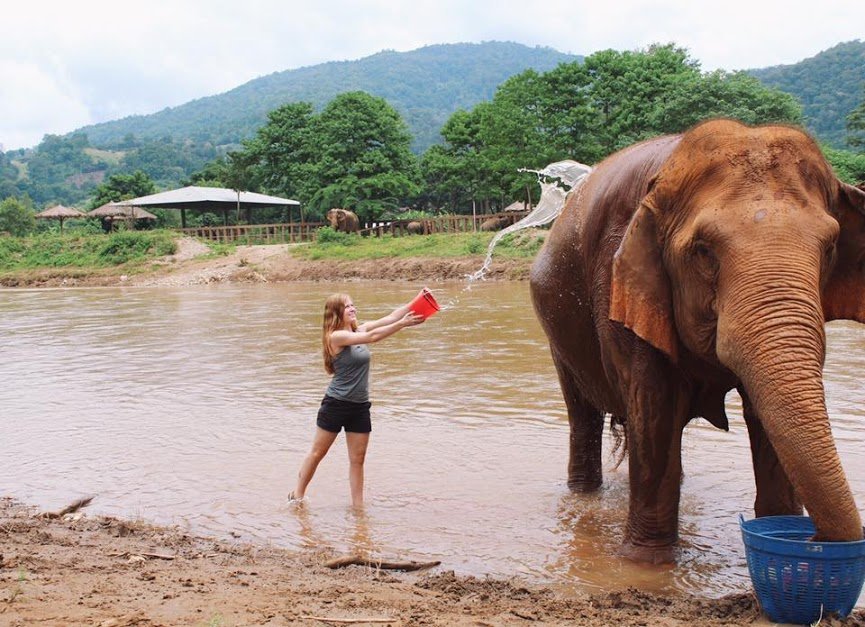 The best way to get "off the beaten path" is to be mission-driven. If you are traveling with a purpose in mind, you're more likely to expand the radius of where you're exploring while pursuing this mission.
A good example is French photographer John Thackwray, who photographed the bedrooms of 1,200 people from 55 countries to learn what peoples' living spaces said about their lives and cultures. Or my friend Maud, who traveled for 24 months while running marathons in over 20 countries and raising money for a charity back home in France.
Set an intention for your travels, find a way to help others, or come up with a crazy challenge for yourself, like hitchhiking from London to Singapore. This kind of mission will definitely take you into unpredictable places and situations.
Here are some questions you can ask yourself to help find a personal mission for your gap year:
What am I passionate about and how can I explore that through travel?
What are some unique talents I have that I can share wherever I go?
What are some new things I'd like to learn and where are the best places on Earth to learn those things?
What's a big fear I have and how can I face it this year?
What's something I never thought I could do that I could do while I'm moving through the world?
Step 2. Choose an Unconventional Destination or Route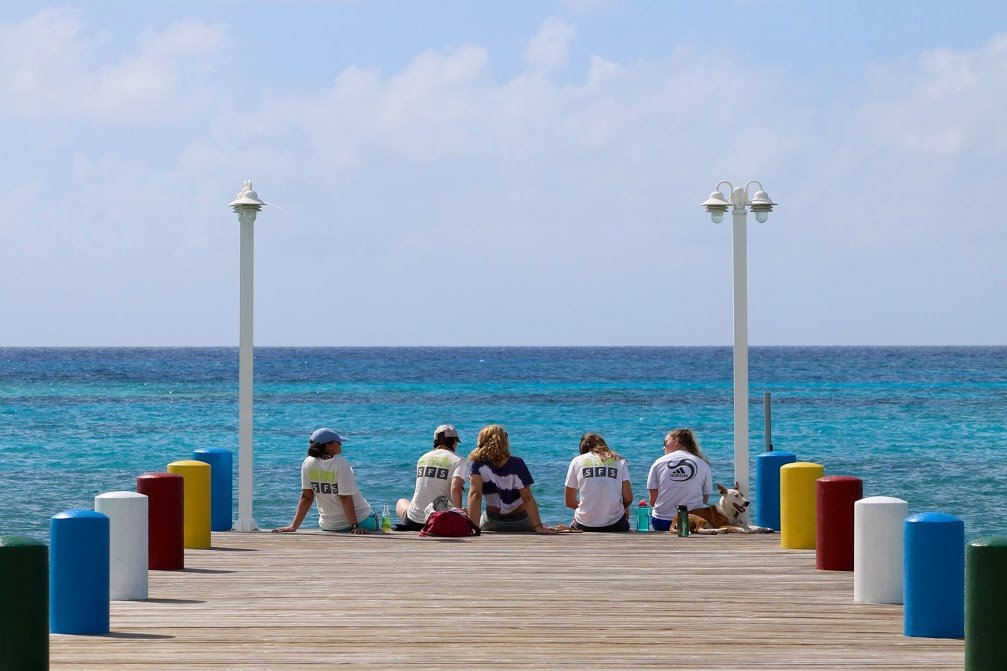 An easy way to get off the beaten path is to consider unconventional destinations for your gap year. Think about venturing into Paraguay instead of Brazil or Colombia, spending time in Belize instead of Mexico, or going to Tibet instead of Thailand.
There may be a reason that this option is unconventional: few many guidebooks are dedicated to Zimbabwe versus Ghana, for example, or China versus Taiwan. Information may be harder to find or you may simply have to travel without knowing exactly what you're going to do or experience if you go there. A good way to overcome this kind of obstacle is by going with an organization or finding a host family so you have a starting place to learn about somewhere that is less-often explored.
Step 3. Travel More Slowly & Stick Around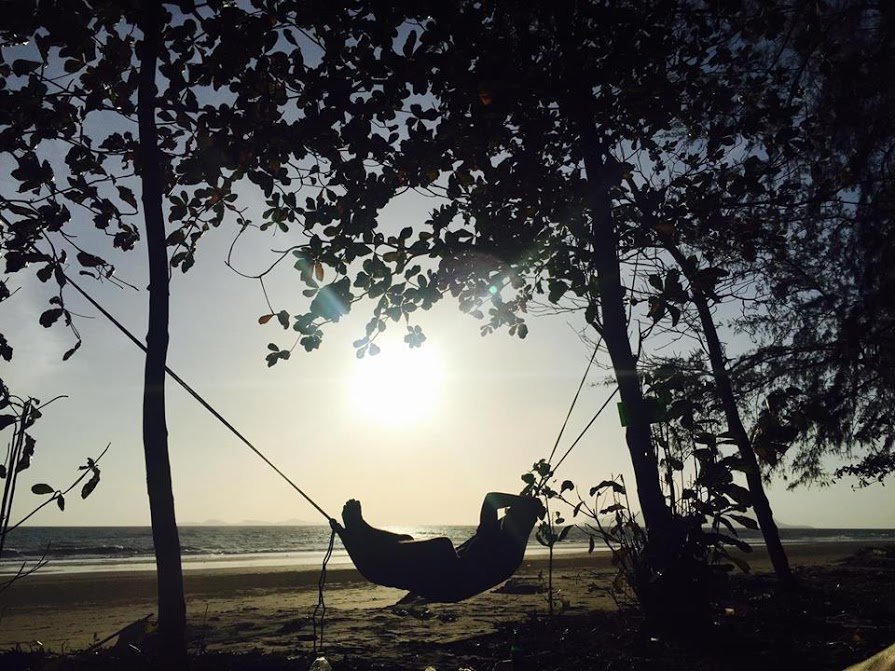 Instead of planning to visit a new country every month for a year, you could pick three countries and spend four months in each. Staying longer naturally leads to more immersive and 'off the beaten path' experiences. After the first two months volunteering in a city, you might make a local friend who invites you to visit his village with him. You then make a connection in the village and decide to stay -- because you have the time!
If you're unhurried, you can decide to travel the length of Mozambique by bus instead of flying and encounter the most beautiful beach town that isn't even on the map -- and it just so happens there's a bungalow available for the next month. You stay, you immerse yourself, you write your own story.
Step 4. Experiment with Housing Options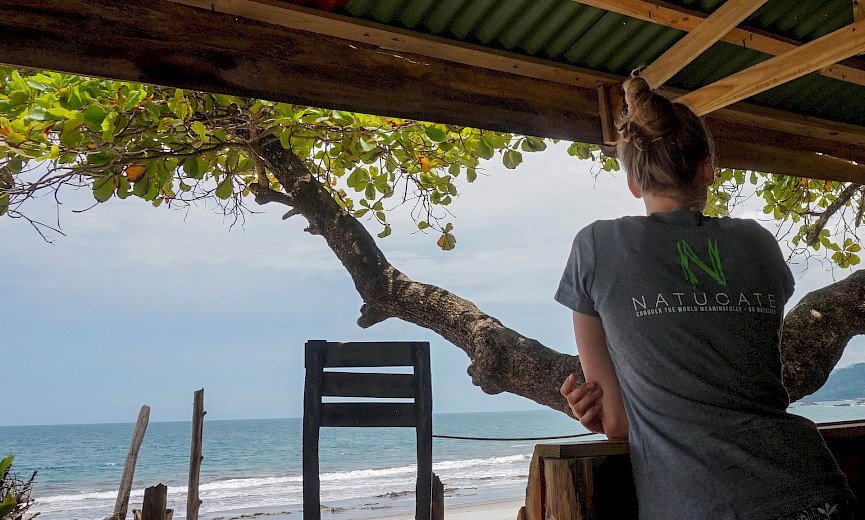 The basis of your experience in most places is simple: where are you sleeping? It may be tempting to plan ahead and book a hostel, but you can also get very quickly off the beaten path by trying out some other options: home stays, work exchanges, Couchsurfing, or staying with friends of friends.
Some of the best experiences I've had traveling have come from using Couchsurfing, for example. I've stayed in a traditional home in South Korea, lived for a week with college students in Argentina, and crashed with an 80-year old Peruvian man (and his mother!) who taught me to prepare homemade ceviche -- just to name a few of the most memorable instances. Not only are these experiences completely unable to be reproduced, they have the added benefit of being totally free.
Step 5. Choose Immersive Experiences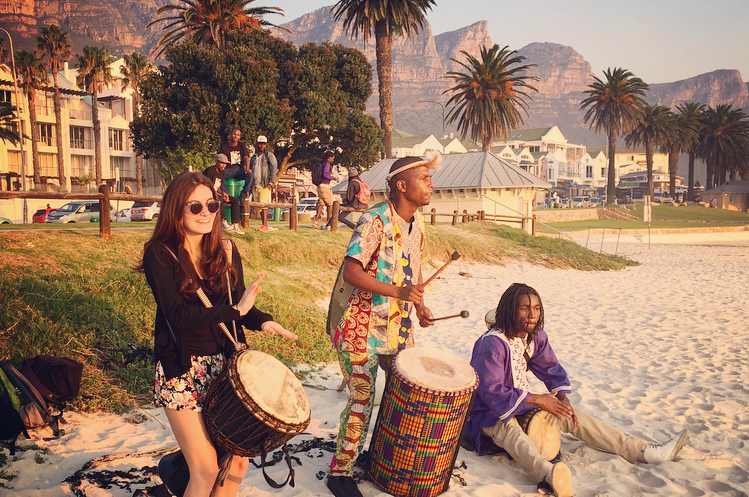 I have a friend who's been traveling for the past two years and travels only by finding places where she can exchange her time, energy, and talent for a place to live, considerably cutting down on all of her travel expenses and, more importantly, teaching her a lot about life and herself while she's at it. She's worked on farms in New Zealand, studied permaculture in India, done remote consulting work in Australia, run a small hostel in Bali, the list goes on!
She's one of many people finding immersive, local travel experiences by using tools like Workaway, for example, a platform to find these kinds of exchanges. This is great if you want to independently organize your volunteer work overseas. If you'd like help finding the right opportunity and have in-country support, you can work with reputable volunteer organizations to help you find the right experience, as well. Intensive language study is also a great way to dig into one community, participate, learn, and grow from your travel experience.
With all of these options, you have the added benefit of walking away with new skills and solid experience you can add to your resume or speak about in an interview in the future.
Step 6. Get Adventurous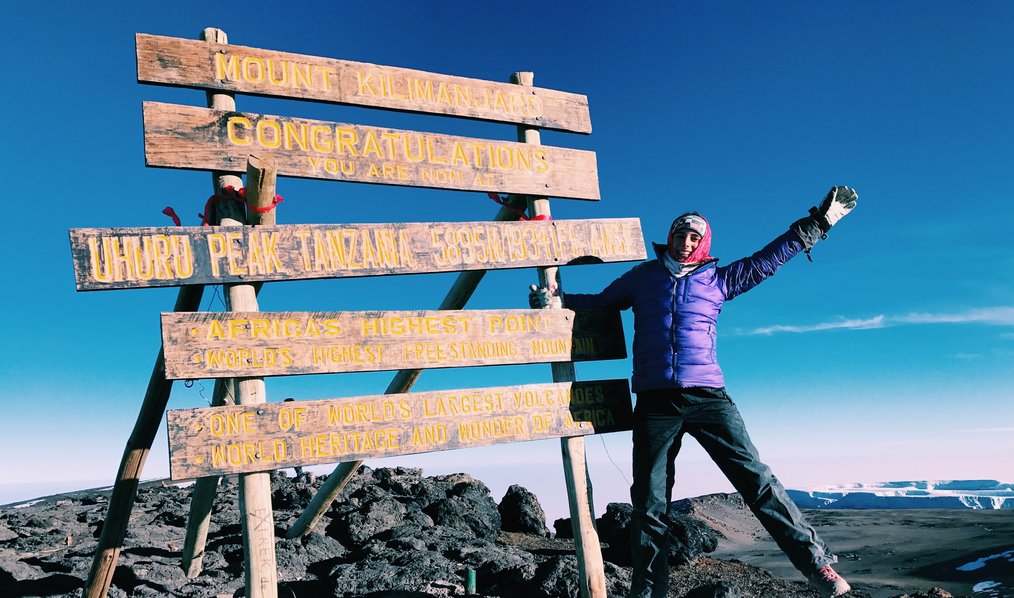 Like Maud who has a passion for running marathons, diving into a sport or adventure activity can lead you clear off the well-trodden backpacker path. If you choose to pursue a passion for one activity, perhaps sailing or kitesurfing, you can travel to different locations that are well-known for that particular sport or activity. Sailing might take you to Greece, Trinidad, Kenya, and Indonesia, places you may not have considered exploring without that adventurous pursuit as your motivation.
Adventure activities also introduce you to communities of people who love the same thing, deepening your travel experience and building relationships while you explore.
Your Gap Year is All About Your Mindset
My friend Spencer traveled overland from Morocco to Senegal through Mauritania and the Western Sahara after becoming dissatisfied by hostel-hopping in Europe during his gap year. He wound up living with a few Senegalese families for weeks at a time and traveled by moving from one spontaneous homestay to another. He did all of this simply by talking to other travelers and locals, engaging with everyone, and taking smart risks to explore some places he hadn't heard too much about before. This attitude won him the adventure of a lifetime.
At the end of the day, getting off the beaten path comes down to a pattern of behavior that the traveler chooses to embody: being curious, open-minded, and speaking with locals. Someone who asks questions, looks for opportunities to give back, and lingers and appreciates his or her destination will be more likely to discover exciting and rewarding experiences that make their travel story unique.