Quiz: Where Should You Study Abroad in Italy?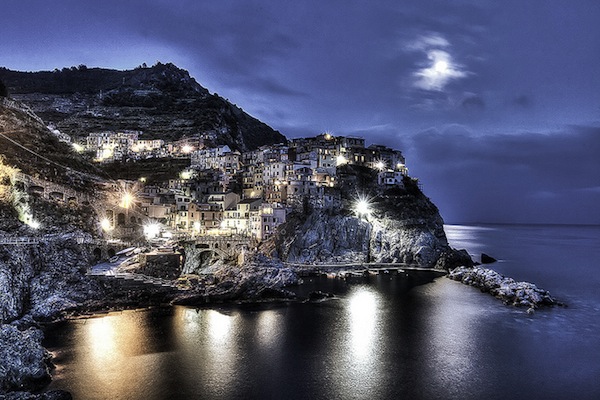 Droves of international students flood to Italy each year for its abundance of art, ease of transport, historic impact on the world, and distinctly charming culture. Italy's food, language and beauty have long captivated visitors, but students thrive in Italy specifically as a result of its livability and unmatched contemporary influences. Learning in one of over 25 university campuses will invaluably enhance your undergraduate (or even graduate) education. These opportunities, plus uniquely Italian dining, shopping, and attractions, make attachment inevitable in the inspiring boot-shaped country!
Italy is not only chockfull of endless pasta bowls - it has numerous wonderful cities to match. Which should you spend your semester studying abroad in? Which Italian city will be the ideal backdrop to your semester of study abroad? Read on and take our quiz to find out!

1. Which is your favorite (okay, least disliked) subject?
History – It helps us to appreciate humanity's past triumphs, as well as our mistakes.
Theater – My life is both a comedy and a tragedy.
Art – I'm not sure who's sexier, Mona Lisa or David.
Business – I want to model Italian luxury and build my network.
2. Which delicious Italian dish do you most identify with?
Spaghetti – The classic, very popular and loved by all.
Ravioli – Always full of surprising new fillings.
Lasagna – A complex and beautiful dish with many different layers.
Risotto – Very adaptable and diverse.
3. Which is your preferred mode of transportation?
METRO – I love the feeling of mastering a big city's public transit system!
Gondola – Slow and steady wins the *pinch me is this real life?!* race.
Walking – Nothing transforms a destination into a home like exploring on foot.
Vespa – Vroom vroom, baby!
4. Which famous pair of Italians is most inspirational to you?
Caesar and Brutus – Et tu?
Romeo and Juliet – Turns out I do compare thee to a summer's day.
Da Vinci and Michelangelo – No, not the Ninja Turtles.
Snookie and Pauly D – Reality TV at its finest.
5. What Italian beverage can you not live without?
Espresso – How does anyone get going in the morning (and afternoon) without it!?
Peroni – I know Italy is not known for beer, but even at home I go for a Peroni.
Does Gelato count? Because that's all I need! And it is just a frozen liquid, really…
Wine – Sipping a nice Malvasia Bianca is the only way to relax after a tough exam.
What do our scientific results say is the best Italian city for your study abroad!?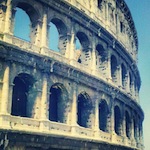 Mostly A's – Rome: They say "all roads lead to Rome" and your studies very well may lead there, too. Rome is bustling metropolis with history around every corner. Whether you are studying philosophy while visiting the forum, theology while spending the day at the Vatican, or the culinary arts while eating some homemade suplli, Rome has something to teach every student. This is a huge city with a lot to see. You will never be bored and will always be discovering something new. For study abroad programs in Rome, take a look at International Studies Abroad (ISA) and AIFS for programs in many disciplines offered in both English and Italian!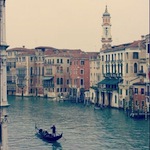 Mostly B's – Venice: The winding labyrinth of streets and canals in Venice is the place for you! Venice is known as a city of romance, and for good reason: between gondola rides, glass blowing, and feeding pigeons in Piazza San Marco, you will certainly fall in love with this city through and through. Every street and every canal has something new to teach. The charm of Venice has bewitched visitors, hollywood, and locals for centuries - in fact, the entire city has been named a World Heritage site! Living in Venice is the embodiment of living in a wonderful museum. Look into the Athena Study Abroad Program if you want to spend your semester abroad living the high life in Venice!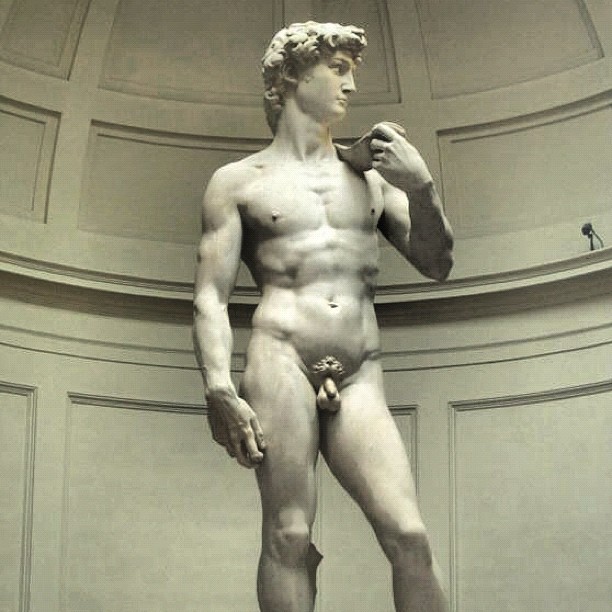 Mostly C's – Florence: Florence is a much smaller city and it's also a lot easier to navigate than the oft-chosen Rome. You will really be able to get to know both this city and its locals intimately during your stay here, unintentionally finding yourself a "regular" at nearby gelato and coffee shops. As the art capital of Italy and the center of the Renaissance, Florence will bring your inner artist to life, as it has done for so many over the centuries. You can see many famous artworks in the Uffizi Museum and other places throughout the city. Check out API Study Abroad or Panrimo for a wide selection of courses and time frames, taught in both English and Italian.
Related: What to Know Before Studying Abroad in Florence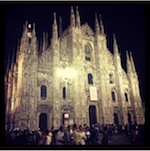 Mostly D's – Milan: This cultural hub is known for being the center of fashion and international business in Italy. The hustle and bustle of Milan will keep you excited as you study, volunteer, or intern here. As the modern cultural center of Italy, many important fashionistas and business people have taken up residence there - providing international students an opportunity to learn from the best in the business! If all else fails, you can be confident you will return from your study abroad trip with a more impressive closet than all your friends! Study Abroad Italy is worth some research if Milan is the city for you!