Volunteer Abroad
Signs You're Not Ready to Volunteer Abroad – and How To Fix Them
Volunteering abroad offers the opportunity to see unique places, create new experiences, and interact with different cultures. Most of all, it is an important part of giving back to those in need. Unfortunately, some people excitedly sign up to volunteer overseas before ready and don't get the most out of their experience. Before planning anything else, read this list of red flags that show you're definitely not ready to volunteer abroad. Don't worry: we also included action-oriented tips on how to fix each one, so you can be totally ready to make a meaningful impact on your next volunteer trip.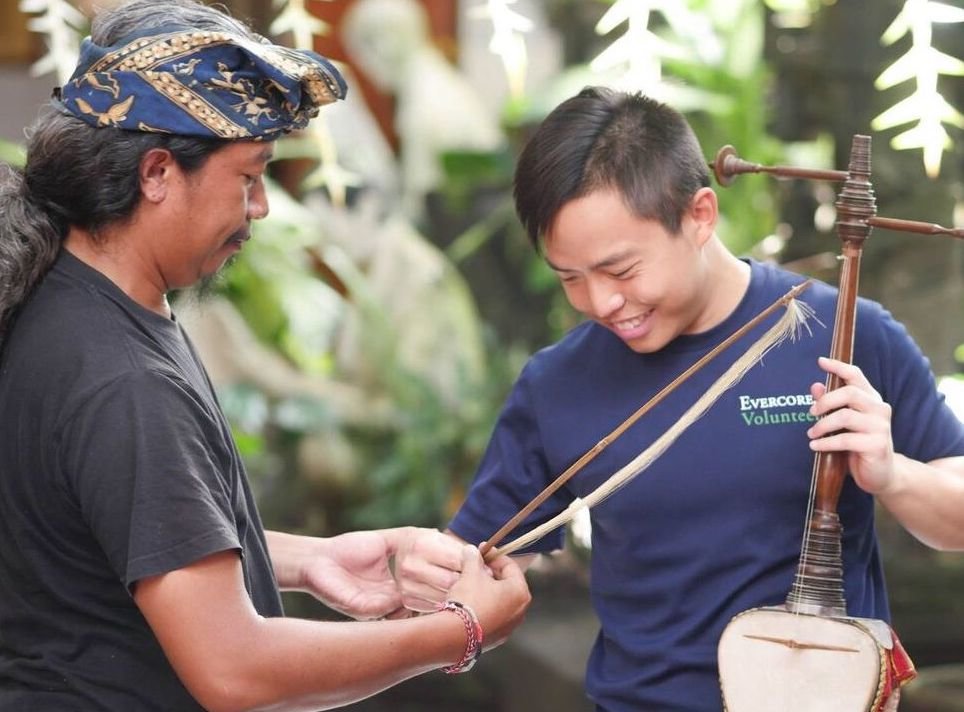 You've Never Volunteered Before
Yes, there's a first time for everything -- but having experience is essential. Do you need to be a globe-trotting Mother Teresa before applying to volunteer overseas? No. Should you have an idea of what it would be like to work in groups, change direction at the drop of a dime, and give your all for nothing in return but good karma? Absolutely.
If you have never volunteered before, whether domestically or internationally, you may be unprepared for a volunteer abroad program.
How to Fix It: Try Volunteering in Your Community First.
You can dedicate a few unpaid hours a week to your local school, church, community center, homeless shelter, or animal rescue site, to name a few. If there is a shortage of opportunities, try tutoring or stop by retail stores or small businesses and offer help.
The key is to learn how to work with others and follow instruction without monetary compensation while observing your strengths and weaknesses as a volunteer. Will you feel overworked and upset because you're "working so hard and not even getting paid?" Or will you be able to see the bigger picture and lasting value of your contributions?
You're Considering a Program That Requires Experience Beyond Your Skills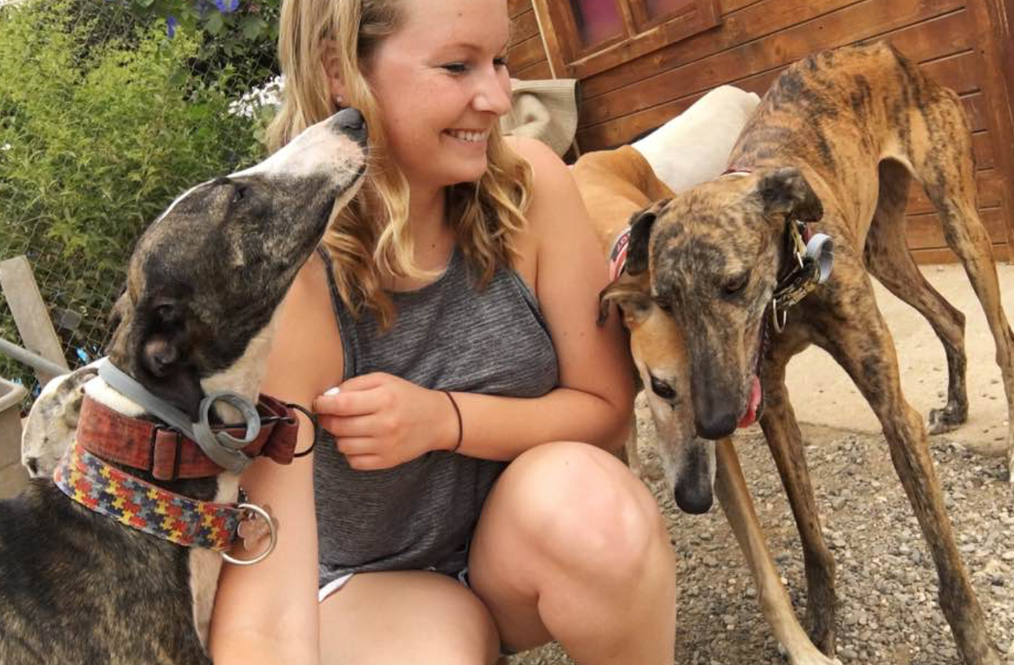 Some volunteer programs are much more appealing than others. No one will judge you if you'd rather save sea turtles than repair septic tanks. But remember: you are volunteering because you offer unique skills that are helpful, teachable, and transferable to local communities.
That said, if you do not meet program requirements but apply anyway, you are not only breaking the program's trust and possibly blacklisting yourself for the future, you're also doing a disservice to the lives and communities that need your help.
How to Fix It: Prepare!
If you truly want to be a part of a volunteer program but don't meet the qualifications, get qualified. Use the program description as a guideline, be honest with the program advisor and discuss mandatory versus preferred requirements, and set out to begin training for the opportunity.
This may mean you have to wait until the next application cycle but it'll give you time to grow skills that will be useful contributions.
You Haven't Researched Program Details and Reviews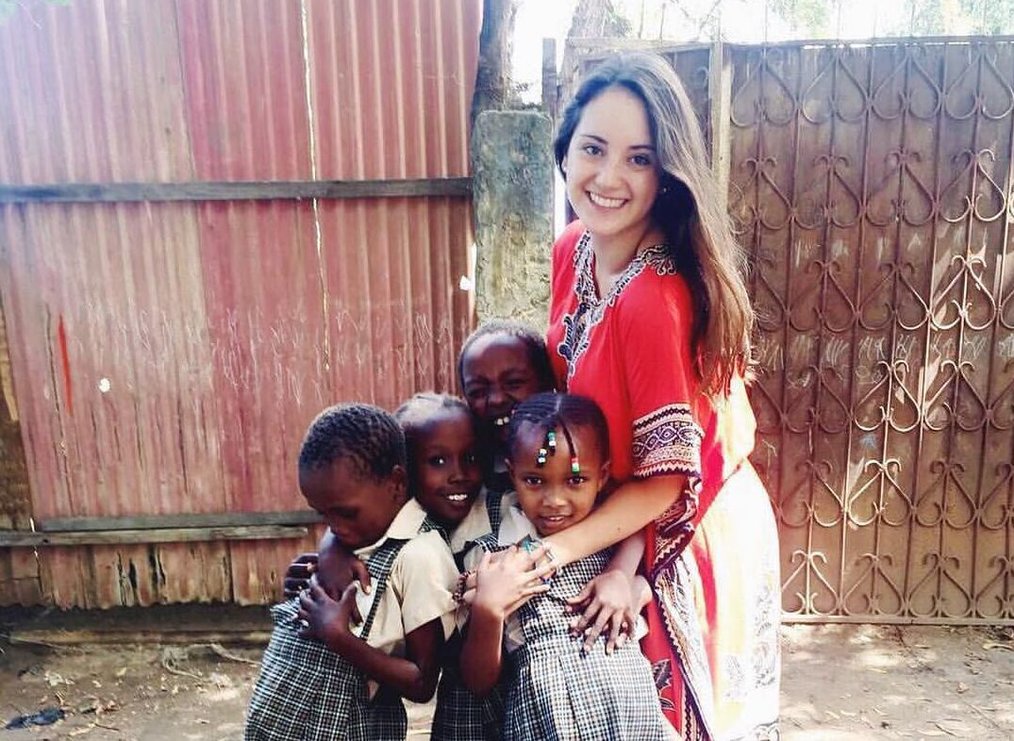 Some volunteer prospects make the mistake of marrying an idea of the perfect volunteer opportunity instead of taking time to do proper research.
Have you fully reviewed the opportunity details, costs and fees, requirements, and reviews? If your answers are no, then you are not ready to volunteer overseas yet.
How to Fix It: Use a Thorough Checklist to Help You Decide on a Volunteer Program.
Create an in-depth check list to help make sure you understand the ins and outs of the volunteer opportunity. There are plenty of articles online that offer generic tips and advice, but here is an extensive guide to planning a volunteer trip abroad.
Some useful points to highlight from the volunteer guide are:
A list of basic things to look for when choosing a volunteer program
Program reviews from reputable sources
A realistic packing list
A free budgeting spreadsheet
You Are Only Volunteering So You Can Travel and Have Fun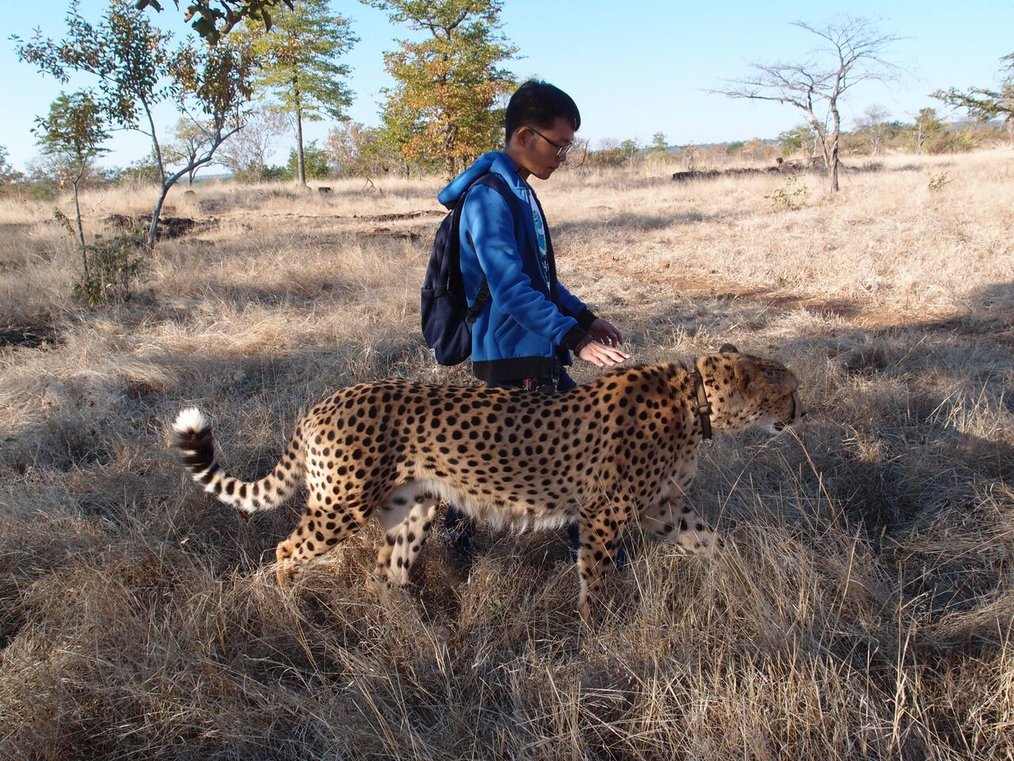 Photo By Kevin Y., IVHQ Zimbabwe
Volunteering overseas is a great way to see the world -- and yes, you will have fun too. That shouldn't be what drives you to volunteer. Service should always be at the forefront of your "why" when considering whether to join a program. If you cannot see the importance of service above all the other perks of volunteering, it may not be a good fit for you.
How to Fix It: Rethink Your Priorities and Adjust Your Travel Plans.
There's nothing wrong with traveling for fun. But just as you wouldn't go to work or class with an intention to party mid-lesson, you shouldn't treat your future volunteer gig as such.
While some programs might offer more "fun" opportunities than others, there are always ways to find enjoyment on- and off-site. Ideas include:
Book short volunteer experiences with leisure travel breaks in between.
Join a volunteer program that offers something you naturally enjoy (like sea conservation if you are convinced you were a mermaid in your past life).
Confirm your volunteer schedule and plan excursions on your days off.
You're Not a Team Player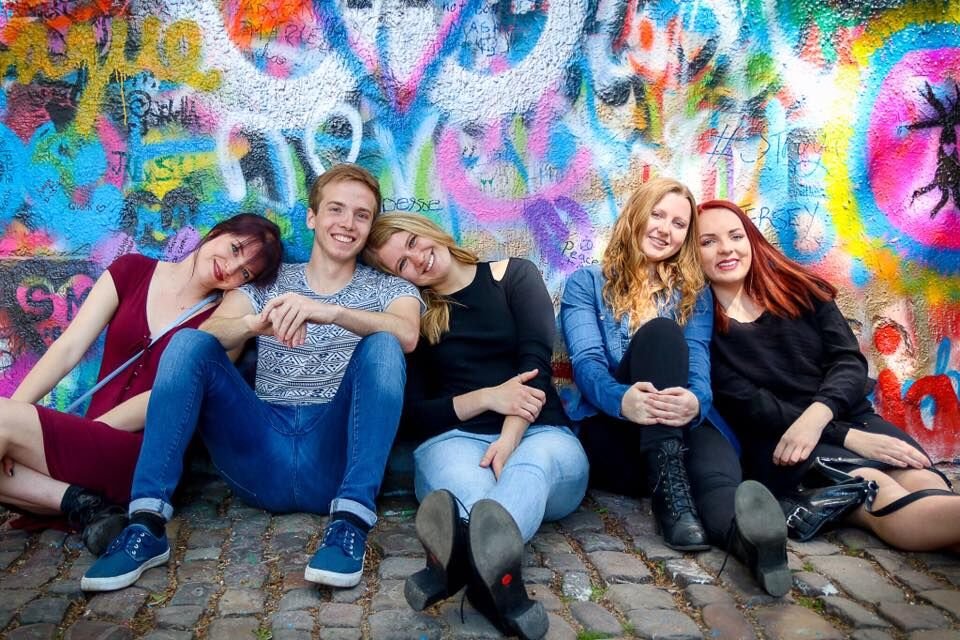 If you've ever filled out a school or job application before, you might've been asked whether you are a good team player. Going further, you might've embellished the truth in your response: raving about how teamwork is the best work -- your favorite, in fact.
The reality is, most people are not cut for non-stop teamwork. It takes twice as long to reach decisions, requires compromise even when you passionately disagree, and well… if it doesn't require physical labor, creative mashups, or heavy brainstorming, most of us would rather get things done on our own.
But if you cannot be supportive of team members, listen and take direction just as good as you give it, or take initiative and foresee when support is needed, you might not be ready to volunteer.
How to Fix It: Analyze Your Strengths & Weaknesses, Join Small Teams, and Take Advantage of Team-Building Opportunities.
Teamwork requires maturity, consideration, and professionalism -- but it can be done! The first step is to take a realistic look at your personality. Take a personality test like the Myers-Briggs Type Indicator® instrument to objectively review your personality profile -- and in turn, communication style -- and become more aware of how you interact with others.

Taking a business management approach might also be useful. Create an honest S.W.O.T. analysis of your role in a team:
What are your strengths and weaknesses when working as a team member?
Where are opportunities that you can leverage those strengths and flourish?
What weaknesses and obstacles should you watch out for (that pose as threats to the team's productivity and success)? And what can you do to avoid it?
The Myers-Briggs Type Indicator® and personal S.W.O.T. analysis are great starting points to learn how to be a great team player. You can apply the lessons learned to small team opportunities in your community before volunteering abroad. Practice makes perfect.
If all else fails, there might be a few volunteer opportunities in more secluded areas with too little help to even build a team. You'll either strive in that working environment or suddenly wish for teamwork.