Gap Year
How to Have a Budget-Friendly Gap Year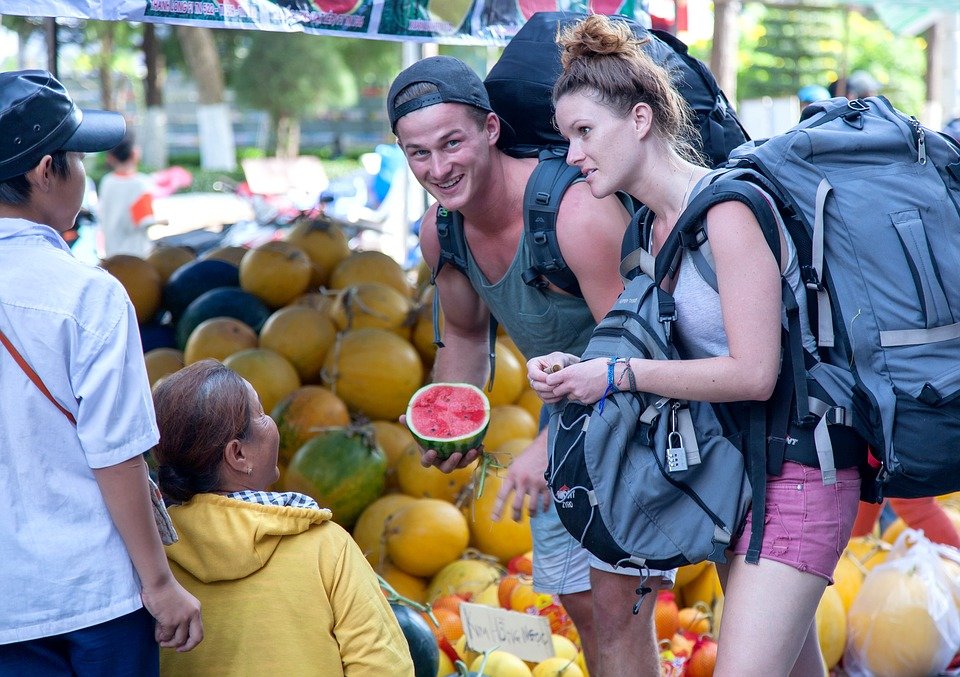 Taking a gap year is one of the best experiences you'll have in your 20's. Or like, ever. But not everyone has a constant flow of disposable income to spend while traversing the globe. If you want to learn how to save money for a gap year and stay on budget while traveling, here are 11 important steps to take that actually work.
Tip #1: Open a Bank Account for Your Gap Year
Put your travel plans in motion by setting up a separate bank account just for your time abroad. This will help you become more aware of what you are saving, and later -- spending, without mixing up finances with at-home expenses. I opened a high-yield online savings account through Ally Bank (the highest interest you can get without putting money into a CD) and have kept it open since.
Tip #2: Set (and Keep!) a Strict Budget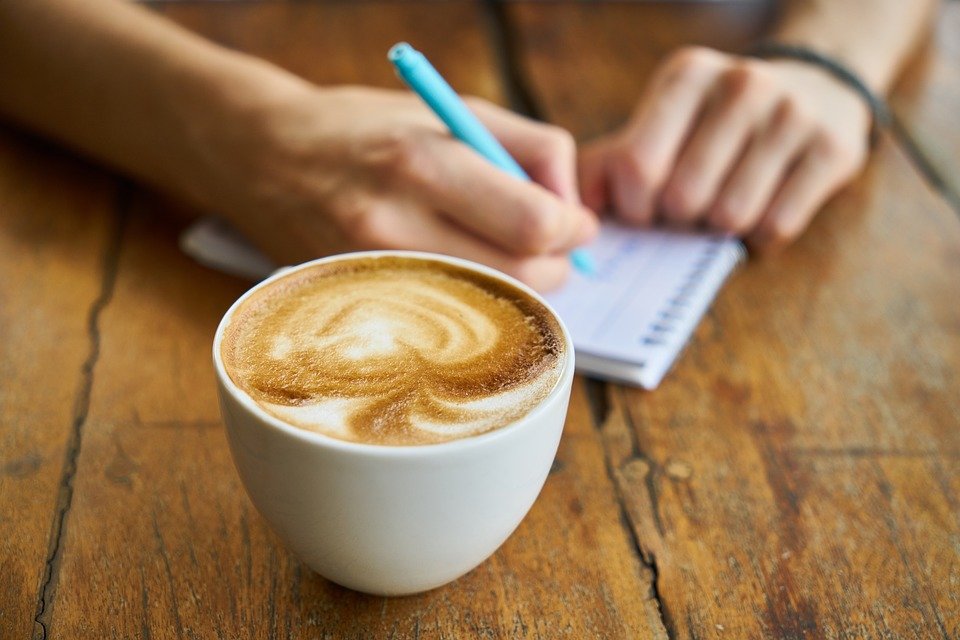 Now that you have a separate account, set a strict budget for the trip. Setting a budget in four parts usually offers a more realistic look at the money you have available. For instance, if you have $20,000 saved for the year -- which probably feels like your biggest life saving ever, you might think you are all set to live a luxe year overseas.
But broken down into 12 months, that is only a little over $1,650 per month. Broken down into 52 weeks, you now have a budget of $380 per week -- which while feasible in some countries, won't go very far with a budget of $55 per day when you want to book nice hotels, eat out, go on tours, and party. Setting a budget gives you a realistic look at how much you can do during your gap year.
Tip #3: Track Expenses
As you improve your spending habits while sticking to your new budget, be sure to track all of your earnings and expenses. I usually use a notepad on my phone and transfer the information to an Excel sheet every few days. The document has formulas already set that help me track my spending by country and activity, and calculates how many days and money is left for the trip.
Tip #4: Cut Miscellaneous Spending
You might be nervous about money because you thought $20,000 had you on top of the world. I know. One way to save even more is to cut through unnecessary miscellaneous spending. How? First, redefine the word "unnecessary."
Ask yourself these questions:
How much do I spend on this habit or item per month?
How much would I save per month if I cut spending by 50%?
How would I benefit if I cut it out altogether?
What can I do instead of this that might be equally satisfying, but cost less?
What travel experience would I gain if I didn't spend on this at all?
Tip #5: Take Advantage of Rewards Programs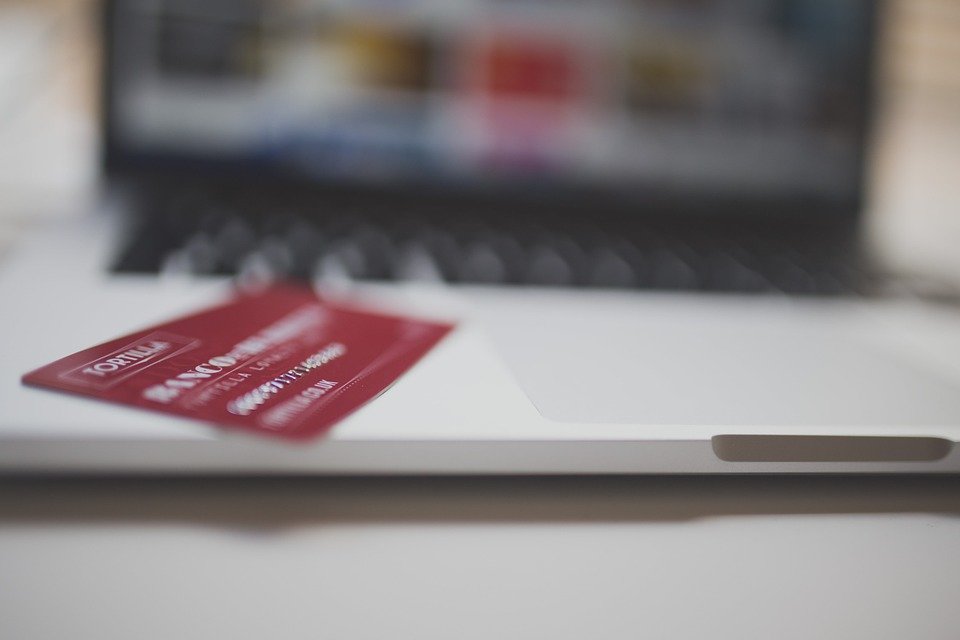 As much as you will be saving, spending is ultimately inevitable. While many people recommend cash for all transactions, I suggest a little bit of both cash and credit. Keep cash for budgeted pocket money, but book travel transactions with a rewards credit card as much as you can and sign up for rewards points with any company you'll use more than once.
I currently have the Chase Sapphire Preferred and Bank of America Travel Rewards cards, free membership to airline rewards programs, membership to lodging sites like Booking.com and Hotels.com, and more. I use points to get free stays and discounted bookings.
Tip #6: Research the Cost of Living Before Booking
No matter how much money you save and budget, the countries you decide to visit will ultimately dictate how much you spend. If you are on a tight budget or want to stretch your savings for the entire year, be sure to research a location's cost of living before choosing a gap year destination.
Places like Central and northern South America as well as Southeast Asia offer great budget-friendly countries, while Western Europe and Australia may be more pricey.
Tip #7: Book As Early As Possible
To save money during your gap year, be mindful of booking early. Transportation and accommodation options might drastically increase in price the closer you get to the date. Ryanair, for example, is known for its budget-friendly rates in Europe. Book fewer than 7-14 days out, however, and you might as well throw your money out of the window. Planning your itinerary at least 3-6 weeks ahead of time can help you stay on budget. In high season, consider booking even earlier.
Tip #8: Choose Alternate Housing
Booking early might not always be an option if you want to save and budget for the long term. This is where you can consider lodging options beyond hotels. There are hostels, homestays, Airbnbs, boutique hotels, bed and breakfasts, and even couchsurfing. You can find wonderful accommodation options from free to under $20 per night, depending on the country, and save heaps of money.
Tip #9: Eat Local & Cheap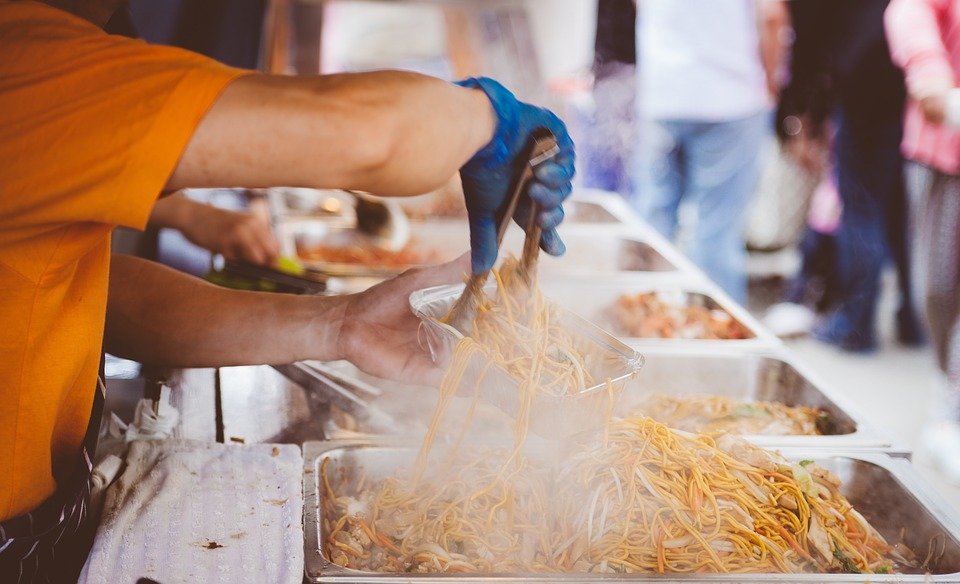 Dining is a soft spot for many travelers. Between drinks and following Anthony Bourdain recommendations, you'll find dining can put you in a financial hole pretty quickly. Don't make yourself suffer by starving, but balance eating out with local fares to save money.
Check out what the locals are eating: are they in the same places? Or are you getting tourist prices? Head to a farmers market or supermarket if you have access to a kitchen, then cook or prep most of the week's meals to stick to your budget.
Tip #10: Take Advantage of Culture Programs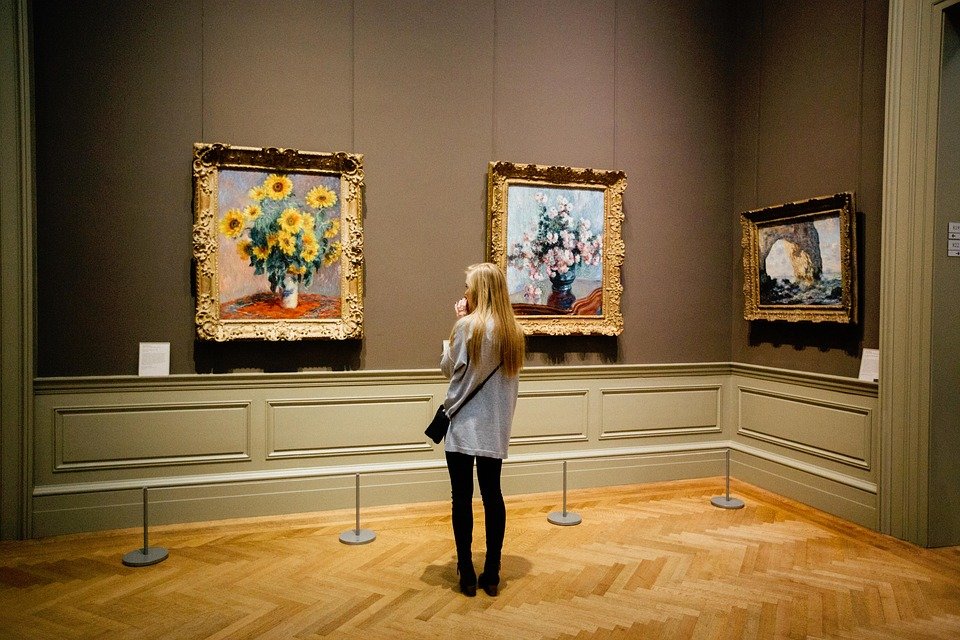 You'll find almost all countries are proud of their local culture and history, and eager to share information with you. That is a great thing for your budget: popular towns and cities often offer free walking tours, museum access, or discounted tour packages. If you are affiliated with a university, see if they have connections nearby. In some cities, students get deep discounts, so always carry your ID.
Tip #11: Barter Your Skills
If all else fails and you find yourself broke during your gap year (or about to be), barter or work your way around the world. Head to a farm, homestay, hostel, and more to exchange your skills for free housing and — if you're lucky — meals. I bartered my marketing and editorial skillset in Costa Rica at a yoga resort for 2.5 months in exchange for a private "room" (it was actually a shipping crate, but cute) and three meals per day. Yes, it is not actually free because time is valuable, but it doesn't require currency exchange. You can search for such arrangements on sites like HelpX, Workaway, and WWOOF.
Get started with financial planning for your gap year with these savings tips and you'll notice your money go further during your journey abroad.