Schools Hiring Teachers Right Now for Autumn 2017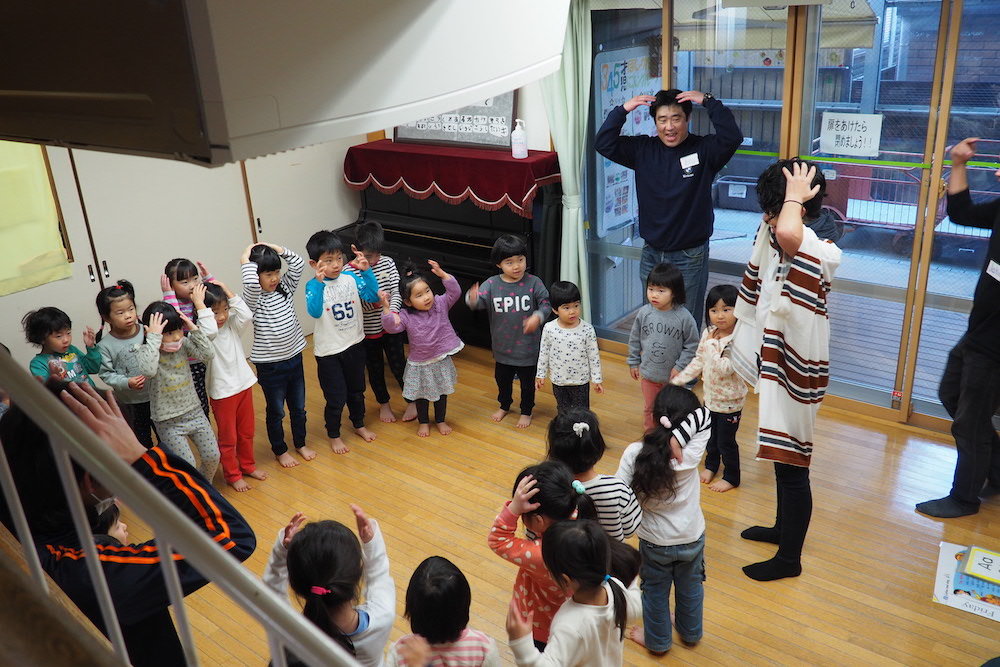 Thinking of moving abroad to experience life as an expat? Whether or not you're a native English speaker, with the right kind of training you can make a career of teaching English abroad and helping people around the world enhance their English proficiency and open doors to new career opportunities.
Whether you have a passion for working with children, corporate professionals, or retirees, and whether your dream home is a medieval town in Spain, tropical beach town in Thailand, fast-paced modern city in the Middle East, or rustic homestay with tribes in Vietnam, there's a right teaching position for you. In fact, you can get started as early as this academic year! Here are some of the top schools we know are looking for talented teachers right now.
1. International TEFL Academy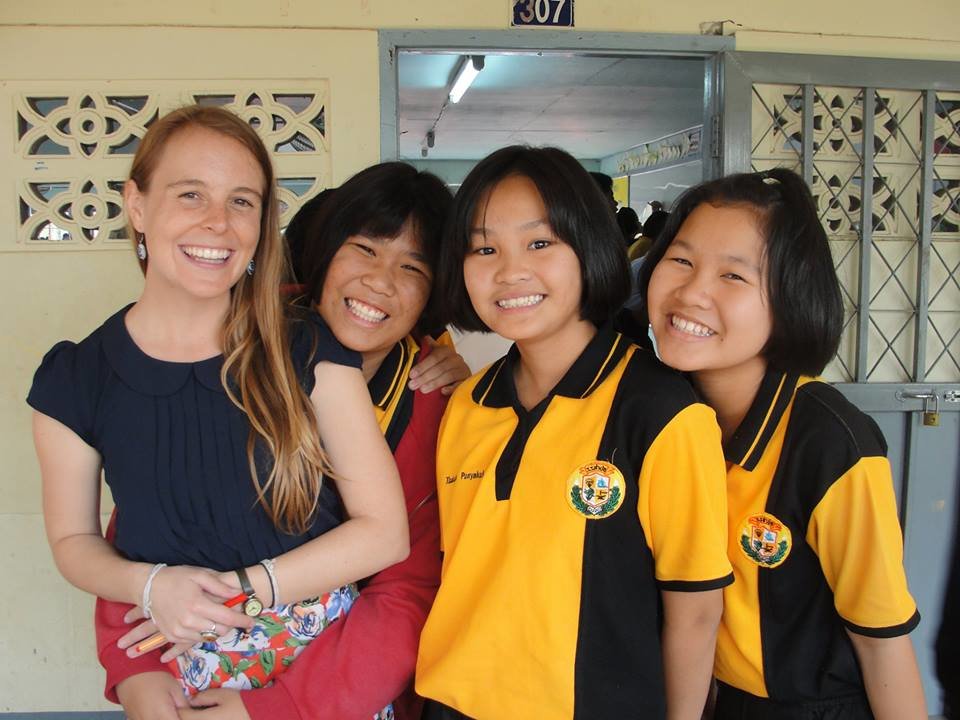 Photo by Emily R., International TEFL Academy Alum
If you don't already have a TEFL certification, consider the International TEFL Academy that won't just help you get what is a widely respected and internationally recognized teaching English accreditation, but also help you find a job abroad in as many as 80 countries.
The best part about getting your TEFL accreditation with them is that you can do it at one of their 25 locations around the world, so you don't even have to wait until you find a job abroad to begin your adventures as an expat. The academy has an A+ rating with the Better Business Bureau and offers lifetime alumni network access and solid employment guidance.
Learn more and read reviews about International TEFL Academy.

2. API
API is the perfect choice if you want to test the waters when it comes to life abroad as an English teacher and enjoy a greater level of cultural immersion. With the ever present need of countries around the world to improve their English language proficiency in an increasingly global business environment, API can connect you to teaching and tutoring jobs in Italy, France, Costa Rica, Colombia, China, Thailand, and Vietnam, among other countries.
If you don't already have a TEFL certification, you can sign up to get it with API. For those on a gap year or work sabbatical for a few months, API offers opportunities that range from a period of one to three months with possibilities for extension and the convenience of flexible year-round starting dates. Various positions are available such as teacher, teaching assistant, and tutor, and your workplace may be as formal or informal as you like. Teaching English with API offers excellent opportunities for cultural exchange through staying at a homestay and with host families, as well as plenty of time to explore your new home and integrate into social life there.
3. CIEE Teach Abroad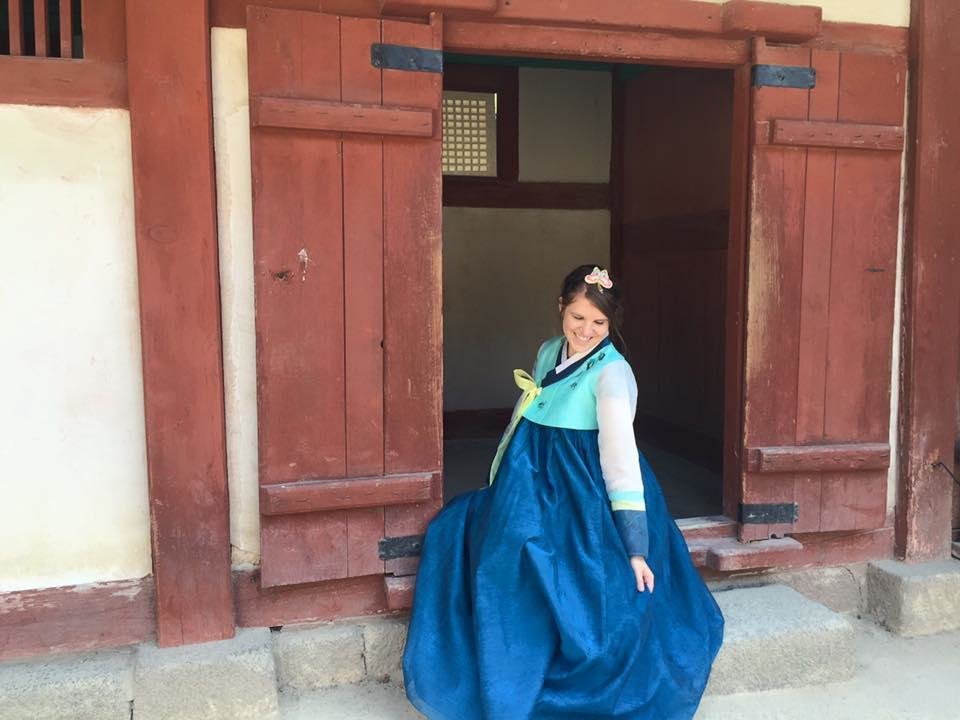 Photo by Taylor, CIEE Teach Abroad South Korea Alum
With CIEE Teach Abroad, you could be teaching English and living in Chile, China, Czech Republic, Dominican Republic, Morocco, South Korea, Spain, Thailand, or Vietnam. In addition to TEFL training and certification support, they also offer international insurance and continuous local assistance and support during your time abroad.
If you're excited by the prospect of spending this summer sampling spicy Thai fare at local street markets, escaping to tropical islands on weekends, hiking and rafting through bamboo forests, and learning about Thai culture, then get your applications in for the CIEE TEACH IN THAILAND program by 1st March.
4. WorldTeach
Put your English proficiency skills to good use by volunteering to teach students in regions with a lack of qualified teachers. In 1986, a group of Harvard students founded WorldTeach so they could boost micro-level education initiatives that may not necessarily have access to strong resources or professionals.
This nonprofit is looking for volunteers who are just as passionate about their cause as them and willing to travel to schools and host communities that have reached out asking for support. You'll be provided with teacher training, have access to in-country support, and will undergo a basic orientation in your new city before you begin. Homestay opportunities and living with host communities are interesting aspects of the program that allow for greater cultural appreciation.
5. BridgeTEFL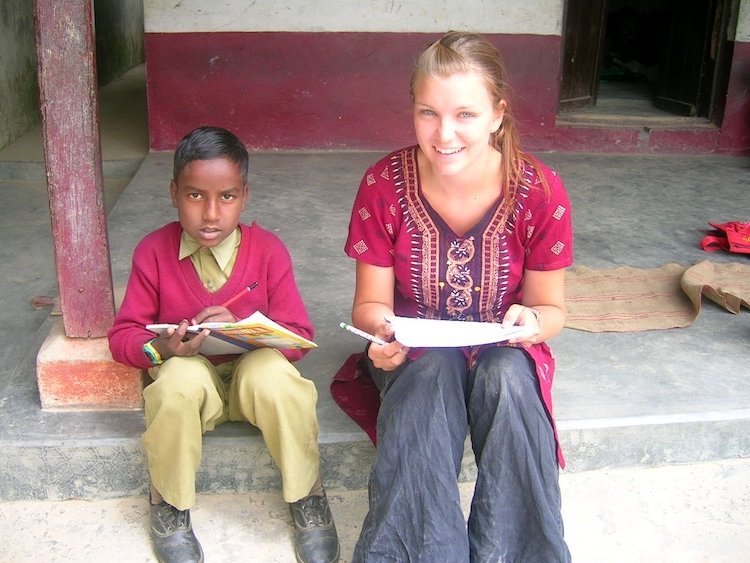 Photo via Bridge Education Group
Consider BridgeTEFL if a straightforward and comprehensive ACCET accredited and recognized TEFL program by the largest TEFL provider in the U.S. sounds right up your alley. Whether you choose to complete the course online or in a classroom, you'll be one of over 4000 graduates that get certified with BridgeTEFL each year.
Once certified, BridgeTEFL helps you find teaching jobs abroad and supports you in getting acquainted with the new culture and your new job in a foreign environment.
6. Maximo Nivel
Teaching English in Central and South America is one of the most rewarding travel experiences that you can have and Maximo Nivel, a family-owned social enterprise offers TEFL certification and teaching opportunities in countries such as Costa Rica, Guatemala, and Peru.
Not only are these countries interesting to explore and affordable to live in, they're also very culture rich and offer intrepid explorers plenty of opportunities to get off the beaten path. With Maximo Nivel, you'll have access to top-notch in-country support with your TEFL certification and also the chance to gain practical experience to use your TEFL teacher training. TEFL students at Maximo Nivel come from different age groups, from 20-year-old gap year students to 35-year olds who would like to experience life abroad as an English teacher. The training itself is comprehensive and fast-paced, but don't just think of it as a professional experience, it's as much of a cultural exchange program that will give you an opportunity to learn about and interact with locals.
7. ITTT TEFL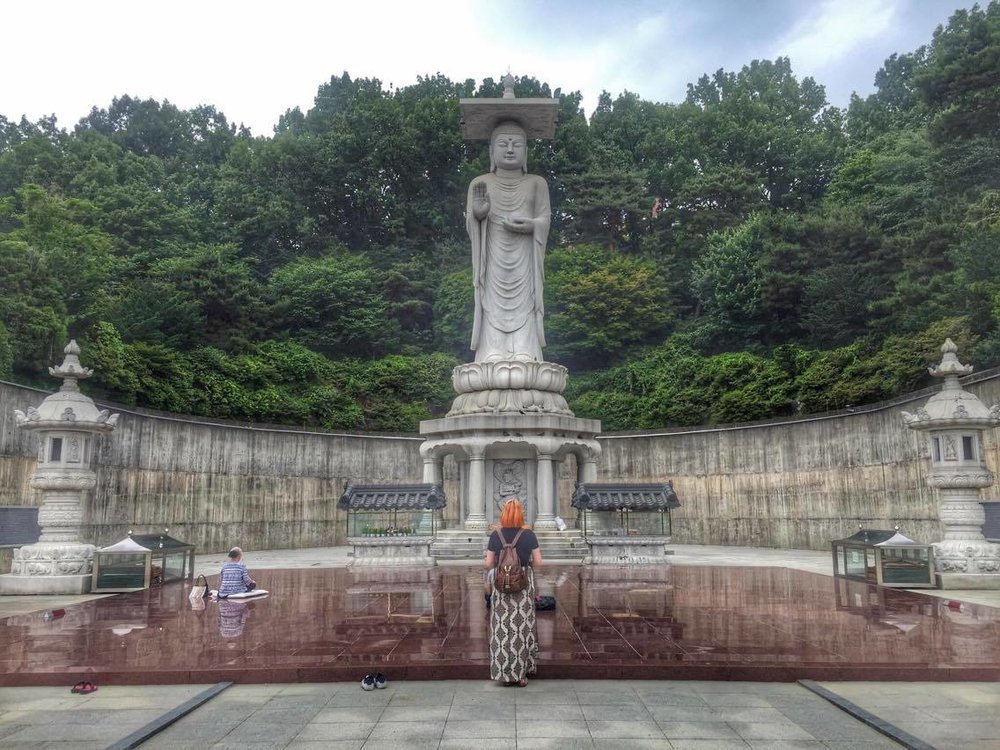 Photo by Linda D., ITTT TEFL Online Alum
At ITTT TEFL, TEFL students have the freedom to choose a course method that suits their schedule and preference. You can choose to study in a classroom at one of their locations around the world, in cities like Phuket, Tokyo, New York, Rome, Barcelona, Prague, or Seville, online, or a combination of the two.
Once certified, they'll help you prepare a professional CV, recruitment assistance, and lifetime access to their alumni network. Previous participants in their TEFL program speak highly of their experiences of studying, living, and working in exciting cities like Tokyo.
8. Teach Away Inc
Teach Away Inc offers TEFL certified professionals with the chance to live and teach English in public and private schools and other organizations around the world in cities such as Abu Dhabi, Kuwait, Beijing, Cairo, Manama, and Hyderabad. They've established relationships with reputed international schools, ministries of education, corporate education institutes, and NGOs to match qualified language instructors with the right placements.
Students rave about their fantastic in-country support and help and encouragement to integrate into expat communities in their new homes. The opportunities through Teach Away Inc are geared more towards serious professionals looking for medium to long-term employment rather than those looking to volunteer or teach abroad for a few weeks or months.
In our times, living and working abroad isn't as intimidating as it once was. Even if you don't think of teaching English as a lifelong career, a month or even a year of doing this in a completely foreign culture teaches you invaluable skills that would look impressive on your CV and ones you can employ in other professions. Additionally, it's also a great way to travel slowly and explore new countries while giving back something to the communities that live there.