Teach Abroad
9 Schools That Are Hiring English Teachers Like Crazy this Month
You might think you missed the cutoff for teaching jobs if you didn't apply over the summer, but fortunately there are plenty of schools and institutes hiring right now. Some schools actually begin their academic years in January instead of August, while others offer classes year-round and are always looking to add new teachers. Whether you want to teach university students in South Korea or high-schoolers in Chile, there's a school out there looking for you. Here are nine schools hiring teachers this month:

1. Cloud Forest School Costa Rica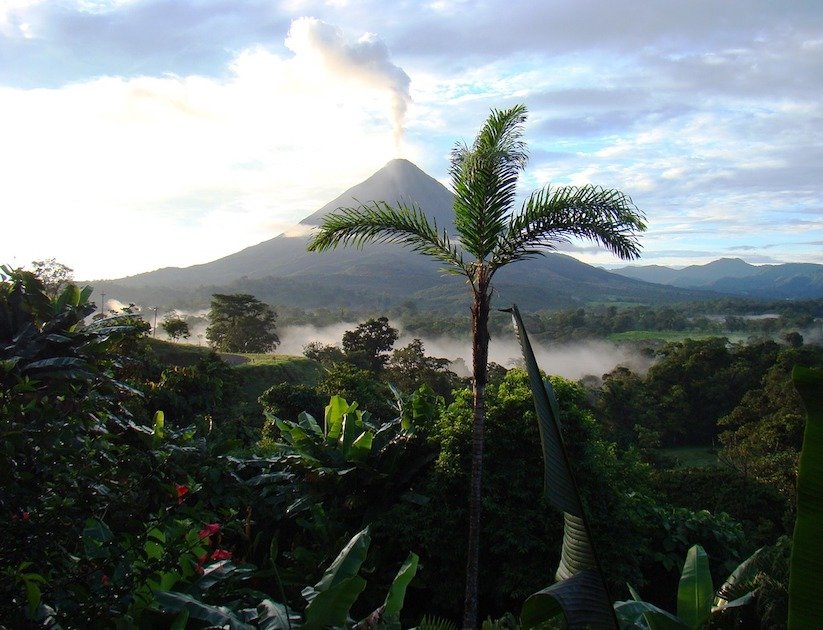 Yes, the Cloud Forest School is just as magical as it sounds. This bilingual, progressive pre-K to 11th grade private school sits on 106 acres of land in the lush hills of Monteverde in northwestern Costa Rica and has designed its whole curriculum and educational approach around principles of sustainability and economic justice.

The school is currently hiring to fill Math/Science and English teacher positions and also has an online system for general applications. You'd be joining a staff of Costa Rican and international teachers committed to educating the next generation of botanists, farmers, biologists, veterinarians, environmental lawyers, and activists!
We might as well be honest about it: teaching is always an adventure. True to this spirit, Adventure Teaching prides itself on its openness, honesty, and communication with applicants. Everyone on the team has prior experience teaching abroad, and they put that knowledge to use by making sure teachers are as prepared as possible before they set foot in a classroom.
AT helps place teachers in private schools and language institutes throughout China and South Korea, making sure you're being matched with a school that fits your experience and preference. For China placements, you must be at least 24 years old with a minimum of one year of post-college work experience -- not necessarily as a teacher, though it helps! The Korea application is open to anyone over 22 with a bachelor's degree. Applications are accepted on a rolling basis.
3. Teach English ESL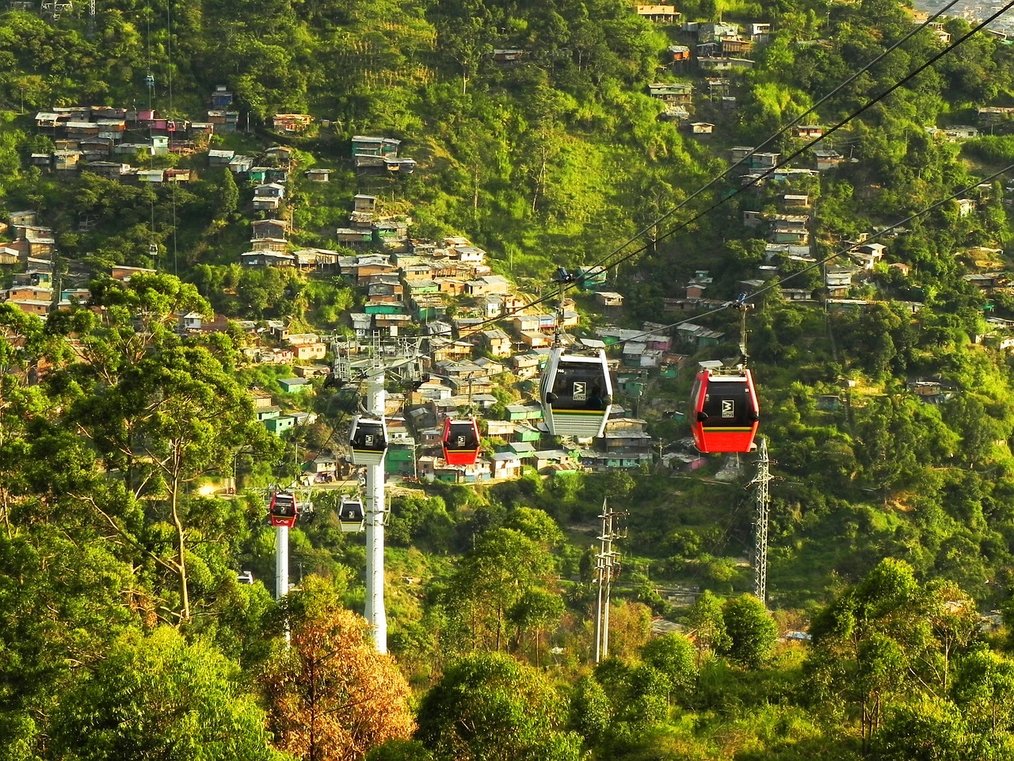 Colombia is quickly becoming one of the most popular Latin American destinations for English teachers, and the government's bilingual education program has helped attract record numbers of foreign teachers. Teach English ESL is partnering with the Colombian Ministry of Education and National Training Services to place English Language Fellows in under-resourced schools around the country. Fellows sign a contract for either 6 or 11 months and are assigned to schools where they teach about 20 hours per week with the support of an experienced Colombian co-teacher.
Other benefits for fellows include a living stipend of about US$500, a two-week orientation, help with the visa process, assistance with getting health insurance, and support from regional staff throughout the contract period. Applications are open for teaching placements in Colombia beginning in June 2017.
More that just a teacher recruitment pipeline, Aclipse aims to facilitate exchange between English-speaking university graduates and students in China and Korea. This is based on the belief that teaching English overseas is the best way to gain an international perspective in a globalized world. That approach means the staff are interested in finding a school that will be a good fit and help you have a positive experience, rather than just taking the first offer that comes your way.
Right now, Aclipse is hiring for teaching positions in Korea with a partner organization that offers placements in cities like Seoul, Incheon, Daegu and Busan. Aclipse accepts applications up to 8 months in advance of the start date, so you can start your application even if you haven't graduated yet or won't be able to leave until a few months from now.
5. SeekTeachers
Location: Worldwide, including Brunei, Malaysia, Kenya, Brazil, UAE, and Qatar
SeekTeachers is a globally minded program that helps place teachers in schools around the world from South America to the Middle East. Its broad network means there are opportunities for everyone from first-time teachers to applicants interested in management.
Because SeekTeachers is more of a consultancy rather than a volunteer program, it has slightly stricter minimum requirements that reflect the prerequisites of the schools, so if you don't have a teaching degree and at least 1-2 years of experience, your options might be limited. They do accept English as a Foreign Language teachers with any bachelor's degree and a TEFL certification, so that might be your best bet if you don't have an education degree.
SeekTeachers currently has open positions for teachers in the United Arab Emirates, but the postings are constantly getting updated, so check in regularly for new listings.
If you want to go to South America, there's hardly a better option than English Open Doors. This well-respected program, run by the Chilean Ministry of Education and supported by the UNDP, has placed volunteer English teachers in public schools throughout Chile for 13 years and counting. You'll be teaching English to students from elementary to high school, supported by an experienced Chilean co-teacher.
Placements vary across the country, so depending on your preferences and school needs, you could be teaching anywhere from snowy Patagonia to the starry Atacama desert. Volunteers receive a monthly stipend and have the option to live with host families for a fully immersive experience. The program is open to applicants ages 21-35 with a bachelor's degree and is now accepting applications for the first of four service terms in 2017.
7. Korean Horizons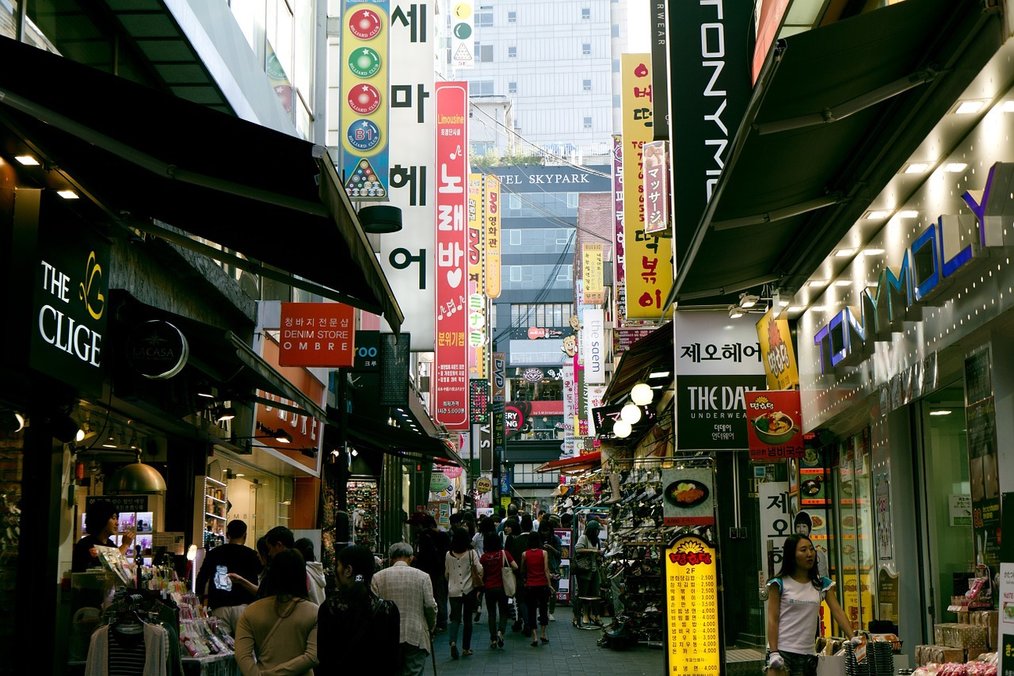 Created and run by Brits, Korean Horizons links teachers with public school placements throughout South Korea. IT works with the popular EPIK (English Program in Korea), as well as the government Offices of Education in a number of cities, including Seoul, Incheon and Gyeongido.
More than just a recruiter, Korean Horizons supports applicants through the whole process from visa paperwork to conducting mock interviews. They're currently taking applications for teaching positions in multiple cities starting in spring 2017.
Sometimes it can seem like the people running teaching programs have no idea what it's actually like to be a teacher. That's not the case with Teacher's Friend - Vietnam. This young startup, founded by a Brit who spent years teaching in Vietnam before launching TFV, aims to help teachers find good placements at local schools and transition into life in Vietnam as easily as possible. They'll even help you buy a scooter and offer free driving lessons!
TFV offers placement assistance for qualified, CELTA- or TEFL- certified applicants in its network of more than 50 schools and English language centers across the country.
9. Hampson English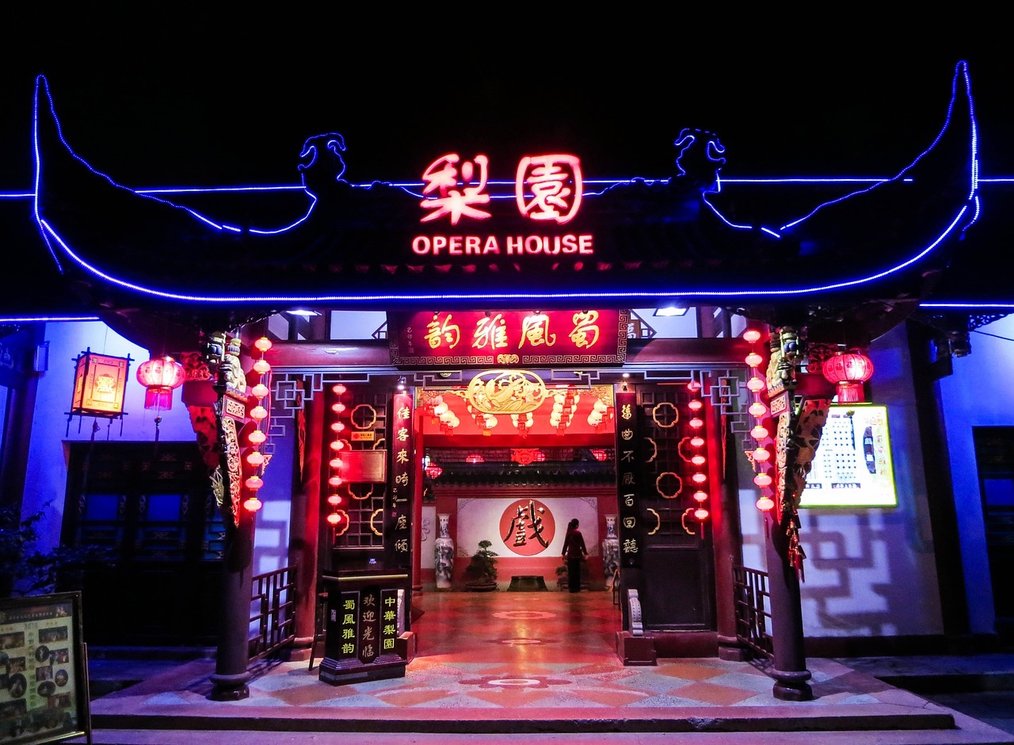 One of China's first foreign private tutor programs, Hampson English can help you get just about anywhere in China that you'd like to go. You can join the more than 700 teachers in one of its 31 branches across the country in cities including Beijing, Tianjin, Shanghai, Guangzhou, and Chengdu. As a tutor with Hampson, you'll mostly be helping students practice their speaking and prepare for tests like the SAT, ACT, or TOEFL.
Since you'll primarily be leading small group classes or one-on-one tutoring, Hampson placements are a good option if you're interested in education, but prefer working closely with a small group of students rather than a packed classroom. Hampson is looking to hire teachers for positions in nearly a dozen cities across China.
But Wait, There's More!
No matter how excited you are about all these amazing job opportunities, applying and preparing for teaching abroad can still be a confusing, sometimes frustrating process, especially if you've never done it before.