Study Abroad in France Tips: 72 Killer Resources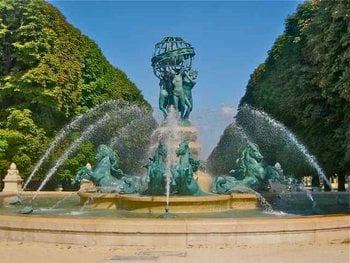 If you've always dreamed of spending a semester or a year in a foreign country, you're not alone. According to the Institute of International Education, more than 270,000 American students spent at least a semester abroad during the 2009-2010 academic year, and around 300,000 students will study abroad in 2012-2013. Almost 20,000 of them will be in France. And you want to be one of them!
With the ranks of study abroad students increasing steadily, you have more varied opportunities for study abroad in France and for having an amazing experience than ever before.
You can attend a study abroad fair where fifty different programs are vying for your attention and tuition dollars, tempting you with promises of weekend excursions to the countryside, personalized tutoring sessions for all of your classes, and discounted room and board. You have choices.
No matter what program you choose, your program's coordinators are going to do their best to give you the best study abroad experience they can, from organizing your classes in the local university to organizing all of these outings they promised. But you want to be proactive, too. Ultimately, the success of your semester or summer abroad is in your own hands, and you don't want to return home in a few months only to realize that you never really did make any French friends, and all of the travel you did was outside of Europe.
The best thing to do is to learn as much as you can about the resources available to you and to use them all to create your own ideal experience abroad! Here are our top 72 resources for studying abroad in France.
Administrative and General Information
With thousands of international students descending on France every year and an Anglophone population numbering in the hundreds of thousands, there are lots of great French and English language resources for living in Paris and navigating all of the administrative aspects of living and studying in France. Check out these top resources if you ever have a question about anything from student restaurants (CROUS) to calling a plumber to signing up as an autoentrepreneur: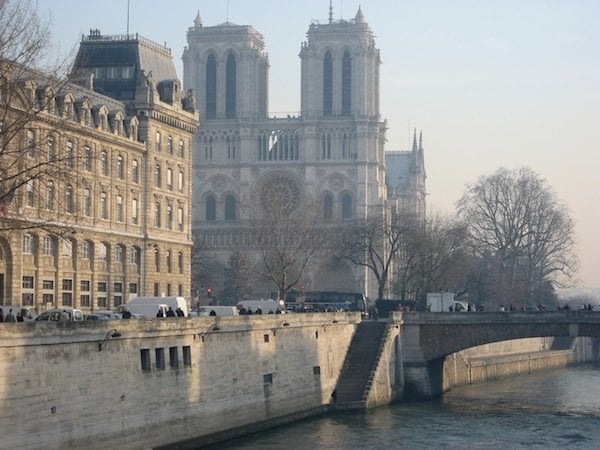 French Culture and Living in France
If you want to connect with other students in France, French or American, learn about French culture, or read about other students' study abroad experiences, there are lots of sites that bring young travelers and study abroaders together. Here are some of the best:
Student Activities and Groups
One of the best ways to make friends and really enjoy France is to get involved with student life. Several French websites are dedicated to getting the word out about all of the different student groups, activities, and trips that exist all over France. Check these out to get started: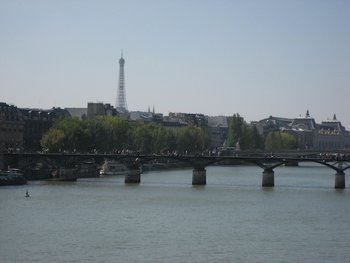 Student Deals and Discounts
The last thing you want to do while studying abroad is to go over your budget, and it's hard to know how much things cost in a foreign country when you first arrive. Check out these websites to find discounts and deals for students and young people alike, so you can make those hard-earned travel dollars stretch as far as possible:
Exploring and Going Out on the Town
If you're looking for something to do in France, there are TONS of sites that list upcoming activities and events for all ages and all price ranges. Some of the best sites are updated frequently and make it easy to find out what's going on: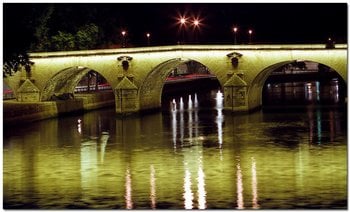 Classified Ads
Whether you want to find an apartment for your summer internship or apply for a job, there are few truly valuable advertisement sites. Here are some of them:
Academic and Language
Regardless of how many years of French you've had, writing assignments and doing research in a foreign language can be daunting. Check out these resources to brush up your French skills, find books for your upcoming term papers, or find guides on writing French-style assignments.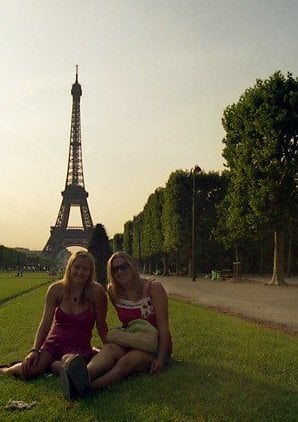 Legal
We certainly hope you never have a problem with enrollment, immigration, or working in France, but just to be safe, these organizations can help you be aware of your rights and responsibilities while you're living in France.
Paris Guide Books
You don't really need info about hotels while you're studying abroad, and most of the restaurants in tour books are out of your budget anyway, so ditch the tourist guidebooks while you're living in France and get a guidebook geared towards Parisians. Not only will you find much better deals, you'll avoid some of the places that only tourists go.
Phone Applications
If you have a smartphone, a whole slew of applications will help you to navigate Paris, understand artwork in museums, find free wifi, and improve your language skills. Check out some of our top picks for the best apps in Paris, and read about 32 other must-have iPhone apps for living in Paris if you still need more: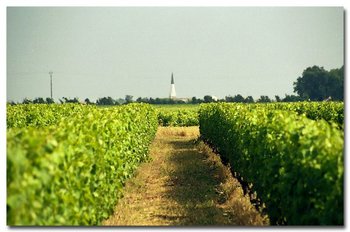 Any awesome resources we're missing?! Let us know!
Photos courtesy of Allison Lounes, author and Andrew Dunkle.
Disclaimer: We have paid relationships with some of the companies linked to within this article.