Teach Abroad
Teaching English in Korea: Comparing EPIK, GEPIK, and SMOE programs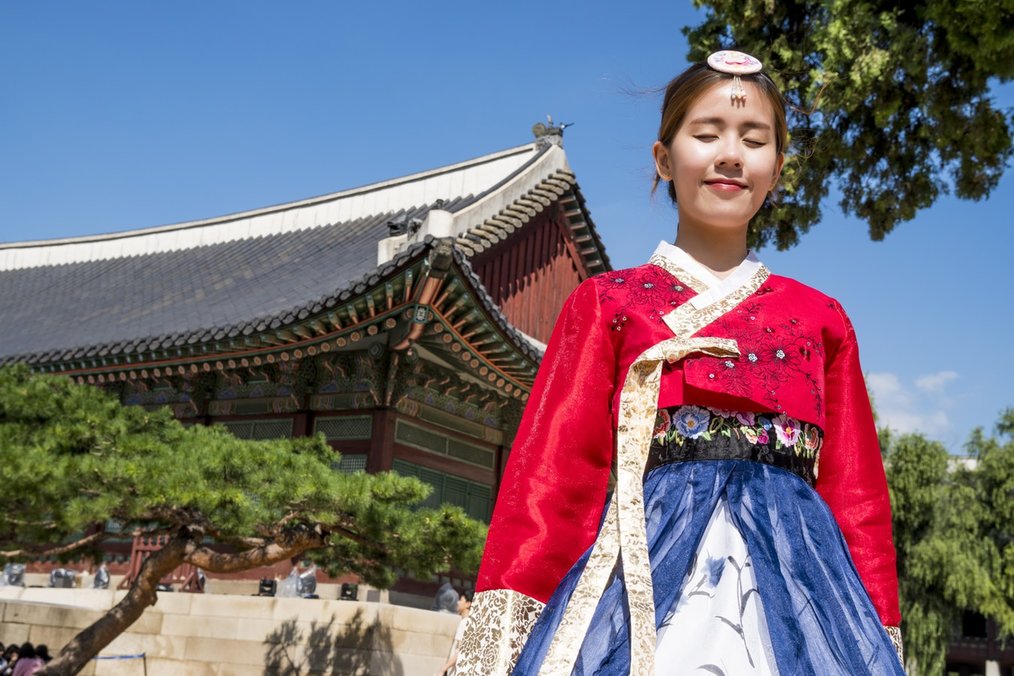 You may have heard that teaching English in Korea is a great way to earn money, acquire new skills, and see the world. Good news - it's true! Now you just need to figure out where to start. Deciding to teach English in Korea is the first of many choices you'll make as a Native English Teacher (NET). Next, you'll have to choose between public and private schools (also known as hagwons). If you decide to go the public route, there are three main organizations to choose from: EPIK, GEPIK, and SMOE. Those acronyms might not sound familiar to you now, but once you've been through the application process, they will.
Before we start comparing the three options, there's something you need to keep in mind. Korea is a dynamic and rapidly changing country. Circumstances can vary widely depending on your school and your principal, regardless of the public school system where you teach. Take all of the information presented here with a grain of salt; although it is accurate at the time of writing, there may be changes to the contracts and eligibility requirements at any point.
The Acronyms
EPIK, GEPIK, and SMOE are government organizations under the Korean Ministry of Education. Here's a rundown of what each acronym stands for:
SMOE: Seoul Metropolitan Office of Education covers all schools in the capital city of Seoul. It encompasses over 2,000 schools and more than 1.4 million students, and is widely regarded as the most competitive of the three public school programs.
GEPIK: Gyeonggi English Program in Korea is the province surrounding Seoul. In the past few years, GEPIK has undergone budget cuts restricting the number of foreign teachers in its schools. Most positions available are at elementary school levels.
EPIK: English Program in Korea looks after the remaining 15 provinces in South Korea, and is by far the largest of the three employers.
Now that you understand the types of education organizations in Korea, let's take a deeper look at the opportunities available to teach abroad in Korea and the differences between each type of program.
Location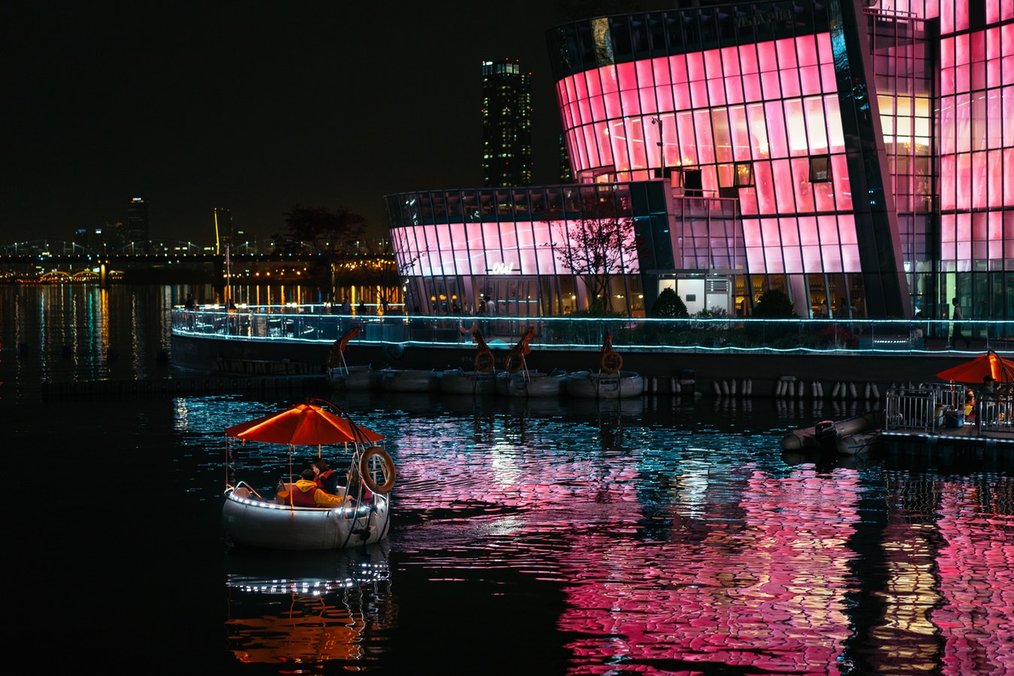 If you your heart set on teaching in Seoul, then SMOE is for you. You'll be placed in the city where you can kick it Gangnam-style as often as you want. Seoul provides easy access to international food, shopping, and nightlife, plus the buzz of living in one of the world's up-and-coming cities.
If you're happy to be within an hour's journey to Seoul, consider GEPIK. Although the province of Gyeonggi-do is hardly rural, its location strikes a balance between the bright lights of the city and a quieter suburban location. Many places surrounding Seoul are cities in their own right, with plenty of vibe and energy of their own.
If you want to teach further afield, go with EPIK. You'll have less control over where you end up, but broader possibilities. The application form does allow you to list your top five preferences, although they can't be guaranteed. You could end up in Busan, the bustling southern port city, or gorgeous Jeju Island, the 'Hawaii of Korea.' You might be out in the countryside in Gangwon-do, the country's largest province.
Benefits
Many of the benefits are largely the same between the three programs. All three provide furnished housing, settlement allowance of 300,000 at the beginning of your contract, severance pay (equivalent to 1 month's salary) at the completion of your contract, health insurance, and pension contribution.
They also differ regarding certain benefits. GEPIK provides an entrance alloweance of 1.5 million won when you arrive an exit allowance of 1.5 million won when you leave (for flights); EPIK and SMOE each have entrance and exit allowances of 1.3 million won each. Both SMOE and GEPIK take refundable housing deposits, while EPIK does not. Certain locations in GEPIK and EPIK also qualify for an extra 100,000 won per month for a rural bonus. Vacation days also varies by region: 21 for SMOE, 20 for GEPIK, and 18 for EPIK. While teachers in SMOE and GEPIK should only teach at one school, EPIK teachers may be assigned to multiple schools and can incur an additional monthly bonus of 100,000 won per month for 2 schools or 150,000 won per month for 3 or more.
Payscale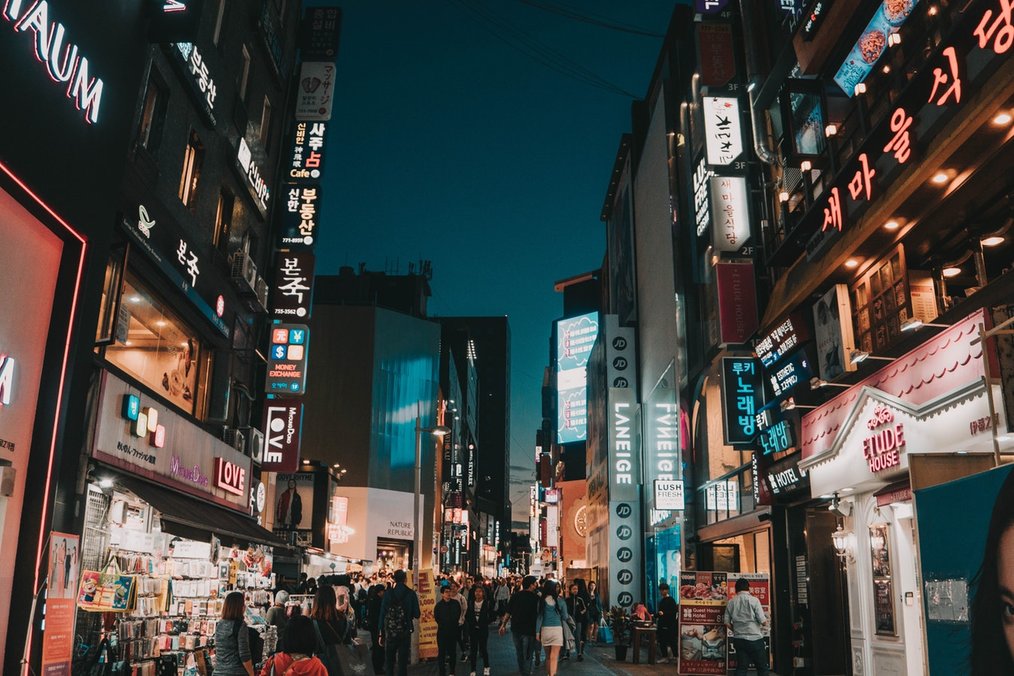 Pay is not negotiable with a public school teaching job in Korea, but is based on a scale commensurate with experience. Your starting pay is based on your qualifications. If you renew your contract, you typically qualify for a higher rate of pay. Salary is given monthly, and ranges from 1.8 to 3.0 million won in SMOE, 2.0 to 2.5 million won in GEPIK, and 1.8 to 2.7 million won in EPIK.
Eligibility
All three programs require teachers to be native English speakers from Australia, Canada, Ireland, New Zealand, South Africa, the UK, or the US. Technically, SMOE and EPIK require a minimum of a bachelor's degree from an accredited university, while GEPIK requires a bachelor's degree in English literature, English, or Linguistics or a bachelor's degree in any concentration plus a 100-hour TEFL/TESOL/CELTA certificate. However, applicants for EPIK and SMOE stand a better chance of being hired if they match the minimum qualifications asked for by GEPIK. Applicants all must provide the required identification documents and pass a health and criminal check.
Remember that as teaching English in Korea grows in popularity, public school programs are becoming more competitive. GEPIK and SMOE have already reduced the number of positions available to NETs, and EPIK gets more and more applications each year. Future trends may see more applicants and less available jobs; the stronger your application, the better your chances of becoming a public school teacher in Korea.
Teaching English in Korea is a great way to earn money, acquire new skills, and see the world. Korea is a dynamic and rapidly changing country. Circumstances can vary widely depending on your school and your principal, regardless of the public school system where you teach.
Flexibility and preparation can go a long way in getting you a position with your preferred program. Do your research, put together a professional application, and don't despair! Remember that thousands of native English teachers are still hired each year in Korea. Now that you understand how teaching works in Korea for ESL, it's high-time you find yourself a program to teach abroad in South Korea!