Volunteer Abroad
Top 10 Tips to Fundraise Your Volunteer Travels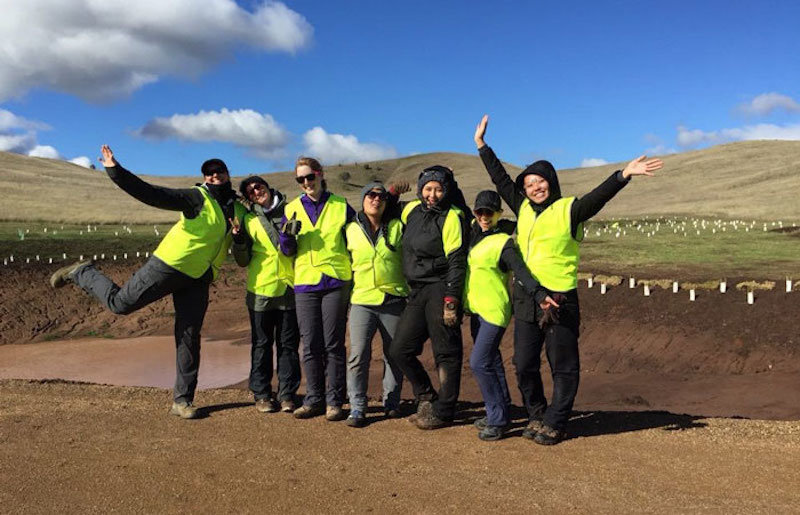 People are often surprised by the substantial costs of volunteering abroad. Volunteers are typically expected to cover travel costs, room and board, and the additional administrative expenses of the program. Don't let this get you down! Volunteering your time and money abroad can be a life-changing experience for both you and the community you work in. Many volunteer organizations support their participants through the fundraising process. You can also get creative and fundraise on your own. Luckily there are many ways to raise money to help off-set your costs. Here are my 10 favorite:
1. Create a Website
Peer fundraising websites have come a long way in the last few years. There are many out there, the best I've found is Fund and Seek. It allows you to create custom fundraising page you can direct all your donors too (with fun social media integration that can help your campaign go viral).
2. Focus on Your Reasons for Volunteering
A truly passionate desire to help those less fortunate than yourselves can always help bring in donations. People are always more willing to help fund a trip for a larger cause than a Spring Break trip. Hit the pavement and let your goals and passions speak for themselves.
3. Utilize Your Relationships
Successful fundraising costs little and reaches a wide audience. Always think about who you know that could help you. For example, if you have a family member who works in a large company, you could ask about being sponsored by them. Or if you have a friend who could get you a venue, you could hold a fundraising event. Start by making a list of everyone you know and how they might be able to contribute toward your volunteer goals. Every little bit helps!
4. Set a Reasonable Goal
Start with a clear goal as to how much you need to raise from each fundraising activity and record your progress along the way. Follow up and assess how much you expected to raise against what you actually do. Some ideas work, others won't, but don't repeat the same mistakes. Here are more details on setting goals from the Fundraising Authority.
5. Ask for Specific Donations
It's a good idea to request a specific amount to let your donors start somewhere and have a benchmark - but that doesn't mean you need to stick with that number! Asking for a specific amount will also let you plan in advance how much you will need from each donor to accomplish your goals. It may help to go after your biggest benefactor first – people often follow the leader.
6. Write Well-targeted Letters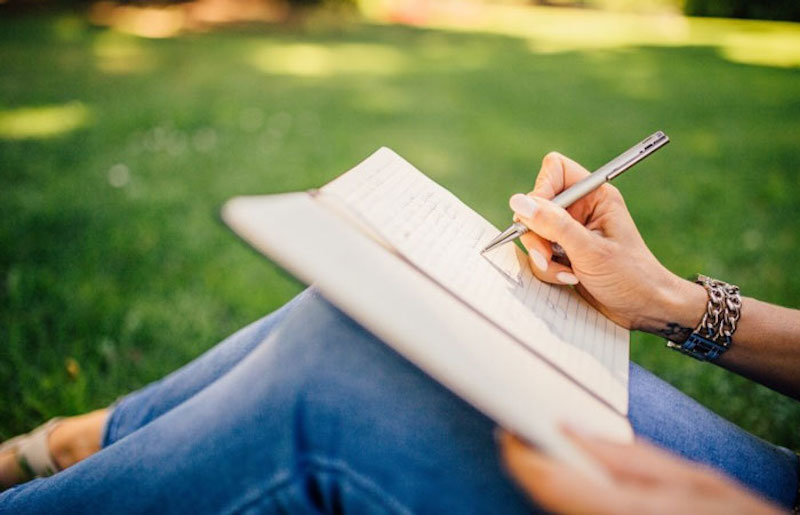 7. Hold a Fundraiser
Fundraising events can be fun, creative and inexpensive! For example, a lion conservation volunteer who sat in a tub of cat food while soliciting donations! The more interesting and unique the event is, the more attention it will get. It's a great chance to thank people and organizations who have already donated. Contact your local press about your event as well.
8. Offer Incentives for Donating
Turn the situation into a win-win for every sponsor who makes a donation. By giving something in return to all donors, they will have an extra push to donate and spread the word! This could be as simple as sending them updates on your adventures abroad via email or postcard when you are abroad, or giving a presentation about your experiences when you return.
9. Plan Ahead as Much as Possible
Even when you are as prepared as possible, there is a chance you'll forget something or have trouble reaching all your targets. Get ready to face challenges and overcome them with preparation. Know what you will need abroad and do research into the cost of living where you're going. What will you need to spend money on? How much is covered in your program fees? Learn more about cost of living around the world.
10. Use Your Time Wisely
Fundraising can take a lot of time so make sure to prioritize. Work a timeline into your goals, especially if you're on a tight deadline.
Resources for Fundraising your Volunteer Trip Abroad
There are so many ways to find all the cash you need to take you on your travels. So don't let money get in the way – simply put your fundraising hat on and you'll be on your way in no time!
Disclaimer: We have paid relationships with some of the companies linked to within this article.