Ways You Can Make Your Next Trip Help Save the World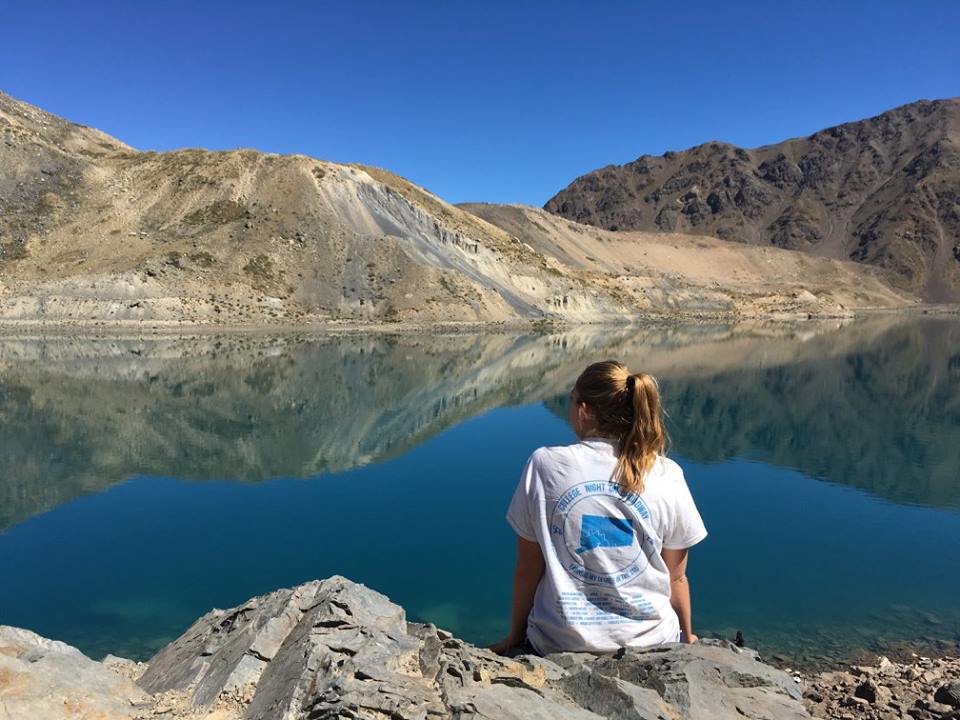 At first glance, planning a trip overseas might not seem like an activity with a lot of potential to change the world. But when you take into consideration that more than 11 million people travel each year, the impact of all those vacations added together can be enormous -- so much so that the UN has designated 2017 as the Year of Sustainable Tourism for Development. We've already discussed how it's important to consider the impact of your travels and plan your trip accordingly.
So: is there a way you can be sure that your vacation is a force 'for good?' The choices you make as a traveler, from the countries you visit to the places you stay to the photos you post on Instagram can all be harnessed to improve lives and communities around the world. Here are five easy ways you can design your next meaningful travel experience for maximum positive impact knowing that your travel is making the world a better place.
1. Choose Your Destination Carefully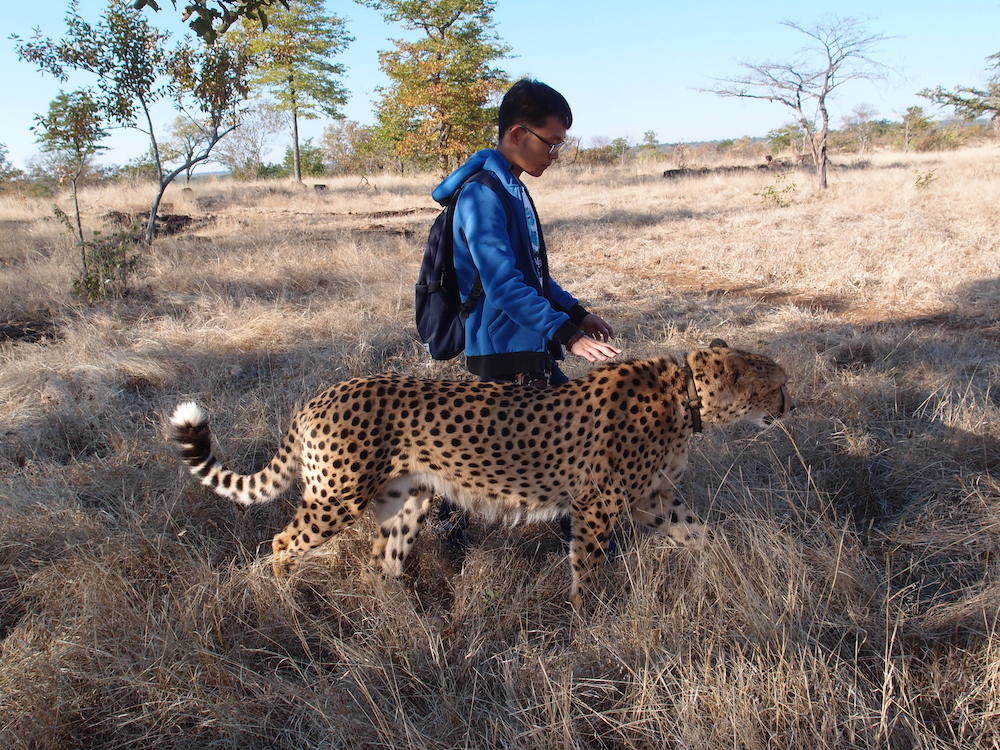 Photo by Kevin Y., IVHQ Zimbabwe Alum
Not all destinations are created equal! Whether you're looking for a sun, sand, and sea getaway, a mountain escape, or a cultural immersion experience, you can choose a destination in line with environmental and social ethics.
Generally a quick Google search for "[destination] human rights" or "[destination] environmental sustainability" is enough to get you a basic idea of where your dream destination stands with regards to the issues that you care about -- and you can do searches on the country, state, and city levels, depending on the size and scale of your trip. In addition to the powers of Google, Ethical Traveler puts out a yearly guide to ethical travel destinations, which you can use as a starting point for your own journey.
2. Stay at a Sustainable Hotel or Hostel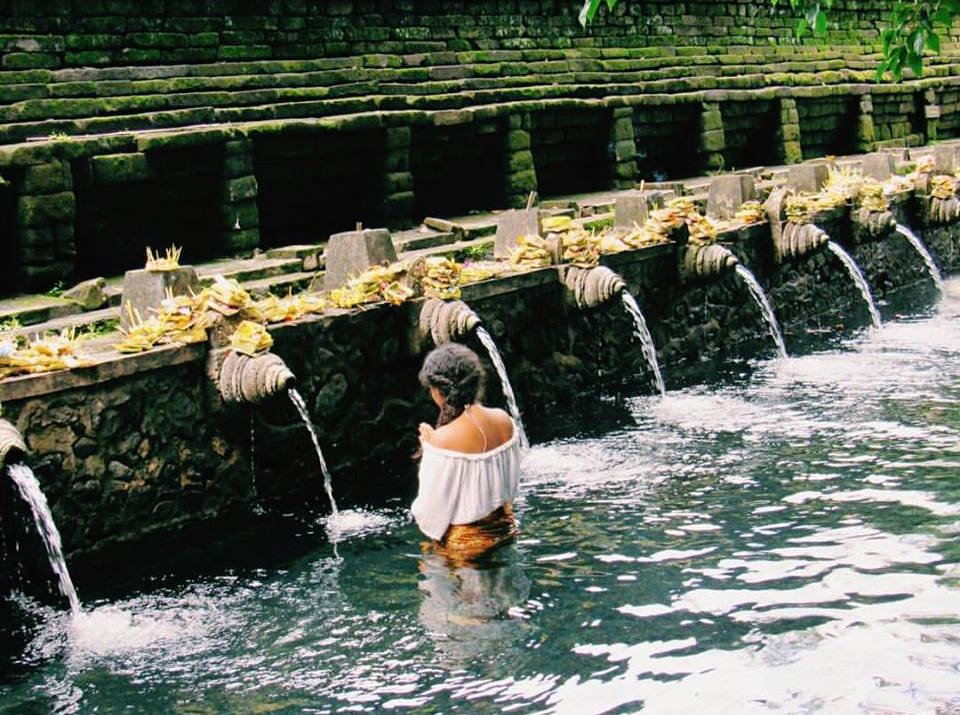 Photo by Marissa P., IVHQ Indonesia Alum
Whatever your budget, whatever your travel style, you can easily find a sustainable place to stay. Tiny eco-lodges built from green materials and powered entirely by solar energy make for fun and unique getaways, but even big luxury hotel chains should have sustainability policies in place.
As you start booking rooms, check if your hotel or hostel is certified through any of the Global Sustainable Tourism Council's sustainability certification systems. If this information isn't explicitly listed on the hotel or hostel website, email them and ask about it! You can also Google "[hotel] corporate social responsibility" or "[hotel] environmental impact" to find out more.
You can also search for your hotel through BookDifferent, a website which lets you look for green hotels in green destinations. Whether they're reducing their carbon impact by switching to renewable energy sources, innovating new ways of using rainwater to irrigate their landscaping, or providing educational opportunities to local schoolchildren, every hotel you stay in should be doing something to benefit the destination -- environmentally, socially, or preferably both!
3. Eat Like A Local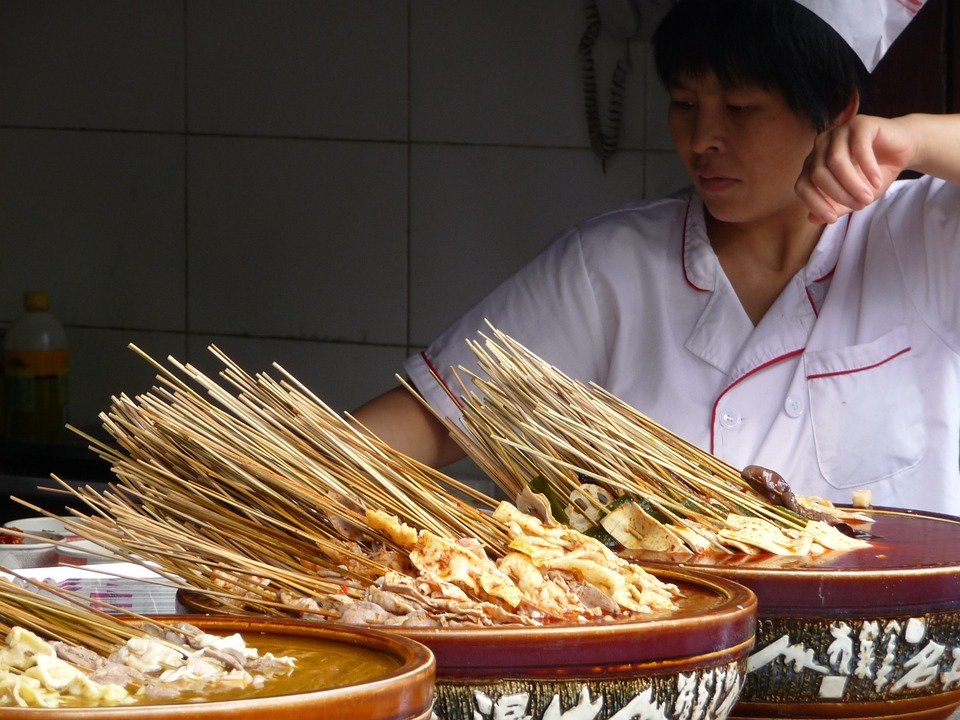 One of the great joys of travel is sampling new cuisines from around the world.
Arepas in Latin America, crepes in Paris, couscous in Morocco... the world is full of amazing flavors to enjoy. The best way to enjoy them? Eat like a local! Having your meals and snacks at locally owned restaurants and cafes, rather than at international chains, gives you the best of all possible worlds.
Look for cafes and restaurants where you see lots of local people enjoying themselves, or ask for recommendations for great local places from your hotel staff (pro-tip: the doorman will often have insider knowledge shared without bias, since they're not at the same level as a concierge!).
When you find a great place, order something adventurous! You'll find the tastiest, most authentic local food available, and you'll also be supporting local small businesses -- essential for keeping the benefits of your visit within the local community.
4. Purchase Souvenirs From Local Artisans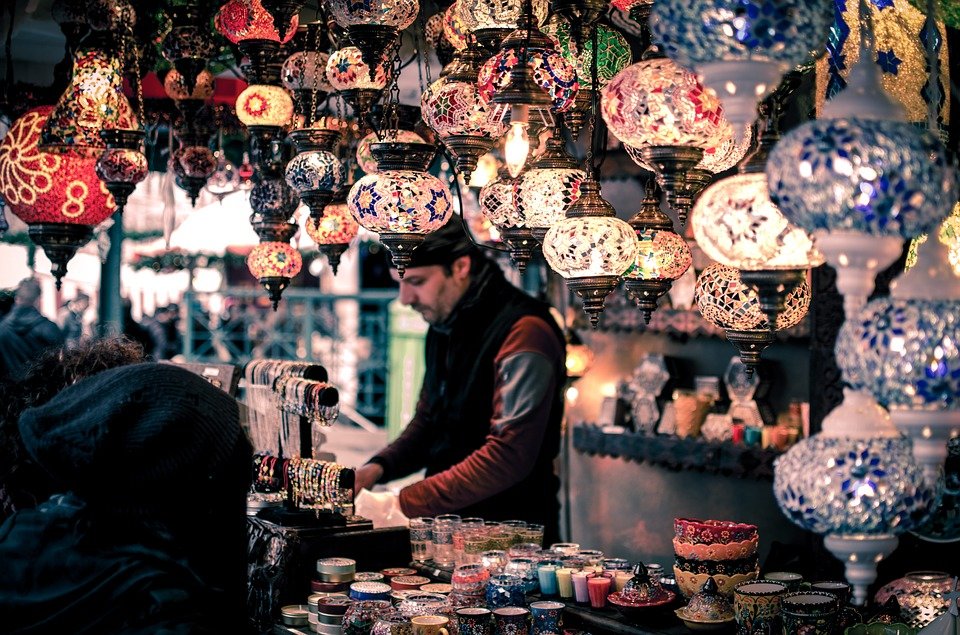 It's always nice to bring something home from your travels -- something to show off to your friends and remind you where you've been, maybe some gifts for your family or friends as well. Why not make a point of buying your gifts and souvenirs from local artisans? A handmade necklace from a women's cooperative or a painting that you watched the artist paint before your eyes will mean so much more to you than a trinket mass produced somewhere else.
Ideally, you'll find artists' workshops and studios where you can see items being made with your own eyes. These are the best places to buy things because you'll be able to chat with the artists and learn more about the story of their work. If you can't find a place to buy from artisans directly, the next best option is to look at local shops that advertise that their goods are handmade. If you have language in common with the shopkeeper, ask where things come from! Odds are that they'll be able to tell you that, 'oh yes, that gorgeous pottery comes from a workshop 20 kilometers down the road, and those bracelets were made by a friend's cousin's cousin up the river.' (Or something similarly interesting!)
If the shopkeeper doesn't know where things come from, it could be an indication that the goods aren't local. And obviously, anything with a "made in China" sticker on the bottom isn't local -- unless you're actually visiting China. And just like eating at local restaurants, buying from local artisans helps the local community flourish and keeps traditional arts alive.
5. Post a Selfie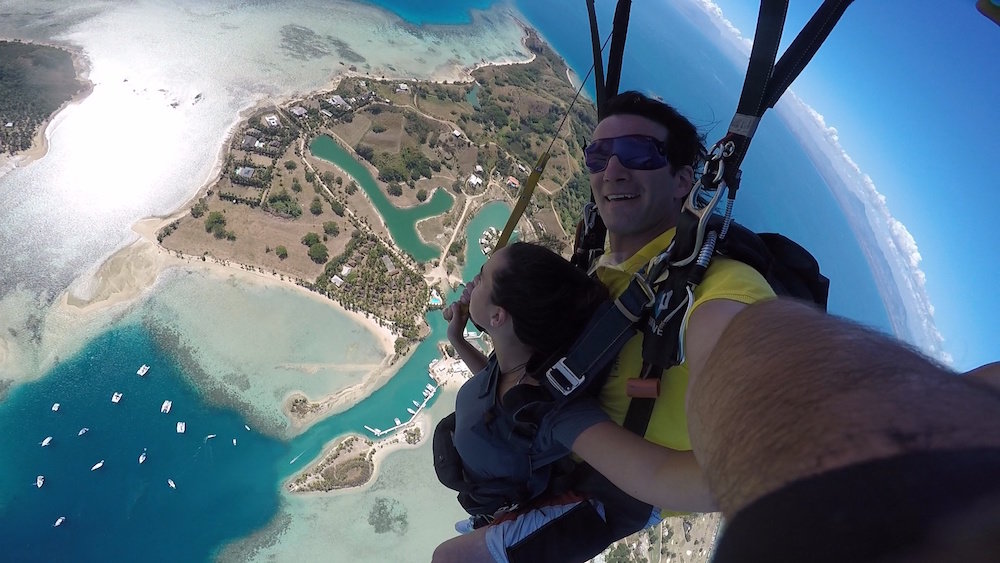 Photo by Rachel S., Rustic Pathways Fiji Alum
Seriously! Take pictures of your awesome vacation, and post them to Facebook or Instagram. Brag about your sustainable hotel, your delicious meal prepared with love by a local chef, and your gorgeous new bracelet and the local artist who made it for you. Tell the world about your sustainable travels and how much you enjoyed them, and encourage other people to visit the same destination, hostel, restaurant, or artisan where you had such a great experience.
Sustainable practices within the tourism industry build momentum through word of mouth, so add your voice to the call for increased sustainable tourism practices everywhere in the world!