Study Abroad
Weekend & Day Trips for Students Studying Abroad in Tokyo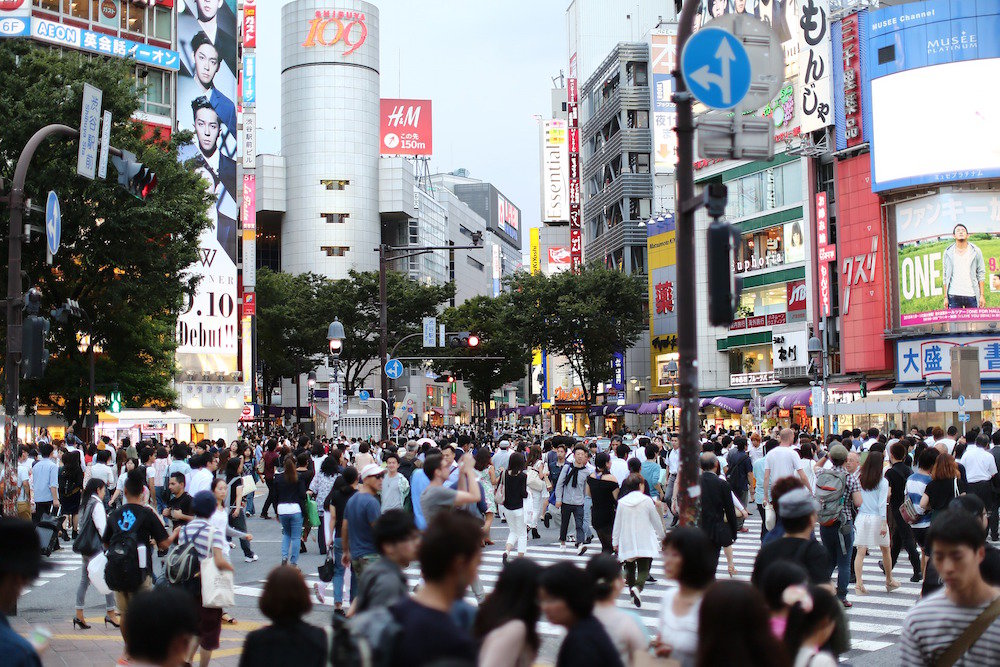 Tokyo, the cosmopolitan capital of Japan, is one of the most popular destinations for students studying abroad or teaching English in Asia. And that's a good thing for all of you who wish to work or learn abroad because, with its bright lights, looming skyscrapers, and imperial architecture, Tokyo dazzles.
When you need a break from the non-stop, heart-throbbing action of the vibrant city, you're in great luck. Thanks to its well-situated location in a country packed with history and culture, there are a wealth of weekend and day trips that will have you feeling like you've entered another world. Japan is also renowned for its high speed, state-of-the-art transportation, so you'll be able to cover more ground in less time (and for a price that you can afford). Read on for our recommendations on the best weekend and day trips from Tokyo.
Kamakura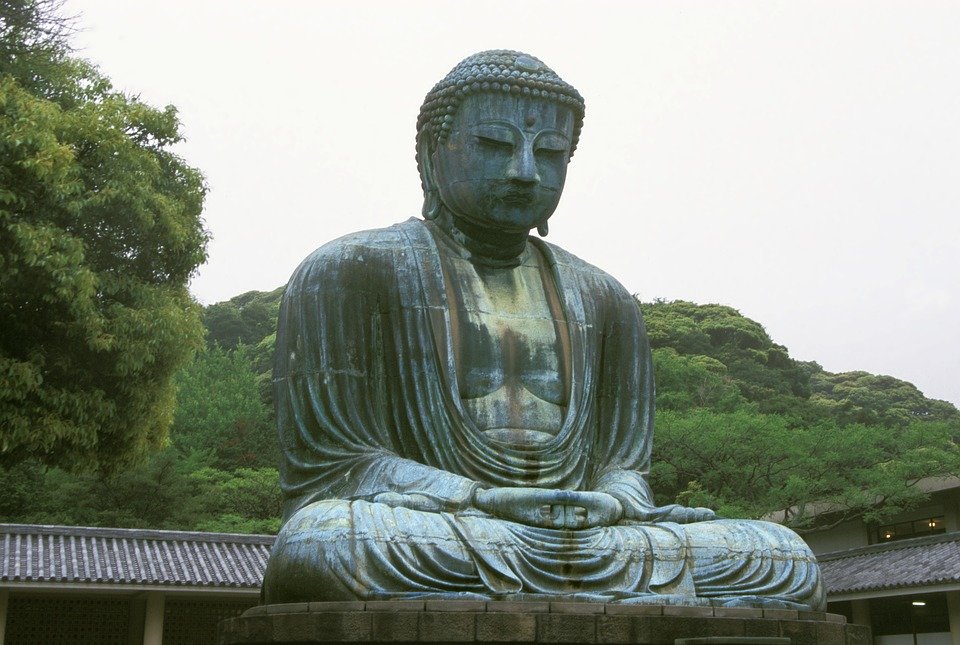 Best time to visit: Summer, so you can enjoy the beaches
How to get there: One hour via train
To connect with Japan's spiritual side, take a day trip from Tokyo to Kamakura, a stunning coastal town that is located just an hour south of the city. Temples, shrines and historical monuments abound in this small town. The most famous attraction here is the Great Buddha at Kotokuim Temple, the second tallest Buddha in Japan. For a small fee, you can even walk inside this Buddha. Other notable sites in the town include Hase-Dera Temple, a picturesque temple on a hillside that offers views of the ocean; Hokokuji Temple, which includes a bamboo forest; and Kenchoji Temple, home to the oldest zen monetary and views of Mt. Fuji.
When you've had your fill of temples, be sure to set aside some time to relax on the sandy beaches and find your own sense of zen.
Hakone

Best time to visit: Summer, when skies are clear
How to get there: 90 minutes by train
One of Japan's most impressive natural wonders is Mount Fuji, an active volcano that is the highest mountain in the country. Though brave adventurers may dare to actually hike the volcano, we prefer the views from the ground in Hakone, which offers vistas of the volcano on clear days.
Upon arriving in Hakone, most visitors will opt to do the Hakone Circuit, a route of transportation options that take you to the most scenic spots here. Take a mountain railway to Gora, a cable care to the banks of Lake Ashinoko and a boat to Moto-Hakone. Then, take a bus back to your starting point. Wander through the Hakone shrine, hike down to Owakudani, an active volcano valley full of hot springs, and take a dip in an onsen, a local bath found at many hotels, ryokan and public areas that are a popular tradition for the Japanese.
If you'd like to extend your visit overnight you'll have more time to explore the nature found here. If you do so, consider staying at a ryokan, a traditional Japanese Inn will origins dating back to the Edo period.
Yokohama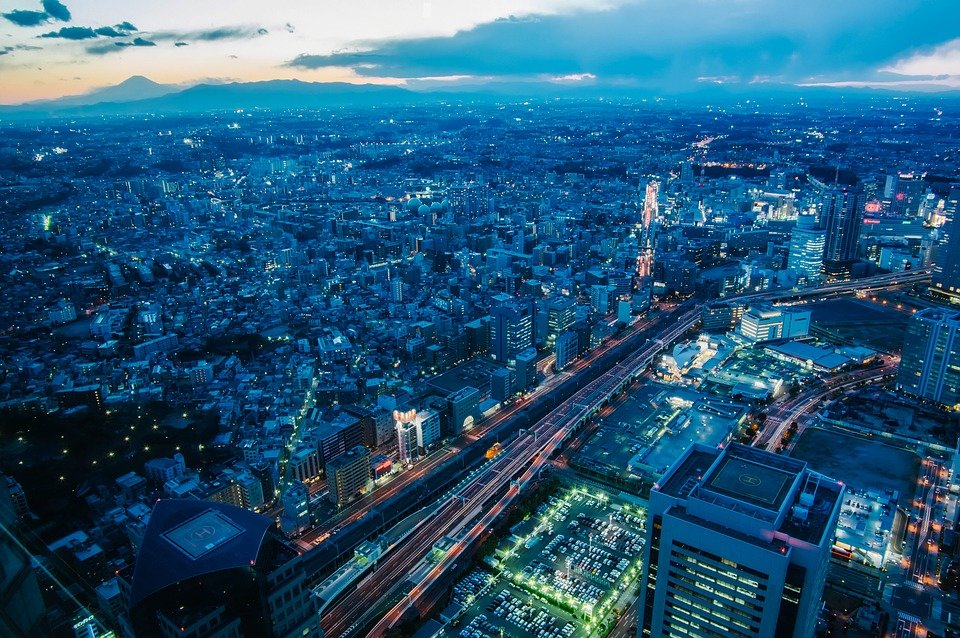 Best time to visit: March to April to see the cherry blossoms
How to get there: 30 minutes by train
If cities are your thing, you can't miss Yokohama, an electric port city that is the second largest in the country. For great city views, take a ride on the ferris wheel at Yokohama Cosmoworld, stroll along Osanbashi Pier, or rub elbows with locals as you wander one of the many streets.
Perhaps the quirkiest thing to do in Yokohama is to visit the Cup of Noodles Museum which documents the history of every college student's favorite late-night study snack. You can even make your own custom Cup of Noodles for a small extra fee!
For tranquility, head to Sankeien Garden. The bamboo groves, flowers, ponds, and nature here were opened in 1906 by a silk merchant. If you are visiting between March and April you may also get a glimpse of the colorful cherry blossoms. During your visit be sure to visit the on-site pagoda and enjoy traditional tea.
Nikko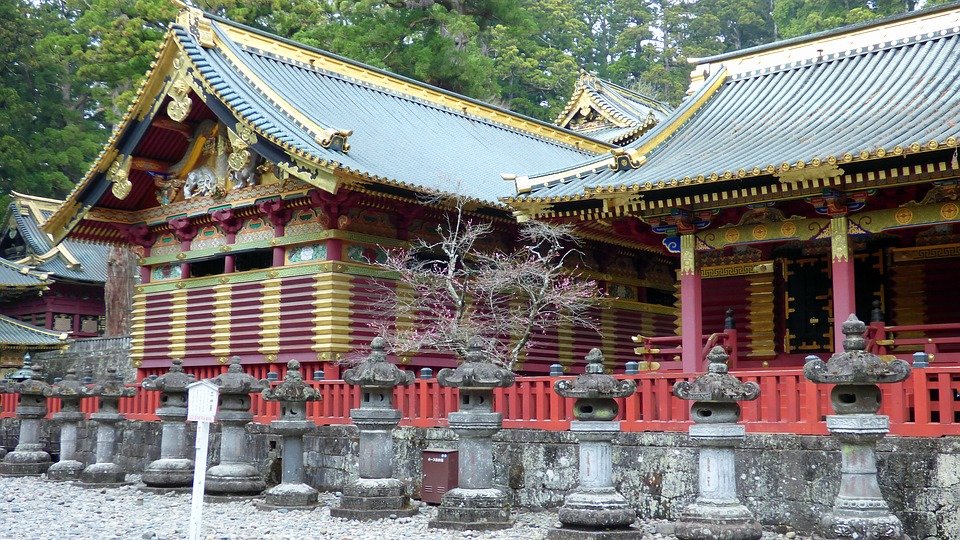 Best time to visit: Winter, the woods are enchanting in wintry light
How to get there: 1 hour, 50 minutes by train
The shrines and temples of Nikko National Park have landed this sacred site on the UNESCO World Heritage List. Set in a picturesque natural environment surrounded by an abundance of trees, this complex includes two Shinto shrines and one Buddhist temple that dates back to the 17th Century. The architects of these building constructed them into the mountain slopes in a unique manner that creates interesting visual effects. The full understanding of this can only be witnessed in person.
Cross the red Shinkyo bridge and spend a day wandering through the temples and shrines. Be sure to also check out the Kanmangafuchi Abyss, a group of scenic waterfalls and pools as well as the series o stone statues depicting Bodhisattva Jizo. How many are there? Legend has it this number will change every time you try to count.
Kyoto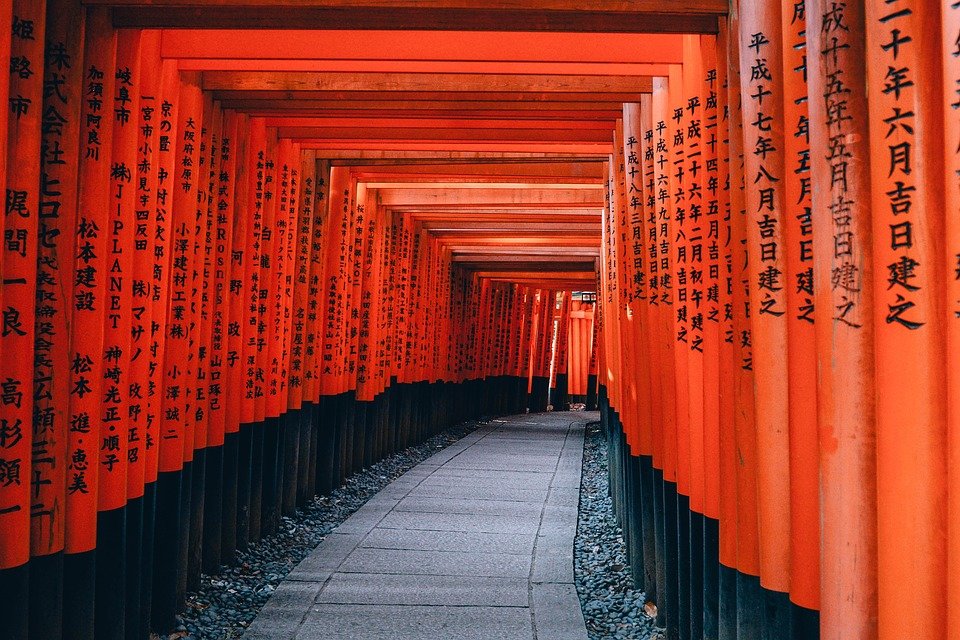 Best time to visit: September to November for low crowds
How to get there: 2 hours, 20 minutes on the bullet train
You can't spend any length of time in Japan and not visit Kyoto, the former imperial capital that's filled with enchanting gardens, temples, and Japanese traditions. While the city is accessible in just more than two hours thanks to speedy bullet trains, given the wealth of attractions and history to discover in Kyoto, you'll want to make this one a weekend trip.
Top sites to see in Kyoto include the Fushimi Inari-Taisha Shrine, Kingkakuji Temple, and Okochi Sanso Garden. Hang out with monkeys (while taking in sweeping city views) in Monkey Park Iwatayama or enjoy a traditional Japanese tea ceremony at a pagoda. Kyoto is also where Geishas, traditional Japanese entertainers who act as hostesses, hail from, so you'll also want to experience a show during your visit.
Osaka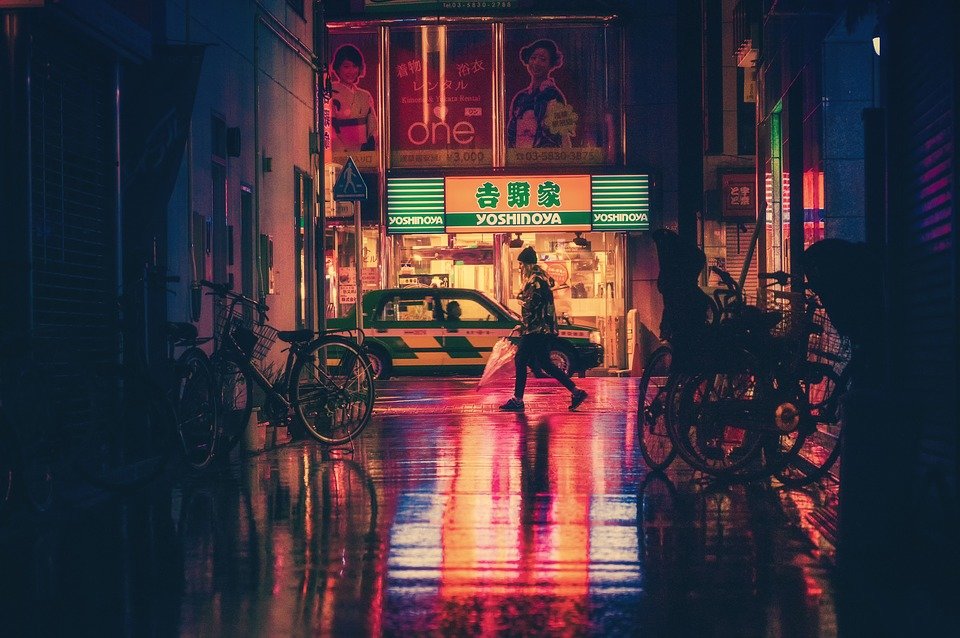 Best time to visit: Spring for cherry blossom season
How to get there: 2 hours, 30 minutes on the bullet train
After Tokyo, Osaka is Japan's second biggest metropolitan area. The third largest city in the country, it is home to a population of 2.5 million. You can get a bird's eye view of the city by visiting the Umeda Sky Building. The jewel attraction of the city is Osaka Castle, a magnificent castle built in 1583 that was intended to help unify Japan. Walk through the park to admire the stone walls that serve as protection and take in the cherry blossoms if you happen to be visiting in spring. As you walk the grounds you'll note the main tower that rises up, overlooking a moat. The architecture here is breathtaking!
Dubbed the "nation's kitchen," this city is a hotspot for foodies looking to experience some of the country's finest eats, so visit with a full stomach. During your visit be sure to try okonomiyaki (grilled meat), matcha Kakigōri (green tea shaved ice), uni (sea urchin), takoyaki (grilled octopus) and mixed juice.
If theme parks are your style, Osaka is also an entertainment hub for the country, home to Universal Studios Japan, Osaka Aquarium Kaiyukan, Spa World, and a Legoland discovery center.
Home to cosmopolitan wonders, ancient temples and scenic vistas, Japan has a lot to offer travelers. With Tokyo as your home base, while embarking on a meaningful travel experience abroad, you'll be able to make great use of your weekends and days off to immerse yourself in Japanese culture. Take us with you next time!