Language Schools
What to Look for in a Summer Language Program Abroad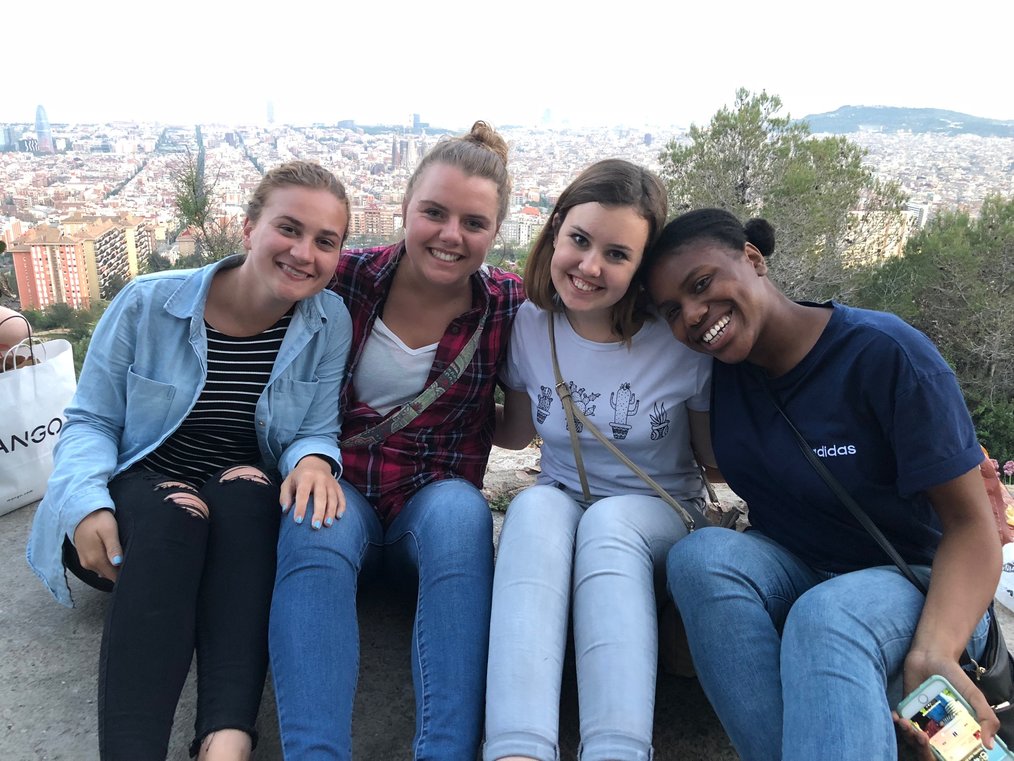 You've decided to spend your summer on a language immersion program abroad. Pretty cool, you indubitable boss, you! You've decided to pluck greatness from the ether and bypass mediocrity with a scoff and a "no thanks!"
Now, the question is: what should you look for in this program? With so many great choices out there, from so many qualified, competent, and exciting providers, how does Hercules pick just one golden apple? (Studying a language abroad makes you Hercules.)
Immersion is the absolute best way to learn a language while abroad.
Thank goodness the good folks at Go Overseas have already designed a wing-dang-doo-fangled high tech algorithm that allows you to search, rate, and review study abroad providers! But when it comes to summer immersion programs, you're going to want an insider checklist, from a real insider.
So that's what we're giving you: a checklist of what to look for in a summer immersion program abroad.
1. Airport Pickup -- Don't Forget It!
Okay look, this is a quick and easy one, but don't forget to verify -- how are you getting to and from the airport? We all want to saunter into our summer study abroad like real travel pros, but nothing will make you feel sillier -- or more overwhelmed, speaking from experience -- than having to race for a plane at the last minute, or trying to secure a ride to your program's meeting place all by yourself.
Some programs meet you at the airport. Make sure yours does.
2. Do They Offer Cultural Classes As Well?
Immersion is the absolute best way to learn a language while abroad. It helps you remember complex grammar and vocabulary better than any other method. But a big part of immersing yourself in a culture is immersing yourself in a culture -- does your program offer cultural classes? Cooking classes? Dance classes? Excursions?
Seriously, some program providers just hook you up with a school, point you in the right direction, and tell you, "have fun in class." There's more to the story!
A good program provider will offer cultural classes during orientation, not only explaining the local social norms and patterns, but demonstrating how to use the local public transit, emergency services, and the like. Like a good yogurt, your provider should offer culture.
3. Can You Avoid a Hotel? Do they Offer Homestays?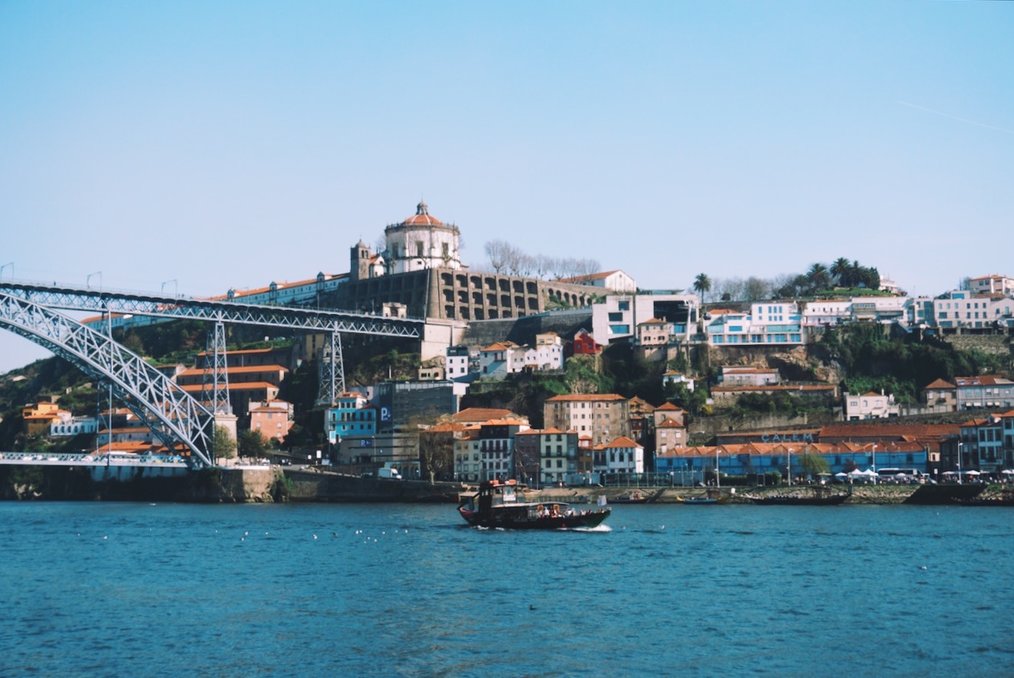 Keeping in the "immersion" section of the story -- what are your housing options, and can you avoid a hotel / dorm of foreign students / hostel?
While yes, if you travel somewhere new a hostel or hotel is a natural choice, but nothing can wreck your immersion faster than coming home to a bunch of babbling Americans after a day full of Spanish / French / Chinese / what-have-you classes. (I'm sure our Canadian readers just chuckled.)
So make sure your programs offers you an option to stay with locals, or better yet, a real homestay with a local family.
Doing a homestay allows you to practice your language whenever you feel like it, and have a live-in tutor available to you 24/7. Actually, you're practically forced to practice your language and keep from getting lazy.
Not only that, but over a glass of red wine or a cigar, many host families will tell you the real words that locals use, or the true history of that building over there, and in so doing, transform you, yourself, into a truly immersed local.
4. Students: Does It Offer College Credit?
If you're already graduated from college, this doesn't really apply to you. However, if you're a high school or college student trying to do an immersion program over your summer vacation, make sure you get some college credit for your time abroad.
You'll have to talk to your own university about this, but if you can get a copy of the course catalog from your intended host university, as well the itineraries of the cultural excursions your program provider provides, you should be able to petition for credit. If not, you may be able to test out of next year's Spanish 201 course at the least!
5. Are Your Classes at a Reputable Language School or University?
Look, I know not to judge a book by its cover. I learned that with 50 Shades of Grey (I thought it was about neckties).
Definitely do read reviews of the program before giving them your hard earned money.
But when it comes to picking your summer immersion program, make sure the partner university or language institute where you'll be taking classes has it, well, covered. How are the teachers? What's the course curriculum like? What do past students say about the program and the institution?
If you aren't sure which language schools or partner universities have a better reputation, do your research. Google it, or check out our very own student reviews of the programs!
6. Is the Program Highly Reviewed?
Speaking of, definitely do read reviews of the program before giving them your hard earned money, okay? Go Overseas makes that easy for you, so no excuses!
Our reviews of language programs are written by real program alumni, just like you hope to be! Any provider's website can tell you why they're the best, or why their "method makes all the difference," or some other platitudes like those, but independent, student-written reviews cut through all the doublespeak and the sleight of hand to leave you only with what real students thought of the program, and whether you should, too.
7. How Often are Classes?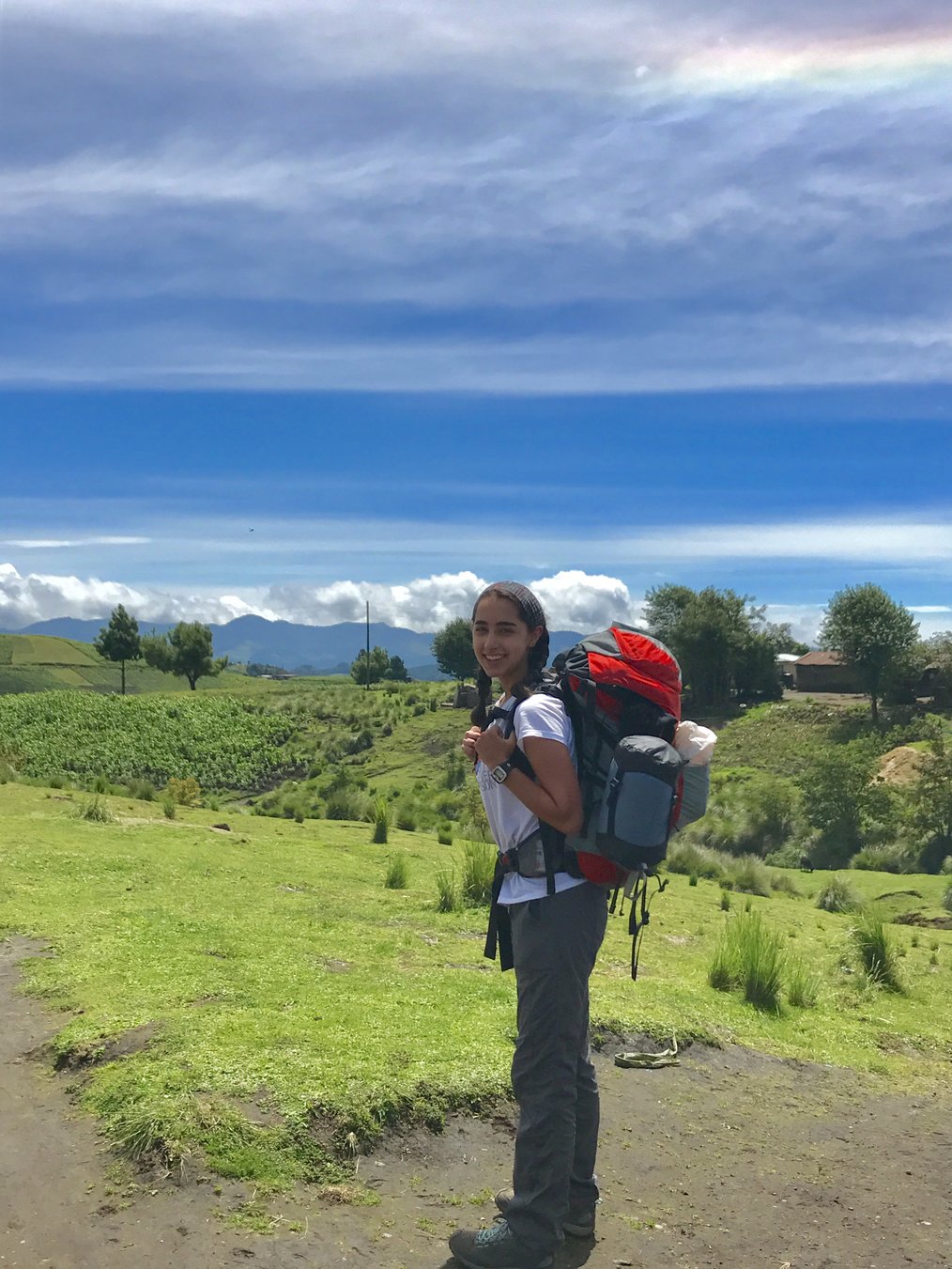 Ideally, you'd have classes every single day to really make the most of your summer language program. Once a week won't nearly be enough, and twice a week is so-so.
Of course, some language schools will charge you more depending on how often you go to school -- so for those of you on a tight budget, classes every day might not be an affordable option.
If you can't afford to take classes every single day, try to supplement the days you're not in class by meeting up with a conversation partner or participating in a language exchange. Put that new grammar lesson to use the very next day!
8. How Big are Class Sizes?
Again, one-on-one instruction may be more expensive, but it's worth it if you can get it. If not, just make sure you're in a small class (4 - 6 students is ideal), so you can get as much feedback and actual time practicing your language skills as possible.
If you're going on a travel-study program, you may be traveling abroad with a group of 10, 15, or 20. That's totally OK, but make sure they split your big group up when it comes to actual classes and instruction time.
9. Added Excursions Might Not be Necessary
"Summer. Immersion." In the world of study abroad, those two words each mean "densely packed." Combined, they mean, "serious language learning in just a few months."
Some programs will offer weekend excursions to other points of interest in the area. These excursions give you a chance to see other radical things, but they might detract from your actual learning.
Traveling -- along with, you know, being gone -- will take precious hours that you could have been spending in your host city, taking classes, and being with your host family. Of course, they can be incredibly helpful for getting a more holistic perspective of your host country's culture, and we're all in favor of a weekend trip or two, but make sure you're spending the majority of your time in one place.
Your brain is already processing a lot by being stuffed full of a new language -- make sure it sticks!
In the End, Find What's Right for You!
You've definitely made the right choice by choosing a language immersion program! Pretty much every study ever has suggested it is the most effective way to learn a language. Choosing which summer immersion program can be tricky, however. We hope this list has helped, and you're all set to find the perfect match for your summer language immersion program abroad.