What's It Like to Take a Gap Year?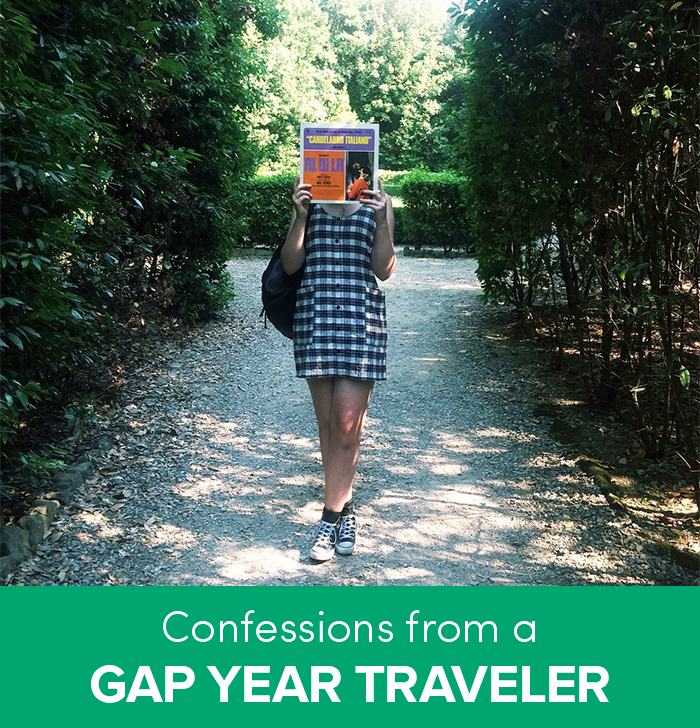 For the past three years, I've tried to keep track of special moments. It's harder than you'd think, especially being abroad. Moments never happen when you think they will. In fact, some events that very clearly should be "moments" in the grand scheme of my life can often go by quickly, blisteringly fast and blurring together.
I didn't feel a moment happen when I went wakeboarding among the giant black karsts of Ha Long Bay in Vietnam. I do, however, remember the moment I watched the sun set over the horizon on the beaches of Cambodia. I marked the moment as I biked through France, listening to a thunderstorm roll dryly overhead. These moments are never very far between, but they're all special in their solitude. They're the silent opportunities for introspection and appreciation, and they all represent the moments wherein everything aligns and time slows down and I'm forced to stop and realize:
I realized that I've never been anywhere.
This is special. This is unique. I will never forget this time in my life.
I never kept track of moments like this until I took a gap year abroad. I've got a journal filled with these moments now, each dated and highlighted separately from whatever other random thought or detail I found important enough to jot down at the time. Now that my time overseas is coming to an end, I like to pull my journal out and flip through the pages. Each memory branches out into a face, a plate of food, the bottom of a glass. Next thing I know, it's twenty minutes later, and the sheer force of the emotions I've felt come rushing back up through my throat and tear ducts.
Fixing the Fact That I'd Never Traveled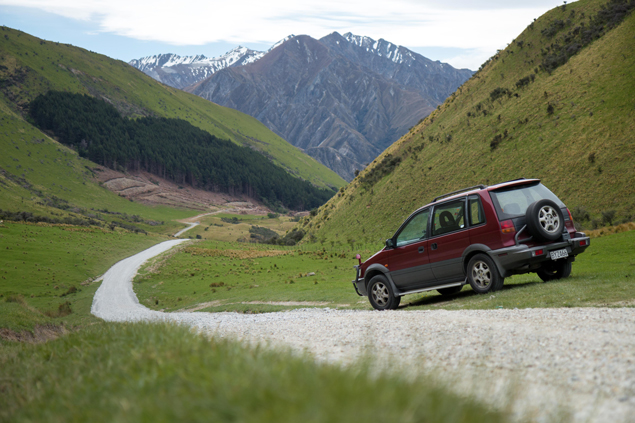 This is what a gap year really is. It's a collection of moments -- a colony of people I've met, and occasionally forgotten, just waiting to be called back when things in life become monotonous. These moments give me fulfillment and guidance, having shaped every fiber of my being by forcing me to adapt to experiences I never could have had elsewhere.
I have a distinct memory of my life before travel. I was about to graduate from college, and I was having a conversation with my mother about what the future held for me. I was currently in the midst of an internship that I had worked my ass off to land, only to realize that I absolutely hated it.
It threw me for a loop: I had just finished four years of studying, trying to get into an industry that I realized far too late would make me miserable. I was only 22 years old at the time -- health insurance probably wouldn't cover heart attacks that young. So there I was, sitting on a porch with the woman who raised me, looking off into the wild blue yonder of the future, tepidly drinking a beer and talking my way through my fears.
"I think I'd like to go traveling for a bit," I said after a while.
"It's a little late for that, isn't it?" she said.
"When else am I going to do it?"
"We kept telling you to take a semester abroad," my mom said. I remember how stupid I felt at the time. The opportunity had came and went. My friends all took a semester abroad, but never so many at once that their presence was missed, that I felt like I was missing out, until we all reached the finish line together and I found myself standing with no medal in a group of people comparing their own. Now, on the eve of my adulthood, the realization hit me all at once.
It was a bitter revelation to have on what should have been a happy occasion, but the lack of my experience abroad loomed over my credentials. I had never walked the streets of Barcelona, struggling to remember what little Spanish I knew. I had never met an English girl who actually considered my accent a novelty. I had never gotten lost in the streets of Melbourne, cursing the late tram schedule while thanking God it was a warm night. I had never been abroad. I didn't know what it was like.
And that lit a fire under me.
A Year of Change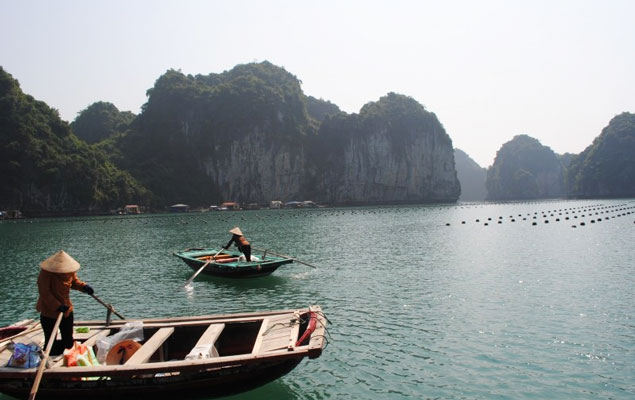 That moment was years ago, and it marked the point that I decided to take a gap year, no matter what it might mean for my future, my career, my sense of self. There were very few things in my life that I could change, but this was one of them.
I was in the Philippines within months. I had purchased a one-way ticket to Manila with nothing but a backpack and the idea that I was going to reinvent myself into a travel writer. I had some friends there, and some contacts that my father gave me from his time stationed at Subic Bay, and the plan was the stay on couches for a bit while gathering stories and experiences to turn into a business.
I went on a gap year to reinvent myself.
I felt like I had made it from the moment I stepped off the plane. The rainy season was steadily approaching, and the Filipino weather greeted me with a blast of humid air that sucked the water straight out of my pores and drenched my clothes.
That was the very first big moment of my gap year, that blast of weather so unlike that of my home. I'll occasionally feel a day like that again -- when visiting family in Florida in particular -- and each time I feel that muggy heat, I'm instantly transported in my mind back to that first day in the Manila.
Every country in Southeast Asia has days like that, and it's become impossible for me to separate that region from that climate in my mind. I'm going to deal with that connection for the rest of my life, an affliction of nostalgia I wouldn't trade for the world.
Looking Back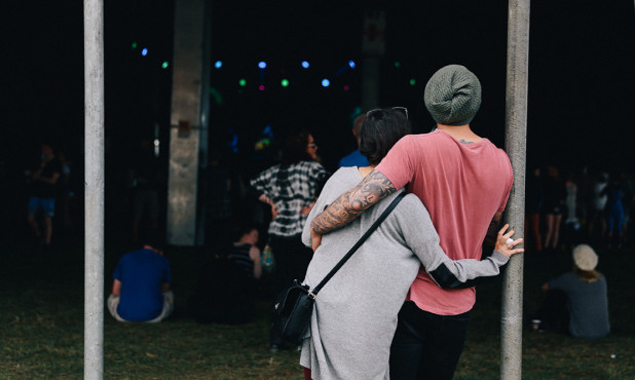 It's easy to yearn for the moments of your gap year. But luckily, many of them include walking and breathing humans with the same exact yearning. In my journal, next to the moments, I have pages and pages of signatures of the people that I've met abroad. Some of them are scribbled names. Some of them are page-long letters of obfuscating inside jokes.
These mementos are much easier on my emotional well-being to look at, because when the rush of endorphins come with the reflection, they aren't bottled up in a solitary memory. I can call the person, who is ever just as eager to relive the tale.
In Vietnam, I spent three months living in Hoi An, a sleepy tourist town just south of Da Nang. It's small enough to remain quaint in the face of a growing backpacker trail bulldozing the rest of the country, but large enough to attract the industry to some extent.
There's nothing romantic about this friendship. It's forged of mutual wanderlust.
It's the perfect balance, allowing you to relax and take in the cultural sites before enjoying a roiling bar later that night. It was there that I met Liza. For two days, we explored the city, taking in those sights and drinking in those bars. Then we went our separate ways, as you will with so many people. Too many people. But some of those people will latch onto your life and become more important than you ever thought a two-day friendship could.
Six months later, while living in Australia, I got a message from Liza, whose own nostalgia for her gap year pushed her to come for a visit. That two-day friendship blossomed into a permanent one that spanned continents. After that chance weekend encounter in Hoi An, I've seen Liza in Australia, America, and Europe, and will be seeing her again come New Year's here in New York City.
Because every single person that goes abroad for their gap year, barring some kind of freak criminal mishap or natural disaster, comes home changed. They come home full of memories and moments and friendships that bond them to the world more than they could have ever expected. Before my gap year, I lamented the experiences I had missed out, and I now carry more than a simple semester abroad could ever hope to afford.
Ready to find your own moments? Discover gap year programs.