Study Abroad
QUIZ: Where Should I Study Abroad in the U.K.?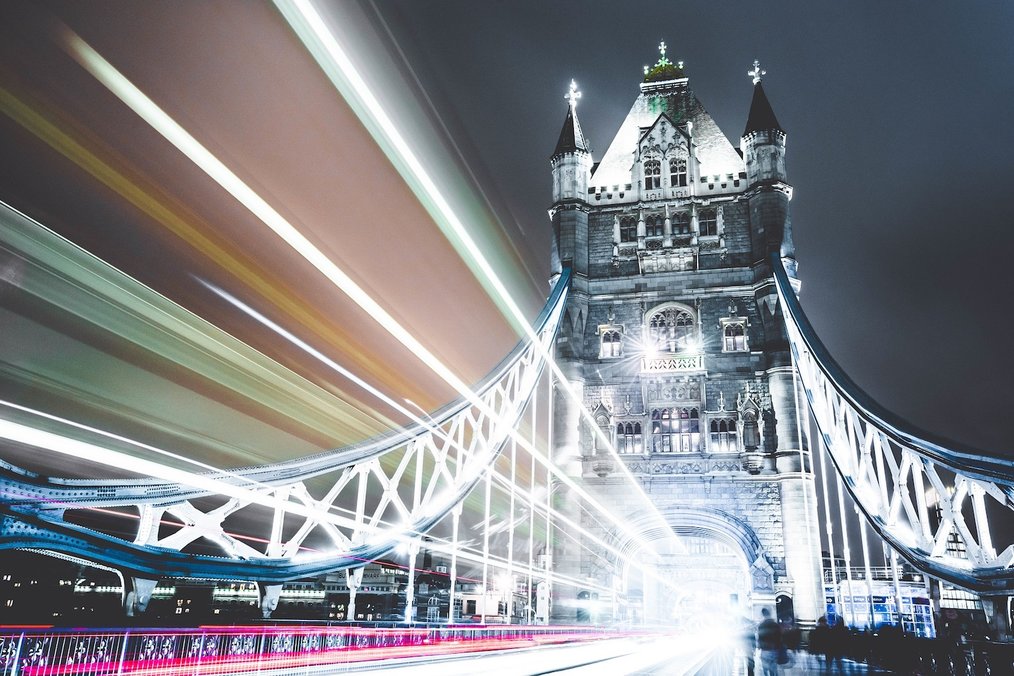 The United Kingdom is one of the most popular locations for study abroad. In fact, the United Kingdom has the second largest number of international students in the world, trailing only the United States.
This is in large part due to the reputation of academics in the country. Four Universities -- the University of Cambridge, University of Oxford, University College London, and Imperial College London -- are ranked in the world's top ten, and many British institutions are considered global leaders in fields such as linguistics, literature, science, engineering, and education.
For students from the United States, attending a university in a place like the United Kingdom where classes are taught in English allows them greater access to a more robust offering of courses. The similarities in culture between the two nations also make it an excellent choice for first-time travelers or those who are more worried about spending a semester so far from home and experiencing extreme culture shock.
Out of the classroom the United Kingdom is equally enticing with its range of diverse landscapes, access to nature, history and culture, not to mention a reputation for safety and public transportation.
While London, with its historical icons such as Big Ben, Buckingham Palace, and the Tower of London, and world-class museums including the British Museum, may seem the first choice when it comes to studying abroad options in the United Kingdom, London is actually only the tip of the iceberg. After all, the United Kingdom is a sovereign nation comprised of four member states –- England, Scotland, Wales and Northern Ireland, each offering a unique range of options that will appeal to different students.
So if London isn't the only answer, where in the United Kingdom should you study abroad? Take our quiz to find out!
Let's go through each city in a bit more detail so you can decide which one is right for you.
London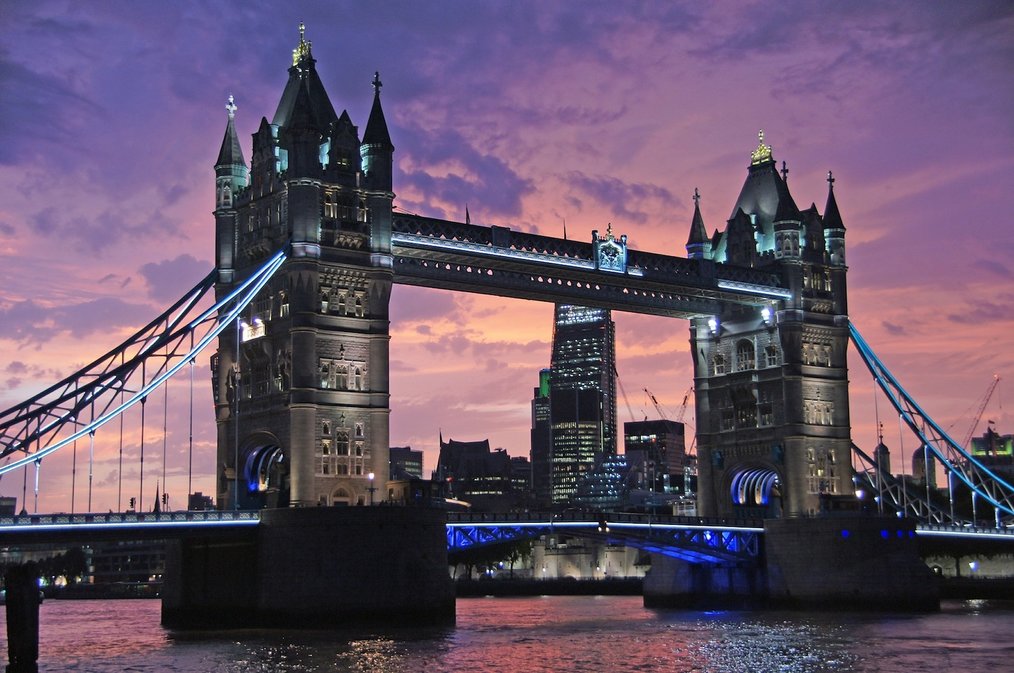 You live for bright lights and crave to be in the center of the action. That's why London is the place for you. The city is not only the most important in England, it's also a global business leader. Get ready to live in one of the most iconic cities in the world and thrust yourself into economics and politics on a global scale.
Top Universities in London to consider include University College London, Imperial College London, London School of Economics and Politics, and King's College London. The city is a great place to study business, economics, and literature. Visits to exhibits at the British Museum, Tate Modern, and Natural History Museum will supplement your studies.
Don't leave the city without getting a birds-eye view of the city on the London Eye, learning how to taste tea and touring enough pubs to be considered a regular in at least one. Be sure to also find time to visit the city's wealth of historical attractions including Buckingham Palace, Parliament, the Globe Theatre and Tower of London.
Popular study abroad programs in London:
Cambridge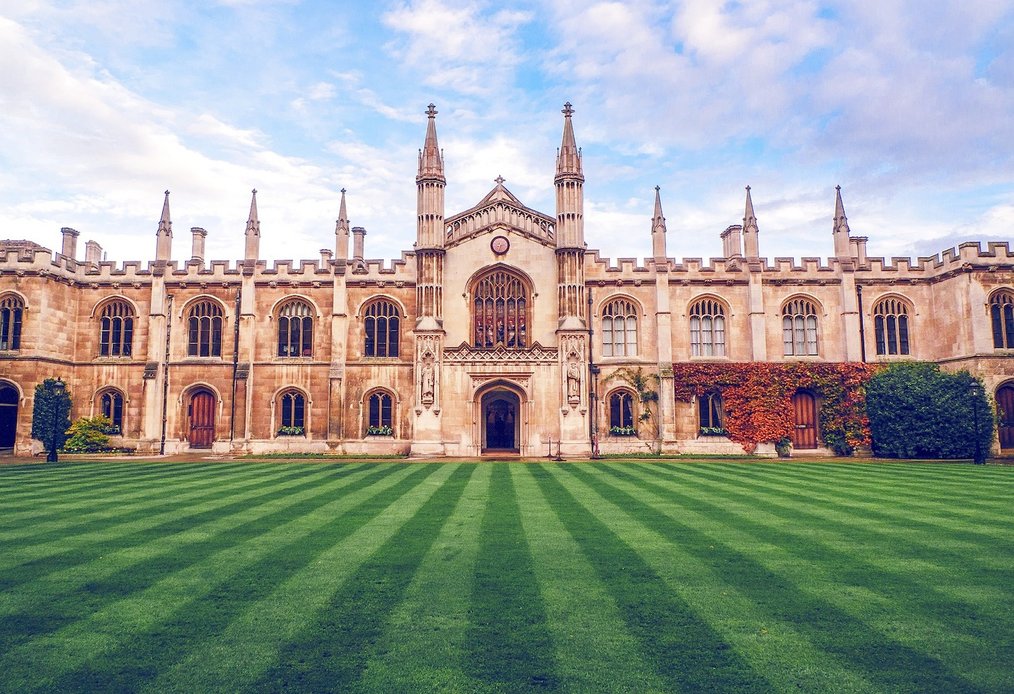 Your shoes are walking you towards the historical halls and tranquil, scenic town of Cambridge. The University of Cambridge is one of the top five universities in the world, and also one of the most well known. It's also one of the oldest – in fact, people have been studying here for more than 500 years. Famous graduates include Sir Isaac Newton, Charles Darwin, Jane Goodall and Salman Rushdie.
While you really can't go wrong with the subjects you choose to study at Cambridge, seven subjects are consistently ranked the best in the world to study here including, English language and literature, philosophy, modern language, geography, math, linguistics, and history.
Outside the classroom, Cambridge is a far cry from the bustling streets of London. Read or study in fields of green grass and cycle or walk along the River Cam (you may even need to go punting, at least once). Don't end your semester abroad here without visiting the Botanic Gardens, the Backs and Market Square. Extra challenge – see if you can visit every college that the University of Cambridge is comprised of while you're a student!
Popular study abroad programs in Cambridge:
Cardiff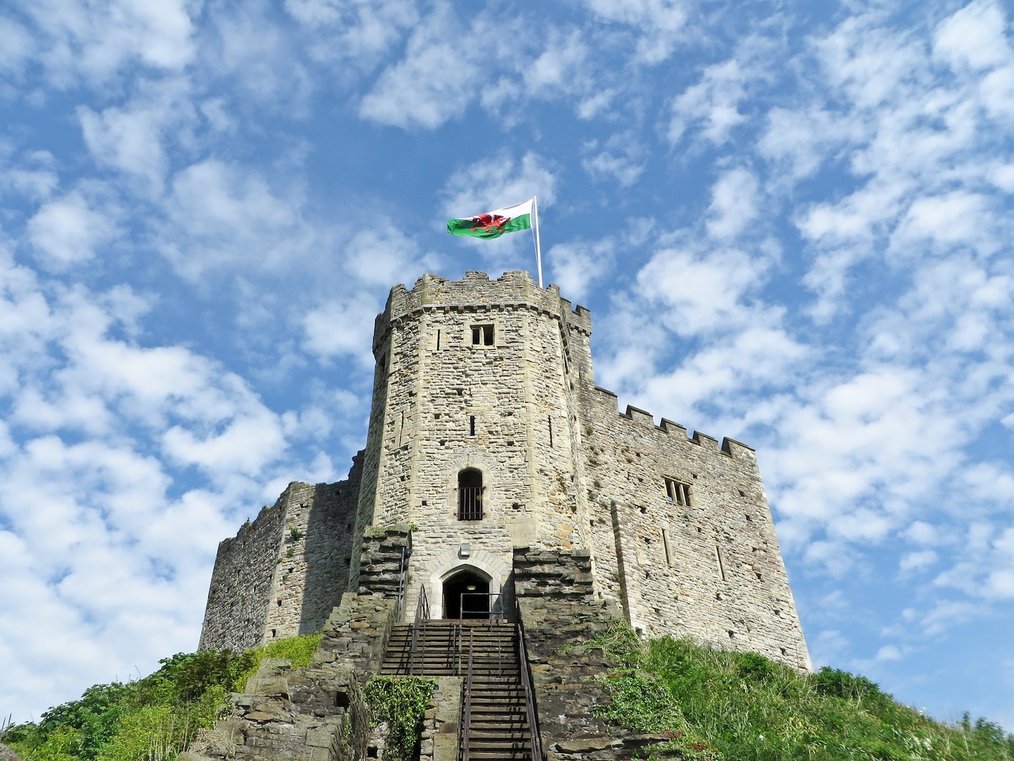 You're pretty mellow and you've never been one to follow the crowd, so to speak. That's why you're headed to Cardiff, the capital of Wales and gateway to rugged scenery, for your study abroad experience.
Wales borders England on the Southwest of the island of Great Britain. Incorporated into Great Britain in the 1500s, Wales has a rich Celtic history and its own language, Welsh. Cardiff is the capital and largest city in Wales.
Cardiff University is known for its outstanding education program. The University of South Wales, Cardiff Metropolitan University, and University of Wales are also found in Cardiff.
As a hiker, you'll fall in love with the mountainous national parks and rugged sea cliffs that provide miles and miles to absorb yourself in nature. Medieval castles and towns will also satiate your thirst to see history up close. Don't leave the city without catching a game at Principality Stadium, visiting museums like the National Museum of Cardiff and Techniquest, or strolling through Castle Coch.
Popular study abroad programs in Wales:
Edinburgh
The energy of a big city lights you up, but you also like to have access to nature and alleyways that give you that small town feel. That's why Edinburgh, the capital of Scotland is the place for you to study abroad.
With a rich history, the Old Medieval town and New Georgian towns form a UNESCO World Heritage Site. Edinburgh is an architecture fan's dream. Though Scotland in general is known for being rainy and damp, Edinburgh has plenty of cozy cafes, pubs and even libraries that will provide you a warm and enjoyable respite from the cold.
The University of Edinburgh is among the world's top 25 universities and known especially for its engineering programs. But Edinburgh has something for every field of study, with a high concentration of renowned Universities including Edinburgh College of Art, Heriot Watt University and Leith School of Art. So really, no matter what your field of study you can't go wrong in Edinburgh!
The city has plenty of sights to see to fill your weekends. Don't leave without visiting the 16th century Holyrood Palace and Edinburgh Castle, hiking to Arthur's Seat and shopping along Princes Street.
Popular study abroad programs in Edinburgh:
Belfast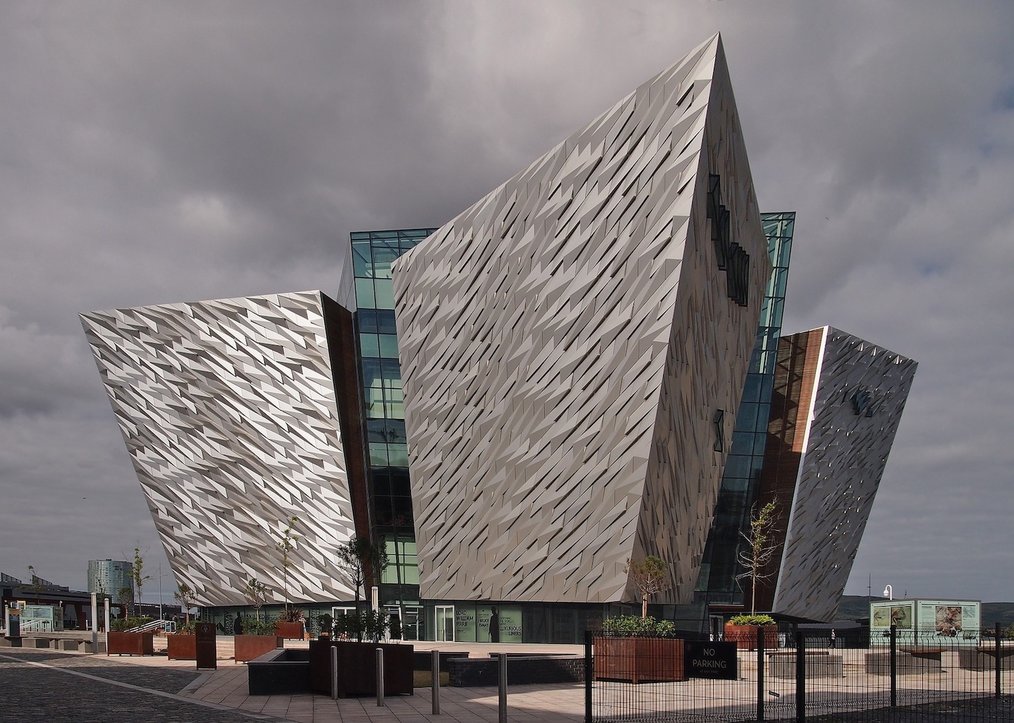 You like to get off the beaten path and do something different. That's why Belfast, the capital of Northern Ireland, is the perfect location for you to study abroad. You'll come home being able to say you've studied abroad in a place few have!
Unlike most of Great Britain, Northern Ireland isn't on the Island of Britain – it's on the island of Ireland, located just north of Ireland itself. It separated from Ireland and became part of the UK in 1921. Belfast is a port city known for being the birthplace of the RMS Titanic.
Though not as large as Dublin or Ireland, Belfast does have several renowned universities including Queen's University Belfast, Belfast Metropolitan College, Stanmillis University College and Queen's University of Ireland. Queen's University Belfast has been recognized for its outstanding science programs and work to bring gender equality to the field.
Some things to check off of your "Belfast bucket list" before leaving the city include visiting Belfast Castle, Belfast City Hall, and the Botanic Gardens. You may want to catch a game at the Odyssey or a performance at the Grand Opera House as well.
Popular study abroad programs in Belfast: