Gap Year
If You Were Going to Take a Gap Year, Where Would You Go?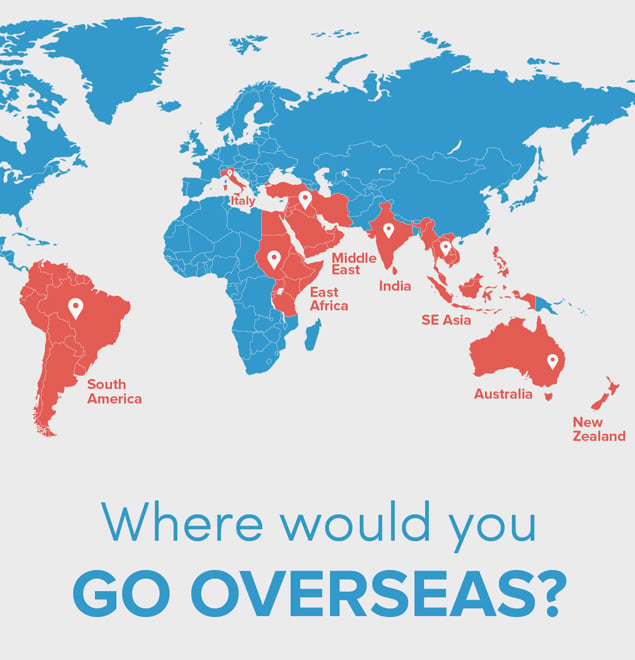 If you had to guess one thing that everybody working for Go Overseas had in common, what would you choose -- besides the fact that we're all devilishly charming, sharp as a tack, and can cook a mean soufflé, of course. Personally, I'd guess that we all love to travel, but that's just me. I suppose I do have some insider knowledge.
For my gap year, I'd seek out places and experiences that are far from my day-to-day.
So, just for fun, we asked the Go Overseas team where they would go if they could take a gap year. Take a look at their answers, then tell us -- where would you go?
Jessie Beck: South America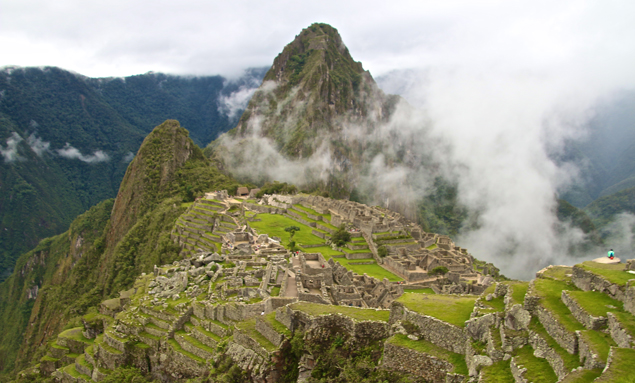 If I were going to take a gap year, I'd spend a year backpacking around or living in South America. It's the only continent I haven't been to (aside from Antarctica) and I've always wanted to explore it better.
Specifically, I'd want to spend some time exploring the rainforest in French Guyana, rock climbing or trekking in Patagonia (Bariloche in particular), and eating my way through Cusco and Buenos Aires.
Of course, I'd really prefer to spend dedicated time in a few places, rather than being constantly on the move. A Spanish immersion course would be a good excuse to stick around spot for awhile. I've also had my eyes on this pretty cool ESL teaching program that the Colombian government started not to long ago.
Tucker Hutchinson: New Zealand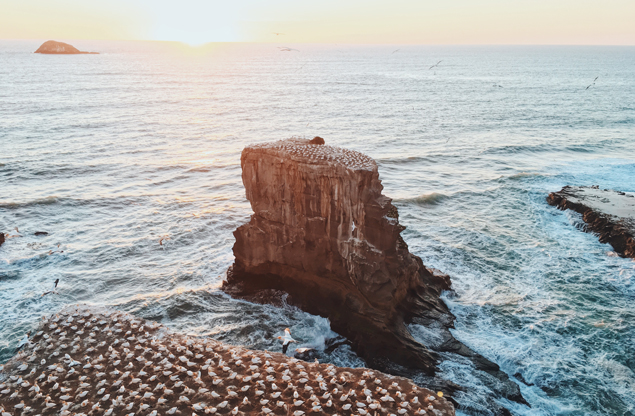 For my gap year, I'd seek out places and experiences that are far from my day to day (sitting at a desk in Berkeley). In particular, I'd head to New Zealand for a year of hands-on experiences. There's something magical and romantic about being so very far away from home (and really the rest of the world).
I've also never been to the Southern Hemisphere so neat to live there for a year. While there I'd want to be outside as much as possible, doing things with my hands. Biking, hiking, camping, water sports. Maybe train for a marathon?
Lisa Saltagi: Middle East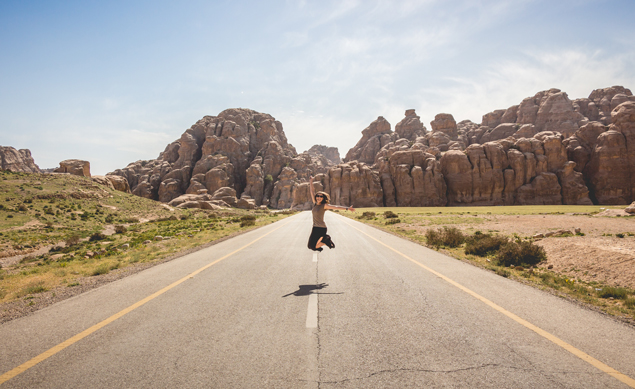 My gap year would be in the Middle East or along refugee routes to volunteer with the current refugees from Syria. My husband is from Damascus and this truly affects me! It'd be great to spend a few months, or even a full year if I could swing it, doing a volunteer gap year.
Elaina Giolando: Laos, Burma, and India
I'm on one right now and going to Laos, Burma, and India. I'm taking it slow and spending more time on every stop and seeing a greater variety of cities, towns, and villages within each country. To me, the number of countries I visit is irrelevant. I want to experience ways of life that help me reflect on mine back home.
Mitch Gordon: Oceania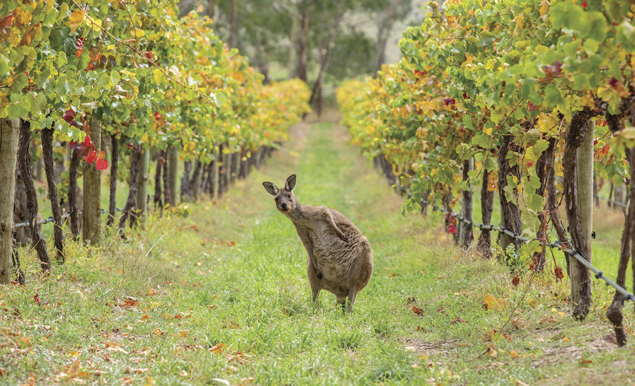 I would camper van my way across Australia and New Zealand -- without a doubt. The countries are both so big, there would be plenty to do.
While there, I'd get completely away from technology, do as much reading and as many hikes as possible. Oh, and I'd BBQ at all the public beach BBQs they have everywhere in Australia.
From there, I'd want to spend a few months learning Spanish at a good language school, probably in Buenos Aires. Then I'd backpack my way around South America, practicing my Spanish and competing with Jessie for highest amount of delicious food eaten.
Really, though, I'd just put a backpack on and go to as many countries as possible.
I'd write my pending first book titled, "BBQ around the World" or "Meat me at the BBQ. Anywhere." or "A Cultural BBQ: Why BBQ is at the Foundation of World Progress" or "Motorcycles & BBQs: The Story of One Man, Two Wheels, and Endless Meat."
Mandi Schmitt: South America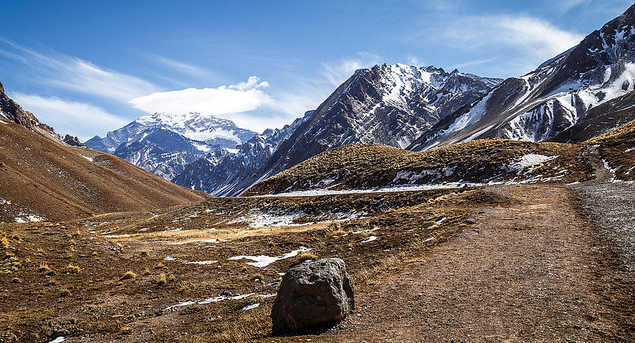 I hate to jump on the bandwagon, but if I had a year, I would definitely spend it in South America as well. I haven't been there yet, it's fairly cheap to eat and get around, there's a mostly warm climate so I wouldn't have to worry about packing much, and there's such a wide variety of things to do. I'd start in the north and work my way down.
I've been wanting to get fluent in Spanish for a long time so I'd also like to take some formal language courses while I'm there, but mostly I'd want to pick it up through immersing myself.
The ancient Incan and Mayan histories are fascinating and I'd love to learn more about it and see the ruins, especially Machu Picchu. I climbed Mt. Kilimanjaro, the tallest mountain in Africa, so it would be awesome to climb Aconcagua, the tallest in South America (in Argentina). It wouldn't be an adventure without a little hiking and mountain climbing!
Some scuba diving would also have to happen, preferably in the Galapagos. I'd do some WWOOFing or some kind of work exchange for a while to save some money and get to know some locals. A few more items on my bucket list include visiting the Bolivian salt flats, hiking and rock climbing around Patagonia, Carnival in Rio, and exploring the Cape Horn archipelago.
Lauren Salisbury: Sub-Saharan Africa
If I were to take a gap year, I would want to go on a program that allows me to travel and volunteer in different countries in Africa. There are many places I would like to visit in Africa but wouldn't feel comfortable going on my own. Going with a gap year program provider would allow me to see places I've always wanted to visit safely.
Also many gap year providers help gappers volunteer with the local community and this is a great way to, not only give back, but also develop a deeper insight into the culture and social issues of this region of the world.
Anna Morris: Italy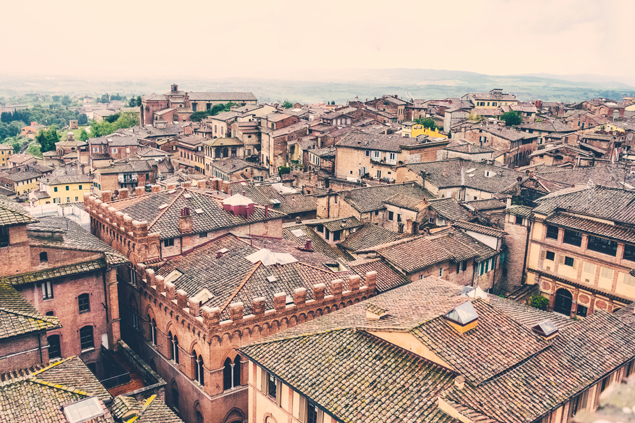 It's so difficult to choose just one location for a gap year! I suppose if I had to narrow it down to just one -- I would head to Italy. My great-great-grandparents immigrated from a rural farming community and it's on my bucket list to trace our family's heritage roots.
My dream experience would be to reconnect with those distant relatives or at least experience the community in which they came from for a few months. Not to mention -- I wouldn't mind eating my way through Italy for a year ;)
Oh, and naturally, I'd buy a Vespa and zoom around from city to city eating as much carbonara as possible.
Rachael Taft: The Round the World Trip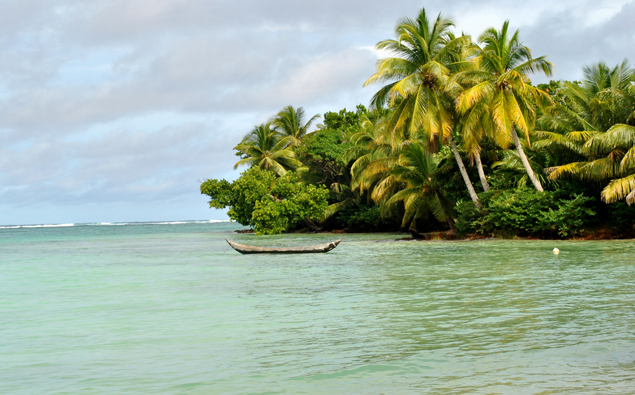 When I graduated college, my dream gap year was to start in Central America and work my way all the way down to Antarctica. I only managed to do part of this (3 months in South America), so it is still my dream to do this trip, working my way down the east coast of South America since I already spent significant time in Ecuador, Peru, Bolivia, and did some of Chile and Argentina.
Now, if money were not much of an object, I would do the full-on dream gap year (which would not actually be feasible) to do Central America down to Antarctica, then over to Namibia, Botswana, Tanzania, Madagascar, jet up to Egypt, then Turkey, Georgia, Kazakhstan, Mongolia, China, Bhutan, Nepal, India, Philippines, Japan... and *scene* That's doable in a year, right?
Where Would You Go?
So there you go, dear readers. We're an intrepid bunch, and we're still trying to chisel our bucket list down faster than it grows. We're all ready for our next adventure. Are you?