Company News
Meet Our Team: Andrew & Ed Share their Stories and Travel Tips
Last month, we introduced two of our marketers, Anna and Mandi, but today we're introducing Andrew Dunkle, the technical genius behind our website, and his partner in coding-crime, Edward Kim.
Though they may not have the biggest outward voices on our team, or have their faces plastered all over articles (though once upon a time, Andrew led the charge with managing and writing our blog!) we wouldn't exist at all without them.
Keep reading to meet the people behind all of our coding-wizardry here at Go Overseas.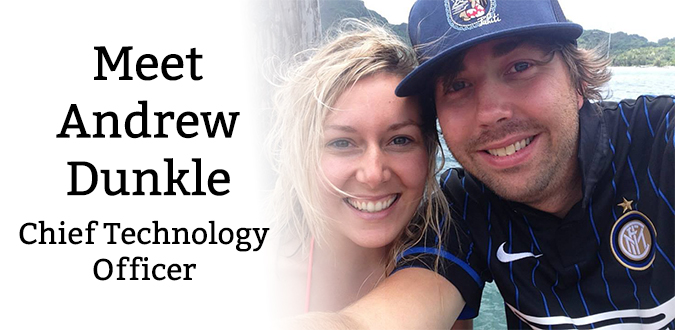 What do you do here at Go Overseas?
My official title is Chief Technology Officer and as such I am primarily responsible for building and maintaining the technology driving Go Overseas.
For those interested we run on a LAMP technology stack (Linux, Apache, MySQL, and PHP), and use Drupal as our content management system. I also regularly use CSS and Javascript to build the styles and functionality of the site.
I'm currently the only full-time developer on the team, but I still regularly work with the rest of the team to help bring their ideas to life. Everyday brings new and exciting challenges and I really can't imagine being anywhere else.
Tell us about your experiences abroad
I first studied abroad my sophomore year of college in Taiwan and China. I've always been interested in Eastern culture and wanted to immerse myself in the language. I then studied abroad in Italy the summer between my junior and senior year. Admittedly this was less about the culture and more about spending time abroad with my friends.
I finally taught abroad in Taiwan after school. This was where I met Mitch and together we started Go Overseas.
What are your best travel tips for taking a meaningful trip abroad?
Travel by yourself. Spending time alone will really push you to engage with the local community.
Learn the local language. Even knowing "please" and "thank you" will go a long way.
Buy experiences, not things. "Meaningful travel" also doesn't mean just going to exotic locations. The next time you're in Hawaii try surf lessons instead of springing for the Gucci sunglasses.
What was a definitive travel moment for you?
My favorite travel moment was in 2006 when I traveled to Berlin for the World Cup. I grew up playing soccer and going to a World Cup game was definitely on the top of my bucket list. My friends and I were able to get tickets to see Sweden vs. Paraguay, and we randomly chose to fully embrace (distant) Swedish heritage.
The atmosphere in the stadium was electric and I can still vividly remember the moment Sweden scored the game winning goal in the 88th minute. It felt amazing to be surrounded by so much unbridled emotion.
After the game I met a family from Paraguay and in the fine soccer tradition we all swapped jerseys. I still have it and every time I put it on I'm reminded of this cherished memory.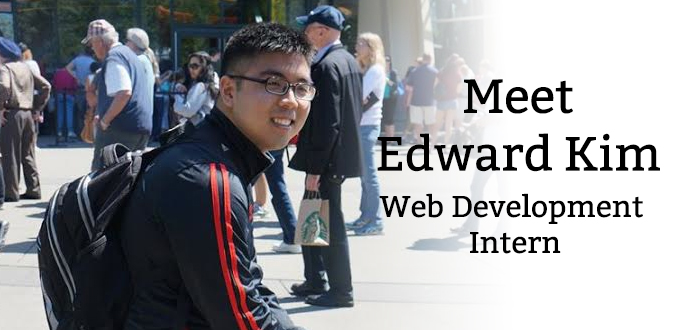 What do you do here at Go Overseas?
I'm another developer at Go Overseas, working mainly with Andrew on the technical side of Go Overseas.
Lately, much of my focus has been on the site redesign -- which we just launched a couple of weeks ago! Otherwise, you can expect me to be working on random tasks like making scripts or reviewing code.
Tell us about your experiences abroad.
Unfortunately, my experiences abroad have been limited as an engineering student. I have always wanted to do a study abroad in Spain, but hope that I can make up for it in the near future.
What are your best travel tips for taking a "meaningful trip" abroad?
Make a plan, but be flexible and open to changes during your trip.
Be aware of cultural differences that may make you feel uncomfortable.
Don't rush and try to visit/do everything. Take a moment and appreciate the little things.
What countries are on your bucket list?
I haven't visited many countries overseas (just Japan and South Korea), but eventually, I hope to match my travel experiences to the other members of the Go Overseas staff.
In the near future I'd like to visit Spain, Italy, Taiwan and eventually Costa Rica, China, South Africa and Australia.