Company News
Standing Up For Our Values: A Message from Our CEO on Trump's Immigration Order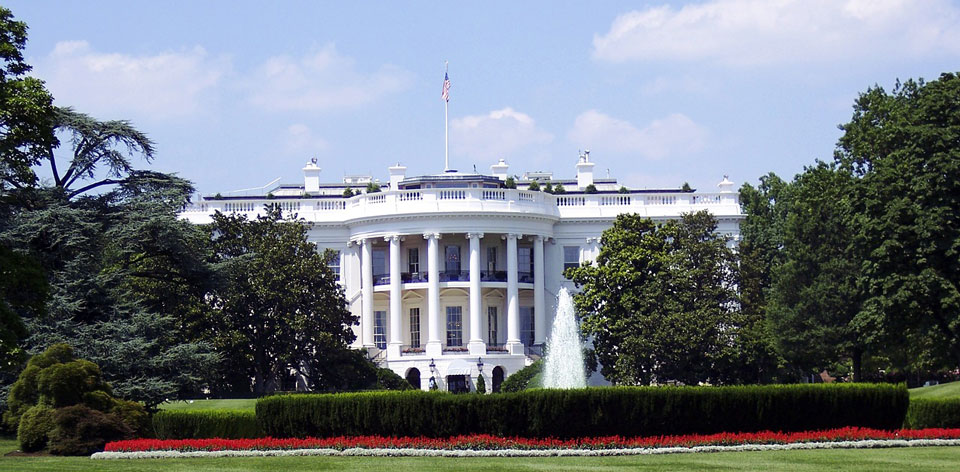 Similar to the foundations of the United States, the field of International Education is based on a foundation of cross-cultural learning, curiosity, and compassion. The President's executive order, which implements a 90-day ban on citizens of seven Muslim-majority countries, suspends refugee admissions for 120 days, and indefinitely bans Syrian refugees, is antithetical to our very core values as international educators — and as Americans. We stand united with people in the United States and around the world in denouncing the President's action.
But sometimes words aren't enough. One of our company values at Go Overseas is to Take Action. With more than 1 million monthly visitors, we have a responsibility to do more.
To make our voices — and the voices of travelers and international educations around the country — heard, we have created a petition, which you can sign as an organization or as an individual, to ask Congress to oppose this executive order. We will collect signatures through February 17, 2017. On February 20, we will hand deliver them to a member of Congress in Washington, DC.
We are also donating $5,000 to the ACLU to help them fight against these new policies. We hope you will consider a donation as well.
History is always more easily evaluated in retrospect. We live in a critical moment where we all need to make choices. We hope you will join us and choose to stand up for our values as passionate travelers, international educators, as Americans, and as citizens of the world.
Note: Petition is now closed.