Company News
Find Out How to Get A Newcomers WYSTC 2019 Conference Discount
Go Overseas is excited to announce that for the first time this year we have partnered with WYSE Travel Confederation to help make attending the 28th World Youth and Student Travel Conference (WYSTC), even easier for professionals in the field. This year's conference is happening in Lisbon, Portugal on October 8th-11th, 2019.
Read on to learn why WYSTC is an important investment in you and your company's professional development for 2019-2020, and see our special discount code for Go Overseas partners.
WYSTC Discount for Non-Members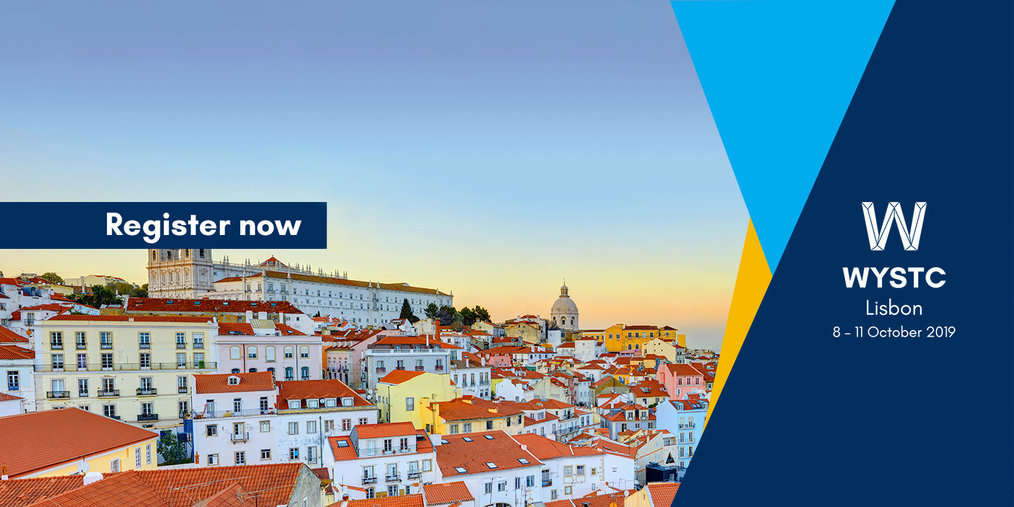 For WYSTC 2019 in Lisbon, Portugal, we are pleased to offer a discount code that you can apply to your conference registration.
Criteria: The discount code applies to anyone who has never before attended WYSTC and is not a WYSE Travel Confederation member.
If you are eligible for the discount, please use the discount code WYSTC*GOOver*def6se to receive 15% off your registration for WYSTC 2019 in Lisbon.
Registration is now open! To assure you get the meetings you want, we recommend that you register by the beginning of September.
Here's Why You Should Attend WYSTC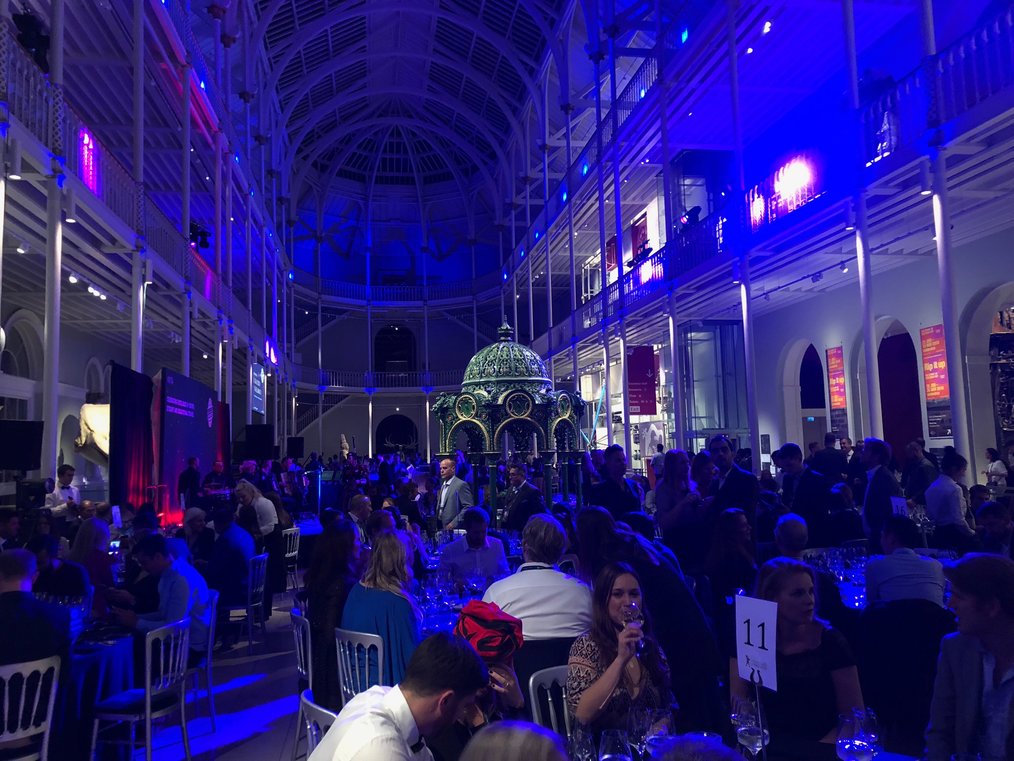 If you're a newcomer on the fence about attending WYSTC this year, here are four compelling reasons to register:
1. Business Growth
As you'll learn first-hand by attending WYSTC 2019, one of the biggest benefits of attending is the chance to grow your business. WYSE Travel Confederation reports that companies that have attended in years past see an average of $90,000 in new business as a result of attending WYSTC.
Whether you are a sole business-owner, run a small company, or represent a large business, you'll have the chance to meet with buyers and delegates who are looking to do business with you and grow the youth, student, and educational travel industry.
2. Professional Networking
Another important reason to attend WYSTC is the chance to network and connect with industry professionals. In years past, over 600 delegates from 100 countries have attended WYSTC, making it a unique opportunity to create relationships with professionals around the world.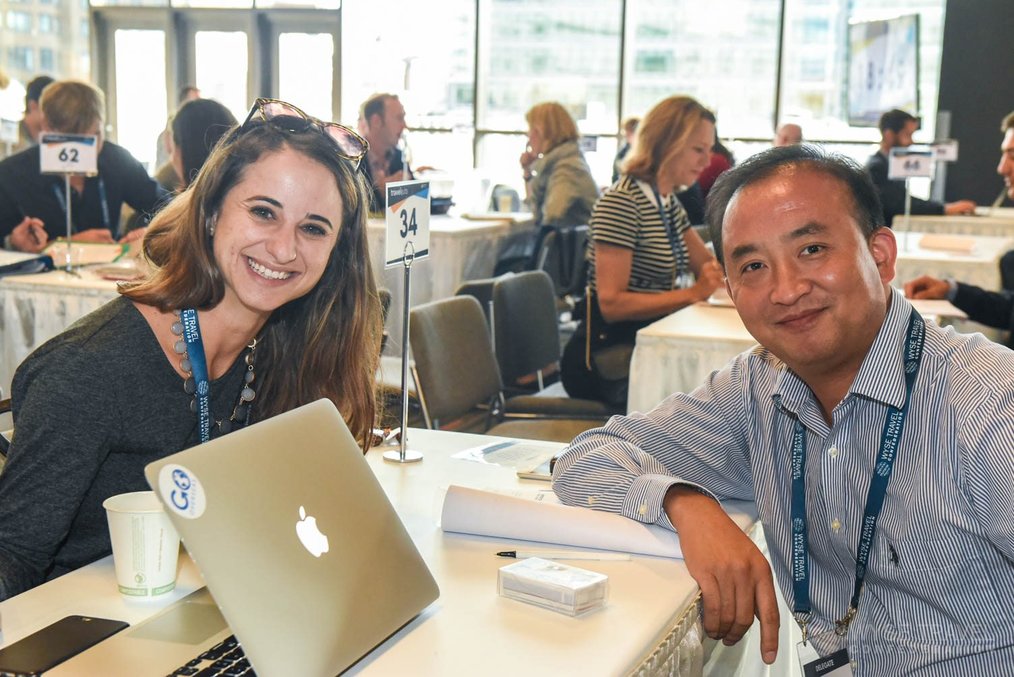 3. Get Energized by the Industry
Where else can you connect with industry professionals from around the world to celebrate, ideate, and collaborate on ways to help youth and students around the world engage in life-changing and educational travel experiences?
WYSTC is a powerful opportunity to connect with like-minded individuals and remind yourself about your passion for this industry and the work we all do. Whether it's meeting for business appointments, attending workshops, or connecting informally at the coffee or conference bars, you'll feel the infectious enthusiasm and energy.
4. Educational Opportunities
Of course, an important part of professional events like conferences is the chance to improve your professional skills and education through meaningful keynote speakers and sessions. At WYSTC this year, you will have the opportunity to attend educational sessions each day, as well as workshops designed to help you grow your skills.
Say Hi to Us While We're There!
Go Overseas will be attending WYSTC 2019 in Lisbon, Portugal this year! Reach out to your contact on our team to schedule a meeting with us or our partners.
Ready to register?

WYSE Travel Confederation reserves the right to revoke usage of discount codes should they be used by delegates for whom they were not intended. Please contact events@wysetc.org to check if you are unsure.
Disclaimer: We have paid relationships with some of the companies linked to within this article.