Why did you decide to volunteer with Travellers Worldwide in Kenya?
Kevin: I did extensive research throughout the web, and Travellers Worldwide kept on popping up. What I found appealing about their program was being able to split my time in half, by working 4 weeks in an orphanage and 4 weeks in a hospital. In addition, I was drawn to the idea of living with a host family. I wanted the full on experience of a typical Kenyans lifestyle, and that is exactly what I got. I was very pleased with their program and the host family I was set up with. In fact, we are still in touch!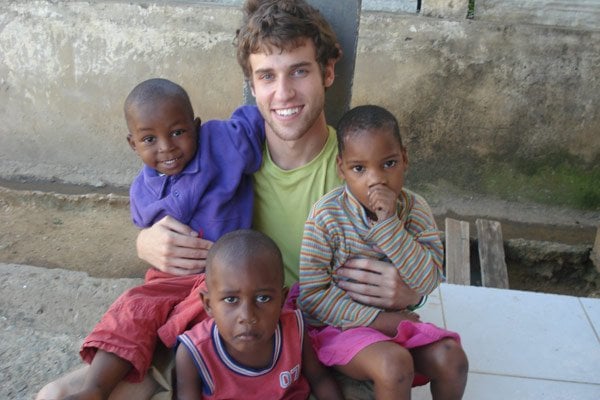 Describe your day to day activities as a volunteer.
Kevin: On a typical week day, I would wake up around 8am and catch a matatu (similar to a taxi or mini bus). Believe it or not, the ride to and from work was an experience in itself. The drivers in Kenya are out of their minds and will do anything to pack 20 people into an 8 person bus, just to make a few extra shillings. It was not uncommon to have a child sitting on your lap (I know I did several times).
Once at the hospital, we met up with the doctor at whichever department you chose to work in that day. This could range from the psych ward to the maternity wing. Each department had its own experience. After doing rounds on the patients, if there was a scheduled surgery that day, you could put on scrubs and watch DIRECTLY at the bedside. In fact, my roommate was even allowed to be more hands on and stitch up the patient to complete the surgery. This is hard to imagine for two college pre-meds who have little to none experience. Overall while there, I saw multiple cesarean sections, an ectopic pregnancy, a few colostomies, a skin graft operation, a hydrocele operation, and a hemorrhoid operation, and this is to name just a few. As you can imagine, the experience I received is nothing comparable to any experience obtained within the United States.
To wrap up the day, myself and the other volunteers usually met up with one of the doctors at the hospital for a night out on the town.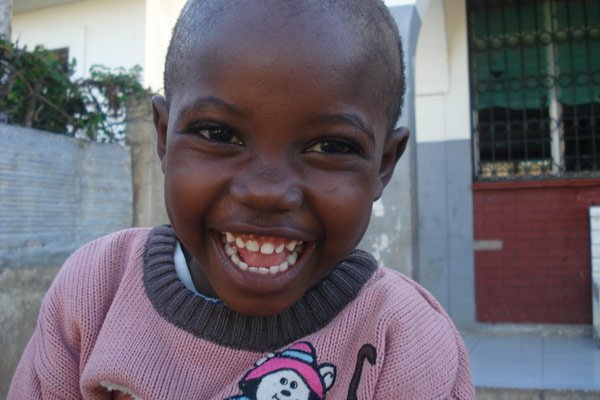 How has this experience impacted your future?
Kevin: The experience has not only enhanced my credentials for medical school, but it has given me more clarity as to what I want to do with my life. Seeing the way people live in a third world country has opened my eyes to a different world. I know for certain that once I obtain my medical degree, I will pursue doctors without borders and help those countries that are less fortunate. After all, I now have a second family in Kenya that I am a part of.