Tell us a little about yourself and your trip.
Will: I volunteered in sports development for The Future Factory in June and July of 2011. I arranged this by booking with IVHQ and received in-country support from SASTS.
Why did you decide to volunteer with SASTS in South Africa?
Will: I had to do a 6 week work experience as part of my University degree. SASTS offered an affordable option for me to do this abroad.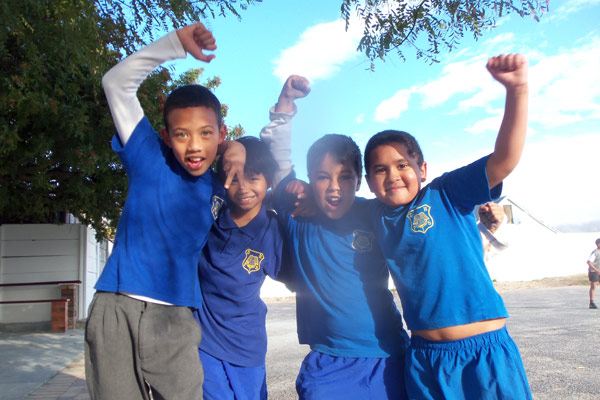 Describe your day to day activities as a volunteer.
Will: On an average day I would take a mini-taxi to my school with other volunteers. We would spend a few hours teaching curriculum lessons, then head out to the college to meet and chat with local coaches and apprentices at my programmes headquarters.
When we get home, usually we sit and chat with our host family about our days. There was no TV but we never got bored, someone always had a new story and time flew by. In the evenings we would either hit the pubs, go meet up with friends or spend the night playing card games. There was never a dull moment.
On the weekends we would stay in Cape Town, walk along the seafront, climb mountains or chill out in a pub. We would often end the night on Long Street and spend the next morning piecing together what happened.
What advice do you have for future volunteers?
Will: Go with an open mind, don't be afraid to try new things and remember you are not alone.
How has this experience helped you grow personally and professionally?
Will: Currently I am in the states coaching soccer, the experience gave me the confidence to do this. I learnt to trust and rely on the kindness of others and discovered who I really am.