Why did you decide to study abroad with SIT in Senegal?
Rachel: I decided to study abroad with SIT in Senegal because I wanted to study in francophone west Africa, and I'd heard positive reviews of SIT's programs.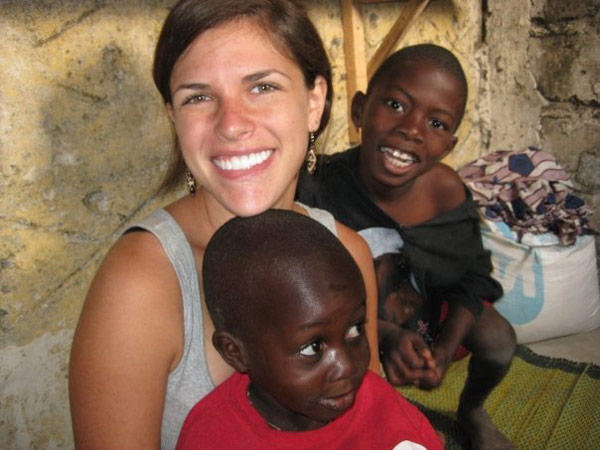 What do you think made this experience unique and special?
Rachel: What made this experience unique and special for me were the local staff and the thought that was put into designing the program. First of all, staff were always available at school to chat or give advice, and they were very supportive of the students. The semester included home stays, village stays, day trips to museums and cultural centers in Dakar as well as an excursion to Goree Island. The timing of the trips was mapped out perfectly, and I felt as though I was learning a great deal every day! The classes were interesting and relevant, and it was a great opportunity to improve my French skills, as well as learn a new language - Wolof!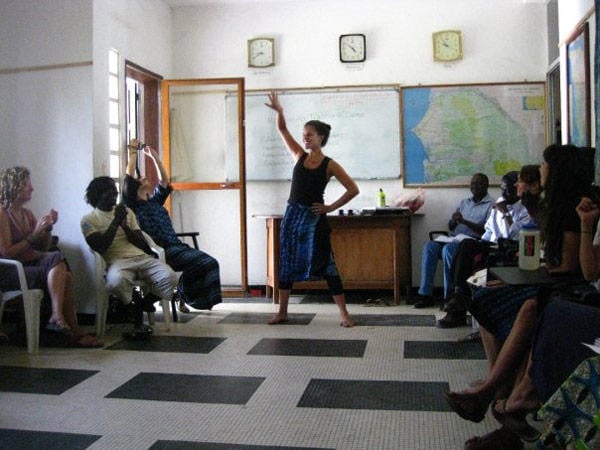 How did this experience impact your academic development?
Rachel: The experience impacted my future by enhancing my passion for learning about other peoples and traveling. I drew upon my experiences in Senegal in my studies at Washington University, and felt that I'd gained a broader world view. Now, I actually work for Projects Abroad, helping volunteers travel overseas to have their own life-changing experience!