12 Photos That Will Inspire You To Travel to Nepal
Nepal is quite possibly the most captivating country on the entire Asian continent. With the charm of a quiet, peaceful people, the Himalayas at your doorstep, and some of the most beautiful ancient architecture in Asia, Nepal has a sure-fire method for winning over the unsuspecting traveler's heart.
There are four major areas visitors tend to travel to in Nepal: Kathmandu and the less-frequently visited Kathmandu Valley, Pokhara, the Annapurna region, and the eastern Khumbu region where Mount Everest lies. Fantastic trekking opportunities are available in all four regions and should not be missed by even the laziest travelers (I know, I am one and reluctantly did an 8-day trek on the Annapurna Circuit only to find it the most rewarding experience of my entire gap year).
Here are a selection of photos from my recent month-long venture into a country still recovering from one of the deadliest natural disasters in its history, yet boasting arguably the most magnificent natural landscapes you'll find anywhere on the planet.
Look for gap year programs in Nepal.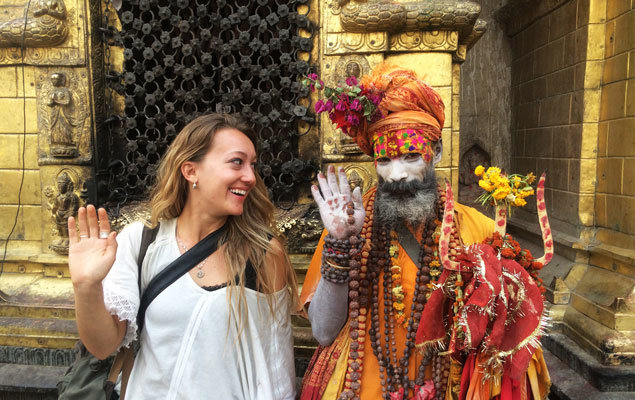 Meeting a sadhu baba (holy man) at the monkey temple in Kathmandu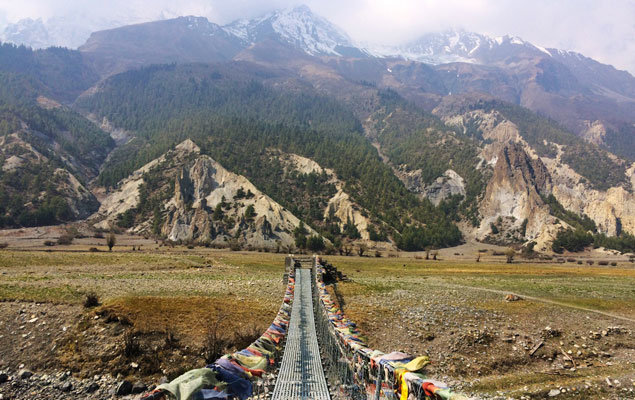 Trekking in the Himalaya on the Annapurna Circuit
Durbar Square in the ancient city of Bhaktapur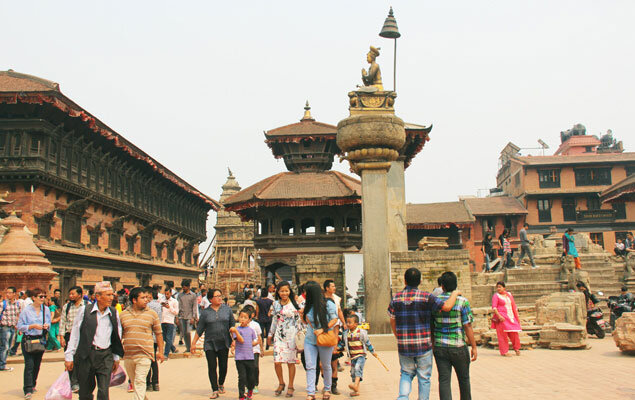 Patan's central square, which is the best preserved after the 2015 earthquake
On the road in the Kathmandu Valley
A tiny village in the Kathmandu Valley
The narrow, dusty streets of Bhaktapur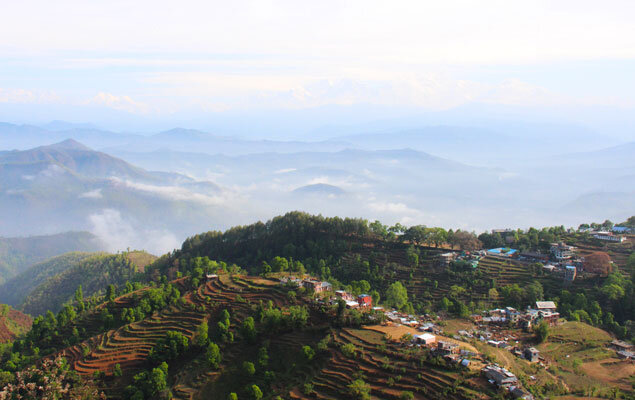 Bandipur, a tiny town between Kathmandu and Pokhara, from above
Spotting a yak on the Annapurna Circuit trek
Crossing the Thorong Phedi pass at over 5,000 meters
A man herding goats in Kagbeni, Himalaya region
Playing peek-a-boo in Manang