Thank You For Writing A Review
Thank you for submitting your review! You should be receiving an email from us shortly to confirm your review.
In case you missed it, we're holding a contest right now! Check it out here.
A few details about our Go Overseas Again contest:
Anyone who leaves a review between April 30th 2018 and June 15th 2018 and opts into our contest will have the chance to win one of the prizes we are giving away
We will be announcing the winners of the smaller prizes each Monday - tune in on Facebook, Instagram, and Twitter.
New to Go Overseas? Check out our Scholarships page for other chances to win some $$
The contest ends at 11:59pm PST on Friday, June 15th, 2018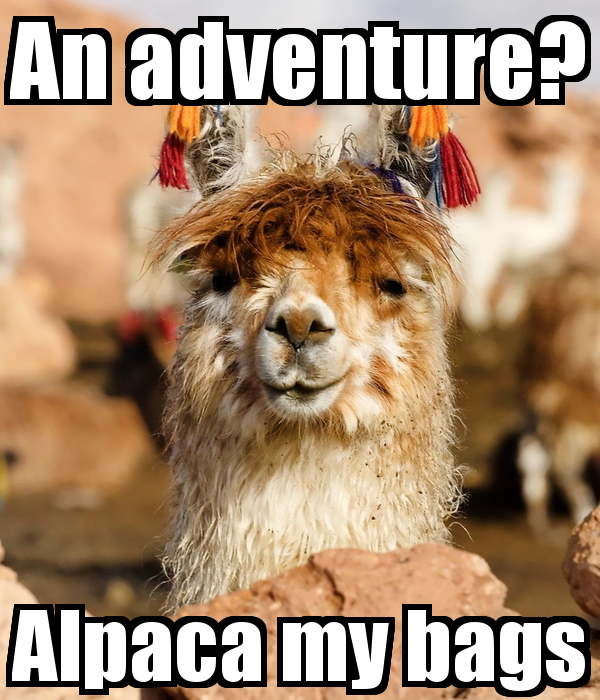 If you have any questions at all, feel free to email us at [email protected]. Make sure you put "Go Overseas Again Contest" in your subject line so we see your email. We will try to reply within 1-2 business days.