Guide to Studying Abroad in Sweden
Enter to Win a FREE Flight to Study in Sweden
Learn More
Sponsored by
Why Study in Sweden?
A pioneer in design, technology, and education, Sweden is a prime destination for study abroad in Scandinavia with close access to the European continent.. If you are considering where to study abroad, Sweden might be perfect for you: you can study a variety of subjects including sustainable technology, business, and design at world-leading universities. You can master the art of Fika and see the Northern Lights. You can even explore literary heritage and progressive culture in the same day. Scroll to learn more about studying abroad in Sweden.
Read FAQs
Universities in Sweden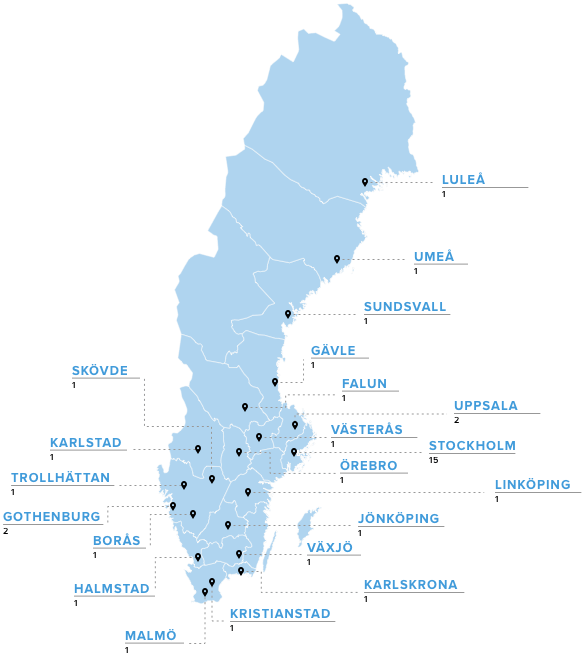 Learn About Studying in Sweden
Frequently Asked Questions
Win a Free Flight to Study in Sweden
Study in Sweden in collaboration with Go Overseas has given away a free flight to a student going to study abroad in Sweden and will run a second free flight contest in October. More details and dates to come soon.
Other Scholarship Opportunities