Apply to win a Full Scholarship for a Masters Program at Trinity College Dublin
Why Choose Trinity?
Wide-ranging programs? Check. Affordable tuition? Check. High employment rates? Check! Trinity College Dublin offers world-class graduate programs for dozens of career paths. Many of our graduate programs can be completed within a year and are more cost-effective compared to our international counterparts. Trinity also ranks within the Top 100 in the world for Graduate Employability based on the QS World University Graduate Employability Rankings 2020. We're truly committed to preparing our students for the ever-changing challenges of the 21st century workplace.
2. Submit a short essay and upload a creative photo
3. Apply for program through Trinity College Dublin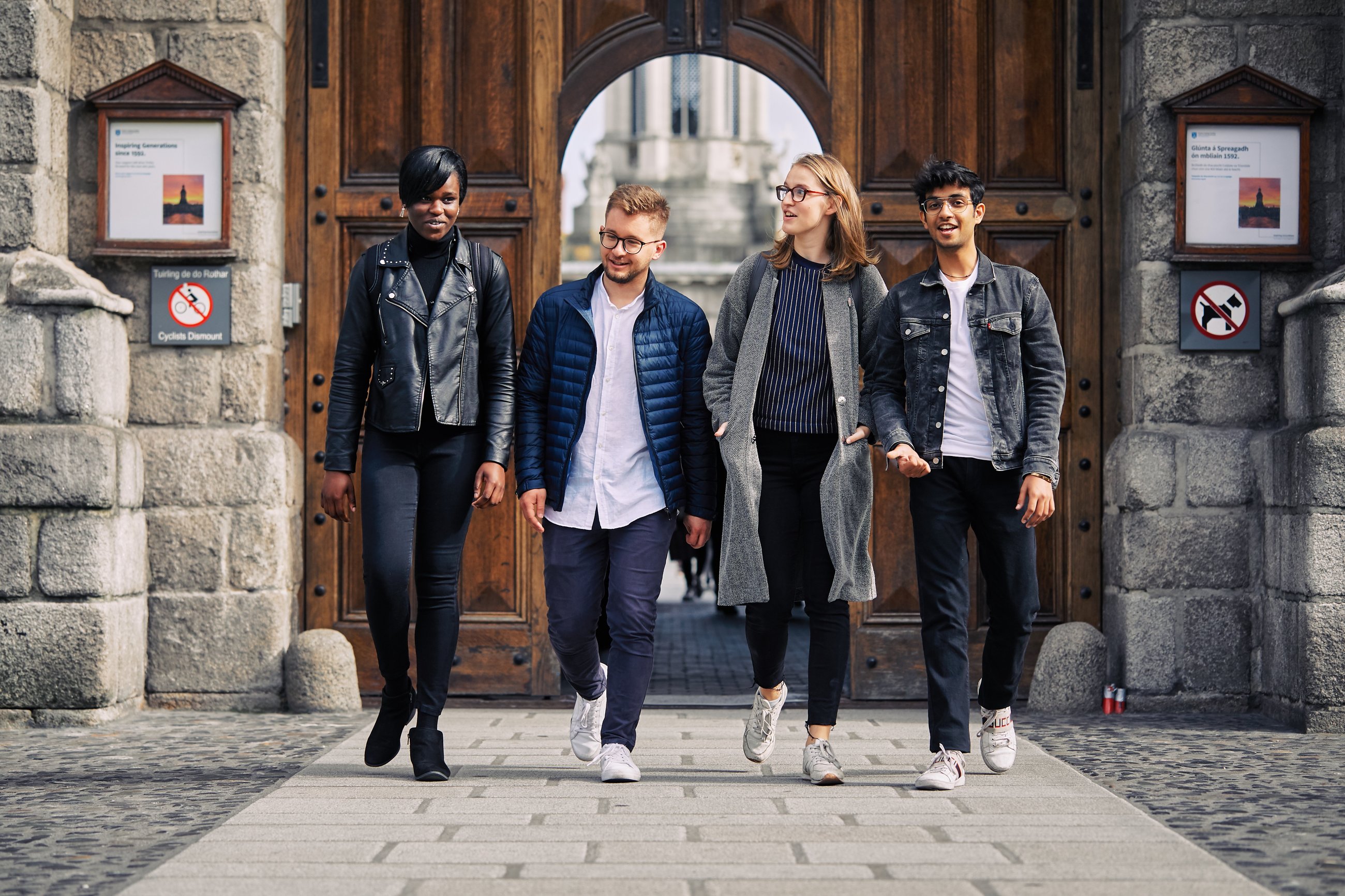 Eligibility Requirements
Winner can use it for a masters degree in 2020/2021
The scholarship covers tuition only and is only available to US applicants
This is a 1 year Tuition Scholarship which can only be applied to a Tuition waiver of the selected masters degree. (Maximum award is €20,000)
For more information on Go Overseas Terms and Conditions please see here.
For more information on Trinity graduate programs eligibility (admission) requirements see here.